We are the global owner of world-renowned brands such as Winston, the number two cigarette brand in the world, Camel (outside the US), Mevius, LD.
JTI employs 40,000 employees around the world. We were recently awarded Global Top Employer for the fourth consecutive year with regional Top Employer Certification in Europe #1, Asia #1, North America #1, Africa #2 and Middle East #3. This is recognition of our outstanding talent strategy, energising culture and commitment to invest in people.
Operating in the Kingdom of Cambodia as of 2006, JTI is a growing organization. We employ 76 people in Cambodia and intend to recruit additional 20 employees by the end of 2018.
"Our investment in talented people is an essential business strategy. We have passion for our people and encourage them to grow professionally and personally. JTI Cambodia is more than just a career, it is a family," said general manager Cormac O'Rourke. He added, "A family that respects one another, a family that embraces difference, and most importantly, a family that supports each other to achieve and grow."
What our people say about their experiences: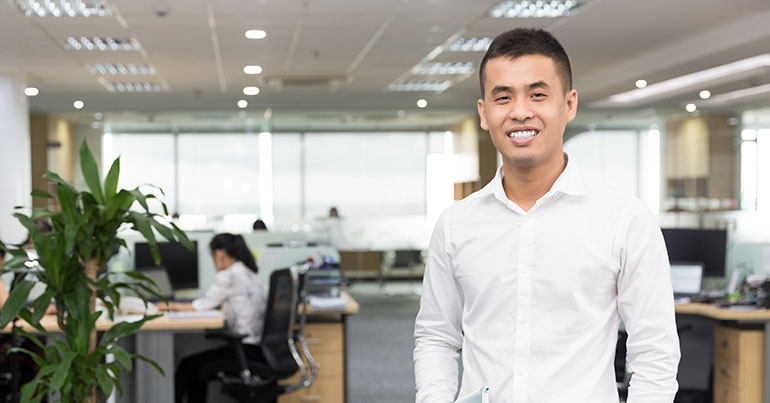 Low Chung, Explore Management trainee
"Eight months ago, I joined the company as a management trainee in its Explore Program. I will be given a chance to work in three countries in Asia Pacific, before coming back to Cambodia for a permanent managerial role. This will be a very interesting part of the job and the main reason why I joined JTI. During my first assignment in Cambodia, I was working in the sales department. I will move to Myanmar and Malaysia next to get experience in trade marketing and brand marketing functions. It is indeed challenging, but with JTI, I am growing in confidence helping me to develop a can-do mindset. I am proud to be a part of JTI and plan to build a long-term career with the company."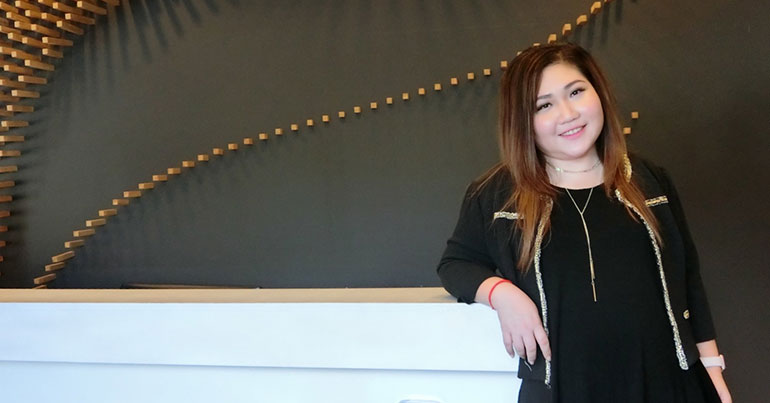 Phann Monita, brand manager
"In my career, I have always sought on opportunity to work outside of my home country to stretch myself to be the best I can be. Dreams do come true. After one year at JTI, I applied for a Short Term Assignment (STA) in Myanmar as a brand manager. My dream will not stop here. After a one-and-a-half year assignment, I am coming back to Cambodia to apply my knowledge in a new, challenging position. JTI constantly provide people with opportunities to gain new experiences, improve their skills and develop their careers."