Investor interest in Malaysia's Iskandar Special Economic Zone is at an all-time high
By Sooruj Gupta
Singapore's doorstep mega-project, the sprawling Iskandar SEZ, at the southernmost tip of peninsular Malaysia in Johor state, has been drawing interest from investors since it was established in 2006. But most agree 2012 was the tipping point. Today, interest is at an all-time high – particularly in the property sector, which is attracting both corporate and private investment.
Three times the size of Singapore and twice the size of Hong Kong, the SEZ, according to its CEO, Ismail Ibrahim, will be a place to "invest, work, live and play". The 'play' component has been buzzed up since the opening of Legoland Malaysia – Malaysia's first international theme park – in 2012, just across the causeway from Singapore. Sanrio's most famous brand, Hello Kitty, also opened 'Hello Kitty Town' in the thriving SEZ. Now, the 'live' component is coming into play, with massive investments taking place in the property and premium retail sectors. According to reports earlier this year, Iskandar had, at the time, attracted $34.8 billion in committed investment. In the property sector, corporate demand is largely coming from Chinese developers that are purchasing land in the SEZ and turning it into high-end residential properties for Chinese buyers.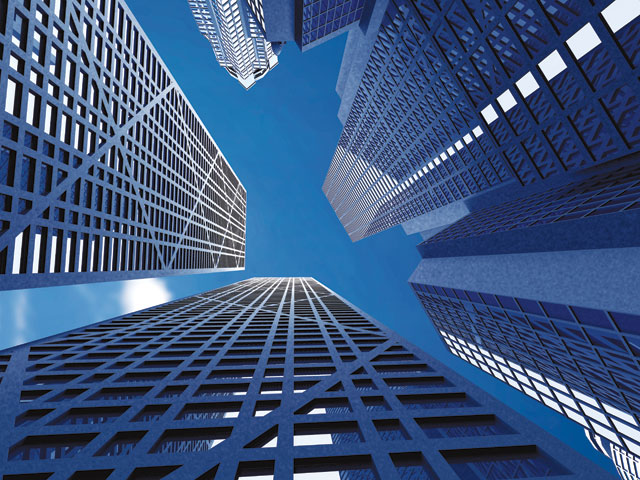 Chinese developer Greenland Group, for example, has purchased 5.6 hectares of property – a waterfront area facing Singapore – at a cost of $185m. Qingdao Zhouyuan Investment Holdings, another Chinese developer, is also currently developing 2,600 apartments, with a total sales price of $800m on land purchased for $554m.
The flow of buyers from mainland China is likely to continue, as investing in the Iskandar SEZ provides high-quality properties and an equally high-quality lifestyle, both of which are in increasingly hort supply at affordable prices in China itself.
At present, in terms of overall investment in the SEZ, China ranks at sixth place, with the Malaysian government and Singapore leading the way, followed by the US, Japan and Spain. But, speaking to Hong Kong's South China Morning Post in March this year, the SEZ's CEO Ibrahim, who describes Iskandar as "a platform for Asean countries", said that "it's only a matter of time" before China becomes one of the top investors.
Average residential values in Johor state have risen 45% in the past five years, and such growth is considered set to continue, as the state's property sector has lagged behind the rest of Malaysia for decades. As a result, current growth is best seen not as a bubble but rather as a long-term correction, setting the stage for future growth cycles.
The dizzying costs of living in Singapore are also proving a draw for investing and living in Iskandar, and Singapore nationals have been a major driving force in pushing up property prices. Singapore corporations alone have invested approximately $2.5 billion in Iskandar since 2006. Planned mass-rapid transport and light-rail connections with Singapore, most of it slated for completion by 2018, will also facilitate movement between the SEZ and the city-state, which most analysts believe will be a significant drawcard both for Singapore business and for individual Singaporean homeowners looking for more affordable lifestyles. Many forms of property are available on Iskandar, ranging from residential apartments, golf course- or sea-facing villas as well as commercial office and retail space.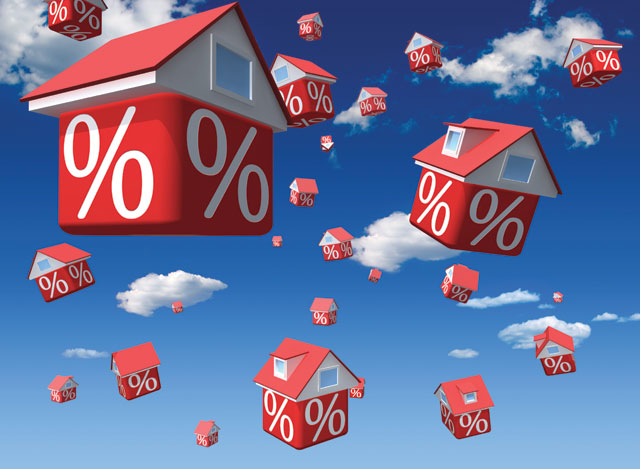 The drivers of residential investment are likely to continue to hail from Singapore and China, along with a smaller but growing Western expatriate population that now calls Iskandar home. But, as Iskandar continues to develop a reputation as a world-class golfing destination – the SEZ is home to some 15 courses – and its villas offer lifestyle options that are significantly cheaper than in Singapore, the inflow of regional retirees is expected to increase. In the past eight years, 200,000 South Korean nationals – most of them retirees – have moved to Malaysia, and Johor state's Iskandar SEZ is one of their preferred destinations.
Iskandar office space can also be a very sound investment, as long as investors have realistic expectations. Singapore, a global business and financial hub, will continue to attract the lion's share of Grade A investment. In other words, commercial- and office-space yields in Iskandar will never match those of Singapore. But the retail-space sector offers room for growth, and finding retail tenants is unlikely to be a challenge.
As residential development projects on Iskandar continue to roll out, parallel demand for commercial retail outlets to satisfy demand from the new residents will grow. Another factor to consider in the Iskandar equation to consider is that in the aftermath of recent financial tightening in Singapore – an outcome of measures aimed at cooling the city-state's red hot property sector – investors are on the hunt for nearby alternatives. That can only be a boon to the Iskandar SEZ.
In short, Iskandar is well positioned to benefit from investment in its residential and retail property sectors. If it is not on your radar, perhaps it should be in the future. With a total area of 2,217 square kilometres bordering the Johor Straits, Iskandar has plenty of room to grow, and the buzz at the moment is that it is poised to do just that.