Sze Ming Woo is the founder of Gamurai, a young Singaporean technology development company that works with research institutes, industry partners and governmental bodies.
****
What does it mean to you to be an entrepreneur?
It means to be someone who believes and engages in the creation of something good for mankind, something greater than themselves, and a contribution.
What makes Southeast Asia a good region to be an entrepreneur?
There are lots of problems here in Southeast Asia for entrepreneurs to solve, [but] it is also an opportunity for entrepreneurship to thrive. You must be willing to undertake the risk and overcome the obstacles that will present in your journey though.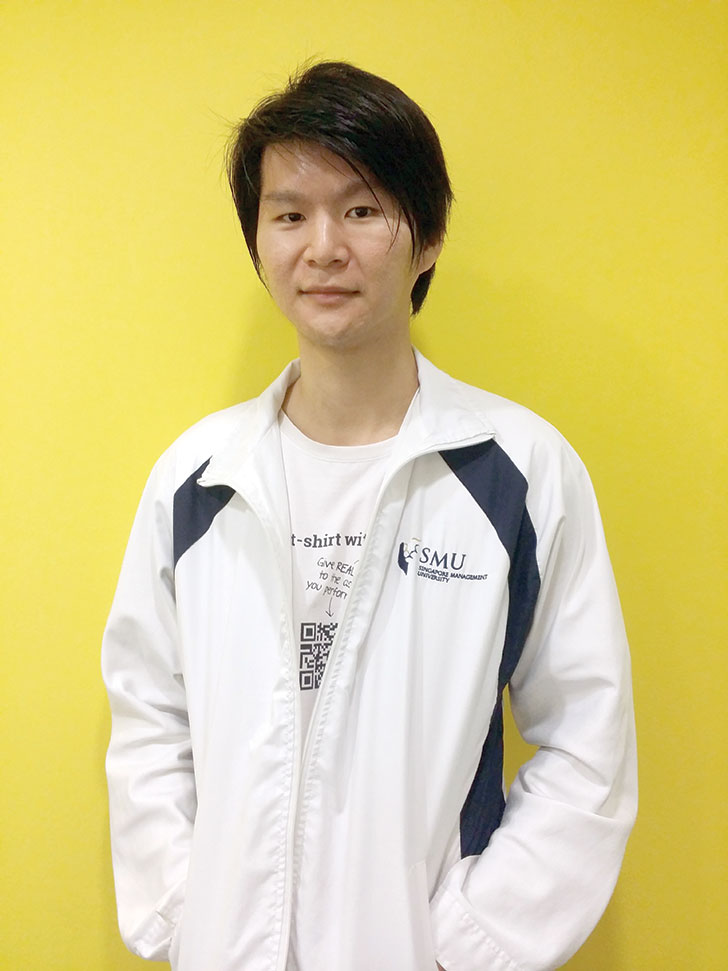 What made you want to be an entrepreneur?
As a human being, we are probably a tiny speck of dust relative to the entire universe and the length of time since the Big Bang. Life is short, and you have one chance to live a fulfilling life. Do your part, live well.
What has been the biggest difficulty?
I have come to realise that all difficulties we face are probably just a mental battle in our mind. The biggest difficulty is always the next obstacle lying in front of you that is preventing you from taking the next step forward towards your vision. Keep learning, find a way to work around it. Be like water. Take no definite form or shape, and you can then assume all forms and shapes to overcome the difficulty.
Do you think your country's government does too much or too little for entrepreneurs, and why?
I am glad that I was born in Singapore. I have had a good education system and an environment that prepared me for life.
What three things would greatly improve entrepreneurship?
Vision, strategy and the will to act.
What advice would you give to others who want to be entrepreneurs?
Life is short. Don't be afraid to fail – you are going to die someday anyway.  Keep learning.
****
Quek Siu Rui is a co-founder of Carousell, which launched in May 2012, and now oversees product and marketing. Carousell is one of the world's largest and fastest-growing community marketplaces, with over 26 million listings and a presence in 12 major cities around the world.
Lai Chang Wen is the co-founder and CEO of Ninja Van, an e-commerce shipping startup. Previously, he was CEO and founder of online custom apparel retailer, Marcella.