Despite increasing recognition of intellectual property rights in Asean, infringements remain a very real danger
By John Marrett
In recent years the Asean region has not only seen the integration of new members into the global economy, with Laos, Cambodia and Myanmar substantially increasing trade linkages with the rest of the world, but has also experienced major changes in the make-up of industry and commercial activities in each of the member states.
An abundance of cheap labour in combination with rising skill levels in manufacturing has paved the way for Western companies to shift more production to Asean countries. Additionally, a rising level of prosperity, for instance in Malaysia and Thailand, has created new markets for Western brands.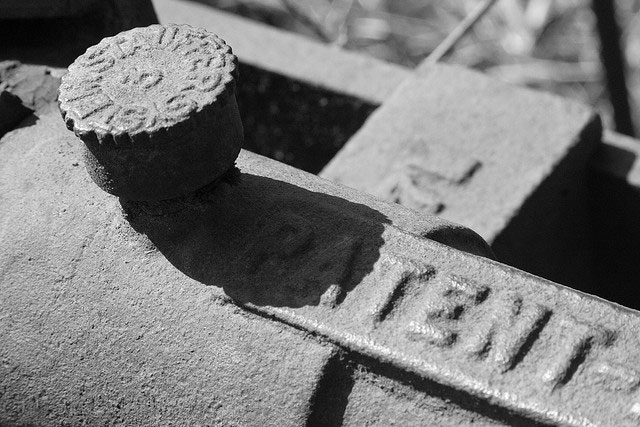 While the opportunities for European businesses on both the production and sales sides can provide substantial returns, the less-developed nature of business-related legislation means the dangers of intellectual property (IP) infringement are often great.
So what is the current state of IPR in the Asean member countries? What improvements have been made, what is on the horizon, and what are the key pointers to watch out for?
The basic types of IP – copyright, trademarks and patents – have for some time enjoyed generally uniform protection in law in most Asean countries, although they may not be uniformly upheld in practice. However, additional 'sub-types' such as industrial designs and geographical indications, have been the focus of more recent intellectual property reforms and are increasingly relied upon by both domestic and foreign businesses.
By definition, an industrial design must be any new or original creation relating to the ornamental features of shape, configuration and the form of an article of manufacture, whether or not associated with lines, patterns or colours, which presents an aesthetically pleasing appearance to the article. For instance, distinctively shaped packaging for a branded product.
Whether or not certain designs can be registered as an industrial design, they are also copyrightable. Thus, they may be protected simultaneously under both registration types. In legislation, industrial designs are often included under the umbrella of patent laws, although it has not been until fairly recently that they were recognised by most Asean countries.
For instance, Singapore has relatively advanced industrial design IPR following international classification standards, and Indonesia only first formally recognised industrial designs in 2000.
However, despite this increasing recognition, the dangers of infringement still exist. Indonesia, as with most Asean countries, has a 'first-to-file' system, meaning if two or more applications are filed for the same innovation, the right to the patent shall belong to the applicant who has the earliest filing. So even with the option to rely on copyright for industrial designs, local applications should be made as early as possible to prevent IP theft.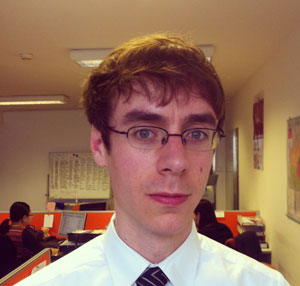 A geographical indication (GI) is a sign used on goods that have a specific geographical origin and possess qualities, reputation or characteristics representative of that area. Most often a geographical indication includes the name of the place of origin of the goods. They are common among luxury food and drink goods, for example Champagne.
Thailand has been somewhat of a pioneer in this area, allowing the registration of GIs since 2003. Unlike patents, GIs do not require renewal – protection is continuous. Thailand has capitalised on this with many national and international registrations by Thai companies, such as Petchabun Sweet Tamarind.
Indonesia is another to offer dedicated protection, with Kintamani Bali Arabica Coffee becoming the first product to be trialled under GI protection in 2002. This was followed by reforms and full implementation in 2008, leading to many foreign brands successfully applying for local GI protection. On the other hand, the Philippines is still trialling the implementation of GI, with a recent pilot project including local products, such as Cebu Mangoes.
Thus, the outlook for GI recognition in Asean countries is positive, but with a long way to go in many cases. It is advisable for foreign businesses to register a GI as trademark even if it has been locally registered, as dangers exist in the form of 'bad faith' registration – whereby a trademark is registered with the expressed intention of selling it back to the rightful owner at an inflated price.
Given the steps that some Asean members have made towards bringing in additional IP types, it is likely that all will follow suit before long due to the trend towards greater economic integration within the region.
This is increasingly likely because it is no longer simply pressure from developed economies and international agreements that is driving reforms, but also the growing number of Southeast Asian businesses that rely on detailed IP registration to remain competitive.
In spite of considerable developments, however, the risks for foreign companies remain, and prudent business strategies should always hold multiple channels of IPR protection for innovations well above basic measures.