Since he came into power in 2014, President Joko Widodo, widely known as Jokowi, has been a leader focused on internal affairs rather than Indonesia's role in the international community. As of 2022, the president has notably been absent eight times at the UN General Assembly, delivering remarks online rather than attending high-level negotiations in person.
The president has had his hands full domestically, as he has sought to increase gains on investment, tourism and the acceleration of digital transformation within the public and private sector. Furthermore, his push to downstream industries, cutting through bureaucratic red tape through deregulation and a call to buy Indonesian-made products will surely characterise his administration's legacy.
Now, Indonesia's foreign policy chops will be put to the test as it takes up the mantle of ASEAN chair. The country will have to grapple with a string of human rights issues, economic downturn and political instability within Southeast Asia. Indonesia's size, geography and population of 275 million people gives it inherent influence within the region.
As Southeast Asia's largest economy, Indonesia has the capacity to use its authority to shift the trajectory of the bloc's role to take firm action in dire times to advance human rights and good governance across the region.
Indonesia has already shown promise in this regard. The country made a relatively successful show of resolve in organising the G20 in November 2022 – and having the Bali Leader's Declaration approved, with Russia's Foreign Minister Sergei Lavrov in attendance.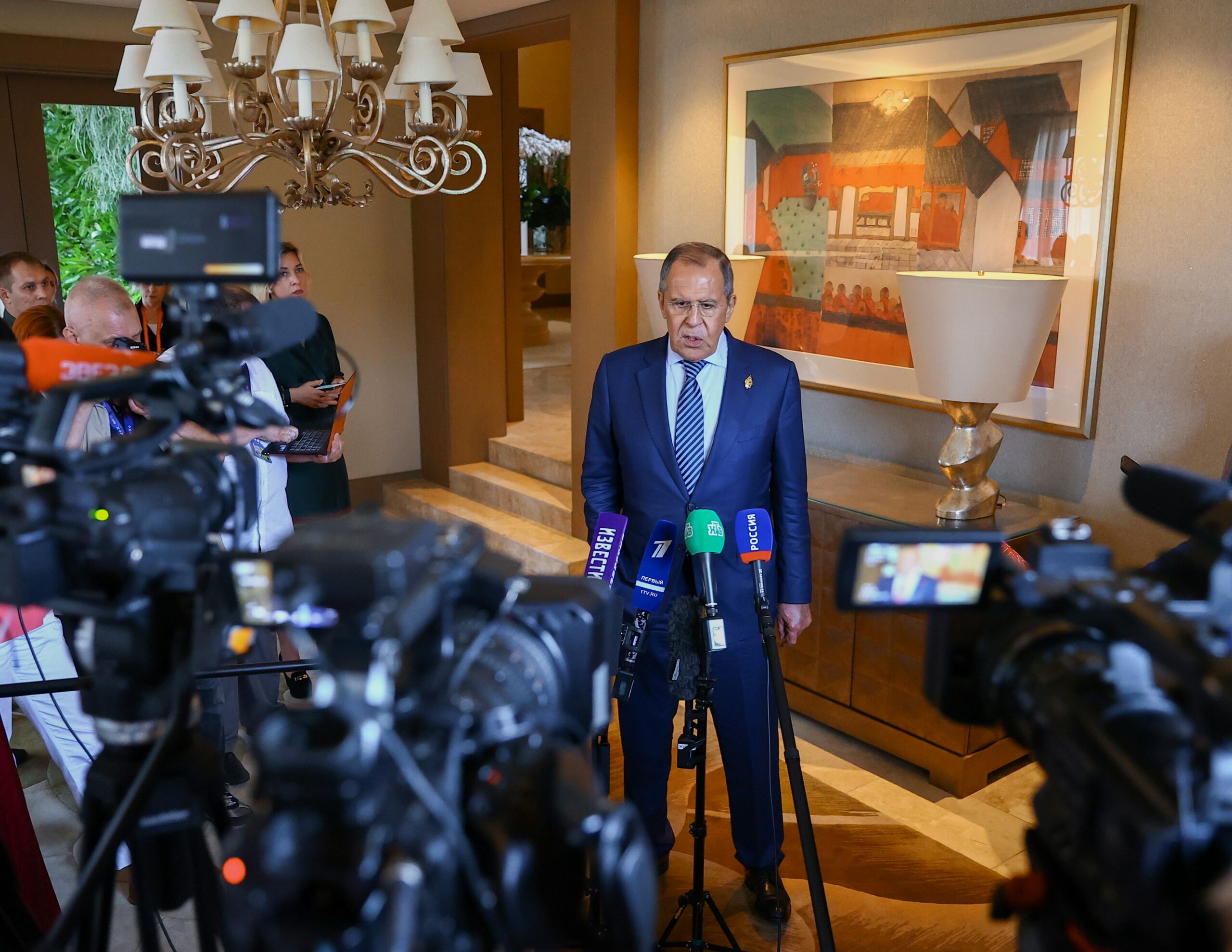 The Bali Leader's Declaration solidified the commitment of G20 members in condemning the war in Ukraine, pushing for economic recovery and facing the climate crisis.
Turning back to domestic affairs, Indonesia's values and policy shifts are capable of reorienting dynamics in Southeast Asia and serve as a benchmark for its neighbours, for better or worse. As an example, Jokowi's acknowledgment of Indonesia's past human rights violations is a breath of fresh air as he has moved to take accountability and provide pathways to restore the rights of victims.
Having taken the helm of the ASEAN chair, Indonesia's influence is now formalised, with its neighbours waiting at the wings for actionable steps.
Historically, Indonesia's role within ASEAN is traced back to the bloc's inception where – alongside Malaysia, Philippines, Singapore and Thailand – the country signed the ASEAN Declaration in August 1967. With the promise of peace, economic growth and cultural exchange, ASEAN has become the meeting point for discussion and engagement among Southeast Asian nations. Its stability has relied on its ingrained political culture of non-interference in domestic affairs, which has been validated through the ASEAN Charter.
But ASEAN's strength is very much a double-edged sword. Although it might have developed institutional pillars that are thematically relevant (political-security, economy and socio-cultural affairs), it has failed to swiftly respond in regards to crucial matters such as the Rohingya crisis, Myanmar's military junta, or even former President Duterte's harsh stances on drugs which has stemmed little to no controversy within Southeast Asia. Quiet diplomacy and consensus has defined "The ASEAN Way" at the expense of meaningful change.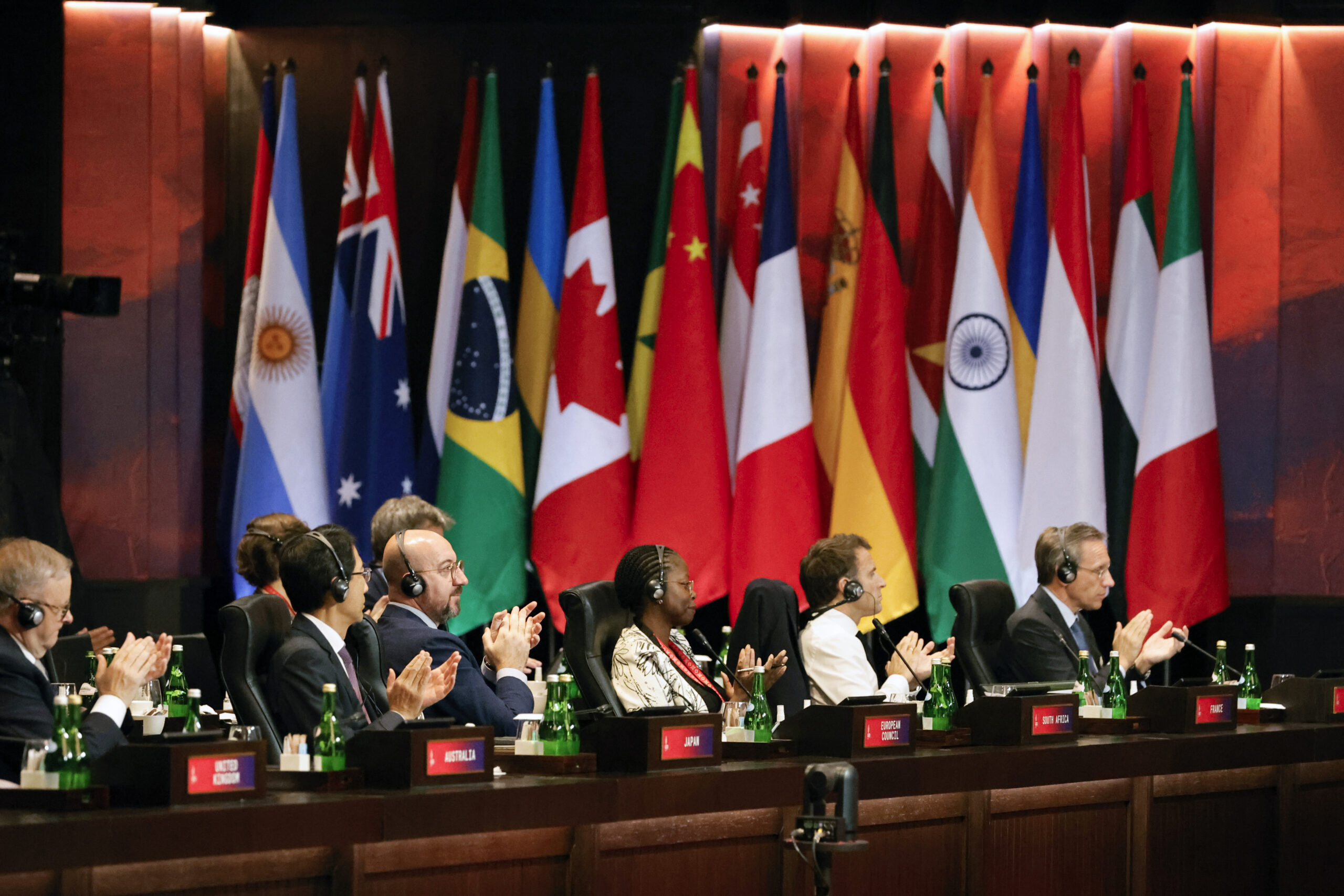 ASEAN in itself is a different breed altogether as far as regional communities are concerned. Unlike the G20 which is composed of the world's biggest economies or the European Union that is united through a homogenous stream of shared culture, values, currency and political structures, ASEAN strikes a more diverse tone. Hence, Indonesia is tasked in making sure that its chairmanship can set clear directives such as developing stronger mechanisms in condemning human rights abuses and delivering on the vision of a more impactful ASEAN Economic Community that can realise the end goal of economic intergration.
This should not daunt Indonesia but rather serve as the country's Spring Awakening in its foreign policy. Time and time again Indonesia has benefited through its foreign policy maxim of bebas aktif (free and active) that cements the country as a nation eager to barter, deal and engage with anyone. However, this same mindset endangers Indonesia of losing respect on the global stage – only gaining a seat on the table because of its size, not necessarily because of its principles. This is a missed opportunity considering that Indonesia's five guiding principles known as the Pancasila assert humanity, social justice and democracy, which should give Indonesia a chance to exert soft power.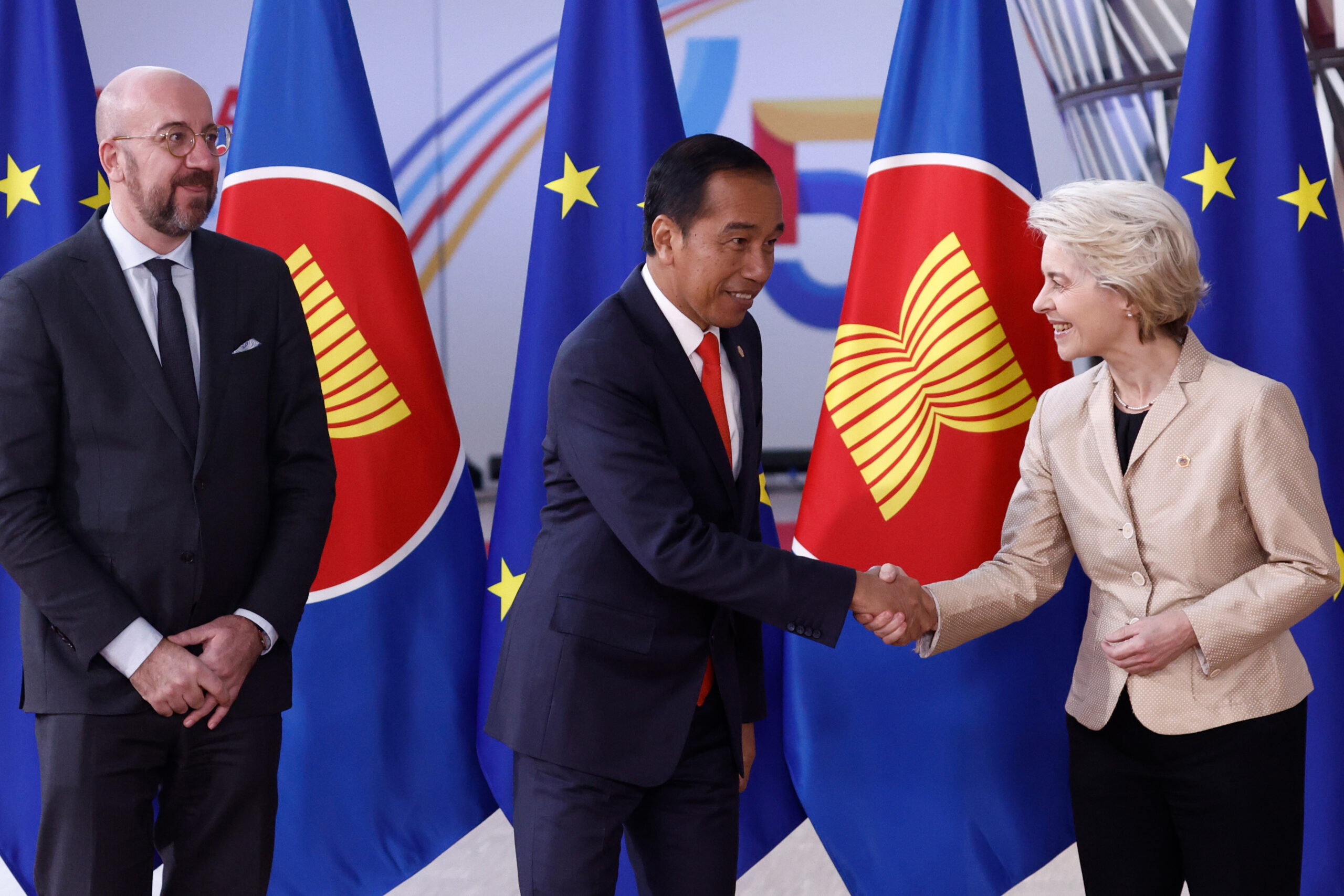 Redirecting The ASEAN Way
In setting the tone for the future, ASEAN should not only navigate under the big tent of economic growth, but as a platform to respond to issues that can otherwise threaten human rights, good governance and environmental sustainability even if not all members are in total agreement. Indonesia's leadership should welcome an avenue for members to agree to disagree and move forward.
After all, Indonesia serves as the perfect example of how a plethora of views can find stability and success in the face of differences. Indeed, the country's vast archipelago is thriving amongst the diversity of culture, languages and local customs.
Furthermore, human rights must become a norm fought for within the region. Indonesia must be able to call on ASEAN members to strengthen democratic values and use its chairmanship to increase pressure on Myanmar's military junta and must act quickly to monitor humanitarian aid for the Rohingya people.
If Indonesia can condemn the Russian invasion of Ukraine during the G20 summit, then Indonesia must engage in diplomacy with its allies to forge a path forward to restore Myanmar's democracy. In addition to this, Indonesia needs to strengthen the ASEAN Intergovernmental Commission on Human Rights (AICHR) and allow the AICHR to move past the ASEAN Human Rights Declaration and develop a framework where accountability for human rights violations can be at the very least investigated.
Finally, the ASEAN Economic Community (AEC) has acted as a shining trumpet without a tune. Indonesia needs to utilise its economic force and strength to ensure that connectivity throughout the AEC can be realised.
Indonesia should strengthen the means of the AEC to bolster regional investment, break down regulatory boundaries to increase mobility in jobs as well as create the AEC as a pedestal to accelerate the next generation of leaders who want to develop businesses that are human rights-based, sustainable and green. The AEC can actually become the centrepiece that can take ASEAN to the next level and Indonesia is best positioned to lead this cause.
Non-interference is one thing, but complacency in the face of crisis is another. This year will be a detrimental one, especially since ASEAN faces elections in Thailand, Cambodia, Myanmar and India that could influence Southeast Asia's dynamics. In light of political stability, economic challenges and a more competitive global community, ASEAN is in urgent need of rehabilitation and Indonesia's role as ASEAN chair is not merely an opportunity to accelerate change but is a battle for the region's future relevance. 
---
Raafi Seiff is a policy researcher and director at Policy+, an emerging think tank which seeks to promote good governance and human rights.