A massive earthquake and tsunami devastated central Sulawesi, in Indonesia. During the week Rosmah Mansur, the wife of former Malaysian Prime Minister Najib Razak, arrived in court for various corruption-related charges. Meanwhile, daredevils leapt from skyscrapers more than 300m high in Kuala Lumpur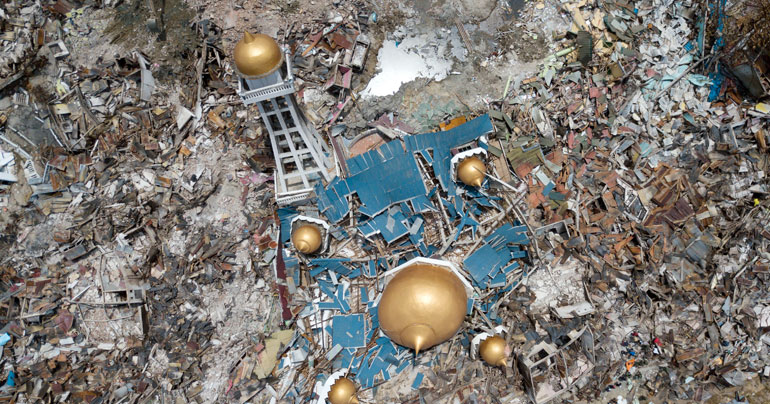 A 7.5 magnitude earthquake triggered a tsunami in central Sulawesi last Friday, killing more than 1,500 people. Thousands were injured, and many more displaced from their homes. Almost 200,000 people are in need of humanitarian assistance, according to the UN.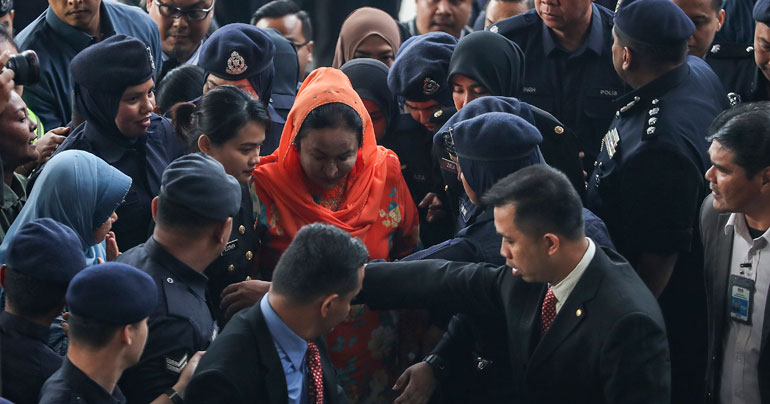 Rosmah Mansor spent a night locked up in the Malaysia Anti-Corruption Commission on Wednesday. She is expected to be with around 20 charges under the Anti-Money Laundering, Anti-Terrorism Financing and Proceeds of Unlawful Activities Act. Her husband, Najib Razak, is also in court facing 32 charges including abuse of power and money laundering linked to the 1MDB scandal.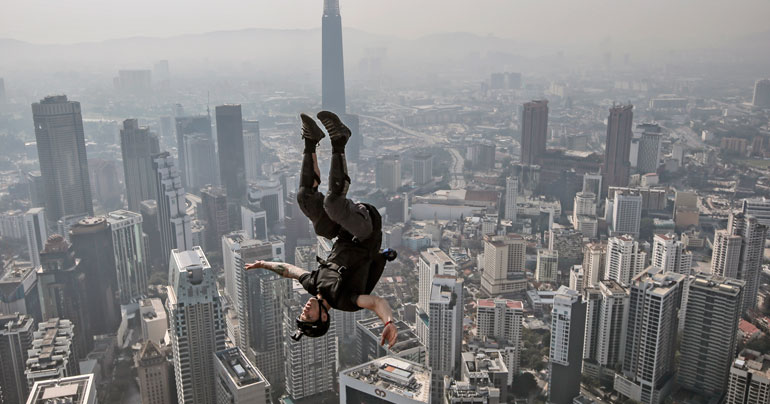 More than 140 BASE jumpers (Building, Antenna, Span and Earth) took part in the Kuala Lumpur Tower International Jump 2018. Participants of this extreme sports free fall for three seconds before opening their parachutes.


The metal will be shaped into decorations to be sold during Christmas. According to the report "Navigating Uncertainty" released by the World Bank, economic growth in developing East Asia and the Pacific is expected to slow to 6.3% in 2018, from 6.6% the year before. The report adds that in the Philippines a rapid rise in the price of consumer goods has been observed since earlier this year.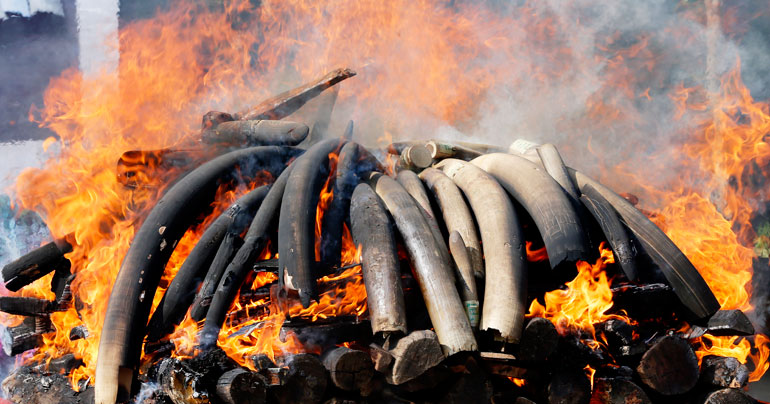 The destruction ceremony of the confiscated elephant ivory took place yesterday at the Ministry of Natural Resources and Environmental Conservation in Naypyitaw, Myanmar. Almost 850kg of elephant tusks, wildlife parts and horns worth over $1.3m were burned and destroyed.