The Indonesian island of Lombok has been rocked by a series of powerful earthquakes, claiming hundreds of lives and destroying thousands of homes. Meanwhile, former Malaysian Prime Minister Najib Razak faces fresh criminal charges and Singapore celebrates its 53rd anniversary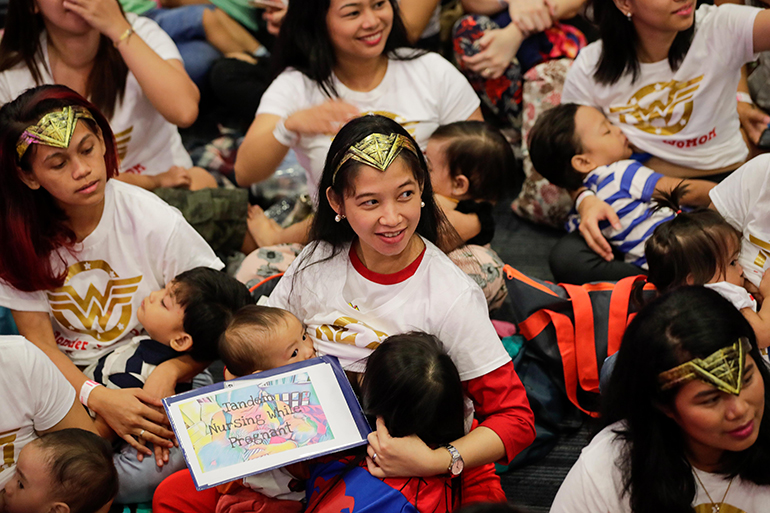 More than 2,000 women gathered in Manila this week in a mass breastfeeding demonstration, many dressed in superhero costumes.
The event was intended to promote breastfeeding over using milk formula, which, while being very popular in the Philippines, can cause health issues for babies.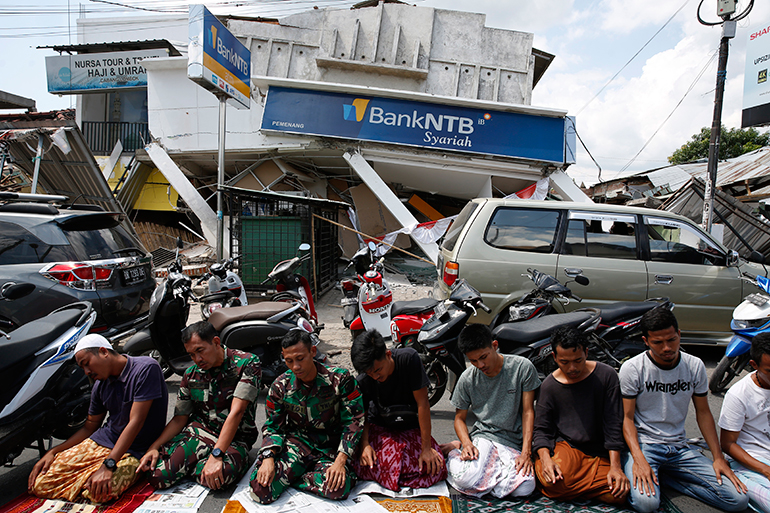 The Indonesian island of Lombok has been stricken by a series of powerful earthquakes in recent weeks, with the deadliest occuring on Sunday. The death toll is thought to be in the hundreds while thousands of others have lost homes or been displaced.
Sunday's earthquake of magnitude 6.9 was so powerful that it was felt in the neighbouring island Bali – a well known tourist hotspot.
On Thursday, another earthquake struck, adding to the devastation. 355 aftershocks have been recorded since Sunday's tremor.
"It is already clear that Sunday's earthquake was exceptionally destructive," Christopher Rassi, the head of a Red Cross assessment team on Lombok, said in a statement.
"I visited villages yesterday that were completely collapsed," he added.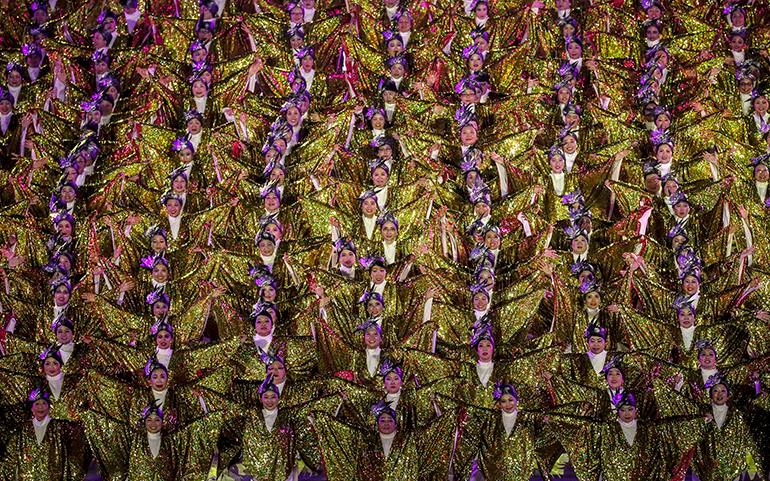 On Thursday of this week Singapore celebrated its 53rd anniversary. After being expelled from Malaysia on the 9 August 1965, the city-state progressed into one of the most developed countries in the world, undergoing an extraordinary economical transformation.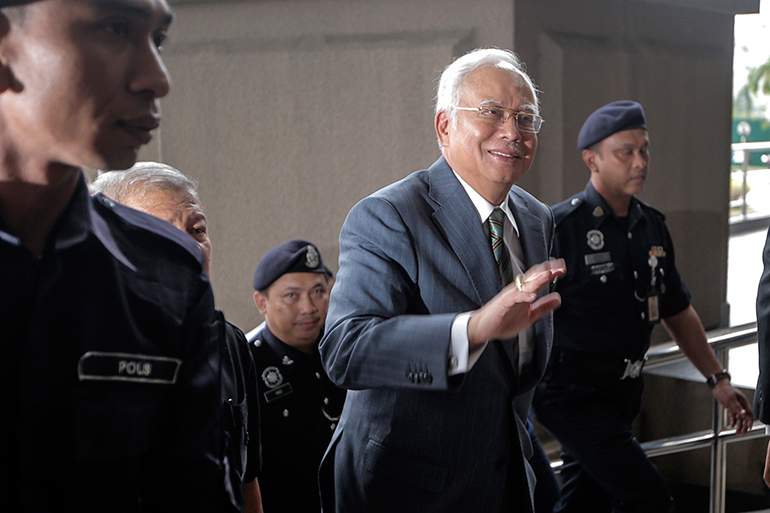 Former Malaysian Prime Minister Najib Razak this week pleaded not guilty to three fresh charges relating to money laundering. Najib was already being investigated on four criminal charges for his involvement in the 1MDB scandal.
The former leader lost out to bitter rival Mahathir Mohamad in the general election this year, making it the first time in Malaysia's 55-year history that the United Malays National Organisation party has seen defeat.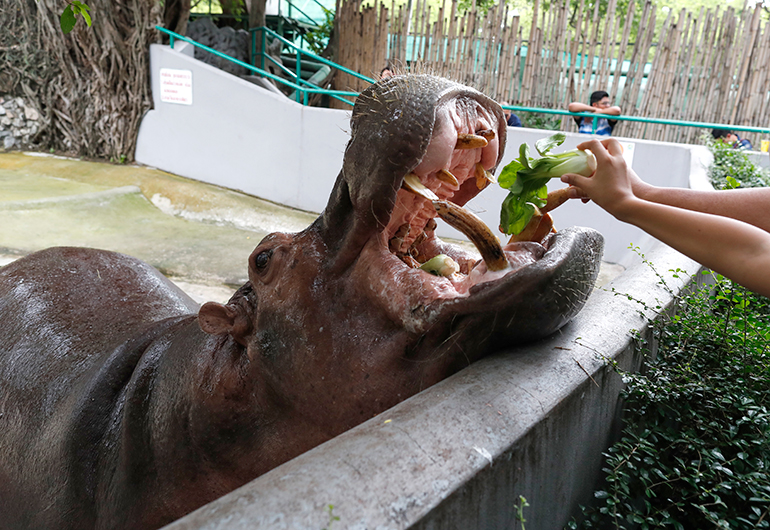 Thailand's oldest zoo, Dusit zoo, will close its doors for the final time at the end of August. Animals from the 80-year-old park will be temporarily relocated to various zoos around the country before being permanently settled in a new location in Pathum Thani province, on the outskirts of Bangkok.