The 14th annual Angkor Photo Festival, held in Siem Reap Cambodia, features the work of 100 artists from 40 countries – plus talks, portfolio reviews and workshops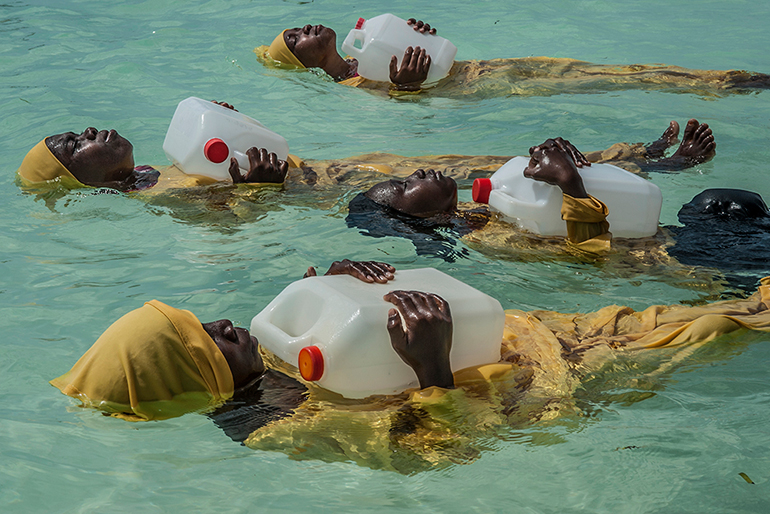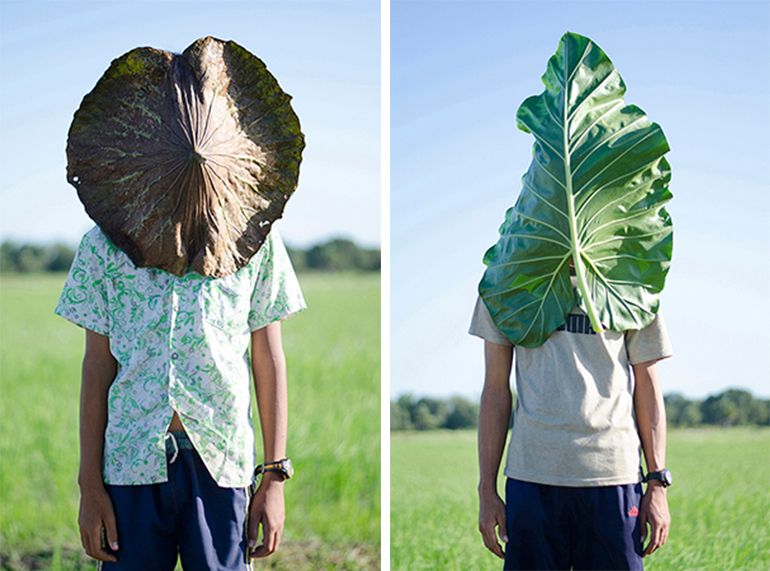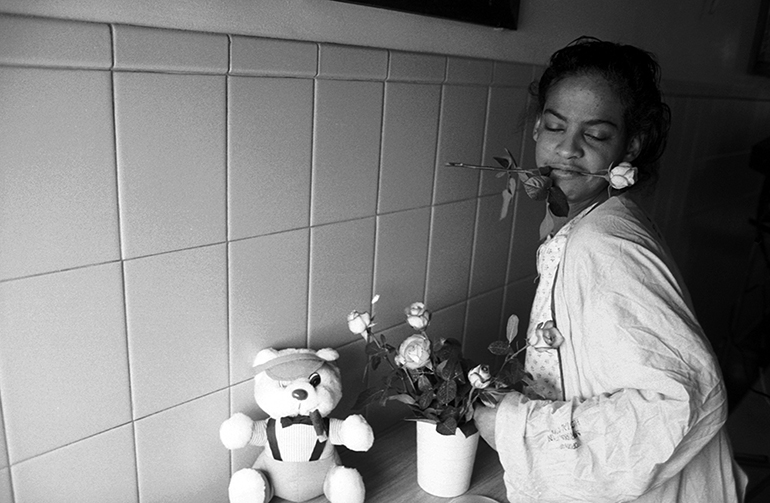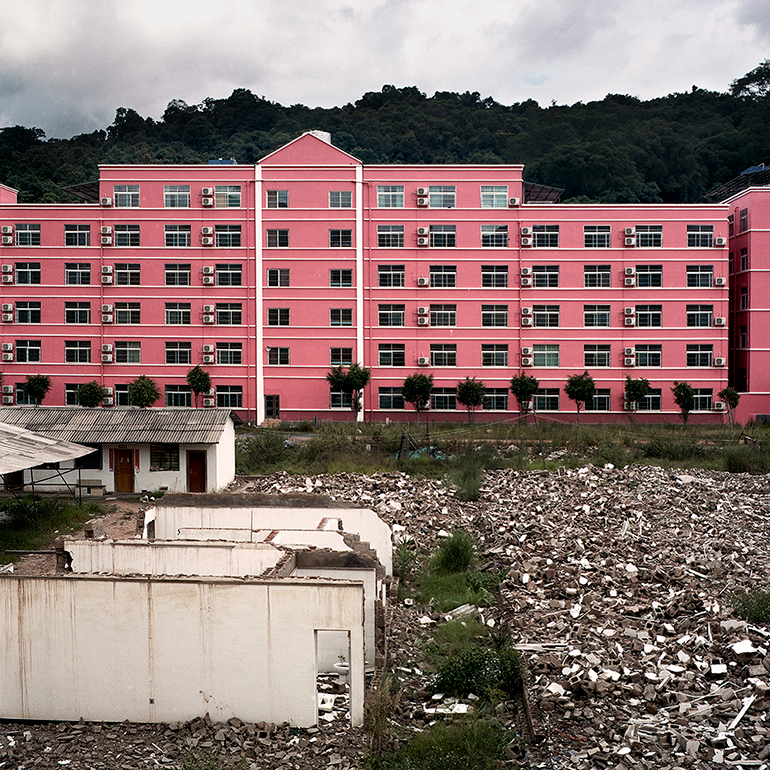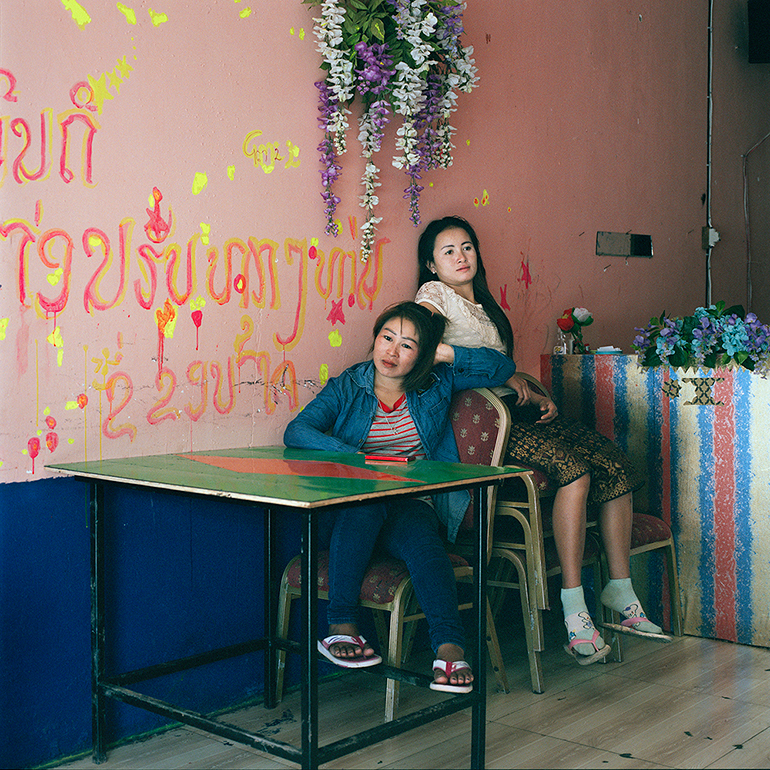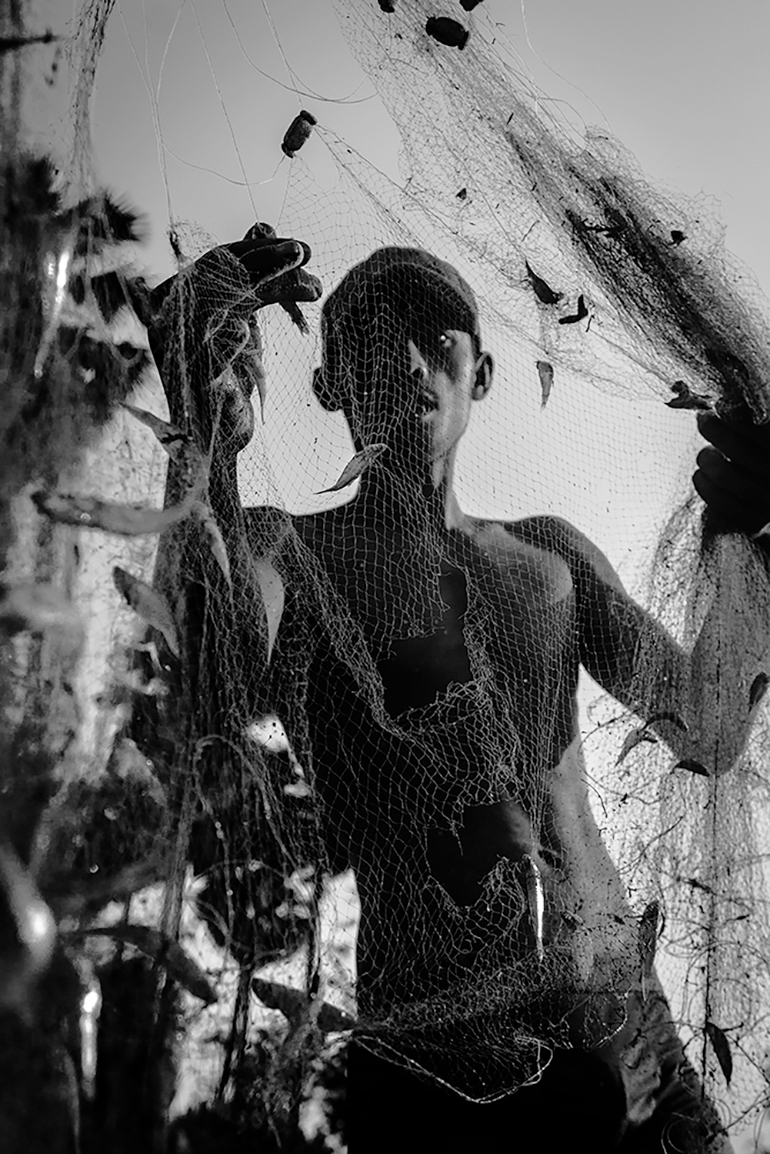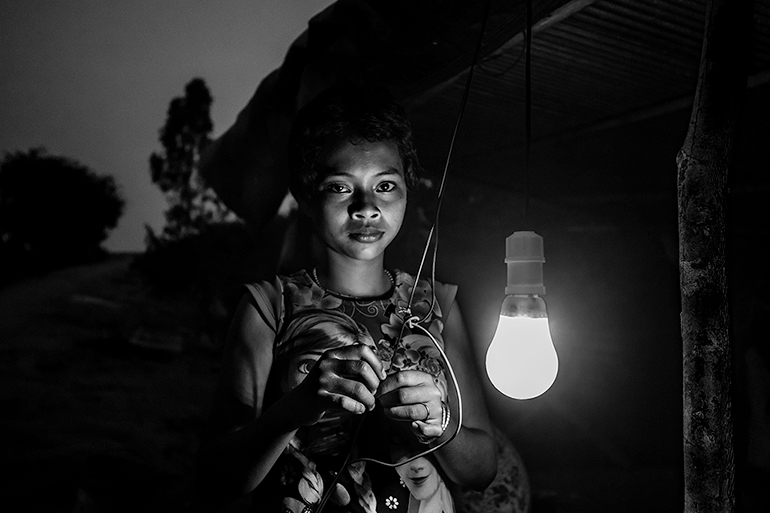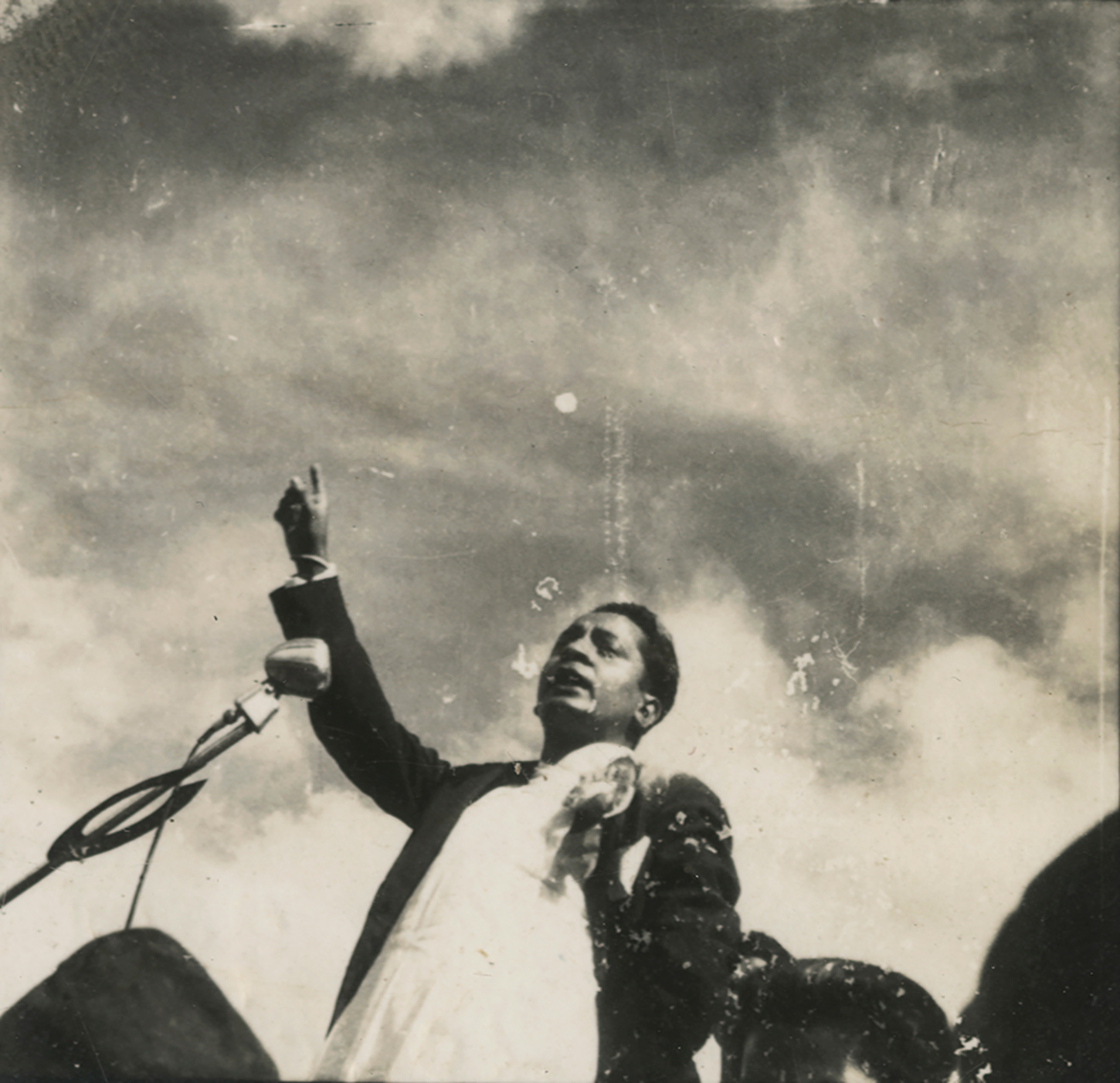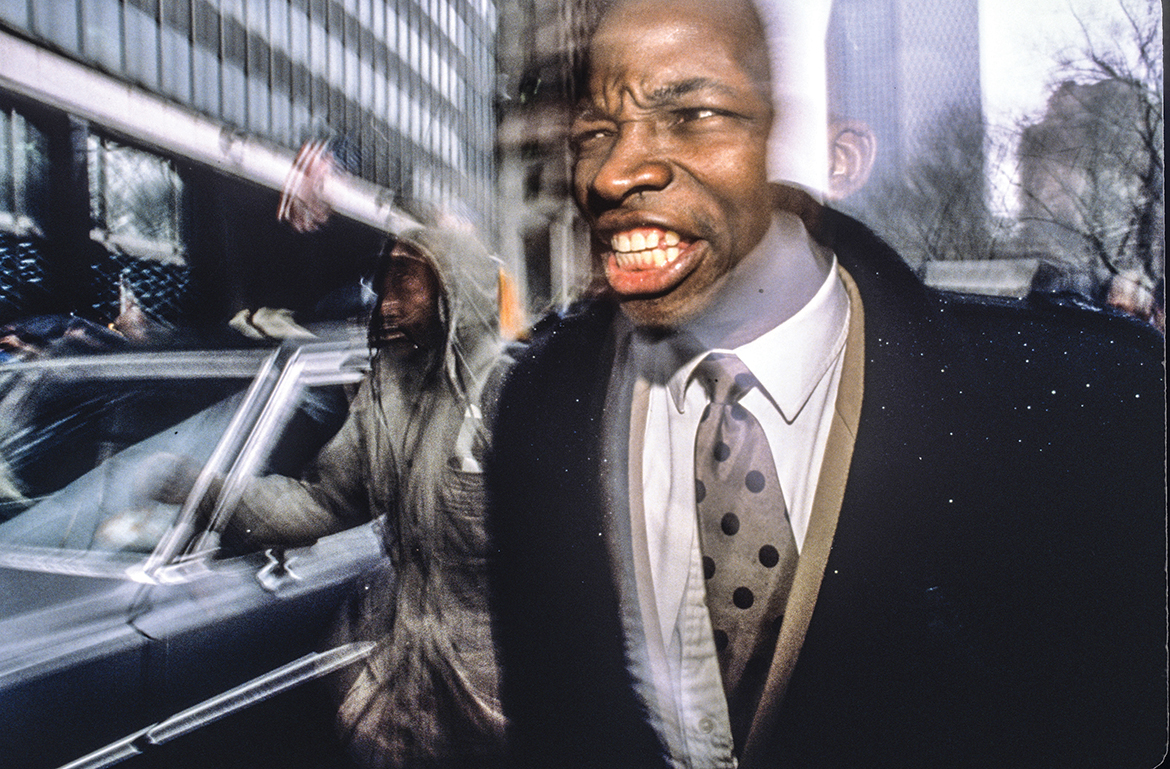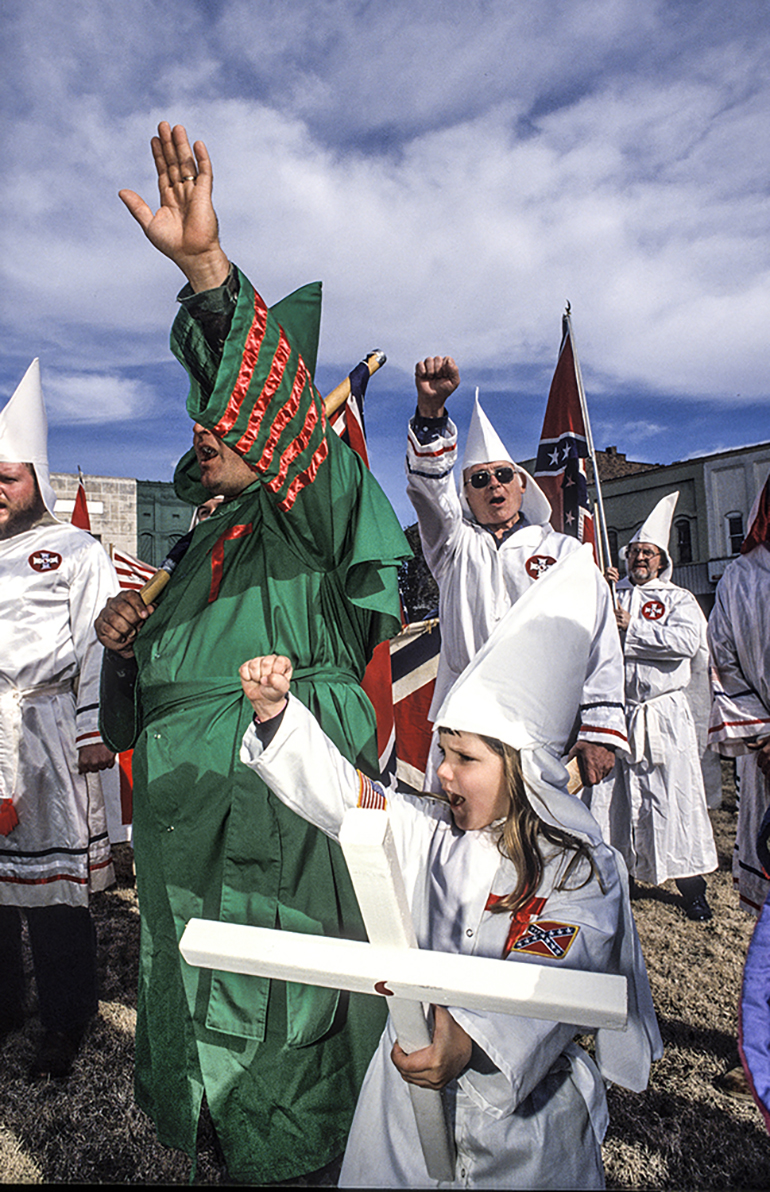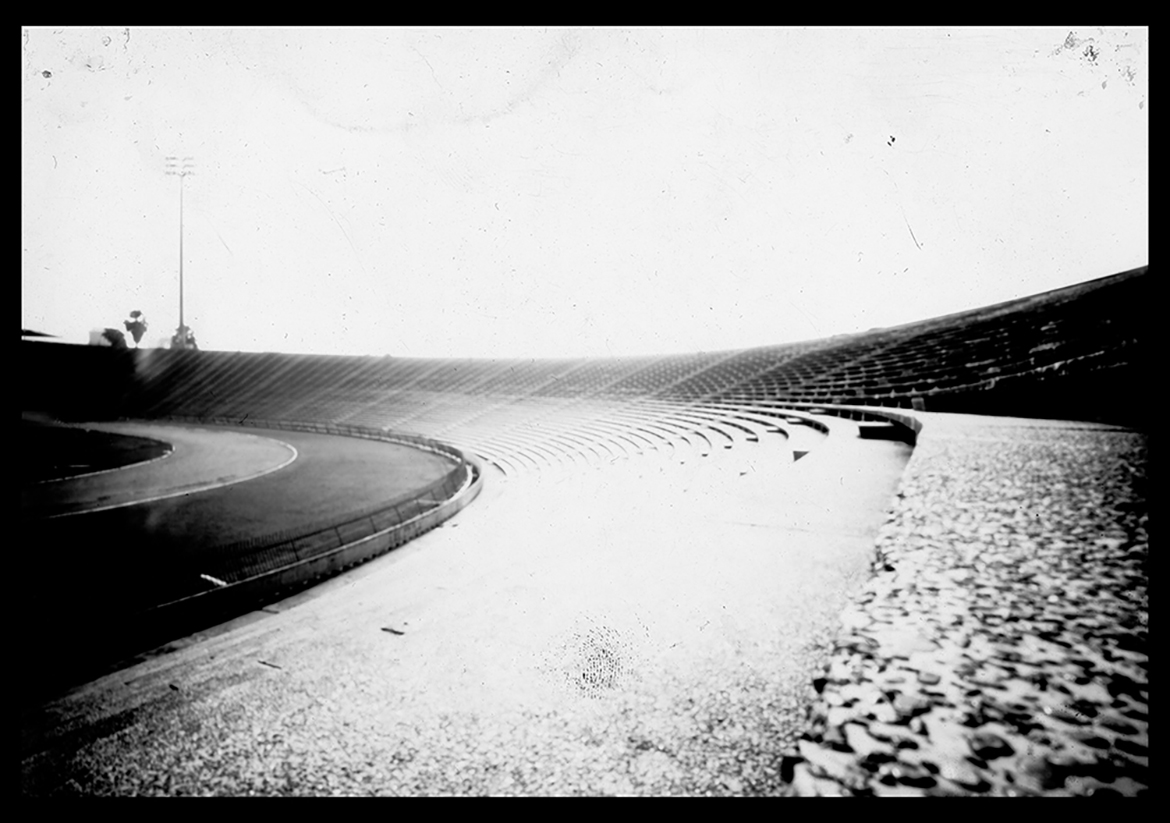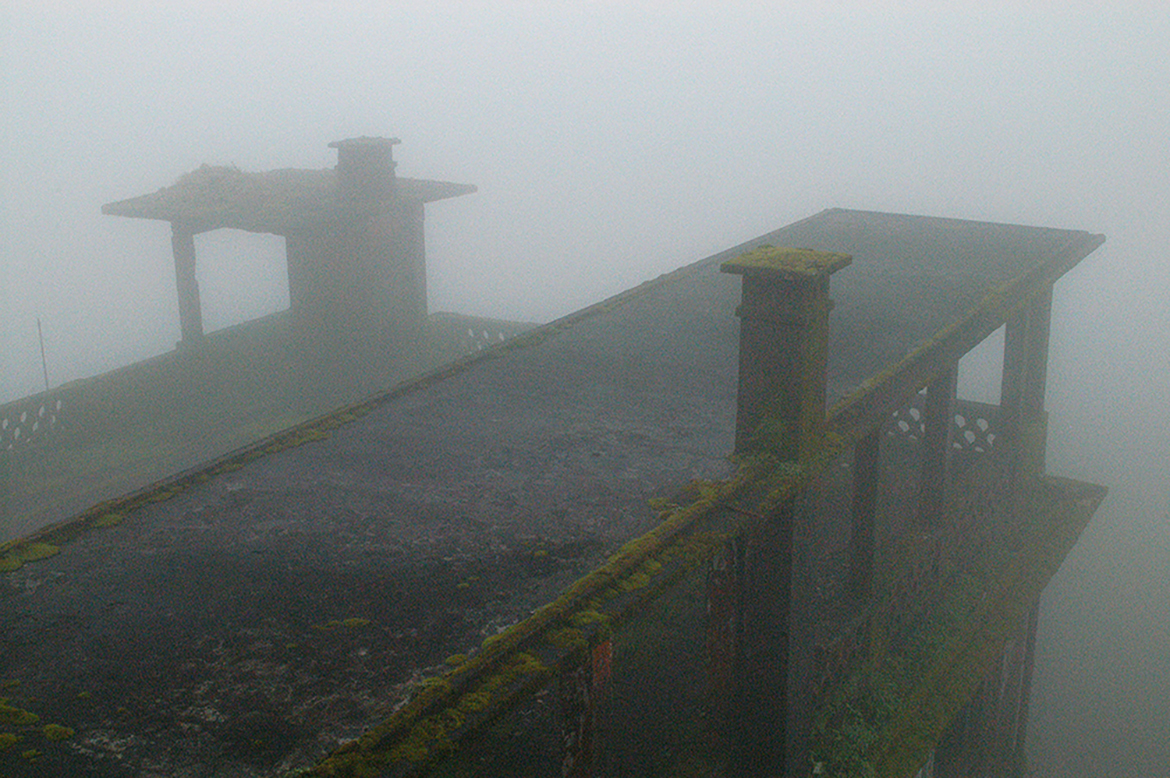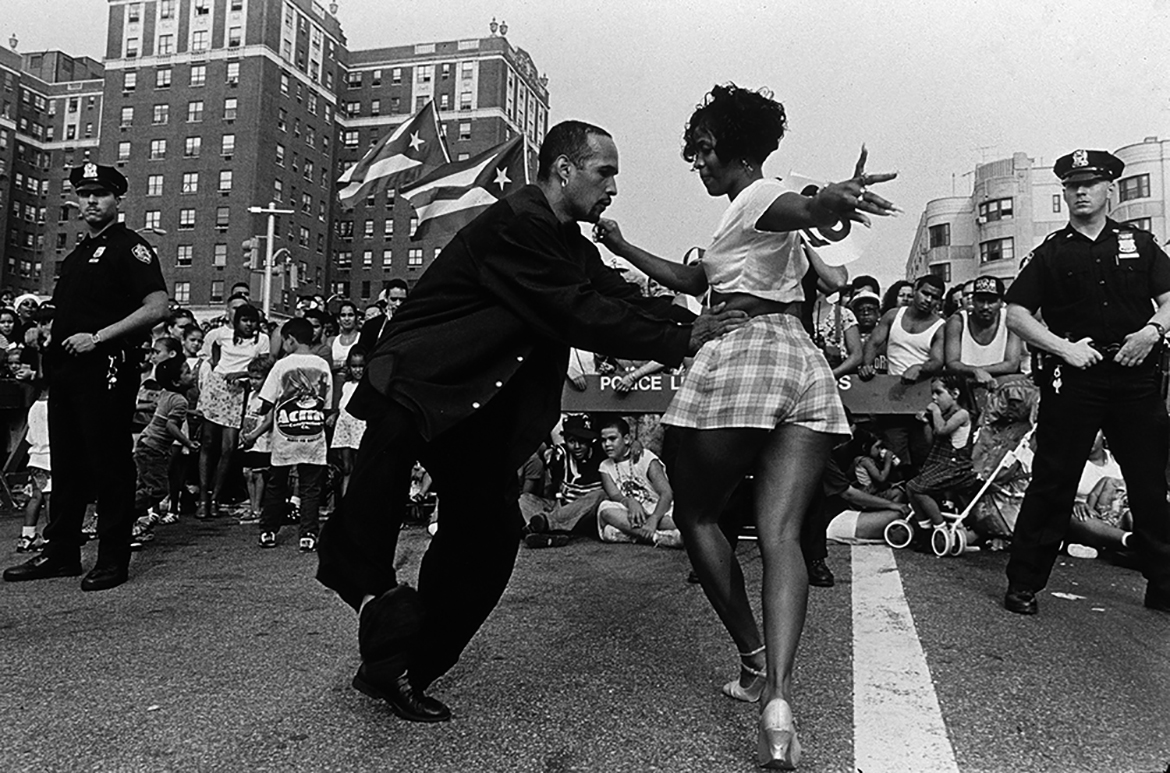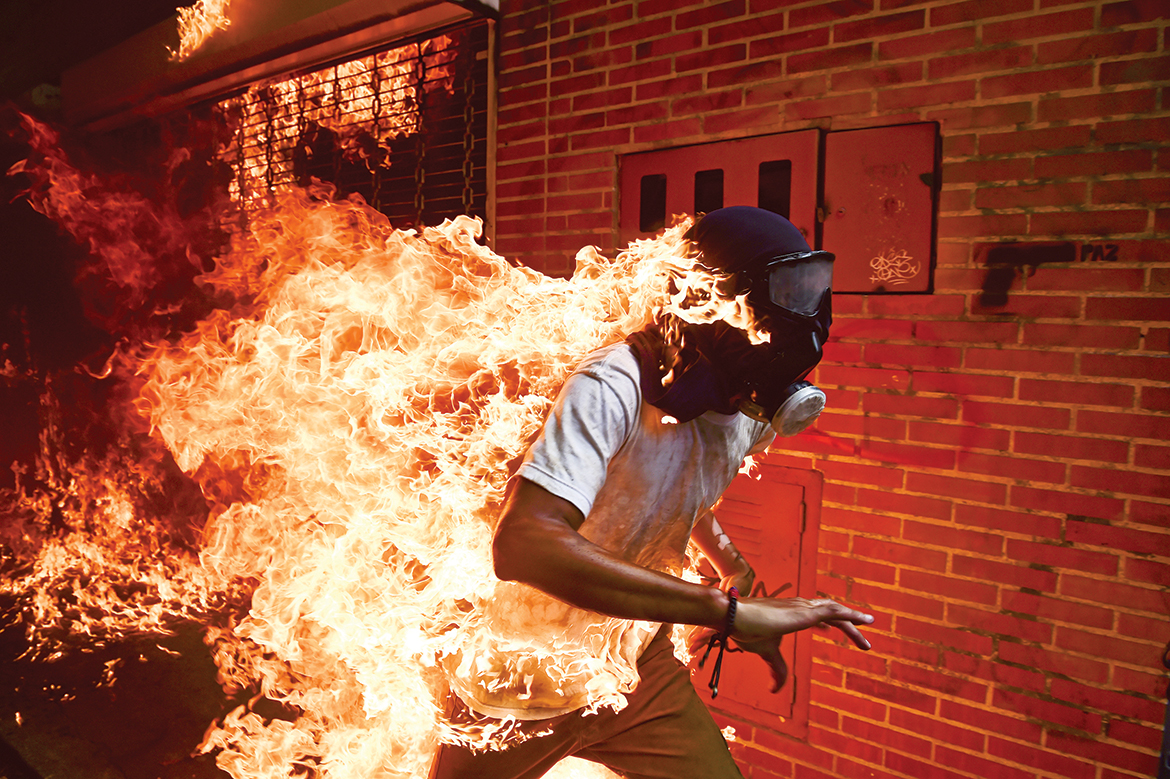 The festival is held in Siem Reap, Cambodia and runs between the 8 – 18 December. For more information, visit the website here.
This article was published in the December 2018 edition of Southeast Asia Globe magazine. To subscribe to our newsletter, click here.