This week many of the world's leaders descended on Southeast Asia's richest nation for the semiannual Asean Summit, while Malaysia protested child marriage and Vietnam celebrated Gay Pride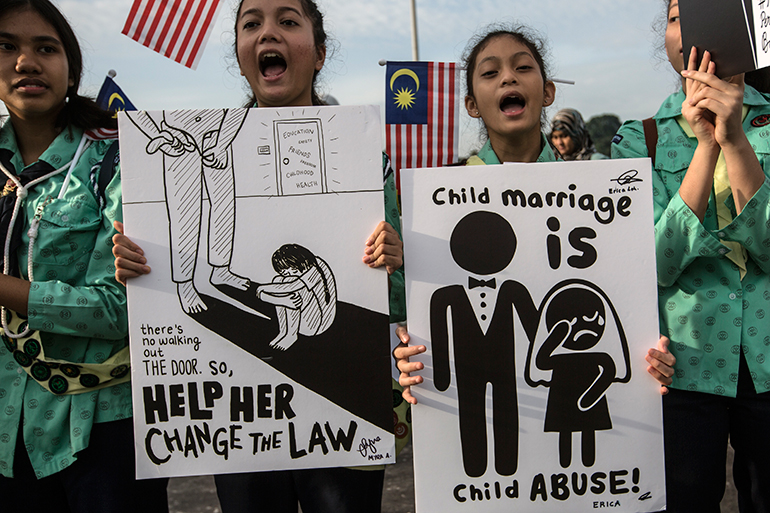 A group of activists and schoolchildren gathered outside Malaysia's parliament building to hand over a memorandum and a petition with 156,000 signatures to the government asking to end child marriage in Malaysia. Conversation on the matter was reignited in July this year after a 41-year-old Malaysian man took an 11-year-old girl as his third wife. Deputy Prime Minister Wan Azizah Wan Ismail has promised that laws will be tabled in parliament to better protect child brides.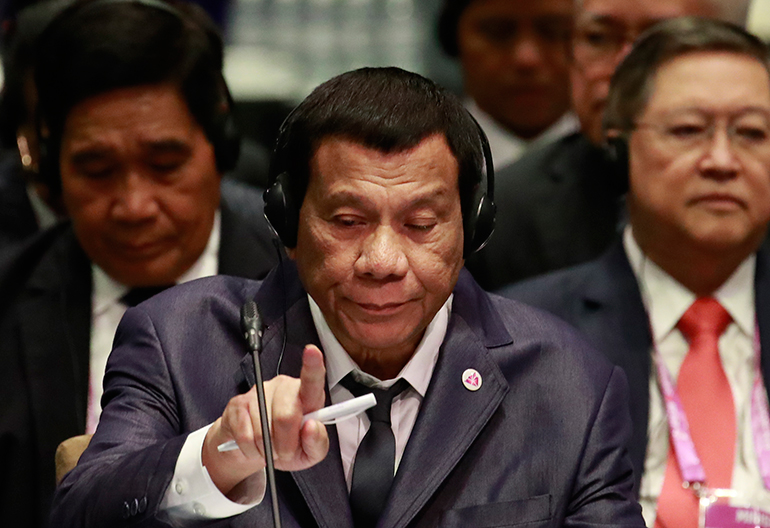 While news of Duterte's power naps offered a little light relief, the rest of the 33rd Asean summit in Singapore was all business. In attendance, the ten leaders of Asean, plus the likes of Russian President Vladimir Putin, Canadian Prime Minister Justin Trudeau and Japanese Prime Minister Shinzo Abe. On the table was Southeast Asia's role in the Indo-Pacific region, and Myanmar's ongoing efforts to repatriate the Rohingya people displaced by internal conflict.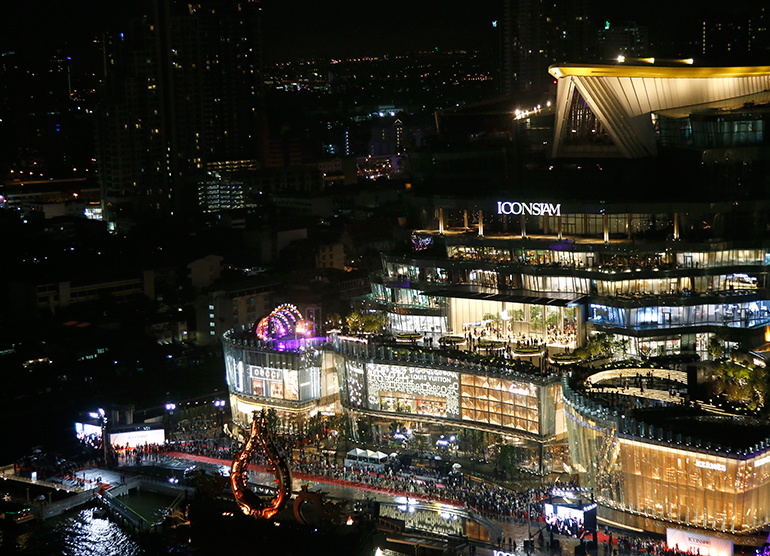 Iconsiam was opened on Friday, a $1.6 billion landmark development project comprising a hotel, residences and two luxury shopping complexes with nearly 500 local and international flagship stores, including the first Apple Store in Thailand. It is Thailand's largest-ever commercial property, and a joint-venture by the Thai companies Siam Piwat, Magnolia Quality Development Corporation, and Charoen Pokphand Group.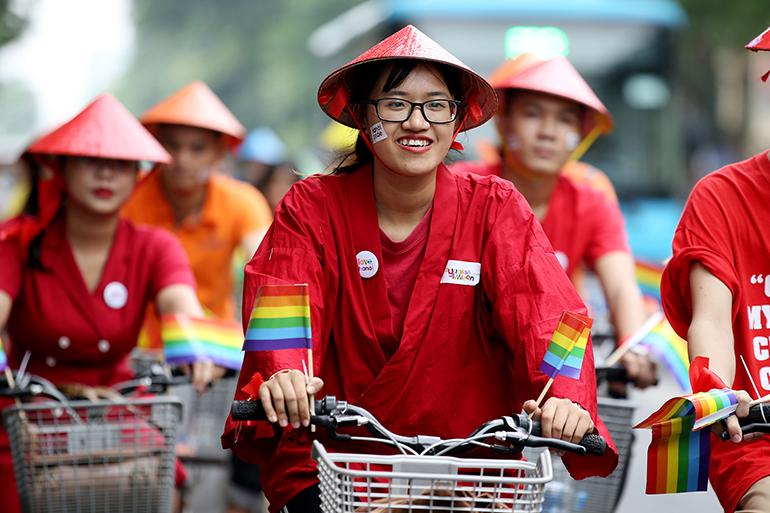 Hundreds took part in a colourful bicycle parade through many streets of Hanoi, marking the seventh annual Viet Pride, the country's version of Gay Pride. More than 1,000 people joined in the event, which also included a walking parade and live music. Some attendees told the AFP they hoped the parade would push the government to recognise same-sex unions.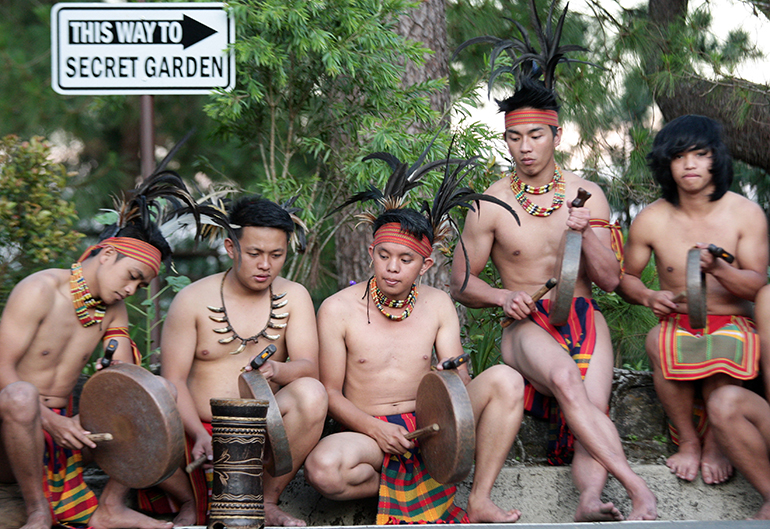 The Department of Tourism showcased festivals and cultures of different indigenous tribes inhabiting the rugged terrain of the Cordillera Region of the norther Philippines as an alternative tourist destination amid rehabilitation of world-class resort islands in the country. One such island, Boracay, was closed for six months this year to tourists in order to protect its environment. It partially opened again in October.