Malaysian Prime Minister-in-waiting Anwar Ibrahim hits the campaign trail, journalists from Eleven Media group in Myanmar are arrested for an article criticising the Yangon Regional Government, and Asean leaders meet on the side of the annual IMF-World Bank meeting in Indonesia.


Anwar Ibrahim, who is contesting the Port Dickson by-election in an attempt at a parliamentary comeback, was convicted and imprisoned for sodomy twice in what were widely regarded as politically motivated trials. His ally-turned-enemy-turned-ally Mahathir Mohamed joined his Pakatan Harapan coalition, and Anwar was pardoned after it gained power in the May general election.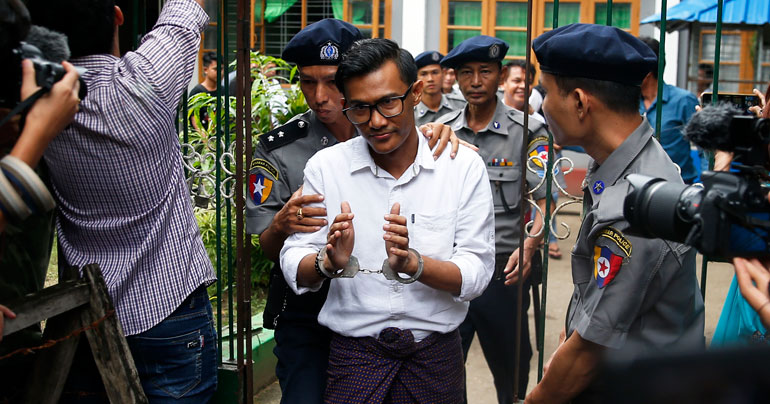 Myanmar police on 10 October arrested three journalists from Eleven Media Group after Yangon Regional Government filed a lawsuit against them for a story published two days before, which criticises the controversial business ventures of the regional government for wasting public money. Editor-in-chief Kyaw Zaw Linn, managing editor Nari Min and chief reporter Phyo Wai Win were sent to Insein Prison after being brought to the court to be charged for allegedly inciting offences against the state or public order. This charge does not allow for bail to be granted and carries a maximum punishment of two years imprisonment.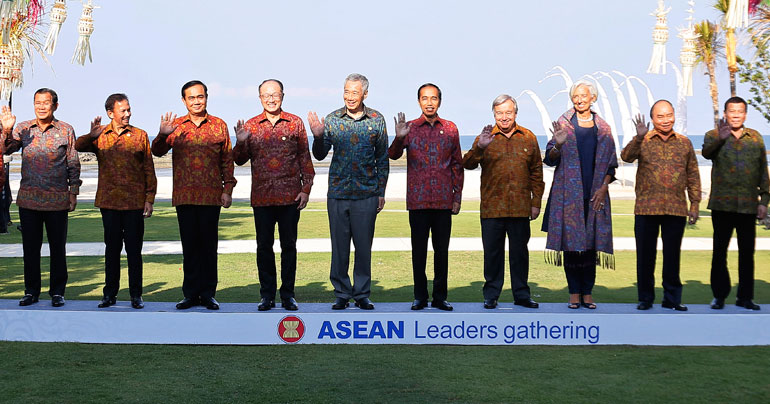 The IMF-World Bank annual meeting this year takes place in Bali, Indonesia from 8 to 14 October. The annual meetings are meant to discuss the work of the institutions, including seminars, regional briefings, and other events related to the global economy. The ASEAN Leaders Gathering, on the side-line of the IMF-World Bank meeting, will allow leaders of Southeast Asian countries to meet each other and representatives of organisations like the United Nations, IMF, and World Bank.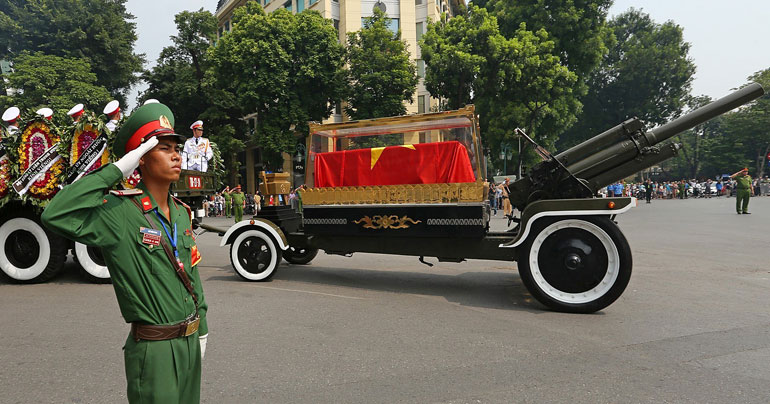 The former Vietnamese Communist Party (VCP) Secretary General Do Muoi died on 1 October 2018 at the age of 101. During his tenure as secretary general he was known for continuing the policies of collective leadership within the party and economic reform (doi moi) enacted by his predecessor, Nguyen Van Linh. Even after he officially retired from politics in 1997, he continued to wield political influence.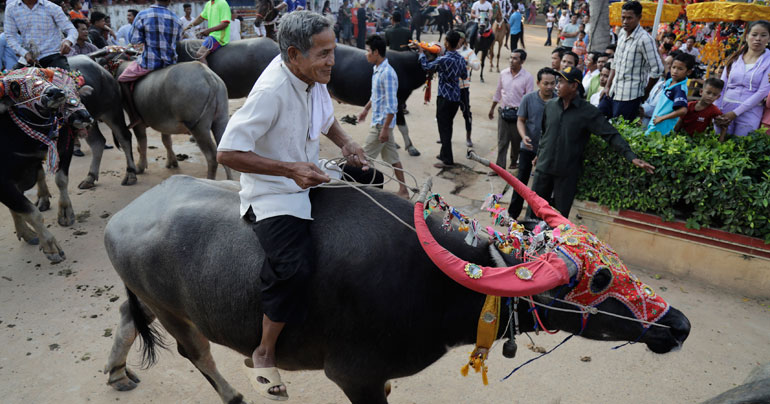 The villagers organised buffalo and horse racings, and Khmer traditional wrestling to celebrate their local customs and traditions. Known in Cambodia as Pchum Ben, the 15-day festival is a time when Cambodians pay their respects to their deceased ancestors. The gates of hell are said to be open and ghosts are more active, so the living give food offerings to the spirits of their relatives.