The beginning of the week saw disaster unfold in Indonesia as a packed ferry sank in one of the world's deepest volcanic lakes. It came at a busy time in the country as many people were traveling for Eid al-Fitr – the celebration that concludes Ramadan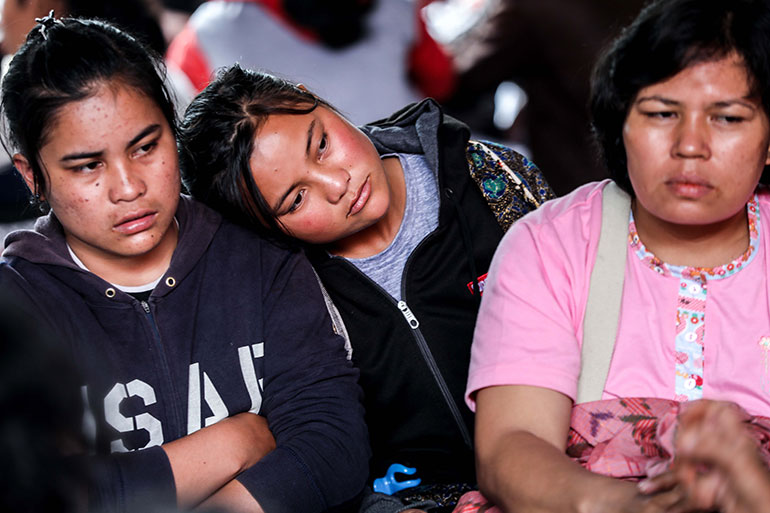 A ferry believed to be carrying at least 192 passengers sank on Monday in Lake Toba, Sumatra, Indonesia. The ferry was reportedly massively overcrowded, with the Transport Ministry stating that it had a maximum capacity of just 43 persons. Four people have been confirmed dead, while 18 passengers were rescued alive, according to the Straits Times.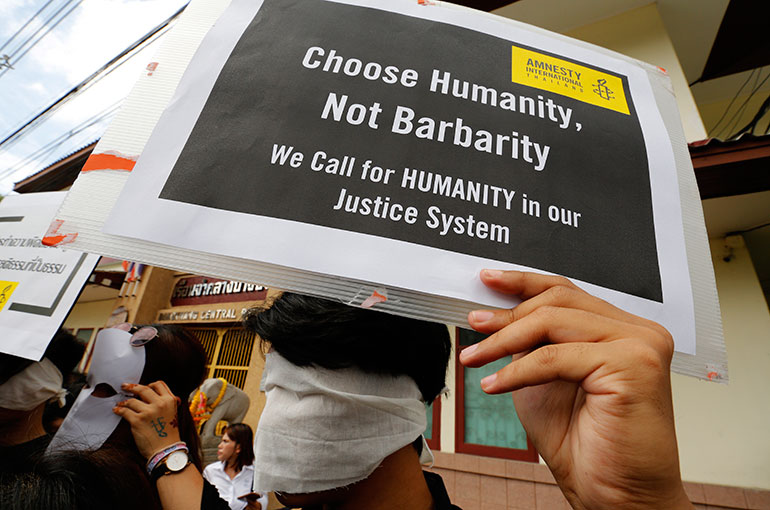 Thai man Theerasak Longji was executed by means of lethal injection this week, making it the first case of capital punishment in the country since 2009. Thailand's Corrections Department stated that the country was focused on "protecting society, rather than the rights and freedoms of wrongdoers," but the decision was heavily criticised by international human rights organisations.
"Thailand's resumed use of the death penalty marks a major setback for human rights," said Brad Adams, Asia director at Human Rights Watch. "The Thai government's many pledges about moving toward abolishing the death penalty clearly meant nothing."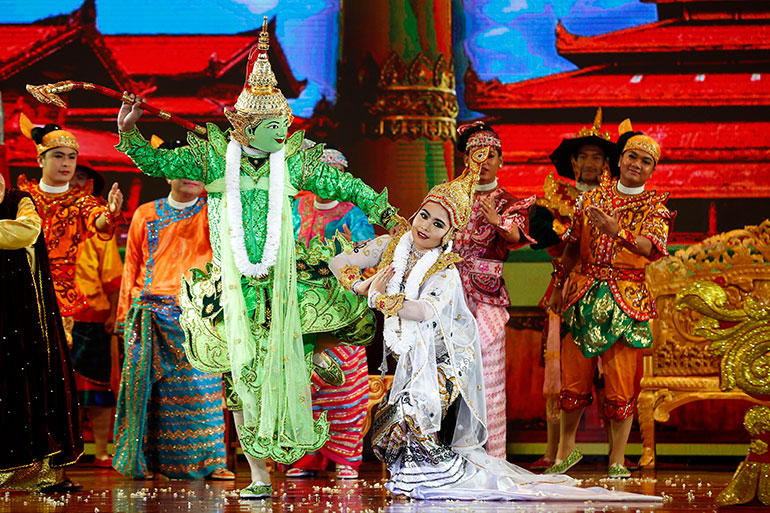 This week saw Thailand and Myanmar celebrate 70 years of diplomatic relations, but their history stretches back much further.
The neighbours, who share a 2000km border, were bitter enemies in the Middle Ages and Imperial era and fought many wars. Since then though, relations have improved. According to reports by local media outlets, trade between the two countries totalled $1.16 billion between 1 April 2017 and 26 January 2018.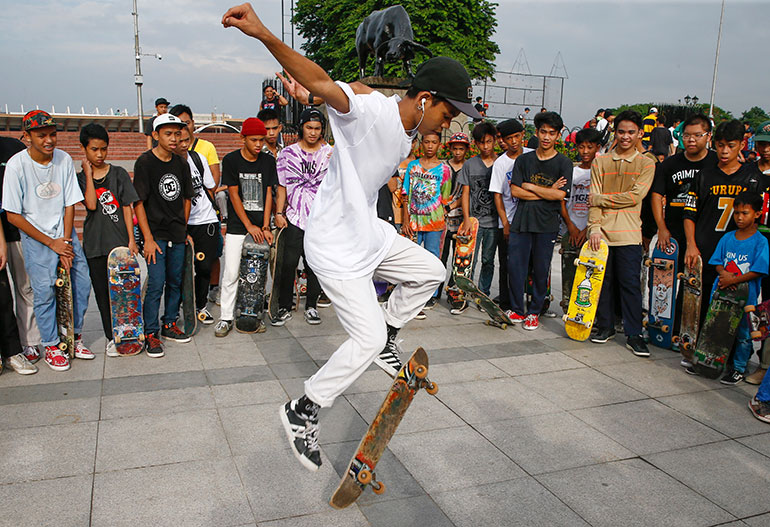 Go Skateboarding Day has been held every year since 2004 on 21 June – the longest day of the summer. Founded by the International Association of Skateboard Companies, the day is a celebration of skateboarding. Numerous events are held around the globe, including in countries throughout Southeast Asia.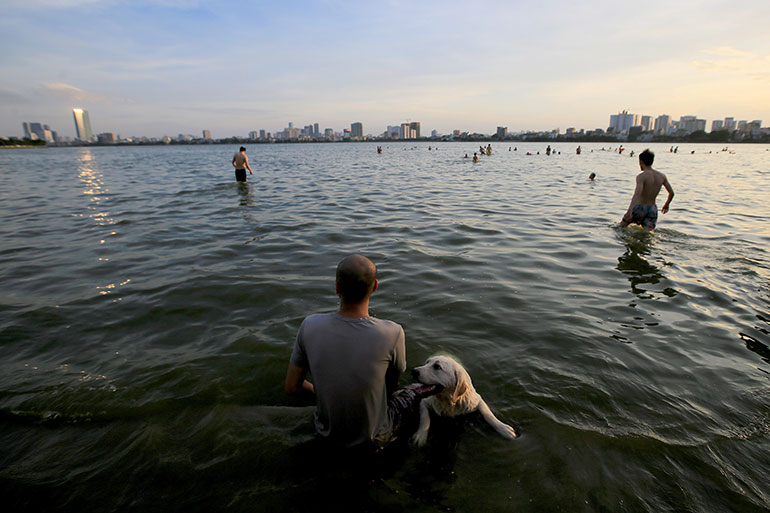 For anyone heading to Hanoi this weekend, West Lake is the place to be. High temperatures have tempted tourists, locals and even pets to take a quick dip in the city's largest lake.