In the 1970s, a surge of migrant workers went to work on oil rigs in the Middle East from the Philippines with the words katas ng Saudi on the tip of their tongues – "fruit of Saudi". The fruit was the money they sent back home from the higher-paying jobs abroad.
By the middle of the decade, the destinations and demographics of migrant workers from the country had grown. Women joined the outgoing workforce, and the government, which had begun to recognise the need to regulate migration, formed an administration to monitor the increasing recruitment of its citizens.
Today, Filipinos contribute to the workforces of roughly 100 countries, with 10 million living overseas and at least a million migrating from the islands each year, according to the International Labour Organisation. The demographic has earned its own acronym: OFW, for overseas Filipino workers.
As the number of overseas workers has grown, so has the "fruit" being sent home. By October last year, the country was expected to be among the top five countries globally to receive remittances from overseas, amounting to roughly $32.8 billion, according to a World Bank report. Only India and China were likely to exceed this. The amount is expected to increase.
As of June, the World Bank recorded the average global cost of sending remittances to be 6.99% of the amount – a significant improvement from 9.67% in 2009. But judging from these recent cost estimates, Filipino migrant workers could still be parting with a total of $2.29 billion annually as they work to improve their families' well-being back in the island nation.
Because of the high rates of migrant workers and remittance fees, the remittance business itself has long been seen as fruitful in the Philippines. Ewallets and other fintech have helped bring down the cost of remittance – the World Bank estimates that this form of transfer is the most cost-effective, at an average global cost of 3.2% – while even more cutting-edge tech developments may push this figure down further.
"Cryptocurrency and blockchain technology can greatly assist with reducing the cost and raising the speed of remittance transfers worldwide, including to the Philippines," said Jayant Menon, lead economist at the Asian Development Bank.
With blockchain technology, tokens or cryptocurrencies are electronically transferred to another person in minutes using a code and a "block" that contains an unalterable record of its value, allowing the transfer to be verified without a third party. This cuts down time and the need for an institution such as a bank and its staffers. The block can then be converted back into fiat currency – the Philippine peso, for example.
"Although competition as well as international agencies like the UN are trying to exert pressure to bring [intermediary transaction] costs down, they are unlikely to fall to the levels that are associated with blockchain technology," Menon added. "In the Philippines, where a large majority of the population remain unbanked, this technology has great potential in revolutionizing the remittance market."
Some Philippines-based companies are already working on developing this blockchain solution.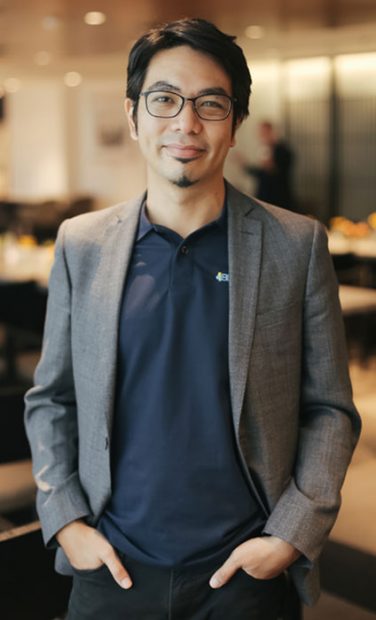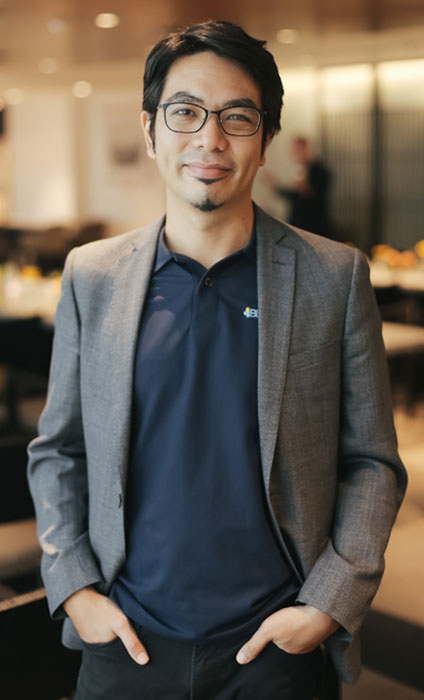 "The mission of our company is financial inclusion. In the Philippines, roughly 70% of people have no access to financial services," said Colin Goltra of Coins.ph, an ewallet that allows Filipinos – and, now, users in Thailand – to send and receive money without a bank account. Meanwhile, "many of them do have access to smartphones [and] some remedial access to the internet."
"There's this weird disconnect where you know you've got people that are daily, active users of Instagram, Facebook – you know, really modern, mobile apps – yet the financial infrastructure that they use is literally just cash," Goltra said. Sometimes this is because they don't have enough money to open an account. It can also come down to a lack of bank branches for the country's 7,000-plus islands.
Coins.ph capitalises on this technology usage, making it possible for users to pay bills online or withdraw Philippine pesos from their Coins ewallet at retail partners such as 7-Eleven. Overseas Filipino workers can go to a similar retail partner to "Cash In" money to their own wallet. Using Coins.ph, they then remit the money to a family member in the Philippines.
Traditional remittance companies like Western Union can cost users 8% or more of the amount they send home, but Goltra said his company costs users just 1% to 2%. That's because Coins.ph converts remittance into cryptocurrencies such as Bitcoin or Ethereum before sending it to the recipient, who can withdraw it as fiat currency, doing away with the need for a middleman by moving the funds directly from one Coins wallet to another.
Coins.ph gained its 5 million users largely by hands-on education on how to use the platform and incentive programmes that give new users rebates for trying the ewallet, Goltra said.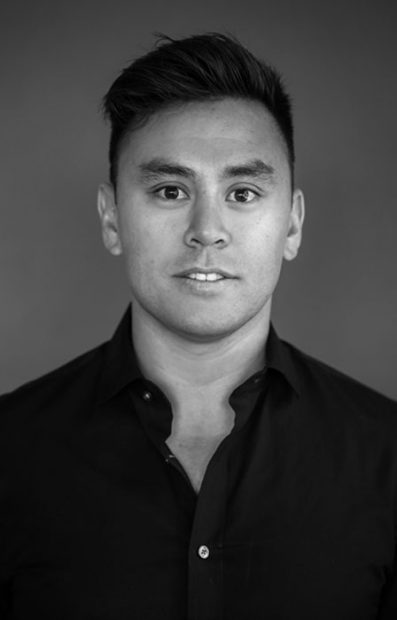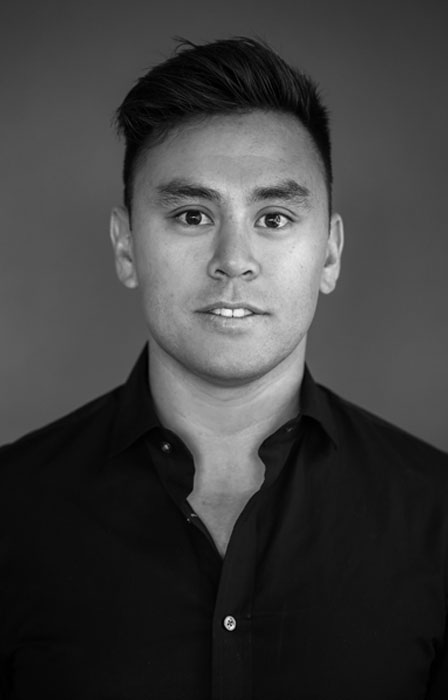 This hands-on customer education is exactly what Bloom Solutions aimed to avoid when it launched what it hoped would be a solution to Philippine cryptocurrency remittance, said Luis Buenaventura, the company's co-founder and chief strategy officer.
"Those are very expensive activities to be undertaking because you have to [educate and market to customers] on both sides of the transaction, [even though] the sender might be anywhere in the world," said Buenaventura.
Instead, his team targeted overseas remittance companies with Filipino clients to help them use Bitcoin to remit the money to Bloom Solutions, which is connected to banks, cash pickup partners and more across 99% of the country. This process lowers the cost of the transaction while allowing customers on both ends to continue using the institutions they were accustomed to.
"It doesn't require them to change any of their behaviour," he said of migrant workers and local recipients. "The only thing that they'll notice is that the cost got a little bit less."
As with Coins.ph, Buenaventura said customers are rarely aware that blockchain technology is even involved in the process. Since its start in 2015, the company has moved roughly $150m in remittance. Bloom Solutions also helps propel the remittance industry, he said – enabling smaller remittance companies to participate without forwarding money overseas in advance of anticipated transfers, which customers nowadays expect to happen instantaneously. With blockchain, that's possible, he added.
Both companies have plans to branch out into neighbouring countries in the future to address the wider regional – and global – remittance issue. They're not alone in developing cryptocurrency remittance solutions for the region. Hong Kong's Bitspark already services Malaysia, the Philippines, Vietnam and Indonesia with cryptocurrency remittance. OMG, by OmiseGo in Thailand, is another cryptocurrency ewallet with a focus on remittance and plans to launch before the fourth quarter of 2018.
As Coins.ph and Bloom Solutions continue to build on their expertise while shoring up market share and protecting it from the growing competition from overseas, both are confident of one thing: cryptocurrencies will drastically change the story of migrant workers and the fruits they earn and send back home.