Hanergy is a thin-film solar power company from China that was established in 2009. It was selected as one of the 50 smartest companies in the world back in 2014, after establishing itself as a worldwide brand. Southeast Asia Globe speaks to Wang Yi, the company's sales director in Cambodia, who talks about the futuristic technology and a growing marketplace in Southeast Asia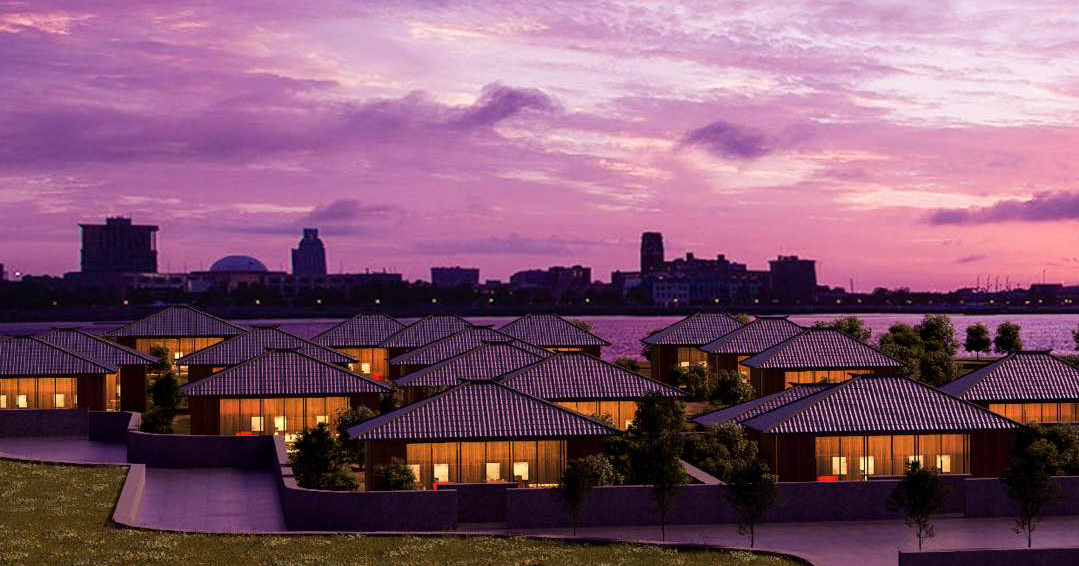 Hanergy describes itself as a "thin-film" solar power company. Can you elaborate on what thin film (solar power) is and how it distinguishes itself?
As the name suggests, thin film solar panels are made with solar cells that have light absorbing layers about 350 times smaller than that of a standard silicon panel. Because of their narrow design and the efficient semiconductor built into their cells, thin film solar cells are the lightest photovoltaic (PV) cell you can find while still maintaining strong durability.
There is a huge opportunity for thin film in the residential sector: larger houses with adequate roof space can benefit from economies-of-scale installation as well as the aesthetic benefits of the frameless and single or double glass layer of thin film models that are commonly offered by the leading manufacturers. If aesthetics is a strong priority for your PV installation, thin film may end up being the most cost-effective way to get the look you want. As market efficiencies of these panels continue to increase in 2018, thin film could make a strong entry into the residential market.
[InspireAsean2018]
Hanergy products such as solar panels, solar chargers and the solar USB bag are sold online in places like Alibaba and Amazon. What was the concept behind the creation of these products?
Today's advanced mobile energy applications allow people to use electricity freely no matter where they are. Hanergy has developed a series of thin-film based consumer products including solar backpacks, solar power banks and mobile phone cases, which provide an eco-friendly solution to the problem of battery charging in the era of mobile Internet.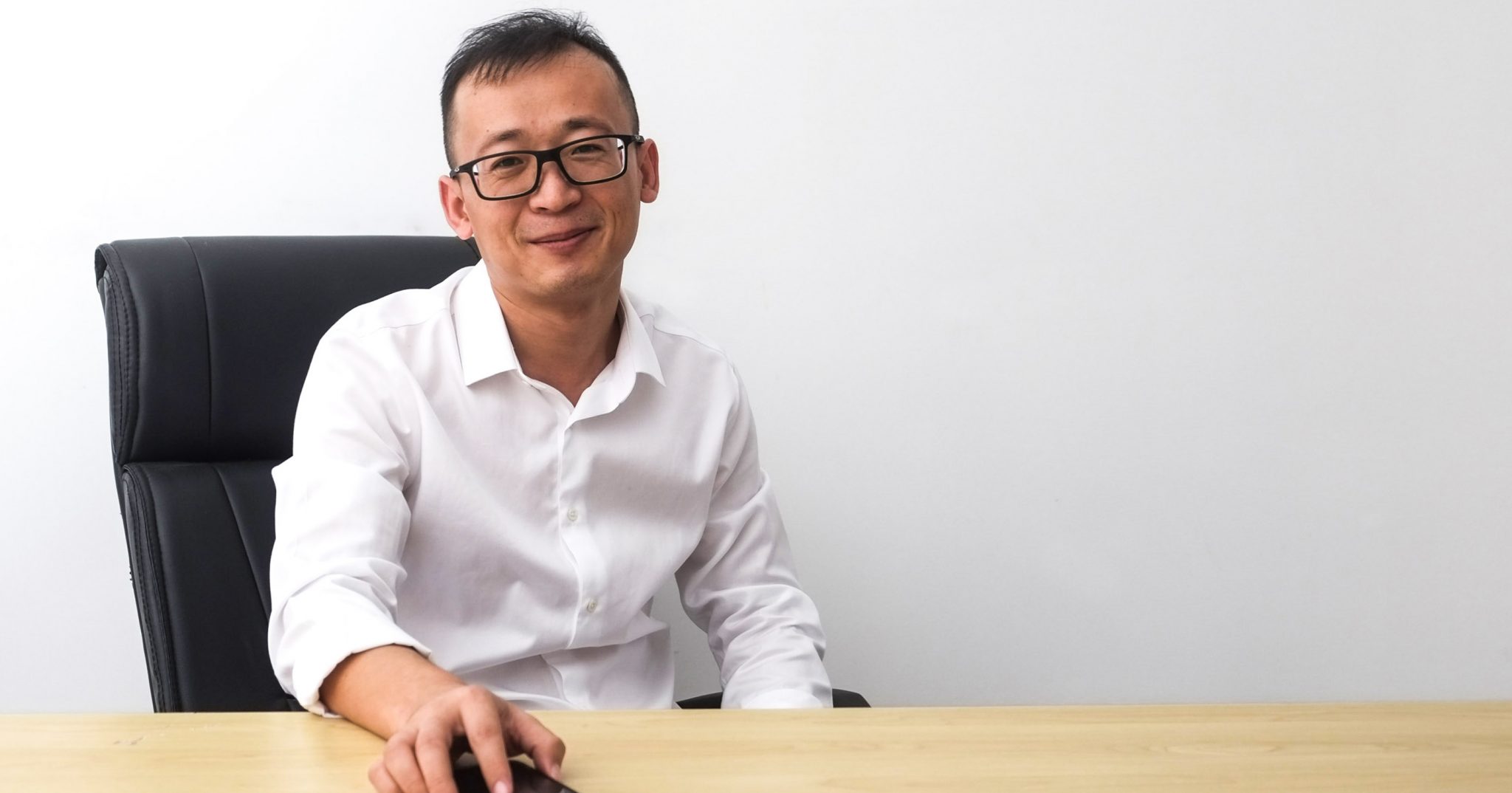 What differences do you see between regions that are buying your products?California's new solar panel policy was enacted in May 2018 and it gives the solar roof a promising business future, so definitely, Hanergy US will leverage this policy to promote HanTile there. Similar policies [have been] enacted in Japan and Australia.
Likewise, as a rapidly developing country, there is an ever-growing demand for electricity in Cambodia. Unfortunately, electricity in Cambodia is still relatively costly in comparison to its regional neighbours, which affects the competitiveness of companies operating in the country.
The Cambodian government has recognised the benefits and has recently adopted its first regulation on solar energy. In addition, the Cambodian government has legislation in the pipeline that provides incentives to companies investing in solar energy, which further reflects the government's commitment to sustainable energy.
What are some of Hanergy's on-going or future projects and plans for Southeast Asia?
Hanergy is gearing up to fast-track its major expansion plan in Southeast Asia. The company has [plans] to launch its own thin-film solar manufacturing line in Vietnam and some other countries [in the region].
While Hanergy's Cambodia company has just been set up, we're constantly on the lookout to partner with local companies to introduce our thin-film solar products, new and clean energy solutions to Cambodian market.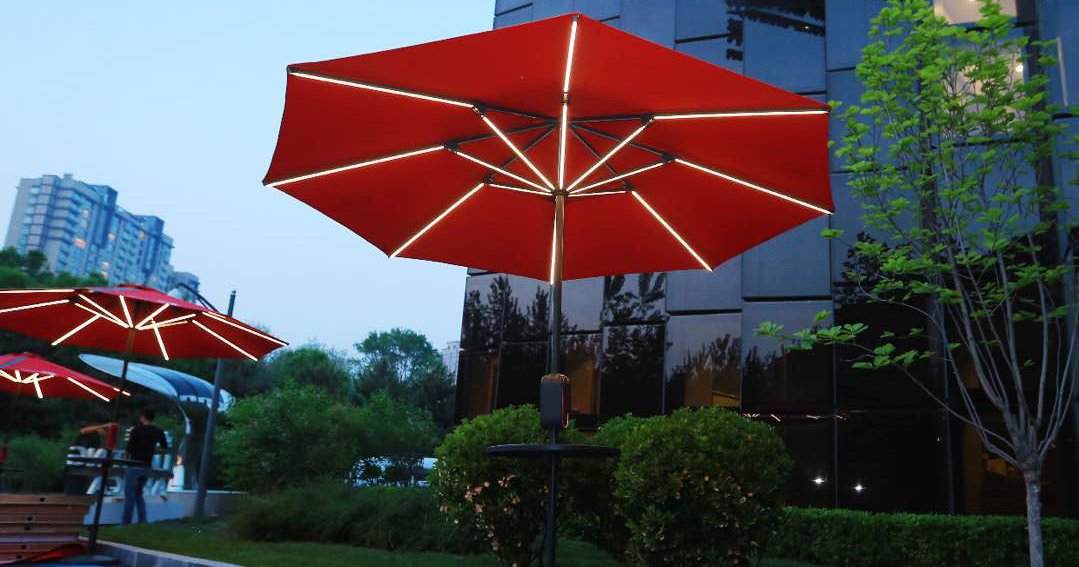 Have you seen a certain change in people's outlook on solar energy in recent years, and what are your expectations for the future?
Many nations have installed significant solar power capacity into their electrical grids to supplement or provide an alternative to conventional alternative sources. The evolution of solar energy over the past decade has surpassed all expectations. Global installed capacity and production from all renewable technologies has increased substantially, and supporting policies have continued to spread to more countries in all regions of the world.
Evidently, solar PV is entering a new era.  The development of novel solar power technologies is considered to be one of many key solutions towards fulfilling a worldwide increasing demand for energy.
[manual_related_posts]
Currently, new technologies are being employed to generate electricity from harvested solar energy. These approaches have already been proven and are widely practised throughout the world as renewable alternatives to conventional non-hydro technologies.
Worldwide growth of photovoltaics is extremely dynamic and varies strongly by country. We hope that more nations come up with conducive policies to fuel the growth in the sector globally in coming years.