A transient international education is well suited to the world's increasingly globalised economy, but it's not without its own challenges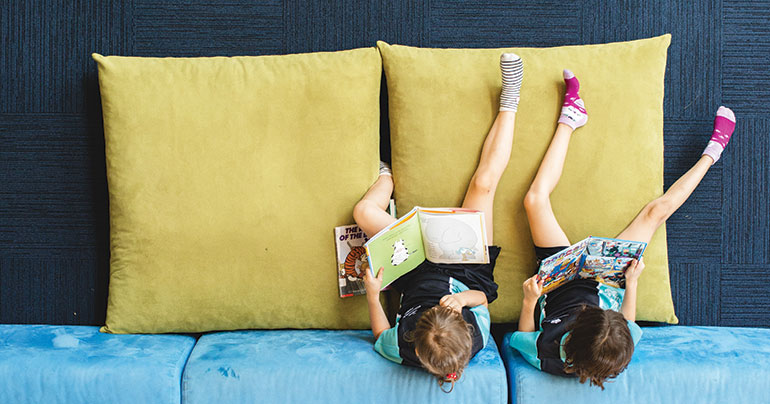 Alyssa has not lived in her home country for more than three years, but the 13-year-old still speaks with an Australian twang.
She moved to England with her mother and brother when she was ten years old after her mother took up a job at an English state school. A year later, Alyssa was on the move again, this time to Switzerland, where she picked up a smattering of French and bonded with other children living similarly transient lives. Two years later, Alyssa again had to say farewell when her family moved for a third time in as many years, swapping the order of Switzerland for the frenzy of Phnom Penh.
"I had a lot of friends staying for one or two years and then just going because they needed to," Alyssa said during a conversation at her new school, Northbridge International School Cambodia. "I still keep in contact with them, but when they moved away, I don't know, it [was] like losing someone; you just get used to it, I guess."
Alyssa is a third culture kid (TCK), a term coined by sociologist Ruth Hill Useem in the 1950s based on research that revealed people living for significant periods of time in a culture outside their original home had a tendency to form a culture distinct from both their home and host countries.
The cultural awareness TCKs accrue through early exposure to multiple cultures holds them in good stead for international careers in a world defined by the relatively free movement of goods, ideas and people, according to recent research conducted by Ibraiz Tarique and Ellen Weisbord from New York's Pace University. However, the transient nature of their existence means many lack a sense of belonging and, like Alyssa, are forced to say goodbye to friends more than they would like. If left unaddressed, these issues can manifest themselves in anxiety and depression in later life.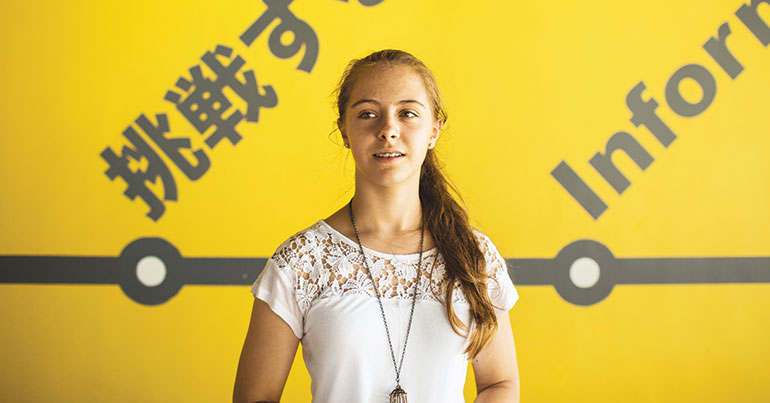 Ruth Van Reken, an 'adult third culture kid' (ATCK) and co-author of Third Culture Kids: Growing Up Among Worlds, characterises the experience of children like her as a double-edged sword.
On the one hand, she says, experiencing different cultures leads to "comfortableness with cross-cultural interactions, often multiple languages, 3-D awareness of the world and friends in many places and from many backgrounds". On the other hand, moving frequently gives rise to identity struggles, as TCKs lack full ownership of any one culture, and chronic grief due to experiencing recurring loss.
"After living through so many cycles of separation and loss from friends, family and places they love, the accumulation of loss is high and, wherever there is loss of something you love, there will be grief," Van Reken told Southeast Asia Globe.
"But in the TCKs' world, grief is often not recognised or dealt with as the losses are often hidden. Also, often there is no permission or time to deal with [loss],  because others will point out the blessings of their lives. TCKs know this is true for the most part and so to say there is loss feels almost disloyal," Van Reken added.
Fortunately, the strategies needed to prevent the cumulative loss from developing into long-term, unresolved grief are relatively straightforward. In lieu of a permanent geographical home, TCKs are more likely to derive a sense of belonging from reliable relationships than an affinity to any one culture. Establishing strong family traditions, for example, is an effective method of reducing the common stresses associated with living a TCK lifestyle, according to Van Reken.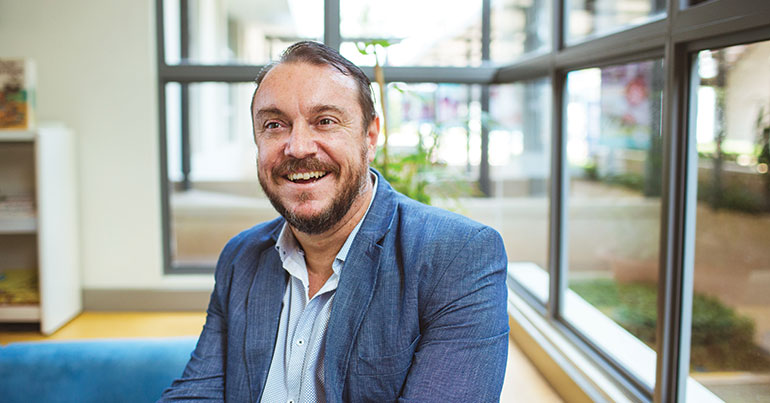 "But, above all, learning the stages of normal transition and the common responses to each, as well as the strategies for how to deal with the challenges of leaving, can go a very, very long way to prevent long-time grief from occurring," Van Reken said, going on to elucidate on the theory of transition developed by the late sociologist David Pollock.
According to Pollock, who co-authored Third Culture Kids with Van Reken, students need sufficient time to tie up loose ends (reconciliation); thank people that may have helped them (affirmation); say goodbye to friends and places (farewell); and mentally prepare themselves for the move ahead (think destination) to prepare for a smooth transition.
Schools also play a major role in this process, which need not be traumatic, according to Lois Bushong, a family therapist based in the US who wrote Belonging Everywhere and Nowhere: Insights into Counseling the Globally Mobile.
The best approach is to let the TCK lead the way in what they want to share with their peers.
"[Schools should] tap into the knowledge of the TCK of the worlds they have lived in or visited… yet be careful so as not to set up the TCK as a 'teacher's pet' or a 'know it all' and thus alienate the TCK from their peers," said Bushong. "The best approach is to let the TCK lead the way in what they want to share with their peers."
Given most international schools tend to have a culturally diverse set of teachers and students and experience high turnover rates, many academics view international schools as a third culture in themselves. Consequently, attending international schools helps TCKs develop a more deeply rooted sense of belonging.
"It's a challenge but it's also an opportunity. They have such a broad life experience and global perspective, but that can sometimes overwhelm other students," said Dave Reed, secondary school counsellor at Northbridge. "It's about getting TCKs to share what they've seen without creating an 'us' and 'you' mentality between international and local students."
For Reed, a global shift towards 'constructivist' teaching approaches, which place greater emphasis on student-led learning, has encouraged TCKs to question their cultural assumptions in a way that helps them develop the awareness and critical thinking required to get the most out of their varied experiences.
"One of the key concepts that we teach through our programme is perspective. If students can appreciate that there exists a variety of perspectives, that leads to a greater level of understanding" said Reed.
By recognising that their opinion is just a perspective too, Reed said, TCKs can channel their experiences into "huge social capital" that could help open doors later in life.
This article was published in the October edition of Southeast Asia Globe magazine. For full access, subscribe here.