Thailand lodged a total of six requests with the company to block more than 370 YouTube videos
In a rare display of leniency, in July Thailand's King Bhumibol Adulyadej pardoned a Thai-born US citizen who was jailed for insulting the Kingdom's revered monarch online from abroad – an offence punishable by up to 15 years imprisonment for each guilty conviction under Thailand's strict lèse-majesté laws.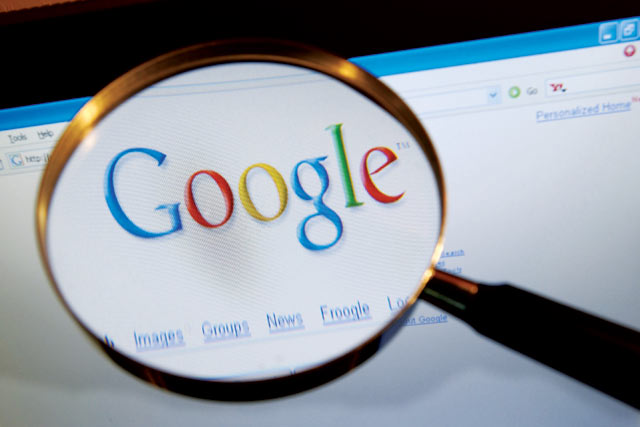 But if granting the freedom of one man found guilty of defaming the royal family is a step forward for the notoriously media censored country, the results of Google's 2012 Transparency Report marks two steps backwards in the Kingdom's firewall to freedom of expression and information.
Google's biannual report revealed Thailand's Ministry of Information and Communication Technology (MICT) lodged a total of six requests with the company in 2011 to block more than 370 YouTube videos for their alleged violation of the Kingdom's lèse-majesté law – a decree criticised by human rights groups as a means of stifling political dissidence and freedom of speech in the country.
For a company that has long made a stand for free expression online, Google complied with 100% of the MICT's requests, by either completely removing the cited YouTube videos or partially restricting access in accordance with Thailand's local laws. Comparatively, in the second half of 2011 Google received a total of 1,007 requests for censorship and complied with roughly 54%, raising questions as to why Google has been so compliant with aiding the Thai government's demands.
A representative of the company said Google treats government content-removal appeals on a case-by-case basis but uses broad criteria as guidance for censorship approval. In most instances Google makes its decisions to block material after a local court issues an order against specific content, but local laws can also be a determining factor.
The company has not reported what material MICT requested to block, neither has it shown a clear position on how it determines which online material in Thailand is worthy of removal. A representative has said, however, that Google's business interests in the Kingdom require that local laws are observed and respected.
A fundamental reason for Google's transparency report is to keep "the bastards honest", in the words of former Australian Prime Minister Malcolm Fraser, but in complying with extremities of local law and without the disclosure of clear censorship guidelines the company runs the gauntlet of not only complying with, but also propelling Thailand's speech restrictions.