The 18th edition of the Asian Games kicks off in Jakarta at the Gelora Bung Karno Main Stadium this weekend, welcoming 45 countries to compete in 40 different sports. Southeast Asia Globe picks out five competitors to watch at this year's games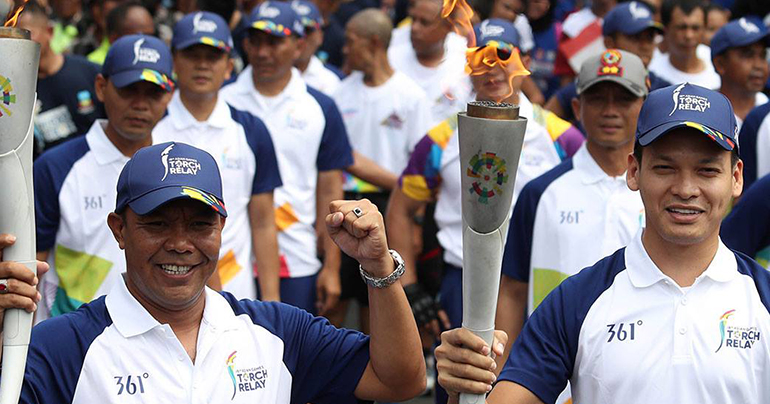 For the first time in its 67-year history, the Asian Games will be held in two cities: Indonesia's capital of Jakarta and Palembang in South Sumatra province. The opening ceremony gets the huge sporting event underway this Saturday. The 16-day competition runs to 2 September, featuring 484 events.
This is Indonesia's second time hosting the games, its first being in 1962. That year, the world's fourth most populous country finished second behind Japan, claiming 51 medals. Only seven countries have competed in every edition of the Asian Games: India, Indonesia, Japan, the Philippines, Sri Lanka, Singapore and Thailand.
Mari kita telusuri sejarah Asian Games di Indonesia dari tahun 1962 hingga kini. Sebuah upaya nasional untuk menunjukkan kemampuan negara dalam menciptakan acara bergengsi berskala internasional, yang dipandu oleh semangat presiden pertama Indonesia, Bung Karno. pic.twitter.com/R2LXQ1wpD1

— Asian Games 2018 (@asiangames2018) August 13, 2018

This year's competition features two new demonstration events: canoe polo and esports. Esports, also known as competitive video gaming, is rapidly gaining popularity and is expected to be included as a medal event at the next Asian Games in 2022.
Many top athletes will be competing in this year's tournament, showcasing the best of Asia's sporting prowess – including the oldest competitor, age 81, for a diverse field of sporting events and stars. Here, we look at five of the game's must-see competitors.
Son Heung-min – Football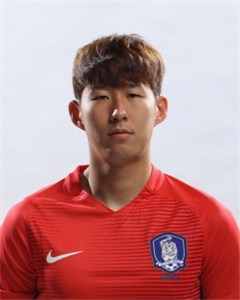 South Korea's star footballer Son Heung-min has been given permission by Premier League contenders Tottenham Hotspur to join the Asian Games. The South Koreans crashed out of the recent World Cup in Russia in the group stages, but not before a stinging parting shot as they put former world champions Germany to the sword in a 2 – 0 victory. They are favourites to win in Indonesia, and for Son, there is a lot more on the line. If they do triumph, he will be exempt from military service, allowing him to continue playing in England uninterrupted.
Elaheh Ahmadi – Shooting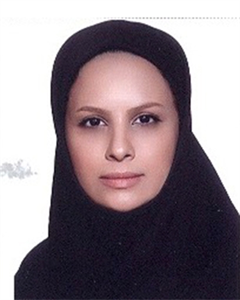 Iran's Elaheh Ahmadi has been chosen as the country's flag bearer, the first Iranian woman ever to do so. Originally the honour was given to Olympic taekwondo bronze medallist Kimia Alizadeh, but she had to pull out of the competition due to injury.
Ahmadi comes into the games in good form, having taken first place at the ISSF World Cup in Munich, Germany, earlier this year, winning in the 50m rifle three positions category. In 2010, she claimed silver at the Asian Games in the same category, and this year she will be looking to go one better.
Rani Rampal – Field hockey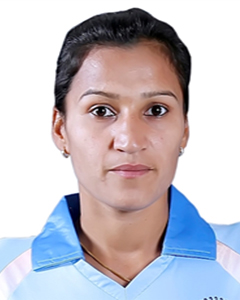 The captain of the Indian women's field hockey team has a point to prove. The 23-year-old recently described to Indian news website FirstPost how she broke down after her team crashed out of the Hockey World Cup in London just a couple of weeks ago. They lost to Ireland in the quarter-finals in a shootout, with Rani missing her shot. Ireland went on to reach the final, where they ultimately lost to the Netherlands.
Despite the bitter defeat, Rani and the team are determined to make up for it at the Asian Games, where victory will ensure a place at the 2020 Olympics in Japan. "We performed really well at the Commonwealth Games and at the World Cup too. But the medal did not come," Rani told FirstPost. "But now we have moved on."
Dmitriy Balandan – Swimming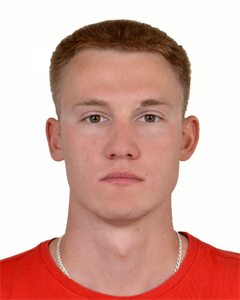 The 23-year-old breastroke specialist from Kazakhstan claimed gold in three events at the previous Asian Games, winning in the 50m, 100m and 200m breastroke.
He followed that up with a gold in the 200m at the Rio de Janeiro Olympic Games. He is a special talent and could once again light up the Asian Games with his record-breaking speed.
Don't blink.
Lee Hung Fong – Bridge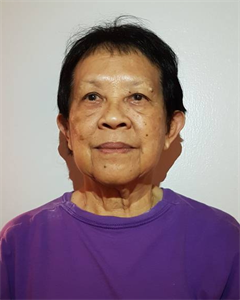 Competing in one of the Games' more bizarre events is 81-year-old Lee Hung Fong, who is a part of Malaysia's contract bridge team – that's right, the popular card game is an event at the Asian Games.
Likely the oldest-ever athlete to compete in the competition, Lee is hoping Malaysia can go on a good run in the tournament: "I am very, very happy to be there because I am the oldest member of the team and I hope I can get through with my teammates and hope we all enjoy the Games and have a good time," local media reported her as saying. She is 70 years older than Malaysia's youngest competitor, 11-year-old skateboarder Ian Nuriman Amri.