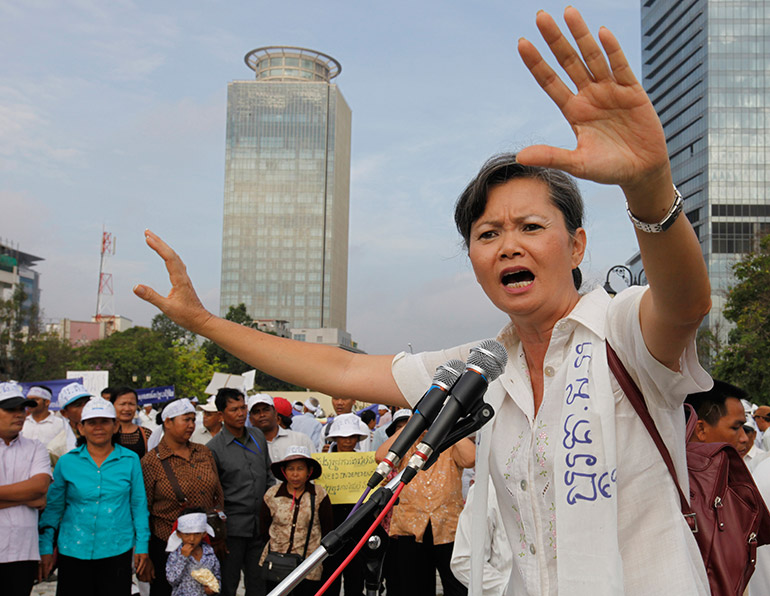 Mu Sochua – Cambodia
Cambodian politician and activist Mu Sochua made her name in the 1990s as a founder of Khemara, the country's first organisation dedicated to advocating on behalf of women. She has cultivated a long career championing democracy and human rights in Cambodia, and was recently appointed as one of the three new vice presidents for the opposition Cambodia National Rescue Party. During her years working in Cambodia's hostile political climate, Sochua has helped pass the Prevention of Domestic Violence Bill, fight human trafficking and labour exploitation in Cambodia, and has been jailed for her involvement in political activism.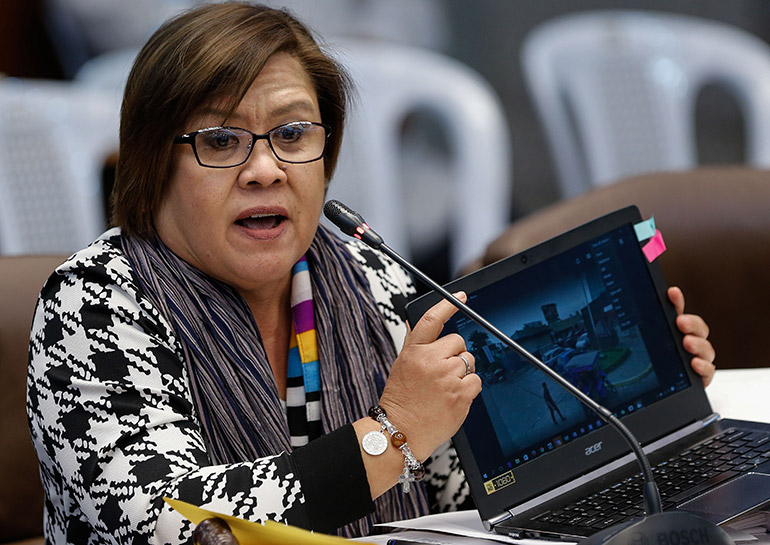 Leila de Lima – the Philippines
Philippine Senator Leila de Lima has recently been in the media spotlight for clashing with President Rodrigo Duterte over her objections to his violent and controversial war on drugs, a fight that led to her being arrested in late February for 'trumped-up' drug charges. The Liberal Party lawmaker began her career serving under Supreme Court associate justice Isagani Cruz from 1986 to 1989. Since then, de Lima has filled high-profile positions such as justice secretary and chair of the Philippine Senate Justice and Human Rights Committee. De Lima is also known for her work on human rights, economic reform and securing peace in Mindanao.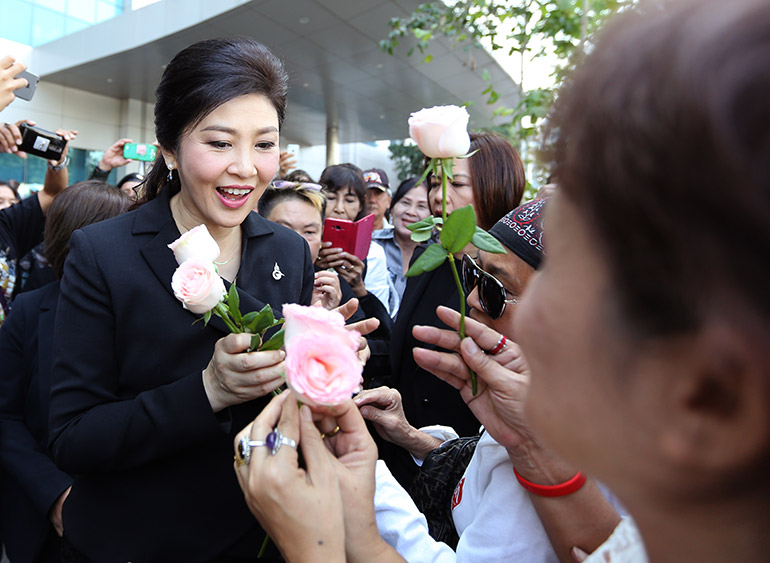 Yingluck Shinawatra – Thailand
After Yingluck Shinawatra was deposed as prime minister of Thailand – she was the first woman to hold that title and was the country's youngest leader in more than 60 years – it seemed as if she would fade from the country's volatile political landscape. But despite being banned by a junta assembly from politics for five years, and having had criminal charges filed against her, Yingluck has become more active in recent years, reportedly campaigning for her Pheu Thai Party, which counts the country's 'red shirts' among its ranks.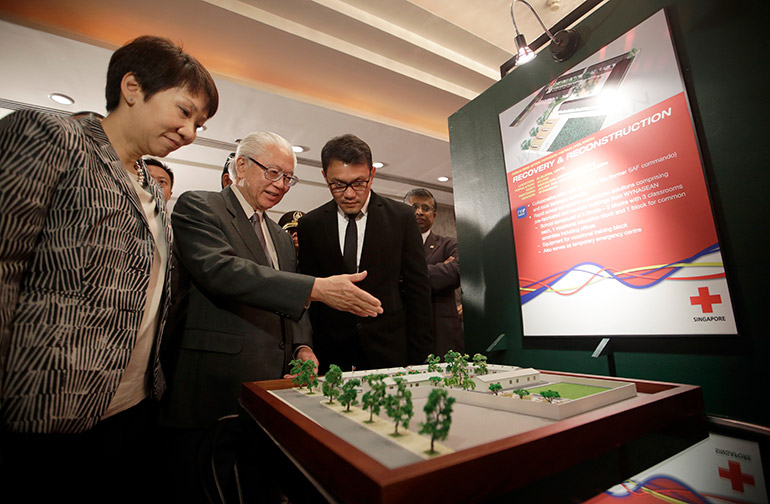 Grace Fu – Singapore
Grace Fu Hai Yien, who currently serves as Singapore's minister for culture, community and youth, is the first woman in Singaporean history to lead a ministry as a full minister. Prior to her latest appointment in 2015, Fu had held a long list of prestigious titles: minister of state, ministry of national development, and second minister for foreign affairs, to name just a few. A member of the country's governing People's Action Party, Fu also serves as leader of the house in Singapore's parliament, the first woman to be given the appointment.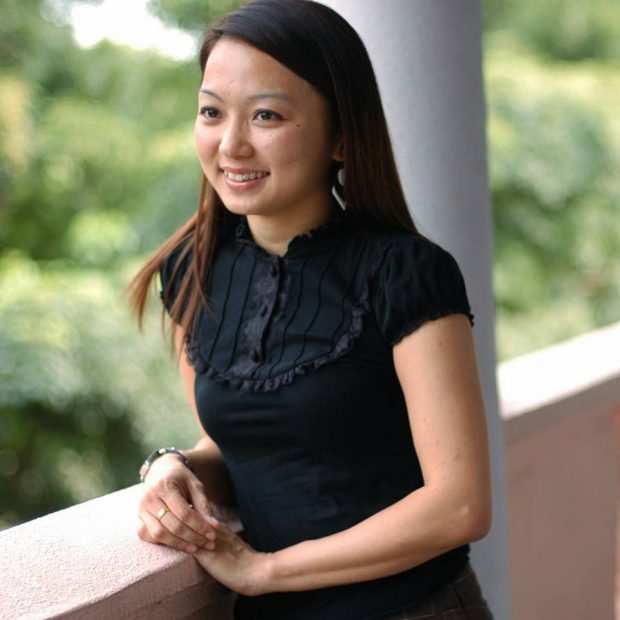 Hannah Yeoh – Malaysia
In 2013, Hannah Yeoh Tseow Suan was sworn in as speaker of the Selangor State Legislative Assembly. Aged 34 at the time, the member of Malaysia's Democratic Action Party claimed the title of youngest speaker of any legislative assembly in Malaysia. This was just five years after the former lawyer and event manager kicked off her political career by winning a seat in Malaysia's 2008 general election. In 2015, Yeoh was criticised by a columnist for wearing a headscarf in a mosque, which the columnist saw as a betrayal to Yeoh's Chinese heritage. Yeoh, however, struck back at the columnist for what she saw as divisive rhetoric. "I joined politics to fight against such mindset & I will not apologise for my stand," she wrote in a popular Facebook Post, according to the Malay Mail Online newspaper.