From boutique coffee shops steeped in history to sleek cafés crawling with millennials, we pick five of the region's hottest spots to get your caffeine fix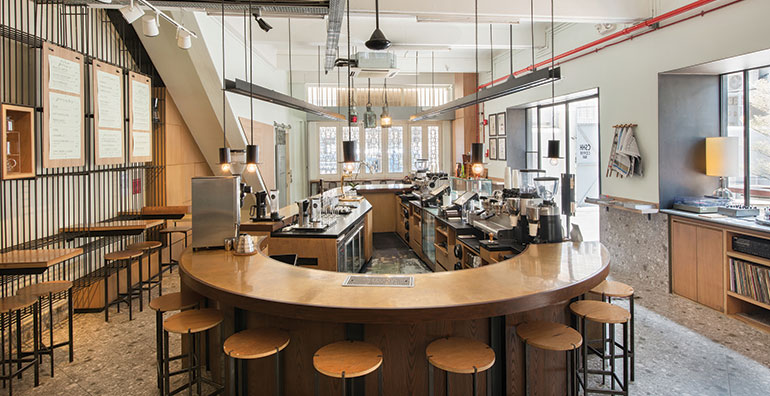 Chye Seng Huat Hardware Coffee Bar
Singapore 
Think 'market coffee shop meets cocktail bar' – if that meeting took place in a former hardware store. Chye Seng Huat Hardware Coffee Bar is the newest venture from the Papa Palheta coffee suppliers, who pride themselves on being "independent coffee specialists" in Singapore and Malaysia. This quirky venue is also known for its 360-degree bar, where you can watch your barista go more Cocktail than Costa. Numerous bean varieties, brewing methods and flavours allow your barista-mixologist to create something that will make for a unique and memorable cup of Joe.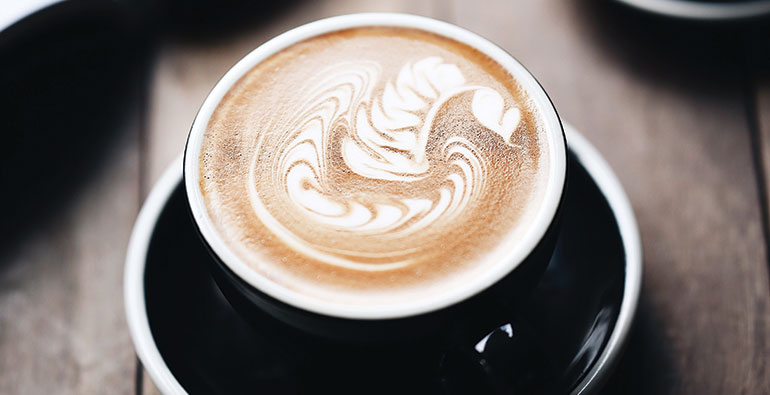 VCR
Kuala Lumpur
The sleek, black frontage of this superb little spot gives a hipster-tinged hint of the commitment to coffee found inside. With baristas who regularly win national championships and finely crafted filter coffees, in addition to a genuinely exciting food menu that includes the likes of the soft shell crab burger, VCR is undoubtedly one of Kuala Lumpur's more forward-thinking cafés. And despite being relatively close to the shopping and tourist enclave of Bukit Bintang, it also scores extra cool points for being just about difficult enough to find.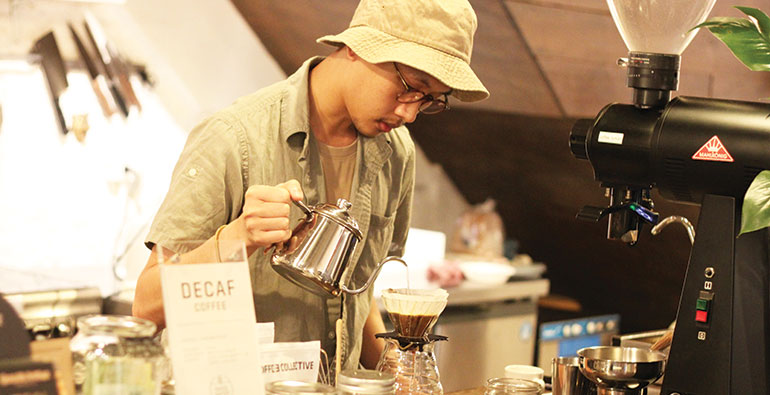 Ink and Lion Café
Bangkok
Just a ten-minute walk from Ekkamai station, this quirky little space doubles as an art gallery. Ink and Lion is owned by an art-loving couple, with the evidence prevalent throughout the premises. Arts and crafts are scattered with abandon, and the walls always showcase work from local and international artists. However, those more interested in the coffee than the canvas will not be disappointed – the café trained the latest winner of Thailand's National Brewer Cups competition. Sample their batches in the shop or even take a bag home with you.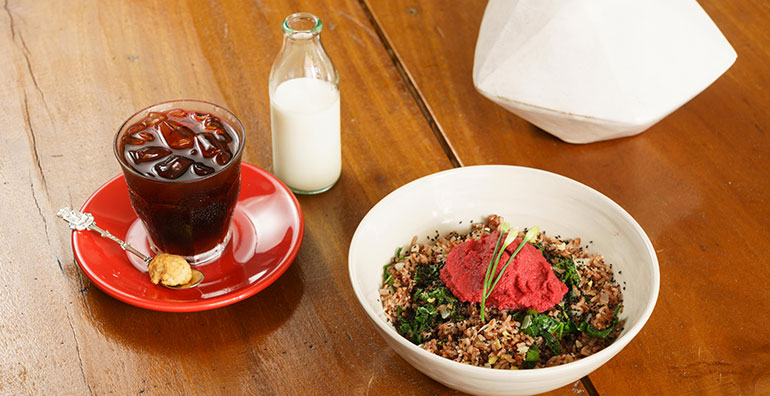 Little Red Fox Espresso
Siem Reap
Located in the boutique-lined streets of Siem Reap that have come to be known collectively as Kandal Village, the Little Red Fox has forged a reputation for serving the best coffee in Siem Reap, if not all of Cambodia. Specialty brews such as the lemongrass and ginger latte and the coconut and cinnamon mocha display an enviable technique and way with flavours. Add in the solid food menu and a record player belting out 1960s Cambodian rock'n'roll, and you're left with an enjoyable blend of Australian café culture and Khmer stylings.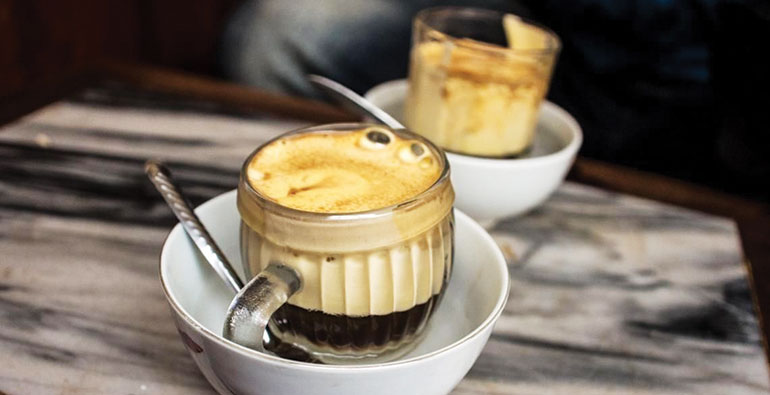 Giang Café
Hanoi
Boutique coffee houses are fast becoming part of the fabric of the beautiful and chaotic Vietnamese capital. Giang Café, located in the buzzing old quarter, has been operating since 1946 and has an old-school charm that so many coffee shops strive for. Not one to rest on its aesthetic laurels, however, Giang also serves up a true Hanoian speciality: egg coffee, a delicious, sweet concoction that is often likened to the taste of tiramisu. There is also an egg hot chocolate on offer for those who need something even more comforting than Italian dessert in a mug.
This article was published in the October edition of Southeast Asia Globe magazine. For full access, subscribe here.