Development
Finding the balance
Though it's now one of Cambodia's largest corporations, Soma Group was literally built from the ground up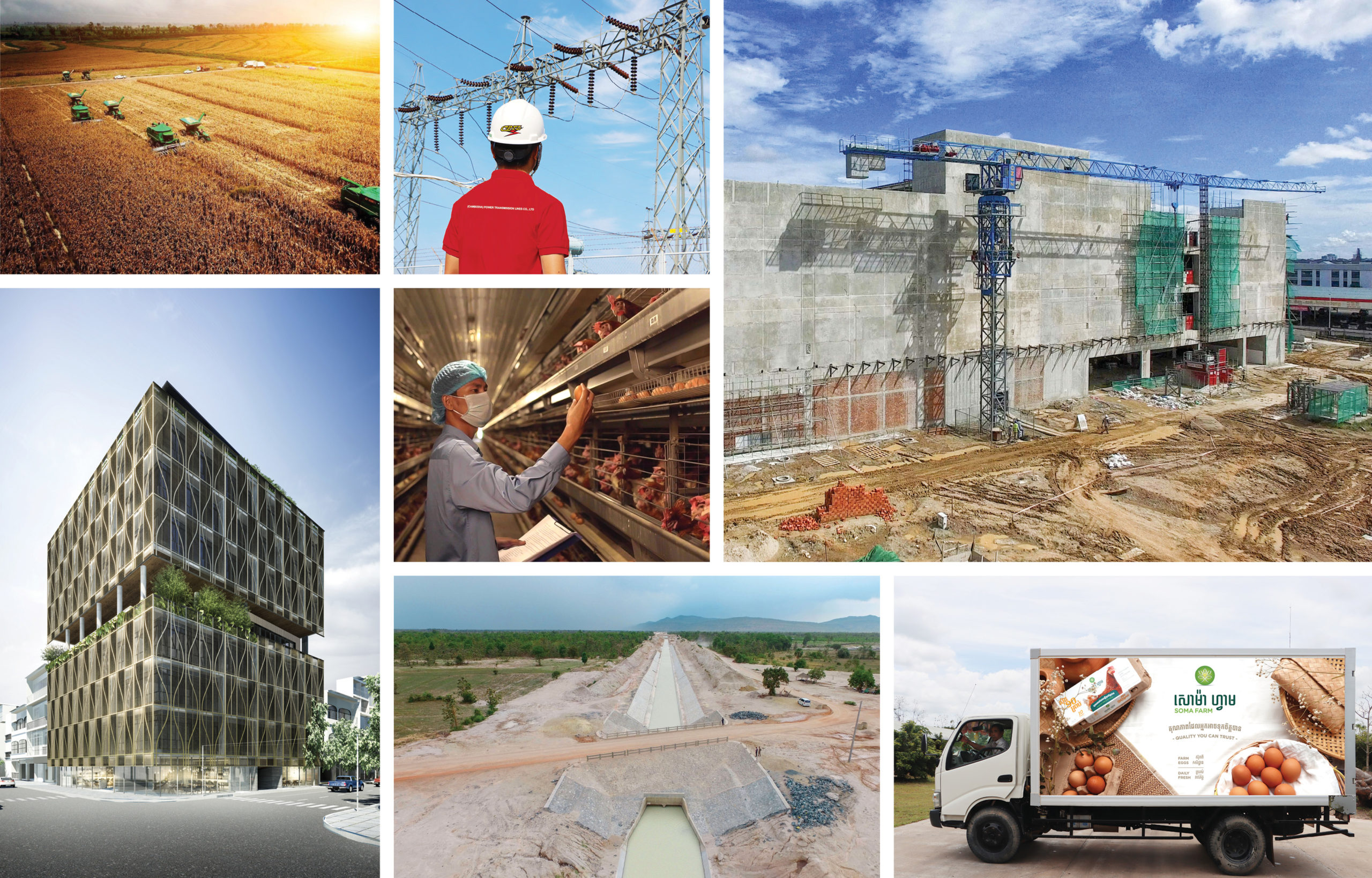 The group of diverse, intertwined companies started out from a family farm, raising chickens in Bati, Takeo province. Though its humble beginnings might not have suggested a company that would one day pioneer new technical systems in energy, water purification and even higher education, Soma CEO Cham Krasna said the spirit of the group was born when the plantation's owners started building their own capacity to meet the needs of the farm in new and innovative ways.
"We raised chickens, and they obviously produced waste," Krasna said. "That could be used for fertilizer that feeds back into our fruit trees like coconut — and then we were able to use the coconut husks to grow orchids, adding on another product. The process continued to expand, and we kept adding new projects to make the farm more efficient."
In that same approach, the farm started building water purification systems first for hens, and, once it perfected its approach, later began distribution of clean water to surrounding communities that had previously lacked access to it.
"Our initial purpose was to create solutions to ensure we can be self-sustained within our own operation," Krasna explained. "It turned out we could do each of these things well, so eventually we scaled up from small-activity projects to full-fledged businesses."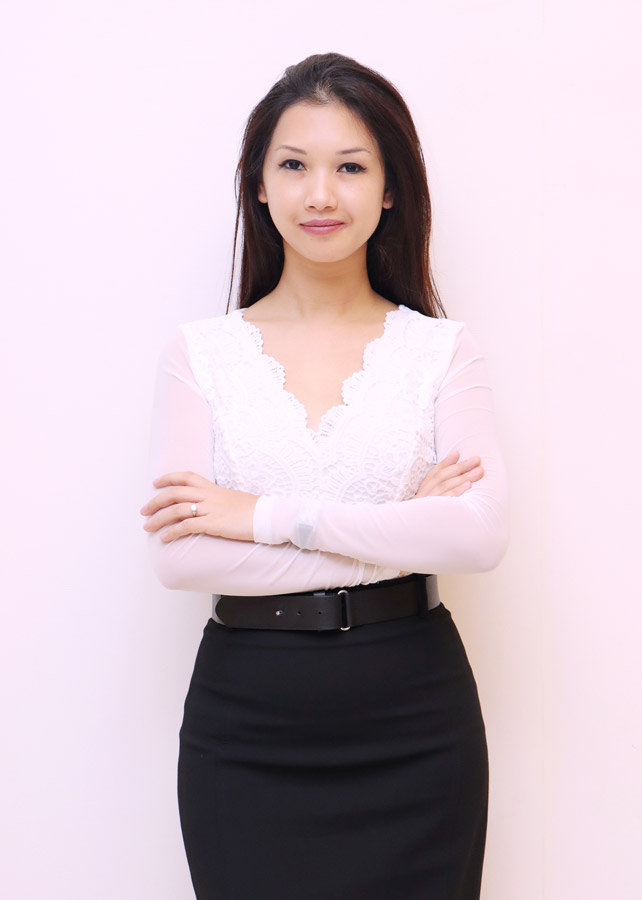 Years of following that organic growth model has built Soma into a modern conglomeration. Even now, the company still adds new divisions and completes major infrastructure projects, such as water treatment plants, dams and power transmission lines, with the same kind of careful reasoning it used to scale up the farm.
This natural development is at the center of what makes Soma a unique player in Cambodia. The group of Soma companies now numbers nine spread across five divisions staffed by about 2,500 employees. The scope of this work covers nearly all major parts of the economy, reaching from agriculture and infrastructure to international trading.
If an investor wants to develop a new project, at least one of our businesses can provide the solution
The group also features an educational division led by the flagship Health Science and ITC University of Puthisastra and, with the upcoming Soma Hotel, is making inroads into hospitality on a timeline extending into the post-pandemic recovery of tourism.
Even with a broad spread of subsidiaries, the group's expansion strategy remains centred on high-impact sectors that promise to improve Cambodia's economy for the better.
"We never push ourselves toward pure profits," Krasna explained. "It's always a balance of what we can provide to society with the business we do."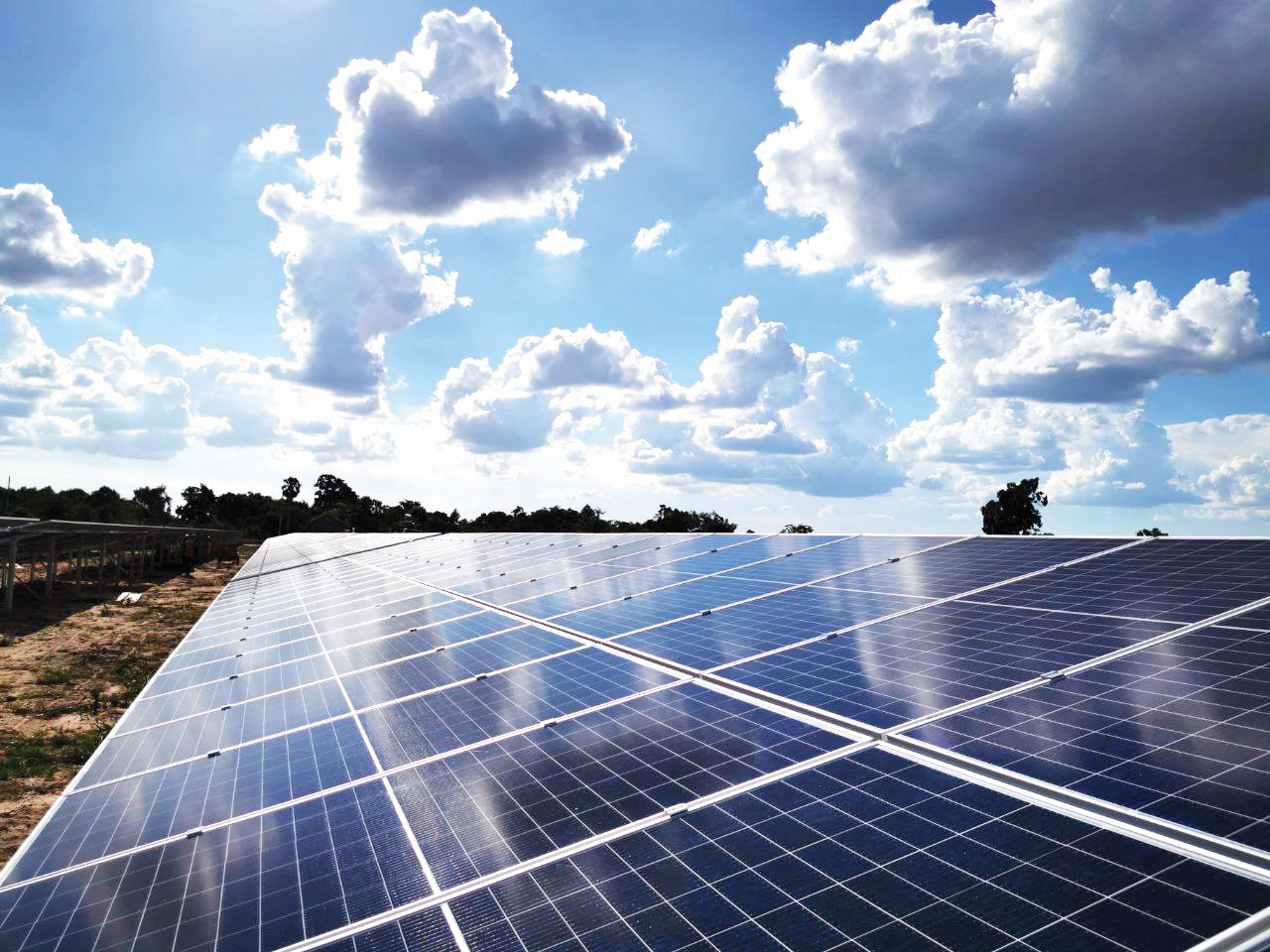 Krasna, who's led Soma since 2018, is well-suited to driving the company toward these holistic goals for success. Earlier this year, she was named a Young Global Leader for 2020 by the World Economic Forum, an annual recognition of exceptional leaders under the age of 40. Krasna was one of only eight people from Southeast Asia that made it onto the list and the only Cambodian of the 115 total leaders selected.
The group's latest projects are a reflection of that forward-looking ambition. In recent years, Soma played a key role in expanding Cambodia's rice exports, partnering with local and foreign organisations to win better global recognition of the country's main crop.
Now, the group is leveraging the diverse skills of its subsidiary companies to develop projects like the MegaFarm, an ongoing initiative to build large-scale, modernised systems of agriculture, producing crops for animal feed. When completed, the new farm won't be just another land-intensive, labour-heavy plantation. Drawing from its pool of technical finesse, Soma group is advancing precision agriculture, a high-tech approach to farming seen almost nowhere else in the Kingdom.
Krasna said the cohesive ecosystem of Soma companies helped when considering major projects like the MegaFarm, which require expertise in several different technical areas. Between the Soma corporate in engineering and agriculture, roadworks and infrastructure, and even trading and management, the power of the group pulls all the necessary skills under one roof.
Krasna described the approach as building up sector knowledge around a centralised Soma platform. By creating a pool of expertise that's both wide and deep, the group is well poised to handle projects like the MegaFarm — large-scale, multi-faceted and highly technical enterprises that are reshaping Cambodia.
"We have a collective capacity to bring all the solutions together," Krasna said. "If an investor wants to develop a new project, at least one of our businesses can provide the solution."
---
Read more articles