Speakers from Huawei, Facebook, Diagio and Google feature on Festival of Media Asia Pacific's 2015 agenda

The Festival of Media Asia Pacific – the biggest gathering of brands in the region – is set to kick off in under a month's time and a look at its agenda for 2015 reveals some heavy hitters from the world of business and media. The Singapore-hosted event runs from 22-24 March.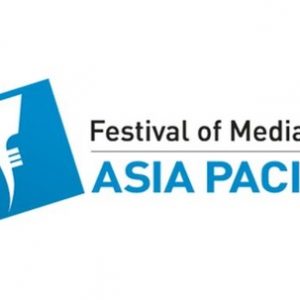 On the first day, Malaysia Airlines' Senior Vice President, Head of Marketing and Products Dean Dacko is set to reveal how the brand used social media to respond to the two recent disasters that befell the company.
Other key speakers on the first day of the festival include Jeffrey Yang, CMO, Huawei, Rohit Jawa, CEO, Unilever Philippines, Siew-Ting Foo, marketing director SE Asia, Diageo and Joanna Flint, managing director, Google Singapore.
The second day's roster includes Mainardo De Nardis, president and CEO of OMD Worldwide, Shiv Shivakumar, CEO, PepsiCo India, Valerie Wagoner, founder & CEO, Zipdial, Stephen Haines, global  lead, Facebook and Billy Lagor, SVP and GM, Asia Pacific, Hasbro.
For more information on the event click here