[Brought to you by SilkAir]
With luxury fashion brands, quirky cocktail bars and an abundance of hawker stalls, Bukit Bintang is one of Kuala Lumpur's trendiest shopping and entertainment districts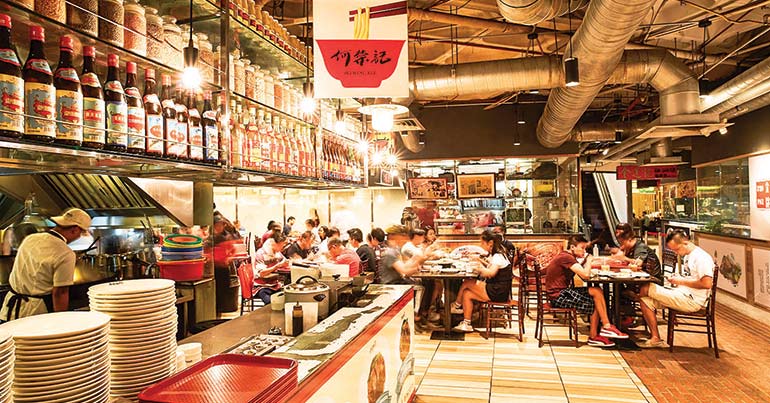 Eat – Lot 10 Hutong
Kuala Lumpur rarely disappoints when it comes to eating, but this marvellous food court is as close to a sure thing as you'll find anywhere in the region. The country's finest food stalls were handpicked and brought together under one air-conditioned roof in the basement of Lot 10 shopping mall. Despite the indoor setting, Hutong still generates a buzz, and one of its greatest pleasures is wandering around the 30-plus hawker stalls eyeing their offerings to a soundtrack of sizzling woks and the dull thud of meat cleavers. Virtually everything is good here, but we have never visited without putting away a plate of Penang Famous Fried Kway Teao's exquisite, spicy noodles.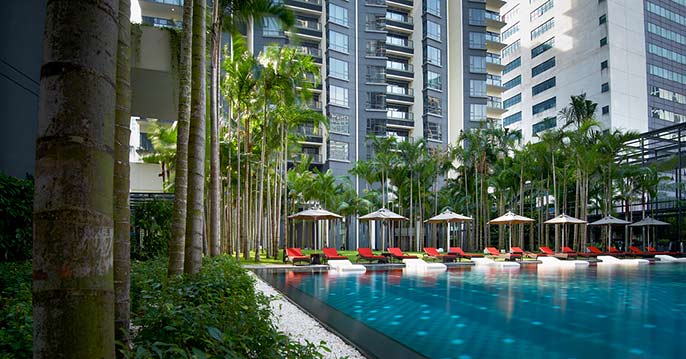 Sleep – E&O Residences
It might be debatable whether E&O falls squarely within the Bukit Bintang neighbourhood, but it's only a five-minute walk from the action and is undoubtedly the finest accommodation we've experienced in the area. A sister property to Penang's famed Eastern & Oriental Hotel – one of the region's first luxury addresses, opened by the Sarkies brothers who would go on to establish Raffles in Singapore – this KL outpost shoots for a far more modern aesthetic than its colonial sibling. The hotel's towers house long-term residents as well as holidaymakers in sleek serviced apartments with angular kitchens and splendid city views, while the ground-floor pool offers jacuzzi cabanas, soaring palms and a tranquillity not usually associated with the centre of a major capital city.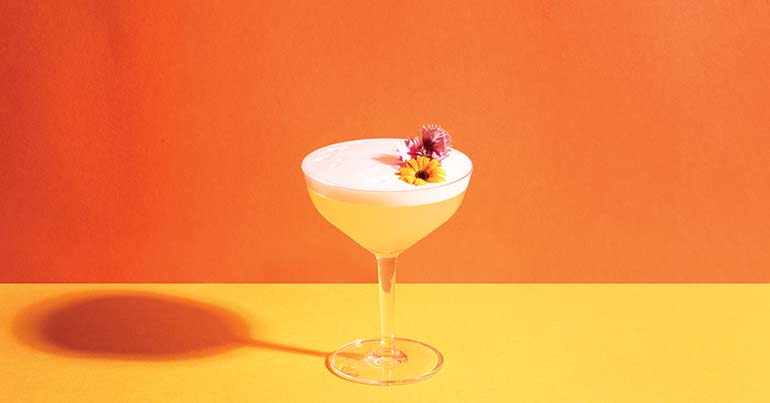 Drink – Mr Chew's Chino Latino Bar
Located on the top floor of the famed Wolo building, on a prime corner spot of Bukit Bintang, Mr Chew's is another masterpiece from the team at Troika Sky Dining. This warren of doorways and intimate seating areas is all red velvet spiral staircases one minute and sharp exposed brickwork the next. There's even a standalone bath upstairs, which bar staff encourage guests to clamber into to enjoy their next drink. This is as far from a stuffy cocktail bar as it's possible to get – and all the better for it. That doesn't mean, however, that Mr Chew's doesn't take its drinks seriously – the Ancient Fashion, an inventive take on an old fashioned mixed using five spices syrup and torched kumquat, is testament to that.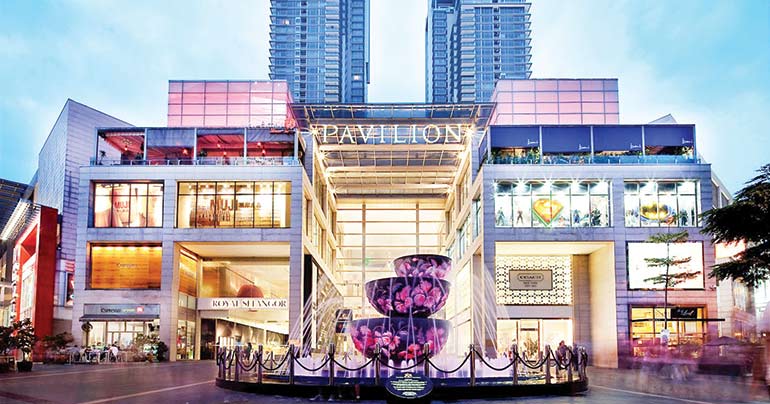 Shop – Pavilion
Even in Bukit Bintang, Kuala Lumpur's ode to behemothic brands and conspicuous consumption, there is one mall to rule them all. Pavilion KL is bigger, brasher and better than anything else nearby and houses a dizzying array of ways to pound your credit card into submission. From luxury clothing at Prada to high-street fashion at Topshop, fine watches at Patek Philippe to a quick trim at Huuk Barbershop, there's very little that's not available at Pavilion KL. If you do happen to get a bit lost, which is a very real possibility, hope that you stumble across Brownies Bar by the Accidental Bakers, a tiny F&B outlet that turns out the best brownies in the country.
Relax – X Coffee
It was never going to be long before the Japanese unleashed their predictably fantastic take on the world of artisanal coffee, and X Coffee provides the finest Japanese brews in Malaysia. The beans come from famed roasters such as Maruyama and provide a perfect base for high-end hand-brews. There's a solid menu of single origins and award-winning roasts, as well as the usual espresso-based suspects. X Coffee might even be the most stylish coffee shop we've experienced in the region, with its minimalist aesthetic in thrall to wondrous curved wood and polished concrete. Best of all, it's located in a bookshop, so tranquillity reigns and a huge selection of eccentric coffee table books are ready and waiting for your attention.
This article was published in the March edition of Southeast Asia Globe magazine. For full access, subscribe here.
SilkAir and Singapore Airlines fly to the Greater China region, Japan, South Korea and all 10 countries in Southeast Asia. For more information on these exciting destinations, please log on to www.singaporeair.com/silkair 
Read more exciting stories at SilkAir – A Joy to Fly! 


Related reading: