SPONSORED: Chris Bryce, CEO of Dotfusion Cambodia, explains how to get the most from your marketing campaigns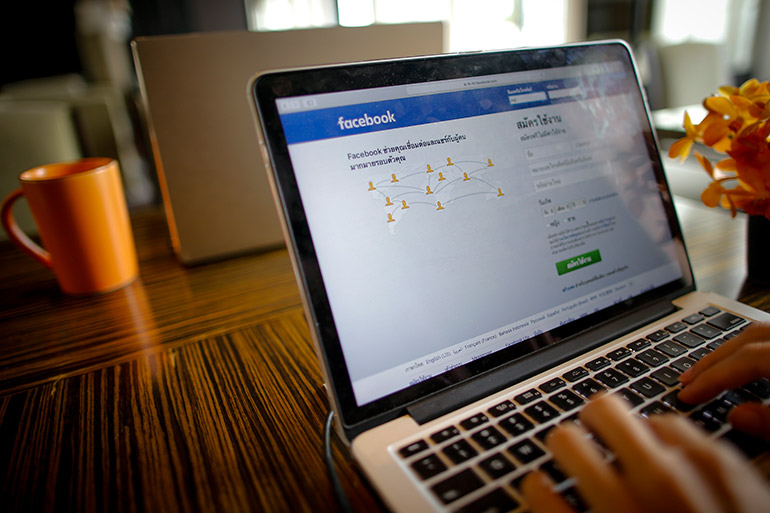 Over the years, digital marketing has become increasingly complicated. Your customers are harder to find as they trial and adopt more digital channels, and standard advertising properties are becoming increasingly saturated and costly. How can you target your message to potential customers at the right time via the right channel? This month, I want to share several suggestions that will increase your digital marketing effectiveness as well as help you measure the ROI on your marketing initiatives.
Be strategic
One of the issues we find when taking on new digital marketing clients is a lack of detailed strategy and defined budget. A basic strategy would outline the characteristics of who you're marketing to, the type of message and visual assets that would motivate your prospects to act (for example: buy, read, download), what channels you should use and, finally, how you will measure the ROI for each campaign. Typically, each channel is tested with a small budget to measure effectiveness before committing to larger budgets.
Promotions and contests for acquisition
Everyone enjoys a chance to win something and there is no better way to acquire Facebook likes, Instagram followers or email addresses than a contest offering a meaningful prize. Over the course of two years, we grew the email list of a regional shopping centre to more than 60,000 valuable subscribers by offering entry in exchange for an opt-in email address or Facebook like. The key was to offer a prize that would bring the customer into the mall.
Make sure it's mobile-friendly
With the rapid adoption of smartphones in Cambodia, it's critical to have a mobile friendly website – but also to ensure your paid advertising is driving users to mobile-formatted landing pages with clear 'calls to action' at the top of the page. Google has recently started to demote webpages from its search results if they are not mobile-friendly. We recommend testing your pages out at Google's Mobile-Friendly Test Page found at search.google.com/test/mobile-friendly.
Track your campaign conversion
We're regularly asked to help businesses understand which visitors have come to their websites or purchased their products online as a direct result of a social media post, a paid advertising referral or an offline event. To our surprise, there is often no campaign tracking in place. The simplest way to do this is by creating landing pages with campaign-related URLs such as mybusiness.com/JulyPromotion. A more advanced method is to use UTM tracking, which can be further explored here: ga-dev.tools.appspot.com/campaign-url-builder/
Learn how to use Google
Google's Website Tools are quite possibly their best-kept secret. Most of you will be familiar with Google's free analytics tool, Google Analytics, but what about Google Data Studio or Google Optimize? Google Data Studio allows you to create custom visual reports of Google Analytics data – and data from many other sources – in real time, so your teams can access insights to help make important business decisions. Google Optimize gives you the ability to test webpage layouts, content and assets to help you create highly optimised web and mobile experiences.
Chris Bryce is CEO of Dotfusion Digital Agency (Toronto and Phnom Penh) and also oversees a digital analytics practice called the Analytics Bus Company. Dotfusion is a full-service digital agency focused on delivering digital strategies and beautiful digital solutions for businesses. For more information, visit dotfusion.com or fb.com/Dotfusion.Cambodia