Until a computer was installed this year, packages and letters that arrived at the Cambodian post office were logged in a binder of handwritten records that recipients would flick through to find their name and claim their delivery.
Businesses still largely rely on handwritten ledgers to track their financial records, but affordable tech substitutes have been developed to help Cambodia in its game of catchup with surrounding countries.
In 2014, the Telecommunications Regulator of Cambodia launched a six-year plan for building up the sector and competing in the Asean economic bloc. The idea was to improve local standards and help solve everyday problems through coding, apps and other tech-based solutions.
As part of the effort, the government created the annual Cambodia ICT [information and communications technology] Awards the following year with the hope of encouraging local tech entrepreneurship. It also entered local companies in the Asean ICT Awards, an annual competition established in 2012. Last year, Cambodian companies Codingate, Open Institute and Camtasia Technology took first place in three of the six categories at the awards – more wins than any other nation.
In addition to government efforts, the private sector has also begun investing in tech development, with Smart Axiata launching SmartEdu in 2016 to fund underprivileged Cambodians' education in the field, for example.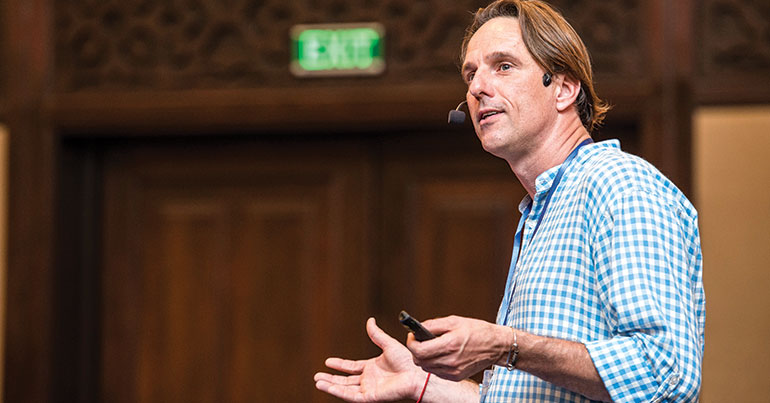 Demand for tech advances has grown alongside the Cambodian population's sweeping uptake of technology. The number of mobile phone subscriptions topped 20 million in 2014 – far outnumbering the country's population of 16 million people. The internet was introduced to 5,000 new schools across the country in 2016 and, by the end of that year, Facebook was the Kingdom's most popular source of news and information, outpacing television for the first time in the country's history.
Even as Cambodia's competitive tech edge is sharpened, however, local experts say there are detrimental gaps between professionals' expertise and the needs of the Cambodian market.
"I think [local developers] are really good at building the engines, but what's missing is making them look really sexy and to function really well in the experience layer," said Chris Bryce, founder of Cambodia's Dotfusion Digital, a newly established ICT and consulting firm with a mother branch in Canada that Bryce co-founded in 1998. Tech development in Cambodia is functional, he said, but it's also quite rigid: "There's a lack of holistic customer journey."
A lot of people study ICT at university, but when they go to find a job, they're not qualified enough to meet the needs of the companies
Design-inspired tech development is essential for the industry to improve, he said. Above and beyond simple aesthetics, there are other issues too, with app downloads not being tracked properly, for example. In addition, the customer service professionals that Cambodian clients are in touch with can rarely assist with such glitches, leaving improvements unlikely and customers dissatisfied.
"We want to be able to express and tap into the users' journey and how they interact with your digital [platform]," Bryce added. "Of equal importance is the quality of its code, how it works, load times and all of that stuff that is kind of boring."
A heavy focus on theory in universities, rather than practical use of ICT, is a leading cause of this shortfall, according to Nou Vannsan, communications lead for Phnom Penh iLab, a programme launched in 2008 that hosts workshops and courses on developing tech solutions for societal issues including health and safety.
"A lot of people study ICT at university, but when they go to find a job, they're not qualified enough to meet the needs of companies," she said.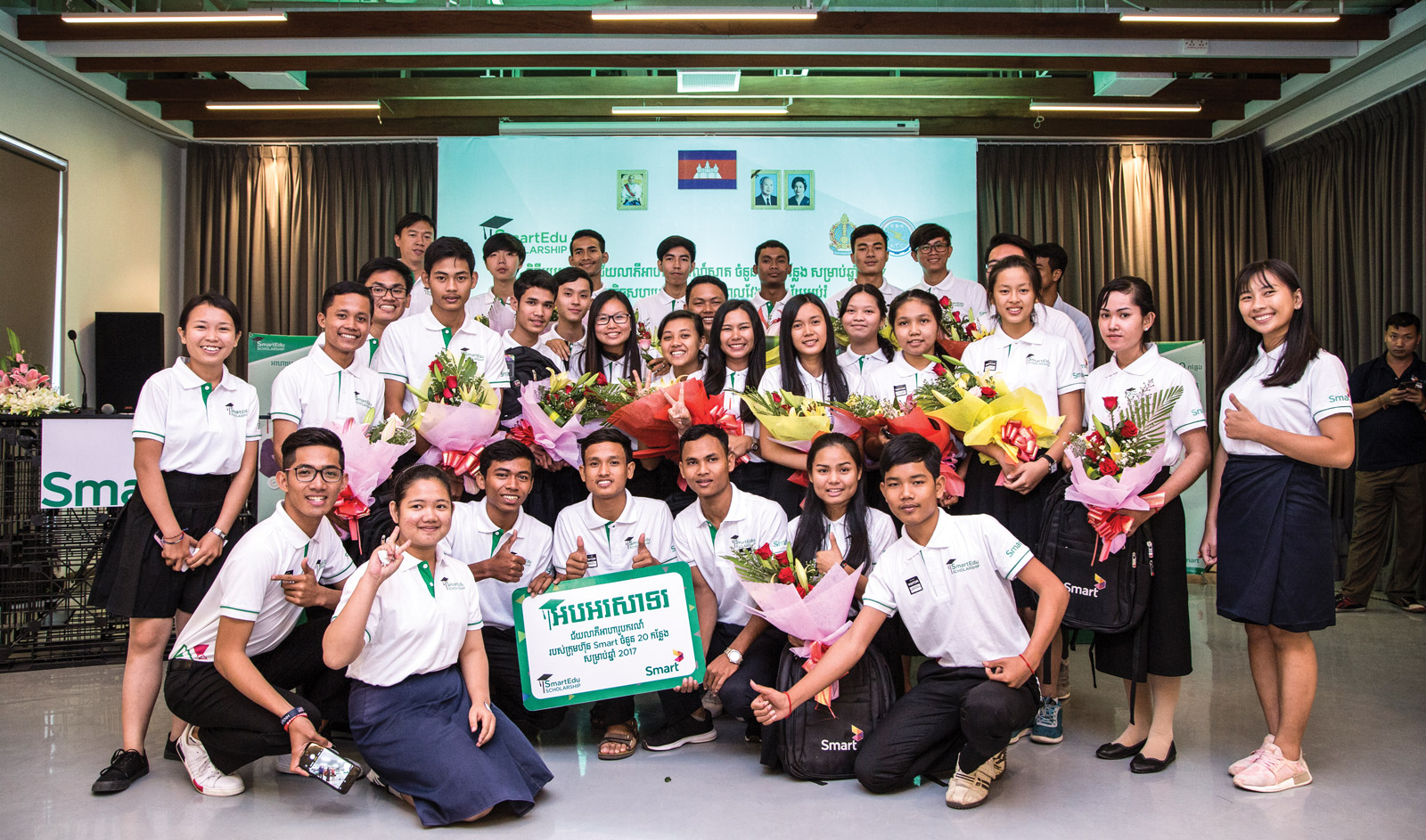 With the launch of Dotfusion in Cambodia, Bryce hopes to join the movement to train up tech talent. He sees this being executed in three ways: training local staff that can take on international ICT clients and establish international standards as Cambodia's own; offering free creative and tech mentorship workshops in the evening; and eventually launching tech labs in provincial towns to provide access to tech tools where they don't currently exist.
According to Olivia Hough, managing director of Impact Hub Phnom Penh, a business incubation and social enterprise-building group, university programmes are likely to tap into this approach in the near future as well. Big-name universities in the country such as the Institute of Technology of Cambodia, Royal University of Phnom Penh and National University of Management are in the process of opening "social innovation labs".
"I think with time, [they] will naturally be merging more disciplines – such as ICT – with creativity/innovation via entrepreneurship," she said.
Soon, this shift in approach from the country's universities, along with the backing of companies such as Smart, Dotfusion and iLab, might help close Cambodia's tech gap even further.