The starting gate opens and the horses burst out. Spectators cheer as fervent gamblers wave cash and betting slips. Amidst the cacophony, the jockeys – all of them children – hang on for dear life as they steer their steeds at high velocity down a dusty circuit ringed by a rickety wooden fence.
The horse riders, most of them ten years old at most, ride bareback, holding rudimentary reins and without helmets to protect them if they tumble off. The races are full of risk, with accidents resulting in injuries and even deaths, but tradition runs deep on Indonesia's Sumbawa island.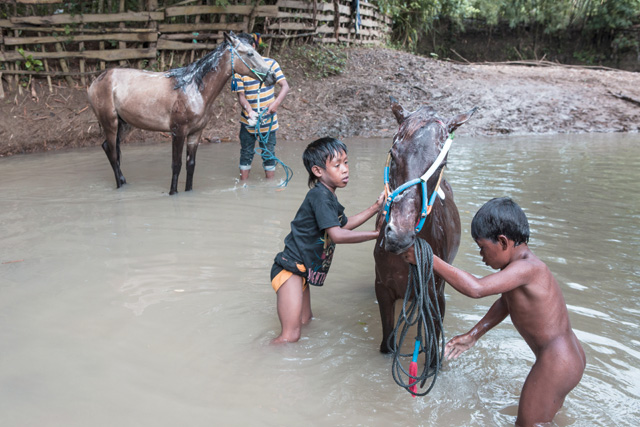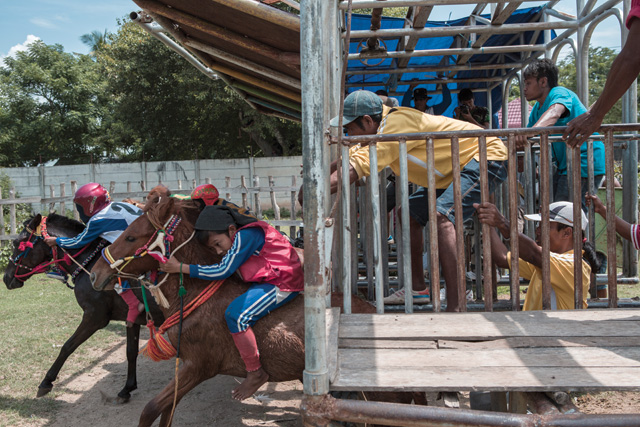 Sumbawa, with its grasslands and savanna-like climate, is ideal for breeding cattle and, of course, horses. The tradition of pacoa jara – horse racing – has become an integral part of life there. With five tracks in the three main horse breeding districts, locals run ten or so competitions every year – with each equine festival lasting from eight to ten days. Hundreds of horses and riders participate.
What makes Sumbawa different from other horse races around the world is that the jockeys are all young boys, aged between five and ten years old. For each race, they are paid anything between $5 and $10, depending on their finishing position. Every day during the racing season, there can be up to 20 races and these little jockeys can have as many as 15 opportunities to jump on a steed.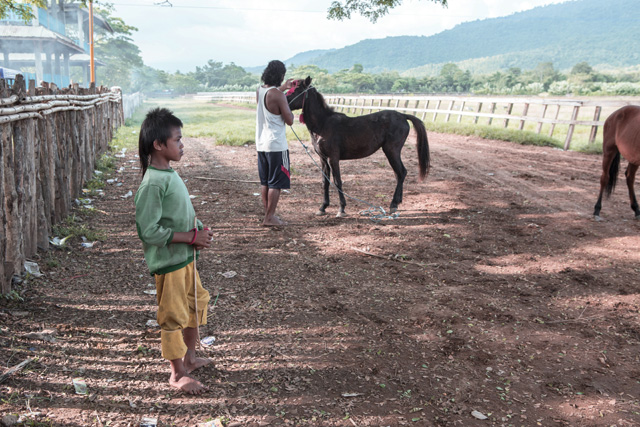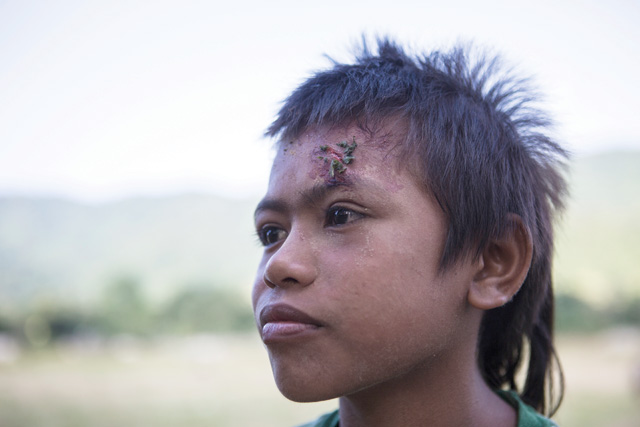 Although dangerous for the children, the local government sees the racing as part of a tradition they need to preserve. Some government officials even own horses themselves and employ child jockeys. Betting happens openly and always with wild enthusiasm, despite gambling being illegal in Indonesia. Without the gamblers there would be no races – and no temptation for the youngsters to risk life and limb to earn a few extra dollars for their families.