The Kingdom's ability to produce renewable energy boosted with $30m funding from Climate Investments Funds

With almost half the population of Cambodia without access to electricity, the announcement today of $30m in funding for renewable energy projects should come as welcome news.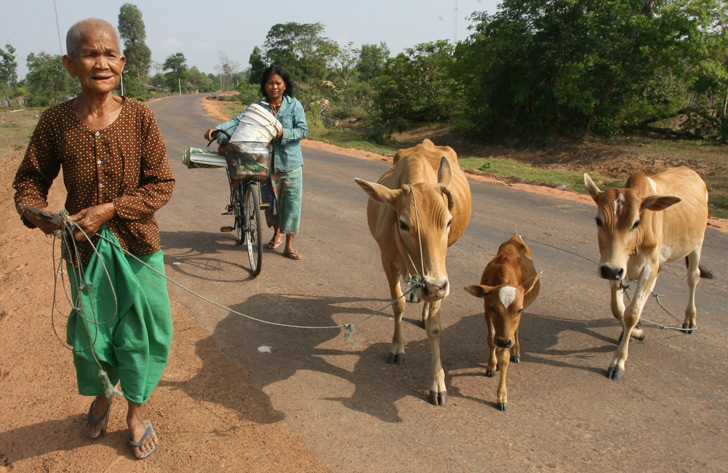 The $8.1-billion Climate Investments Funds (CIF), based at the World Bank in Washington DC, is to provide the money under its Scaling Up Renewable Energy in Low-Income Countries Programme (SREP). And the funds will leverage another $135m from other sources.
Approximately 70% of the investment will focus on a solar-energy development programme, including domestic and rooftop solar systems, minigrids and utility-scale solar farms. There will also be funding for a biomass power project as well as public awareness campaigns and policy support.
With one of the lowest rates of electrification in Southeast Asia, 55% of the country's household population has access to electricity, the Cambodian government has targeted full access to electricity for villages by 2020.
"SREP support will contribute to our plan to increase access to electricity for people living in rural areas. SREP, multilateral development bank and private sector funding will accelerate this expansion," said Victor Jona, Director General of the Ministry of Mines and Energy. "We hope that by 2020 we can achieve our target of 100% access to electricity and increase the amount of green energy in the system."
Speaking for SREP, Senior Coordinator Zhihong Zhang said that successful projects developed using SREP funds would demonstrate the potential for scaling up projects and attract other investors to the market.
"Nearly half a million people, the majority of them women, will benefit from improved access to electricity and fuels as a result of these interventions," said Zhihong.