Architecture has often been described as a kind of 'third skin' – in addition to our own biological one and our clothing. However, for too long it has functioned more like a corset: a rigid and uncompromising addition to our body," says Carlo Ratti, the architect, engineer and director of the Massachusetts Institute of Technology (MIT)'s Senseable City Lab adds.
In Phnom Penh's offices, this often takes one of two forms: either repetitive floor plans filled with white lights, too many walls and stale air; or old houses begging for renovation and crammed with desks, computers and clutter that serve as an eye-sore and distraction, according to Zoe Ng, the co-director of Raintree, Phnom Penh's first "boutique office space".
The desire to break these moulds and create a welcoming workspace that boosts innovation, collaboration and productivity spawned the 2015 development, which Ng directs with Hok Kang, the architect behind the building.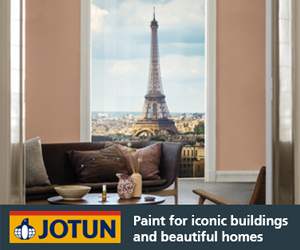 Raintree lacks the cubicles and intimidating wooden doors that divide co-workers and potentially stifle cooperation. Instead, glass walls separate conference rooms from shared workspaces where colleagues sit side by side at long tables. Bookshelves and indoor plants stand in lieu of walls dividing departments. A shared rooftop patio spruced up with hanging plants and bushes that line the terrace has become a hotspot for breaks, cutting down the time spent on lunch breaks as more employees bring their own food to eat and then end up networking onsite – often across companies – instead of trudging through midday traffic to eat at home.
"Over the last decade we have witnessed the transition from the infamous cubicles… into more sociable, open, dynamic and flexible spaces," Ratti tells Southeast Asia Globe, citing a difference between failed open-space floor plans used to squeeze employees together and spaces with variety such as Raintree. This is a positive step towards future design, he says, in which "we could imagine an architecture that adapts to human need, rather than the other way around".
With Raintree open to its 25 tenants 24/7, Ng and Kang have seen tenants' employees take on more flexible working hours, while the welcoming onsite rooftop space has helped increase collaboration across departments and between companies. Inside, in the open-floor office spaces, rooms for making phone calls are within seconds of employees' desks, enabling collaboration without drowning out productivity.
"The nature of work nowadays is not by individual department anymore," says Kang. "You're working with other departments, so how would you design that space so that it allows for that kind of collaboration within the company?"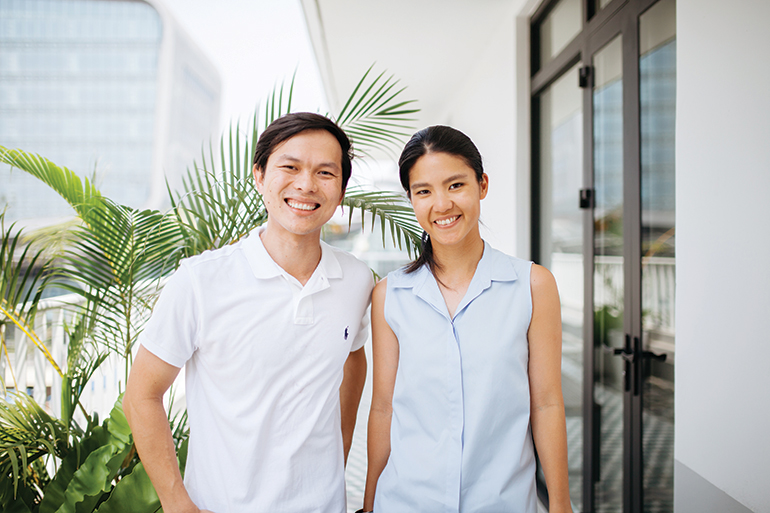 Ng and Kang say companies can take some simple steps to help achieve increased collaboration and productivity – without the need for a complete office overhaul.
This could begin with an assessment of whether the office serves the employees' needs for workspace, meeting space and supporting space – such as a pantry, lockers and storage for office supplies and sensitive documents. "In the places where people are sitting, make sure you get sunlight in and some green [plants]," says Kang. "The supporting space can be somewhere in the back."
"Breaking down walls" and replacing them with bookshelves or potted plants that allow for some privacy while opening up the space can also spur interaction, Ng says, but she warns that quiet spaces to tuck away remain essential.
Finally, good acoustics can play a large role in making an office more functional and comfortable, so adding rugs, pillows and other soft furnishings to a room can help to do more than just spruce up an environment, according to Kang.
"If your office looks really great then you're likely to love working there, [because] you feel more comfortable… This gives people some intangible benefits," he says. "You subconsciously feel happier and are subconsciously more productive."