With the dust now settled after last month's commune elections, Southeast Asia Globe asked experts what to expect in the lead-up to next year's crucial polls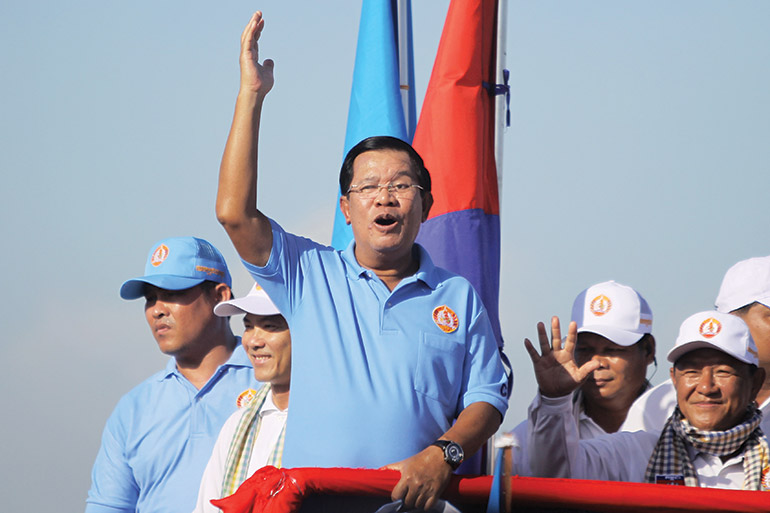 Cambodia's ruling party came out on top in last month's local elections, winning 70% of communes and 51% of the popular vote, But the continued gains made by the opposition were perhaps just as significant. We asked experts what to expect in the run-up to next year's national elections.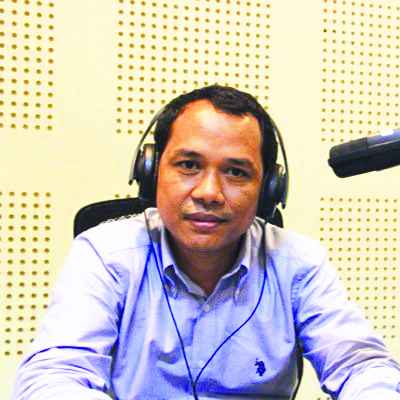 Cham Bunthet
Political Analyst
Can the opposition CNRP capitalise on this result? 
They [must understand that] they are not just building trust with their own supporters – they need to build trust with the opposite side as well, so that when [the CNRP] win, the [CPP] are safe. [Otherwise] I don't think the ruling party will give up power even if they lose the election. They will fight to the last man to make sure that they remain in power.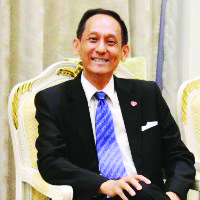 David Tan
Business and policy adviser
What would a potential change in government mean for investors both locally and internationally?
The business community in general would expect any government that is produced of 2018 elections would remain business-friendly as Cambodia has a lot on her plate to compete regionally with the neighbouring countries in competitiveness in the hunt of foreign direct investment.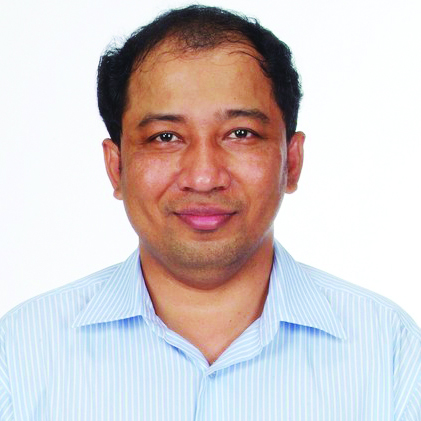 Koul Panha
Election monitor
What can Cambodians do to push for a free election in 2018?
Young people will keep demanding their freedom. A political agenda on economic issues is very important, but many people still demand freedom of expression and the genuine democratic process that Cambodia really needs. Social media has given them a lesson – that they're able to use that freedom to influence the government.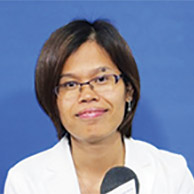 Chak Sopheap
Human rights advocate
What's your main worry leading up to the poll?
It remains a serious concern that the Cambodian government may continue its crackdown on the political opposition in the lead-up to the national elections next year. With the newly amended Law on Political Parties in force, and the arbitrary powers it gives to government institutions, the coming year is likely to throw up even more challenges to the opposition.
This article was published in the June​ edition of Southeast Asia Globe magazine. For full access, subscribe here.