Decades of expertise and exquisite attention to detail are the hallmarks of the Chiang Mai Doll Making Centre and Museum, which is also home to the region's largest and most diverse doll collection
Text and photography by James MacDonald
The fluorescent lights, popping and buzzing, take a second to flicker on. It is too much to take in at first. But slowly, the figures and faces begin to take shape. Thousands of dolls and figures of every shape and size stare blankly into space.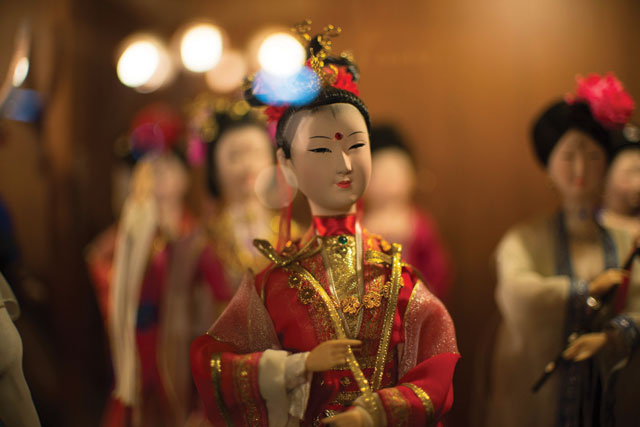 The Chiang Mai Doll Making Centre and Museum was established nearly 50 years ago by the Boonprakong family. Youthana Boonprakong, known as Mr Lek, learned how to make dolls as a child and eventually took over the business from his mother.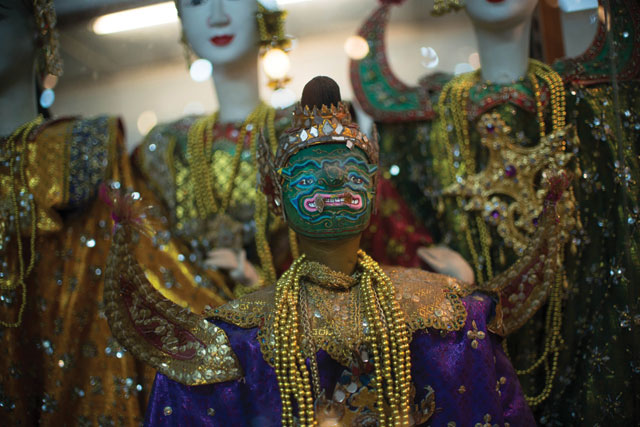 Dolls in traditional costume from communities around the world line the museum's halls. Figures from Canada, Bolivia, Austria, Hungary, Australia, Switzerland, Taiwan, China, Brazil, South Africa, France, New Zealand and more – close to 100 nationalities and ethnic groups in total – are all represented in the carefully organised and well-kept displays.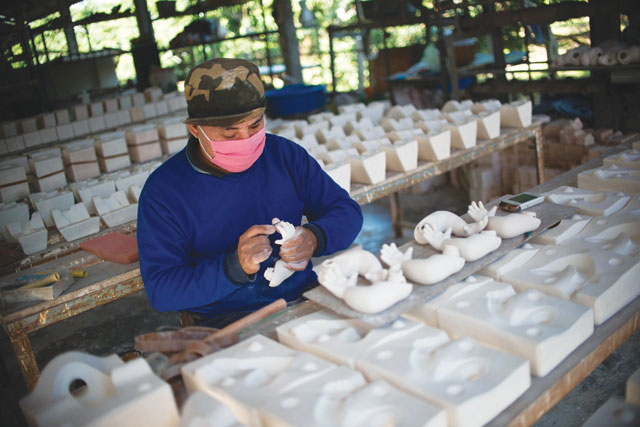 There are almost 50,000 dolls in the museum and, glancing over them, Mr Lek knows exactly where and when he acquired each and every one, and is able to relay its unique history and its place within the collection.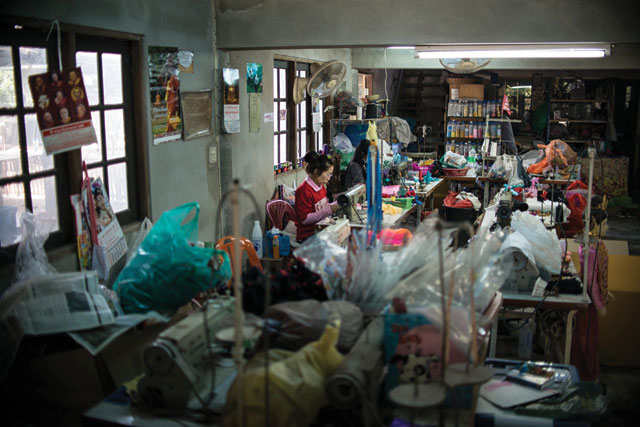 Along with dolls from around the world, the museum also includes dolls that are made onsite by hand. Traditional hill tribe dolls, representing the indigenous groups of northern Thailand, Myanmar and Laos, come with immaculately reproduced traditional costumes that are informed by Mr Lek's extensive hill tribe contacts.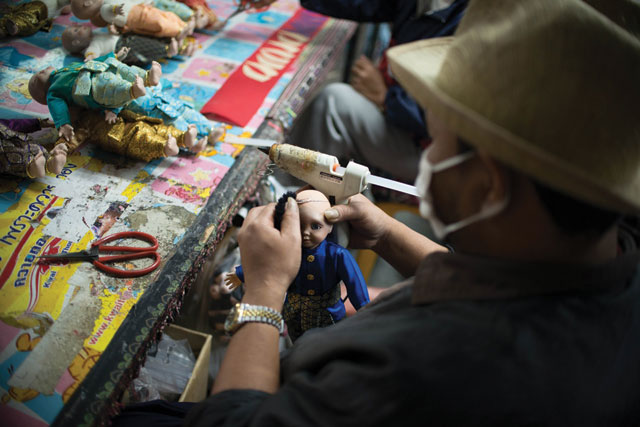 International orders are placed from European countries including Germany, France and Switzerland, while the Japanese have also begun to take note of the unique hand-crafted selection. 
"The market used to be much bigger, but times have changed," says Mr Lek.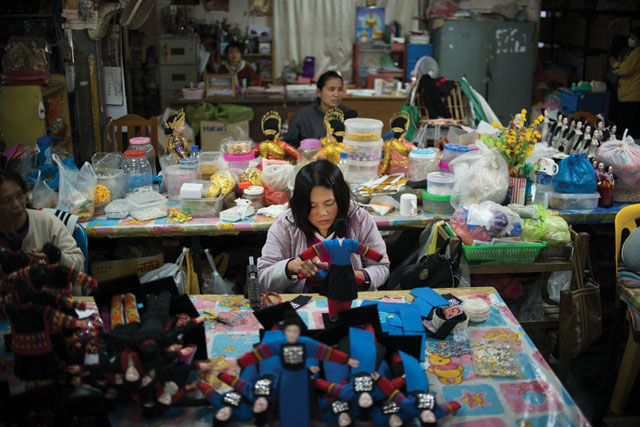 With close to 60 years in the industry, however, Mr Lek is wise to its ebbs and flows. Local and regional demand has stayed relatively strong, and the factory continues to hum with activity.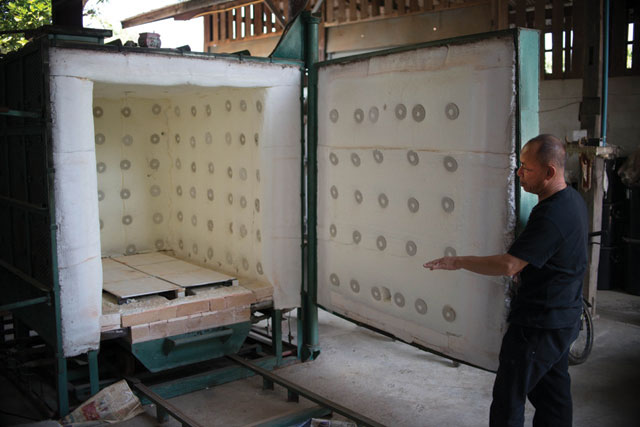 And so the days go: porcelain is poured and shaped; costumes are researched and crafted; and dolls reflecting the history, diversity and cultures of this corner of the world are brought to vivid life.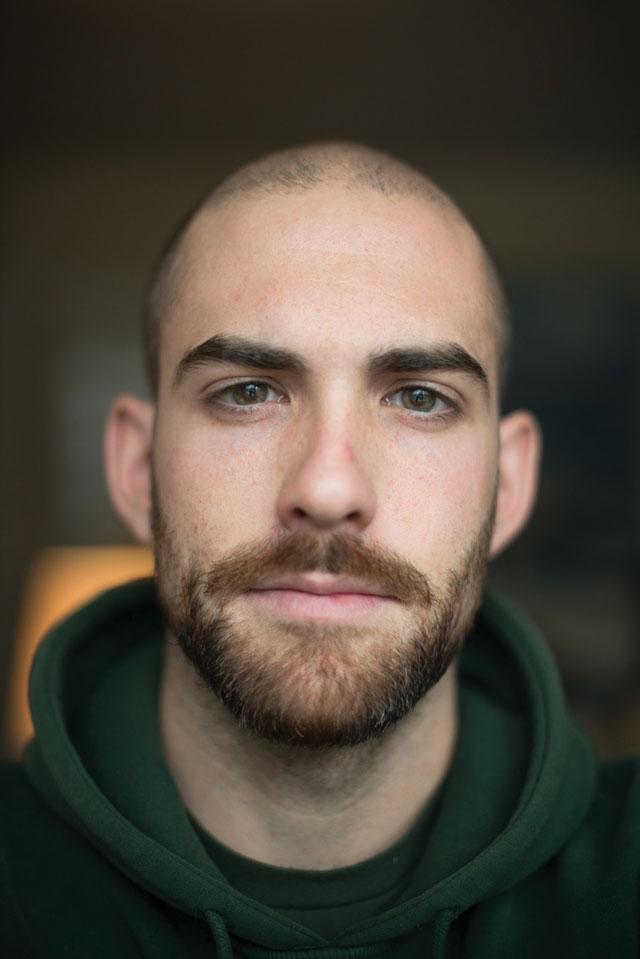 Keep reading:
"Fire and brimstone" – Wickedly sweet iced coffee is a signature beverage in Southeast Asia, but its sugary kick comes at a price for miners in East Java who battle toxic fumes and treacherous terrain to provide the sulphur used to process sugarcane