From modern takes on Malaysia's coffee spots to the latest in East-West fusion, we bring you our favourite brunch spots to kick-start your weekend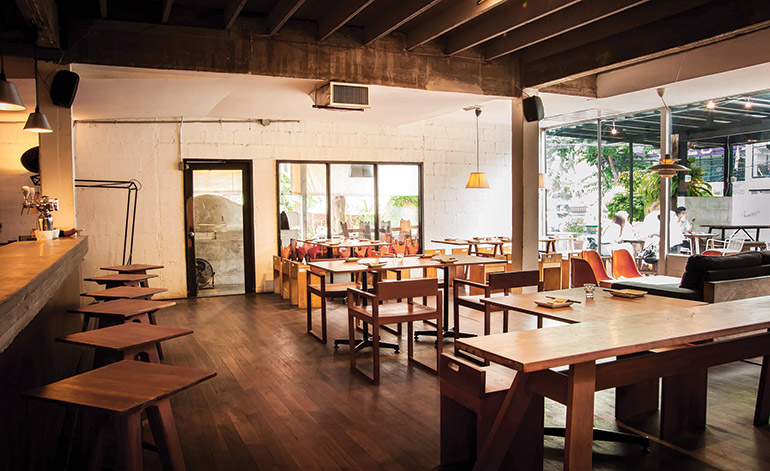 PlaDib, Bangkok
Bangkok's premier fusion restaurant, PlaDib – based smack-bang in the creative chaos of the Thai capital's popular Ari neighbourhood – unites the most unlikely of cultures with an eclectic menu combining Japanese, Thai and Italian staples in startling culinary chimeras. Perfect for epicureans longing for a break from their weekly eggs benedict, PlaDib places a hearty emphasis on homegrown produce farmed in the urban greenhouse at the restaurant's rear. Coffee fiends can find their fix at the roaster out front, which offers a wide selection of locally sourced beans for a brew that brings out the best blends Thailand has to offer.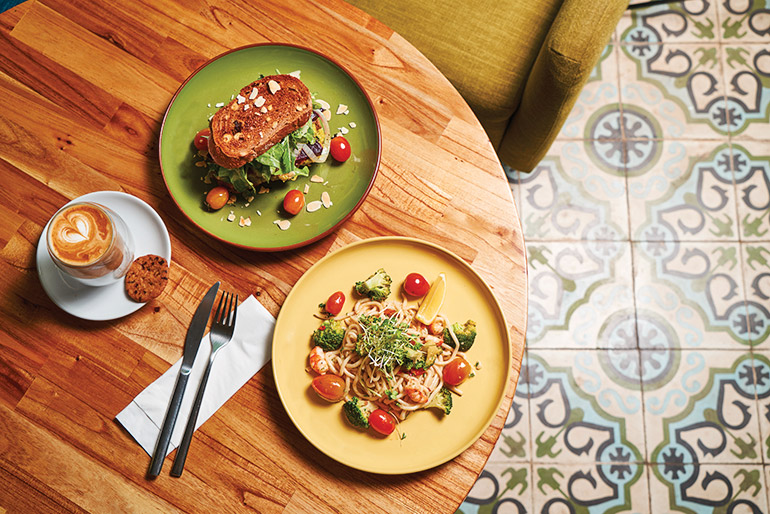 Enso, Phnom Penh
An oasis of clean-cut comfort in central Phnom Penh, Enso mixes a crisp minimalist design with the easy warmth of your favourite local hangout. A spacious expanse of glass and glamour on the ground floor of an apartment building on the artsy bustle of Street 240, Enso offers an Australian-style spread of breakfast and brunch foods as well as a sophisticated range of lunch and dinner options. From Tunisian-style baked eggs to an avocado and feta smash that smacks of Melbourne's trendiest treat, Enso promises to perk up even the shabbiest start to your Saturday.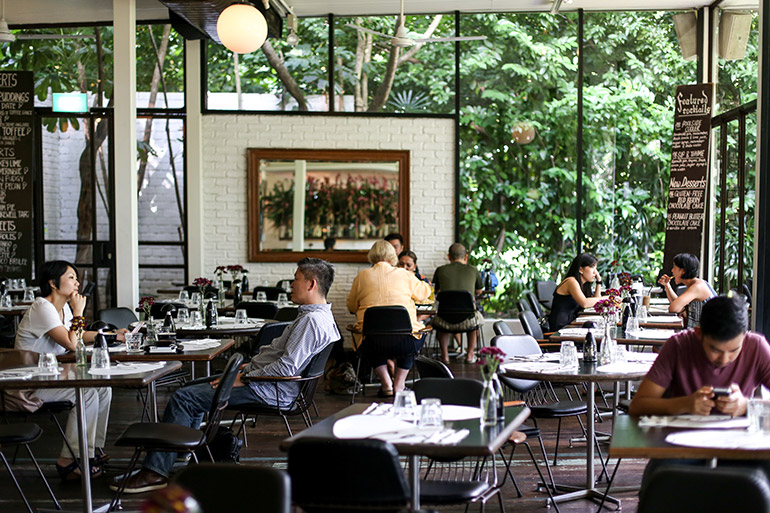 PS
.

Café, Singapore

From its humble turn-of-the-century beginnings as a quaint café nestled inside a clothing store, PS.Café has since expanded across the city-state on the back of its tasteful blend of salads, burgers and pizzas along with traditional Chinese cuisine prepared with Western whimsy. For the sweet-toothed Singaporean, PS.Cafe also offers a sumptuous spread of desserts, ice cream and wine-tasting as well as its signature coffee blends. First-timers are warned to reserve a place early – or be prepared to wait a long while for one to open up.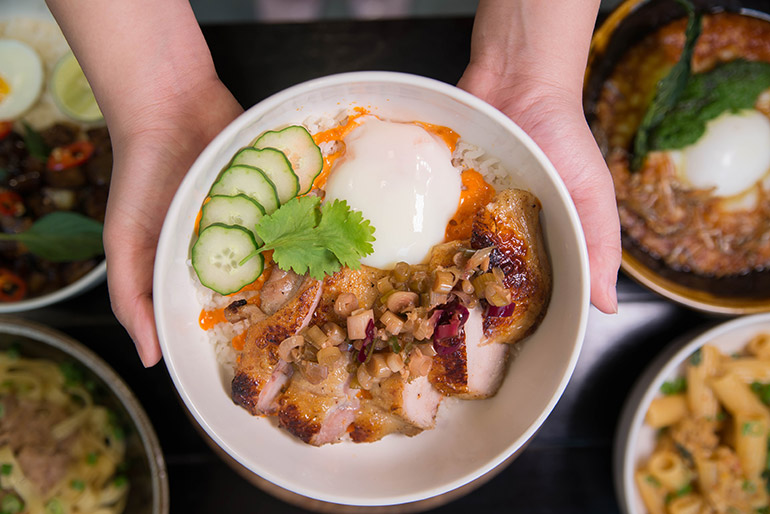 Li, Kuala Lumpur
A modern take on the traditional Malaysian kopitiam in Kuala Lumpur's up-and-coming satellite city of Petaling Jaya, Li Restaurant is the latest brainchild of head chef Heng Kit (formerly of the Kitchen Table) and erstwhile VCR barista Yee Rui. Between them, the men have put a modern twist on age-old Malaysian soul food such as kaya toast and roti babi by adding their own flair for all things nourishing and new. The pork toast, a resplendent blend of cilantro, chilli mayo and their trademark in-house sourdough, pairs beautifully with a wide range of coffee styles that provide a welcome reprieve from the standard black kopi slick with condensed milk.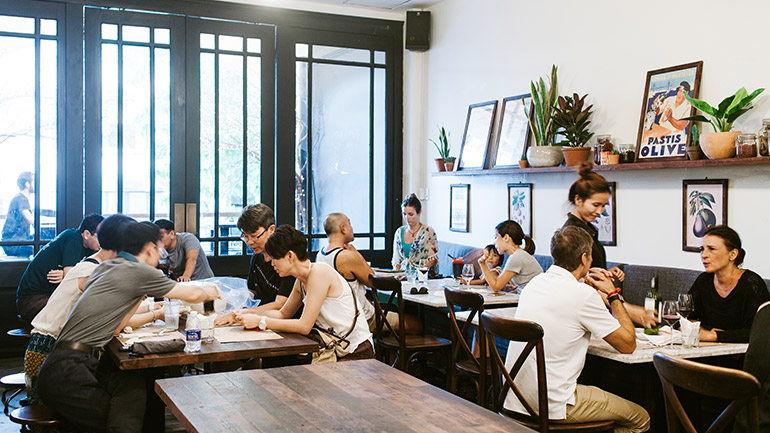 L'Usine, Ho Chi Minh City
Perhaps the pinnacle of Saigon style in Southeast Asia's hipster capital, Ho Chi Minh City's boutique café and bistro L'Usine proved such a success after its opening in 2010 that they decided to open another. Besides the wide range of European-style sandwiches and salads as well as the crucial all-day breakfast menu, L'Usine's big appeal lies in its bright array of coffee and cakes that combine the city's French colonial past with modern Vietnamese joie de vivre. Be sure to rifle through the shelves of the converted warehouse's in-store selection of vintage clothes and accessories to complete your new look.