A mainstay of Cambodia's cultural calendar, the Angkor Photo Festival returns to Siem Reap this month to provide an insight into cultures around the world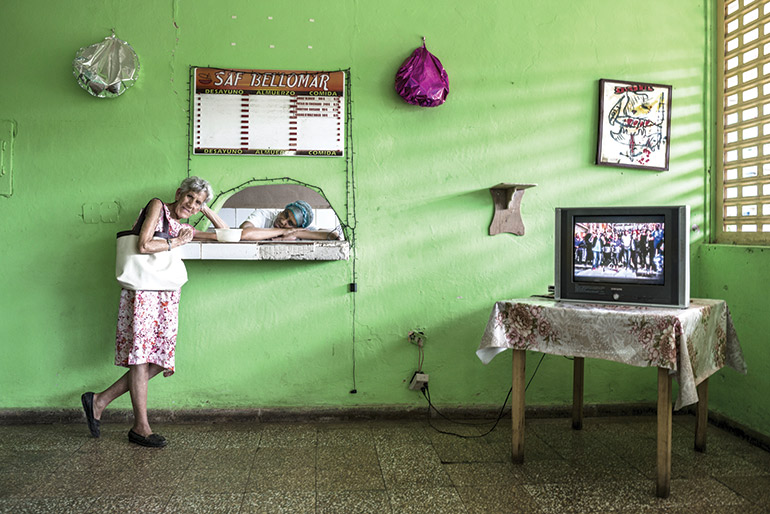 More than 130 photographers – talented newcomers and established professionals alike – are exhibiting a selection of visual delights at the 12th edition of the Angkor Photo Festival in Siem Reap from 3 to 10 December.
The longest-running photography event in Southeast Asia, the festival has earned an international reputation and this year features photographers from 45 countries.
An assortment of themes runs through this year's festival, but social and environmental issues are taking centre stage. Claudia Hinterseer, a senior multimedia producer at China Daily Asia, is a guest curator at the event, presenting 15 documentary photo projects under the title, We Alter Nature.
Other exhibitions include A Long Walk Home, a brilliant retrospective of the work of African-American photojournalist and academic, Eli Reed. The exhibition offers a thorough exploration of the human condition through subjects in the US and beyond.
The festival also has a strong educational function. From 2 to 8 December, several workshops provide an opportunity for 30 young Asian photographers to learn under the tutelage of six international professionals. Meanwhile, the Anjali Kids Photo Workshops, a volunteer-led project aiming to nurture the creativity of underprivileged children, also runs from 25 November to 7 December.
Considering that the festival is free, open to the public and nobly committed to the promotion of young Asian talent, it would be a mistake to miss it.