The animist beliefs of Marapu are a basis for guidance, cultural identity and social values on the Indonesian isle of Sumba

Photography by Agung Parameswara
Upon stepping onto Sumba, it can seem as if you are looking through long windows into the past. For in Indonesia's 'sandalwood island', located in the southeastern province of East Nusa Tenggara, the majority of the population follows in the footsteps of their ancestors, echoing their traditional ways of life.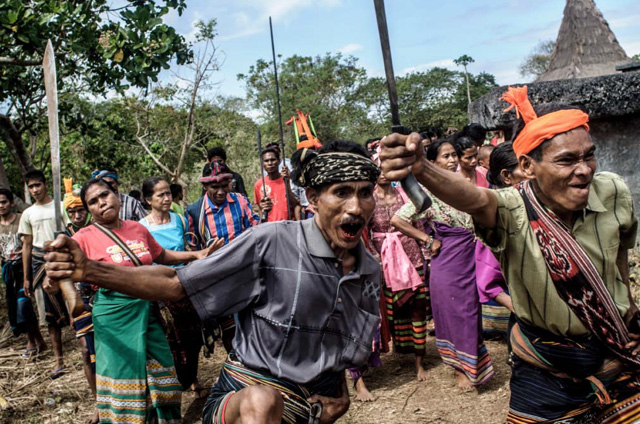 At the core of many people's social values and life philosophies lies the animistic belief system of Marapu. It prioritises elements of chastity, purity of soul, peace, harmony, love, harmonious relationships, conformity and balance, between both God and man, and man and nature. Followers believe that the spirits of the ancestors do not disappear, but simply move from the living world to the afterlife.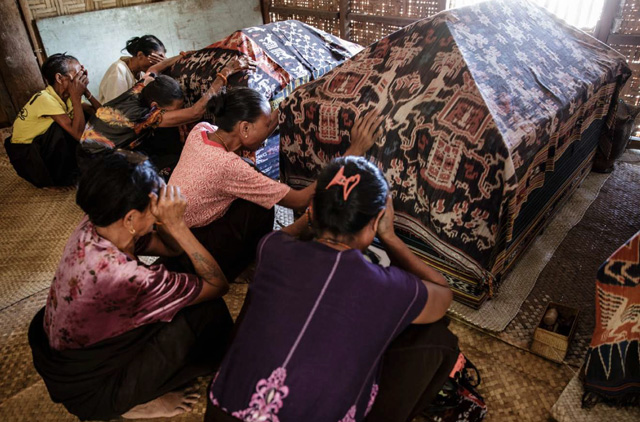 Even though worldwide religions, including Christianity, are embraced by almost 65% of the population, Marapu rituals live on – as does a belief that the spirits of the ancestors will always offer protection. The most spectacular ritual is the pre-harvest fertility ritual – the pasola – where a traditional fight draws together hundreds of horsemen carrying spears. Serious injuries are common, and there are occasional deaths. The funeral rites of the Sumbanese also continue. Even today, particularly at the funerals of noblemen, hundreds of water buffalo, horses, pigs and dogs can be slaughtered to accompany the soul to the afterlife.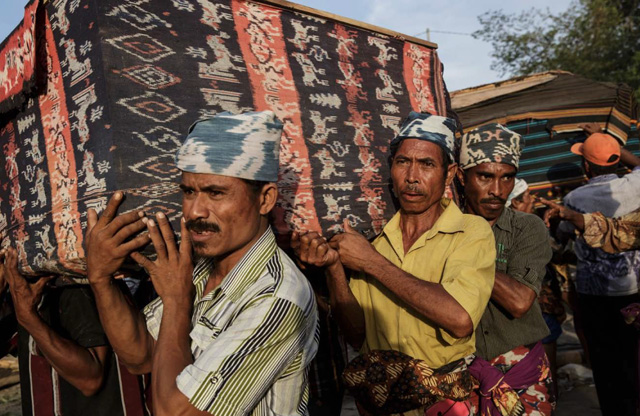 Photographer Agung Parameswara's photo essay observes both the Marapu rituals and people's respect for their ancestors. It expresses the sincerity of worship and belief.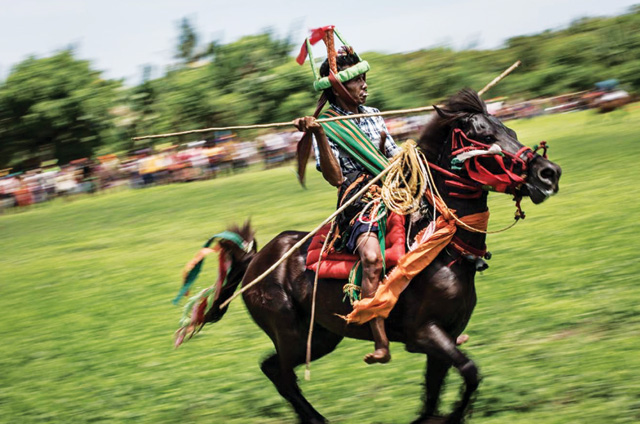 "Documenting this story allowed me to learn the power of ritual and to help people to feel and remember," he writes. "Tradition will remain in every era where people have culture and continue to live."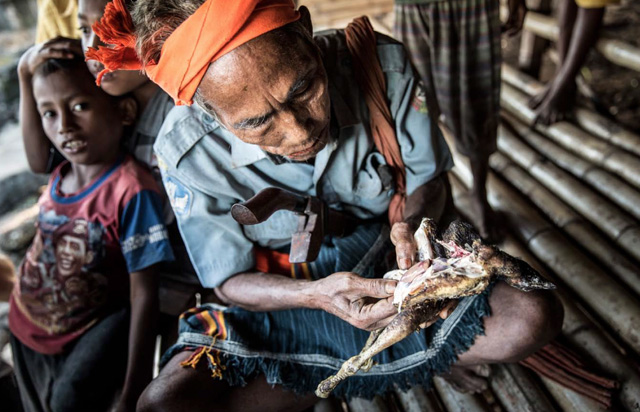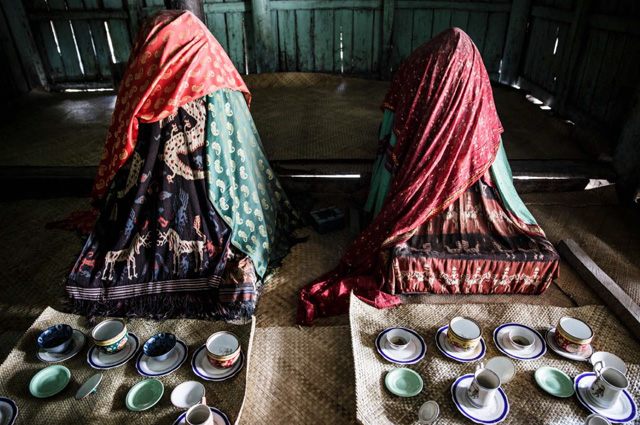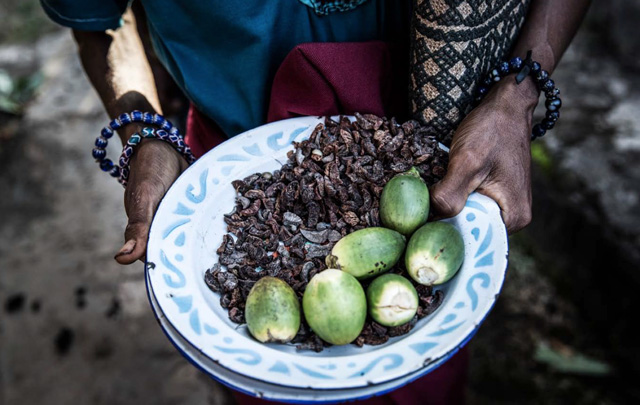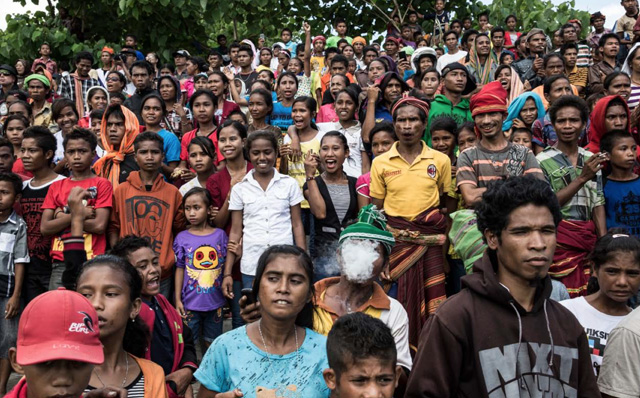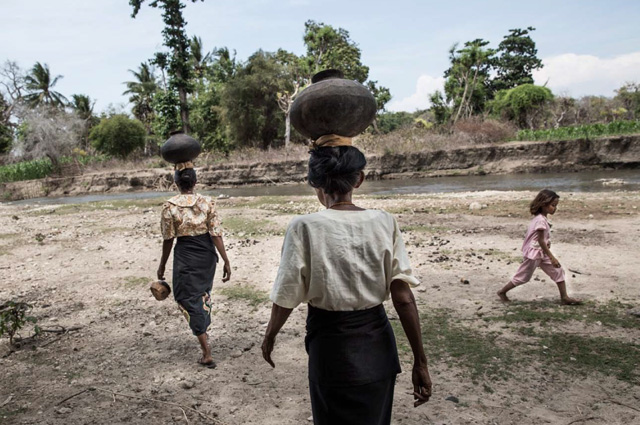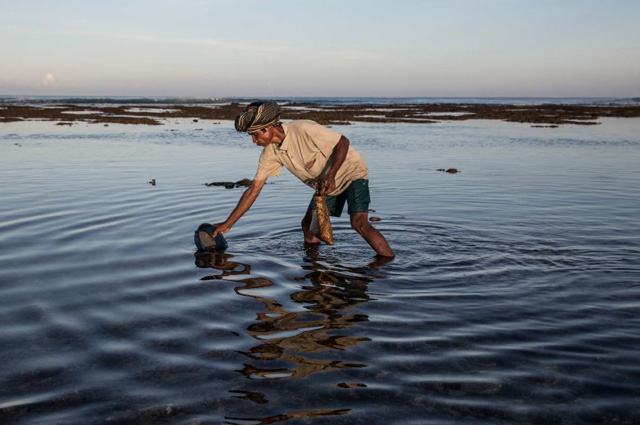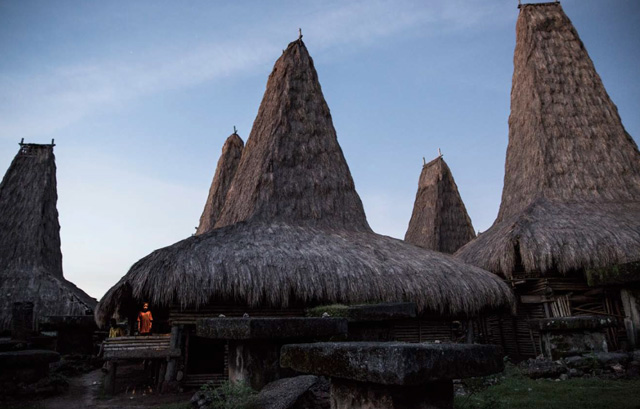 Keep reading:
"On a wind and a prayer" – As part of his modern re-telling of Sindbad the Sailor, photographer Beat Presser joined crews aboard the traditional pinisi cargo boats of the Indonesian archipelago