Powered By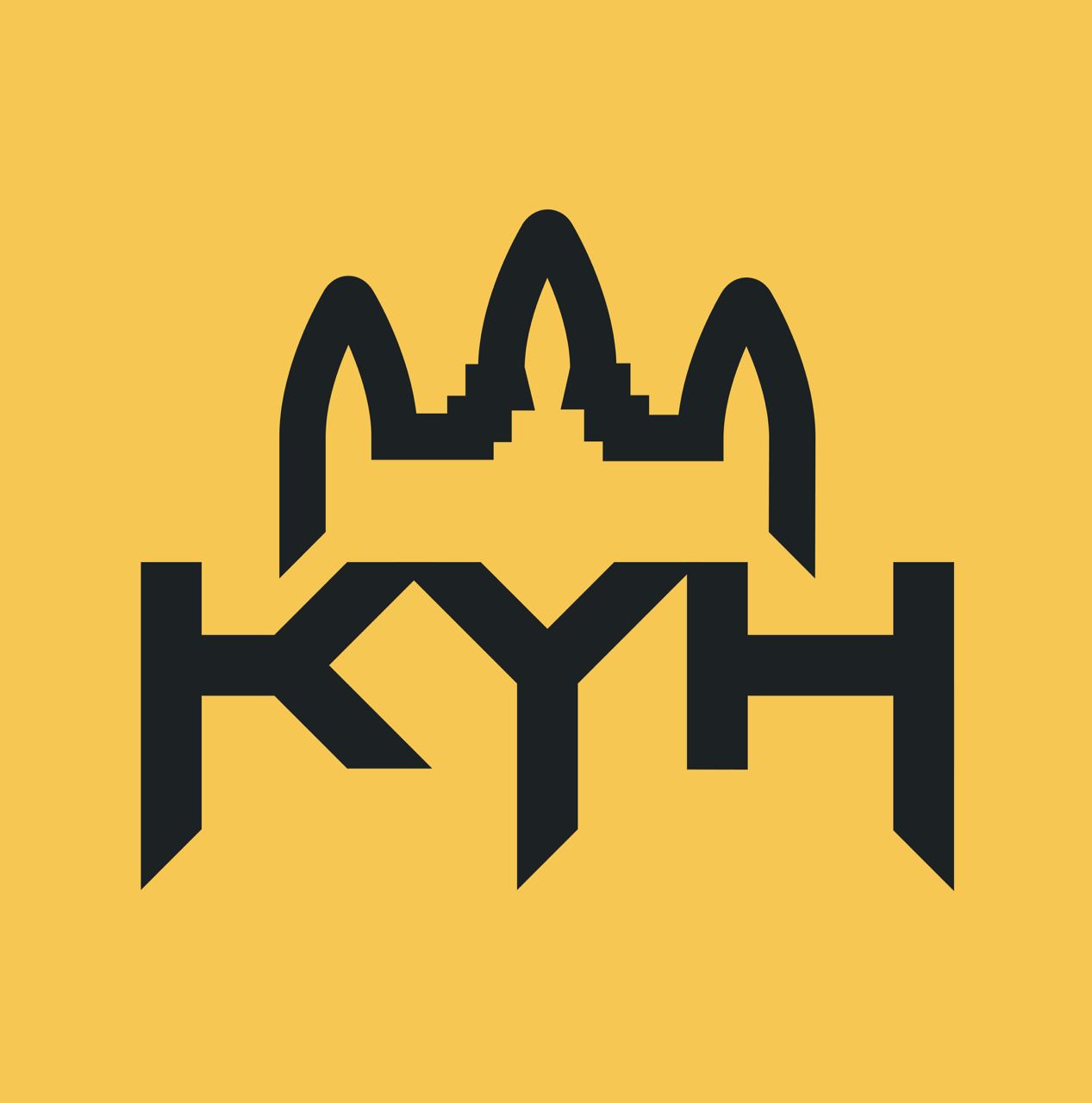 A Rapper Reborn
Reflexion is the latest album from VIN Vitou, telling the rapper's story of decline, rise and redemption in Phnom Penh.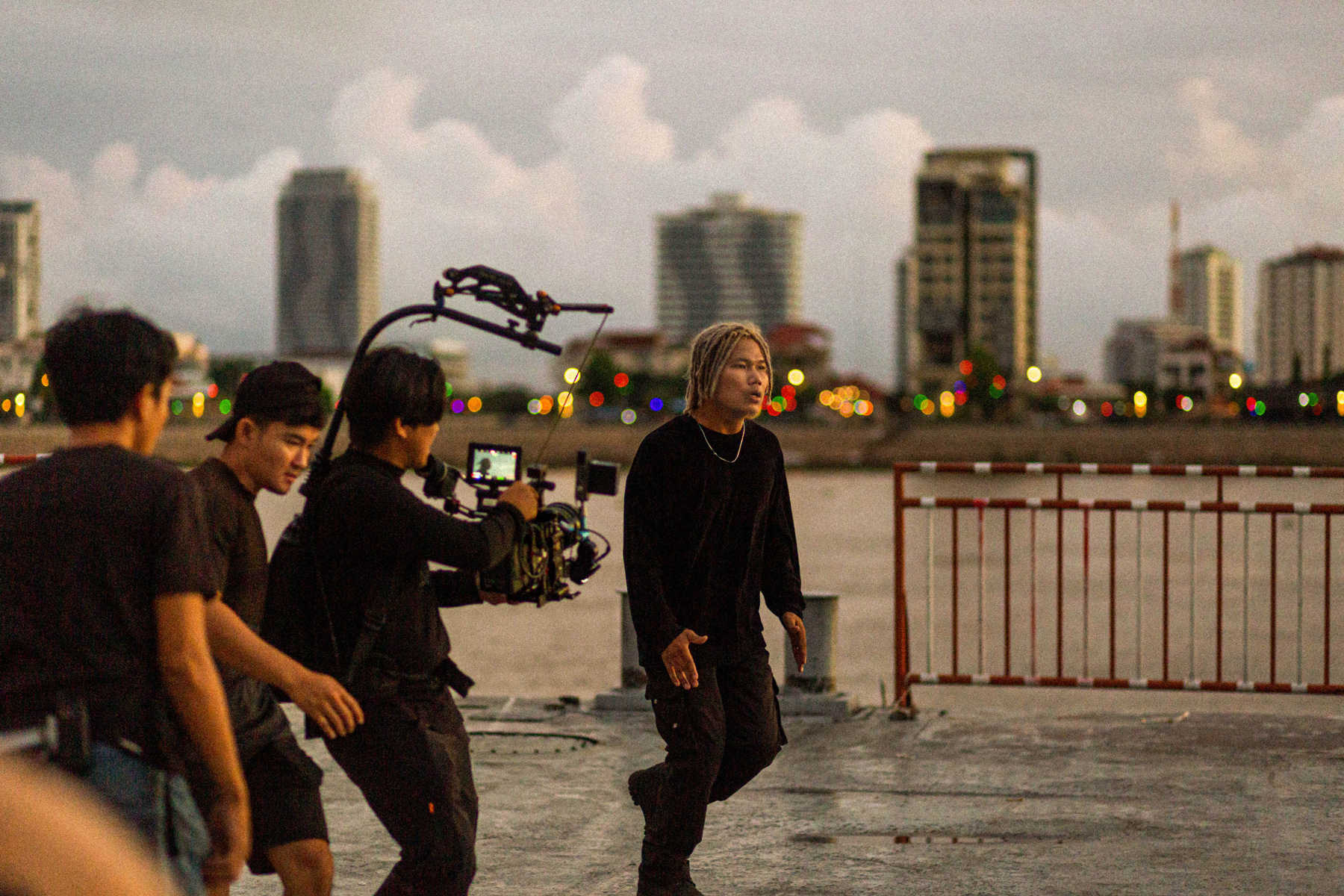 What do you do when the party life has lost its lustre? When the people you thought were your friends are really just taking advantage and dragging you down? For Phnom Penh rapper VIN Vitou, the answer was heading back into the lab to create an album dedicated to his downward spiral and life-changing transformation.
"Before, I was hanging out a lot, going out with friends. But I was hanging out with the wrong people. They used me and when they got what they wanted, they pushed me away. It felt like I was drowning," he explained.
"But then I saw my daughter learning to walk. She was falling a lot and crying but she always got back up and smiled. I was pitying myself, but when I looked at her get up, I knew that I had to do the same thing for her, for my wife, for my family, for the people that care about me."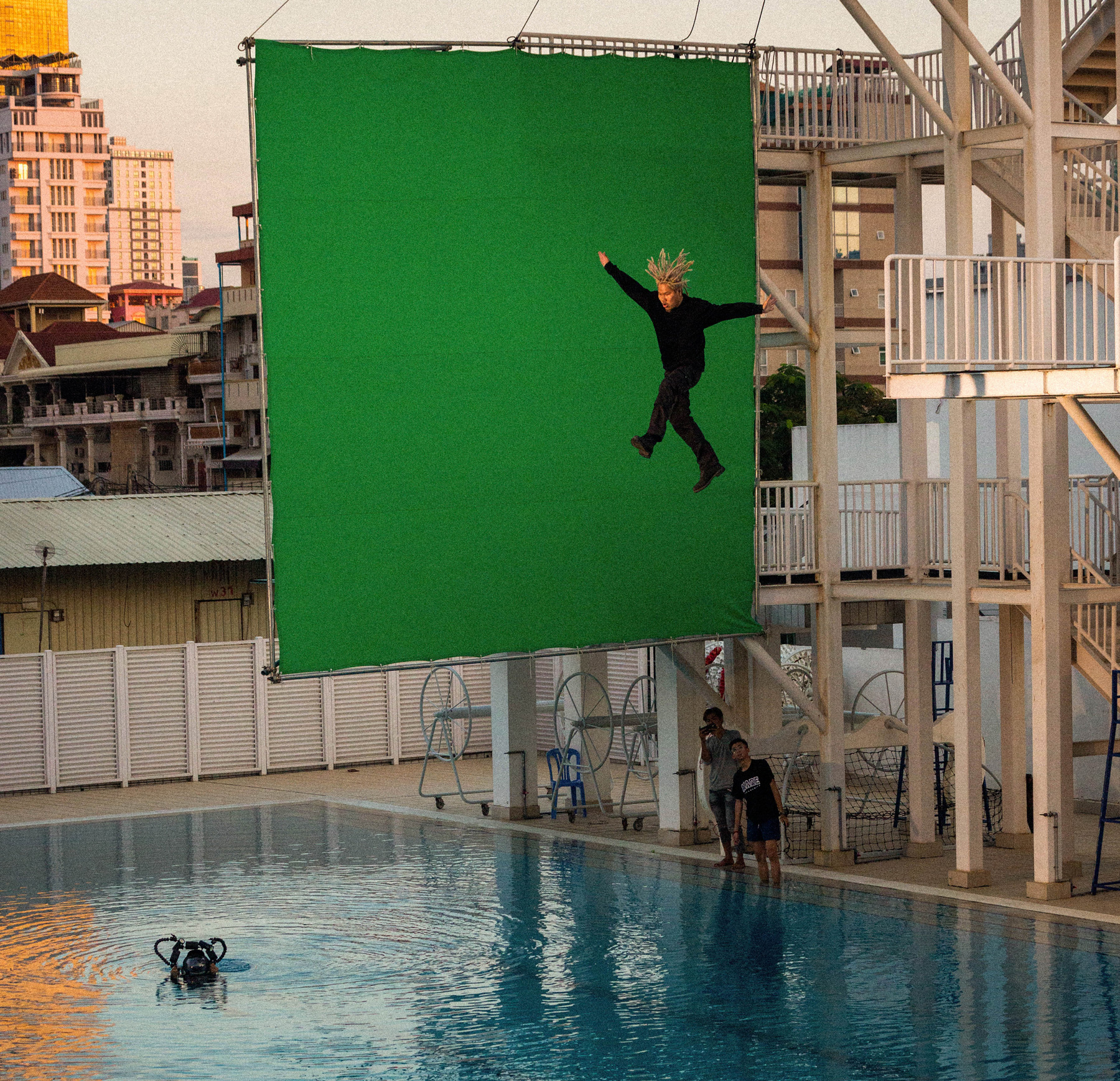 Set for release on June 24, Reflexion is the latest from the 27-year-old Phnom Penh native. Aptly titled, each track on the KlapYaHandz record label production mirrors Vitou's trials and tribulations as he struggled with fake friends, emotional overextension and his personal reckoning during the Covid-19 pandemic. Eventually, he emerged rejuvenated, with a new understanding of the importance of true friendship, family responsibility and personal accountability.
And while perseverance, personal growth, and determination were at the heart of the record since Vitou first started penning lyrics nearly two years ago, it wasn't until an international collaborator entered the picture that the album truly took shape. Responsible for Reflexion's unique liquid-metal textures, transcendent imagery and artistic direction, Paris native Tim Win's vision was the final piece in Vitou's sonic puzzle.
"The artistic direction of the album represents the new Vitou. Who he was before and who is now. The metallic texture on the album is about his self-reflection," Tim said. "The first thing we did was the teaser. It lets everyone get to know the new Vitou. He's more mature, he has a family, he has a daughter to take care of. This image came through in the video."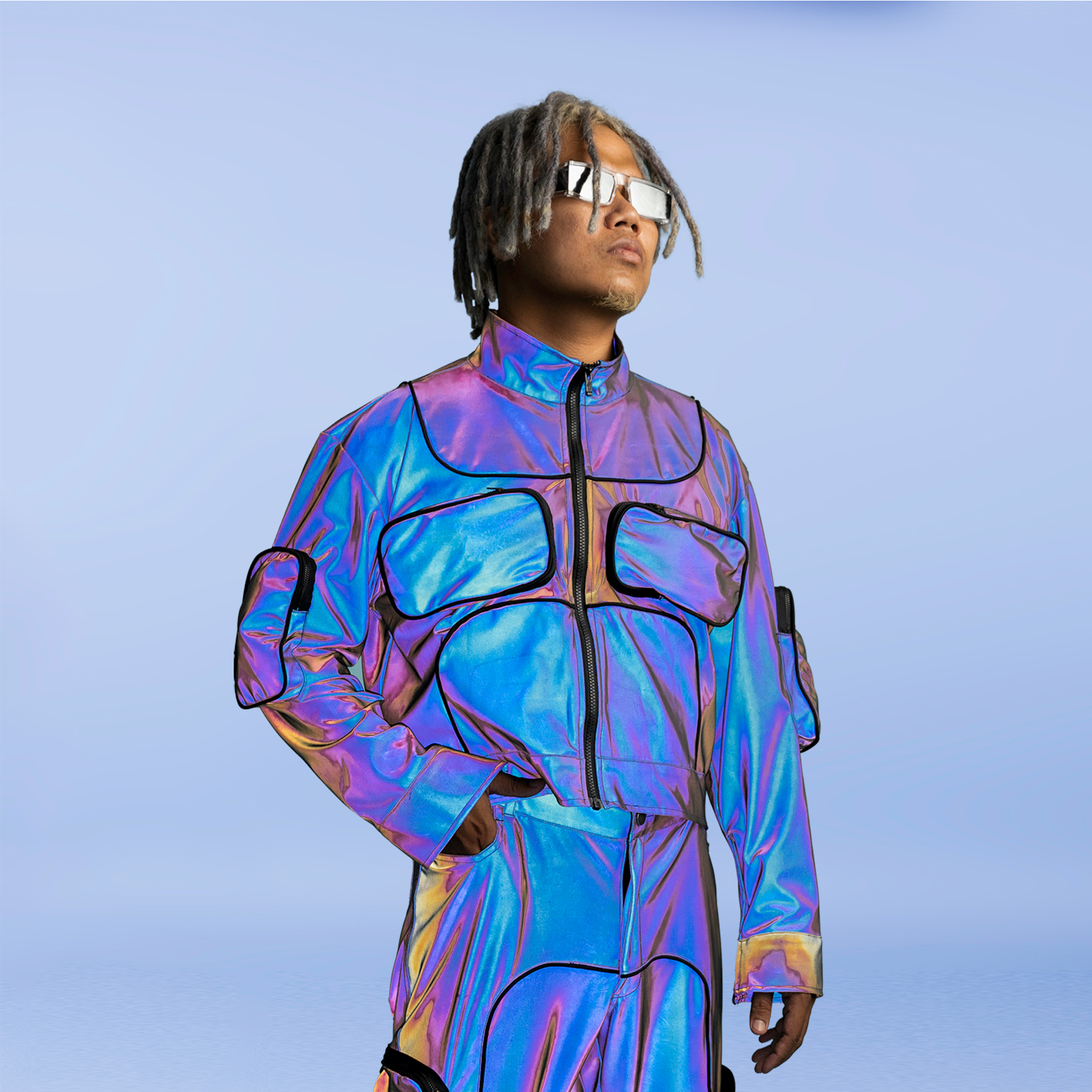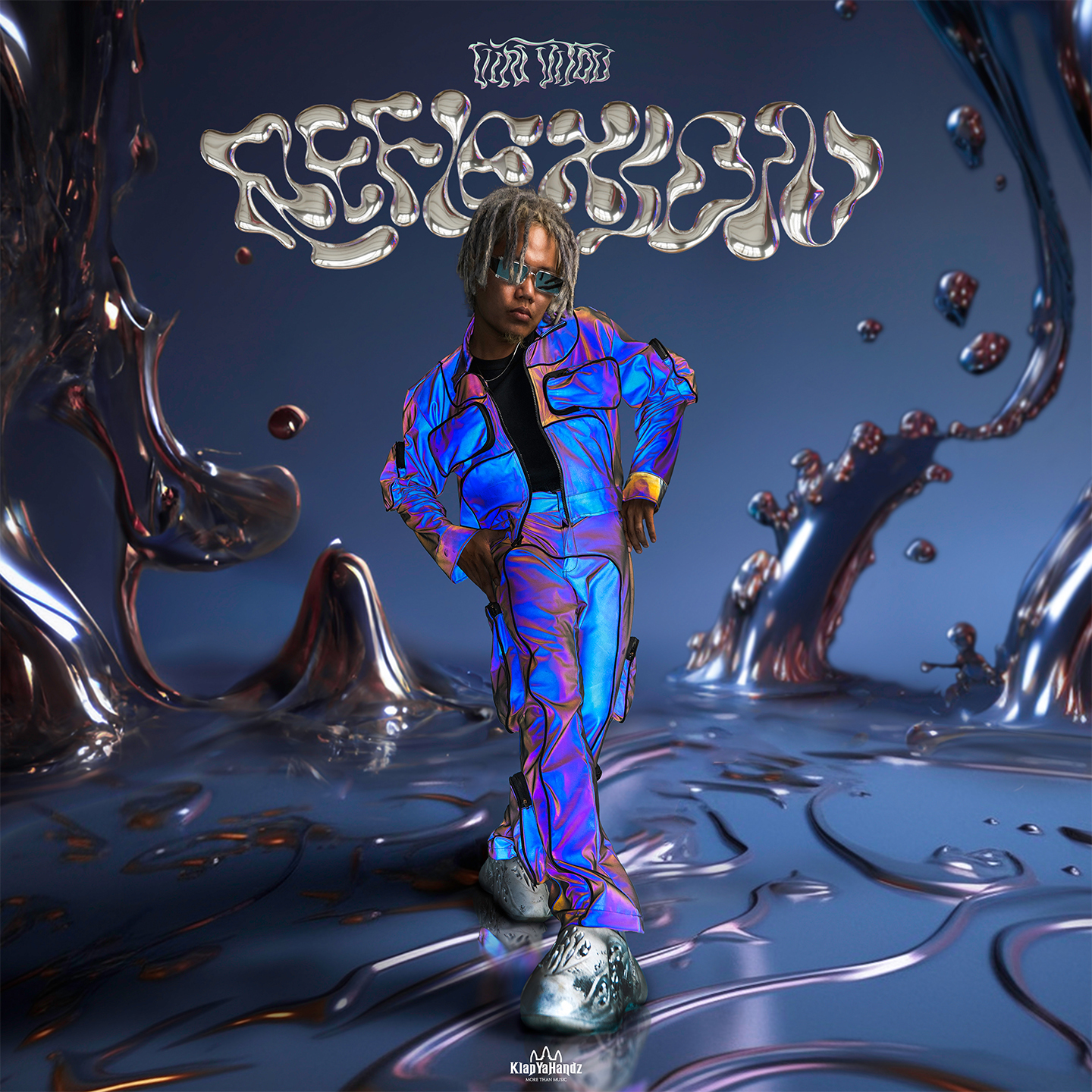 Bringing his unique sensibilities – honed through years in France's cinema scene – to Reflexion, the KYH crew made it clear that they would do everything possible to bring Tim's vision to life. Whether it was enlisting crane operators and stunt coordinators for the highflying video for the debut single The Wall or underwater cameras for the thematic album teaser, KYH founder SOK Visal assured Tim they would make it happen. And while Visal was confident in his crew's ability to get things done, Vitou needed a bit of convincing about some of the more treacherous shots.
"When I jumped into the pool at Olympic stadium, I didn't think it was possible. I had to jump from so high and I had to go down and control myself underwater. I'm not a stuntman," he said. "I was a bit scared, but everything worked out great. Tim pushed me to do something that I didn't believe I could do, but I did it."
At the end of the day, Reflexion is about change. Taking a look at yourself, who you're with, where you are going and deciding if that's really who you want to be. Whether this means ditching toxic friends and stepping up to the plate to take care of your family or jumping off the high dive to catch the perfect shot, Vitou's latest album is proof that the power to become the best person you can be is within all of us.
"In the teaser, in the underwater scene, I start to think about my family, my team, and how there are so many people I have to stand up for," he explained. "In the video, that's when I swim back to the top. Rising up again. This is the story of the album."

To find out all the info about the album release party, follow VIN Vitou's Facebook page and for pre-save early access to Reflexion, follow this link.
---
Read more articles