Education
Transnational education in Singapore: Why and how does it benefit you?
Transnational Education (TNE) is all types of higher education programmes in which learners are located in a country different from where the awarding institution is based. It may be delivered through partnerships, joint degrees with overseas host institutions, or branch campuses
Getting a degree in destinations like UK, US and Australia sounds like an enriching and exciting experience but it is costly and far from home. Discover the best of both worlds when you pursue an overseas degree in Singapore!
On top of being more affordable, here are various advantages of studying in Singapore:
Singapore is a great place to live in terms of safety, environment & healthcare.
– It is World's No. 1 for order and security with consistently low crime rates.
– The mainland of Singapore is well-connected and easily accessible. Commuting around Singapore is easy and convenient with affordable public and private-hire transport.
– Singapore is a cosmopolitan city and home to people from different countries and backgrounds. Students will get to form solid global links while practising and improving their English as it's the common language used. The cultural diversity also provides an avenue for students to pick up new languages, such as Chinese (Mandarin).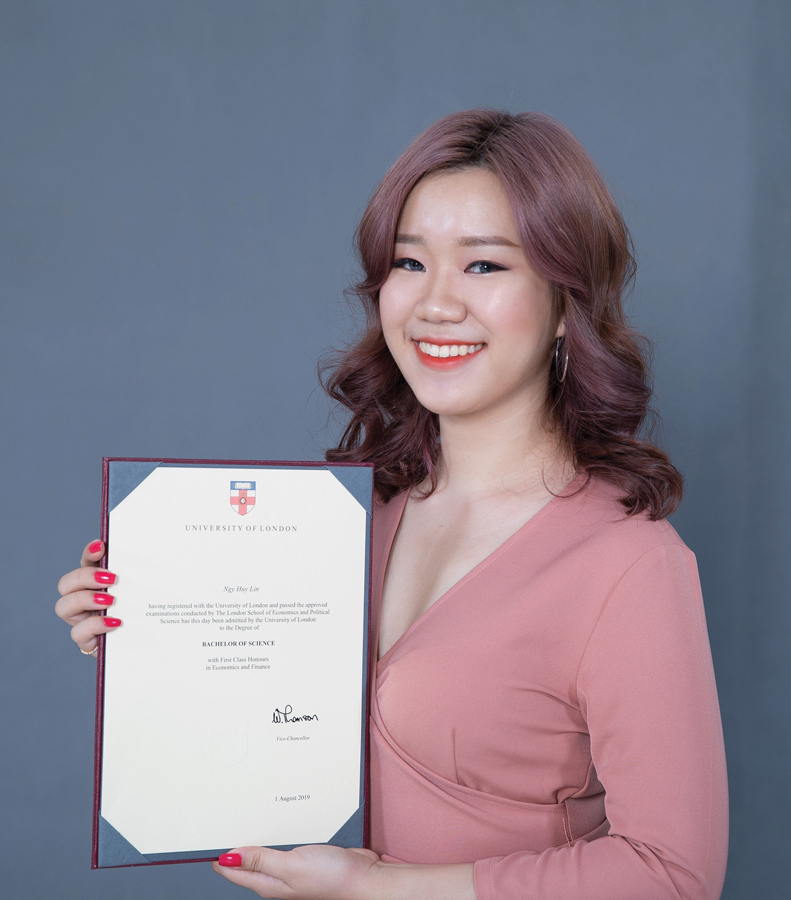 Future-ready infrastructure
– Singapore is 1st in the world for Digital Readiness, and has one of the world's most responsive 4G mobile networks.
– Schools and workplaces have tools and resources immediately available online to ensure work and study are not disrupted during the Covid-19 pandemic.
Excellent education system
– A variety of public and private schools and institutions, with local universities and tertiary institutes consistently rank top in global indexes.
– Many prestigious foreign universities partner with local institutions to offer programmes through TNE.
– The world's top industry players are in Singapore. Home to 37,000 international companies, including headquarters of 7,000 multinational corporations, Singapore presents international exposures and job opportunities after graduation.
– Geographically, it is only 2 hours by plane away from Phnom Penh, and daily flights are available.
There are many TNE providers in Singapore, including SIM Global Education (SIM GE), one of the leading private education institutions in the country. Partnering reputable and top-ranking universities across the world, SIM GE offers over 80 programmes, including bachelors and postgraduate degrees. Programmes are fully developed and directly awarded by the university partners. Certificates awarded are exactly the same as those awarded by the home campus of these universities.
Students will graduate with a globally recognised qualification/certificate awarded directly by these university partners, including:
– University of London, UK: One of the world's oldest and biggest universities established in 1836.
– University at Buffalo, SUNY, US: Ranked 1st public university in New York State (Wall Street Journal / Times Higher Education College Rankings 2019).
– RMIT University, Australia: 15th highest ranked university in Australia (QS World University Rankings by Subject 2019)
Learn more about SIM GE at https://regional.simge.edu.sg/cambodia/
---
Read more articles