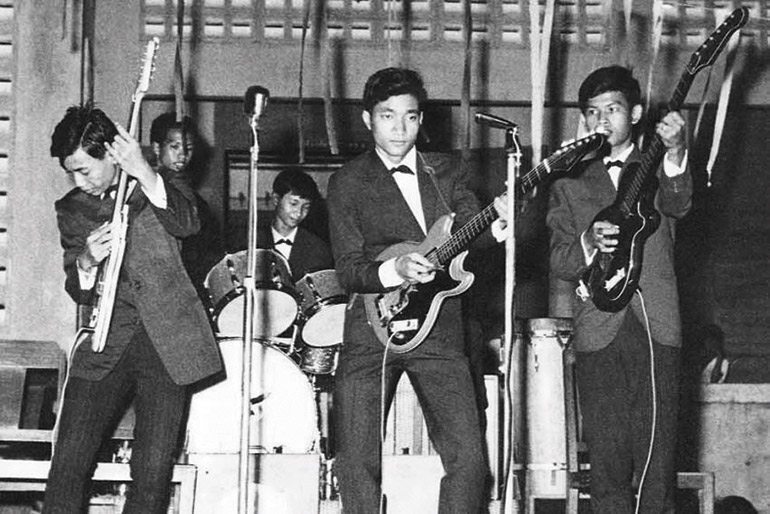 Baksey Cham Krong
Widely considered Cambodia's first rock band, Baksey Cham Krong were at the core of the rock'n'roll revolution that swept across the country in the 1960s and 1970s. Informed by international acts such as the Beatles and the Rolling Stones, the band started out by rehearsing in an empty apartment and combined a surf-rock sound with Eastern melodies. In May 2015, they took to the stage for the first time since 1967 to celebrate the release of the documentary Don't Think I've Forgotten, which tells the story of Cambodia's old generation of rock'n'rollers.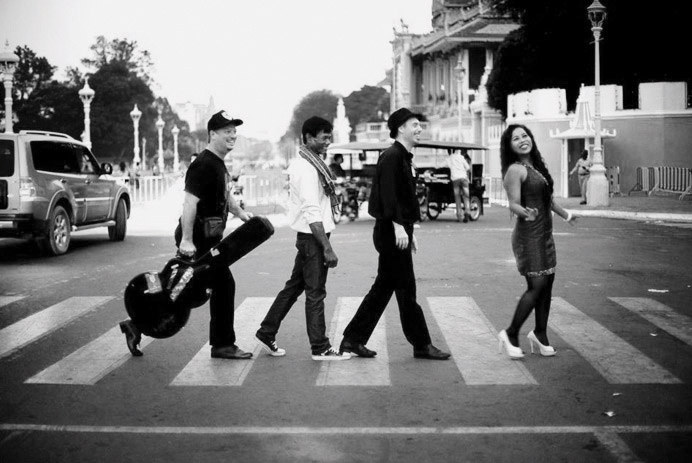 Cambodian Space Project
Having chanced upon singer Channthy Kak performing a cover of Peggy Lee's "Johnny Guitar" at a karaoke bar in Phnom Penh, Australian musician Julien Poulson invited her to start a band with him and the two formed the Cambodian Space Project. Their first release, 2011: A Space Odyssey, was predominantly a set of 1960s covers, while more recent tracks such as "Whiskey Cambodia" have experimented with a moodier style of psychedelic rock. Despite touring the world and being described as "very affecting" by the Australian singer-songwriter Nick Cave, the band retain a close connection to provincial Cambodia. Most recently, their songs were used in the soundtrack for the film Before the Fall, which Cambodia has submitted to the Foreign Language Film category at the Oscars.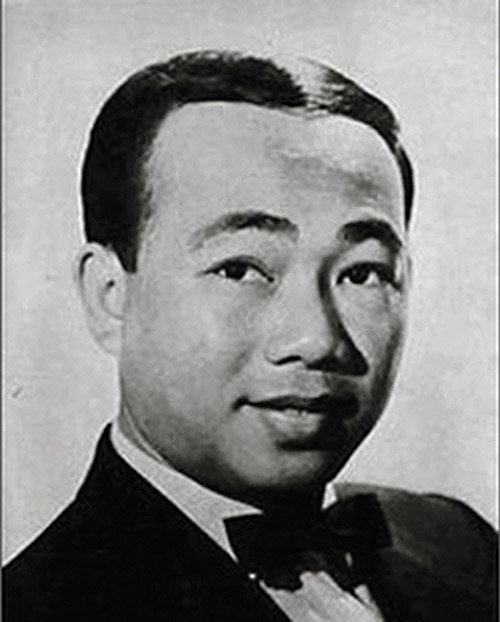 Sinn Sisamouth
Testament to the powerful impression his music made on previous generations, Sinn Sisamouth's crooning vocals can still be heard reverberating around city streets today. Born in Stung Treng province in 1932, Sisamouth moved to Phnom Penh to pursue a career in medicine. He got his first break as a singer in 1953, after Cambodia gained independence from France, when he was asked to become a featured singer at the new Cambodian National Radio Station. Comfortable singing both melodic ballads and raw, up-tempo rock arrangements, Sisamouth was a versatile performer who provided the soundtracks to many popular films of the era. If Ros Serey Sothea was the queen of the rock'n'roll scene, then Sisamouth was the king.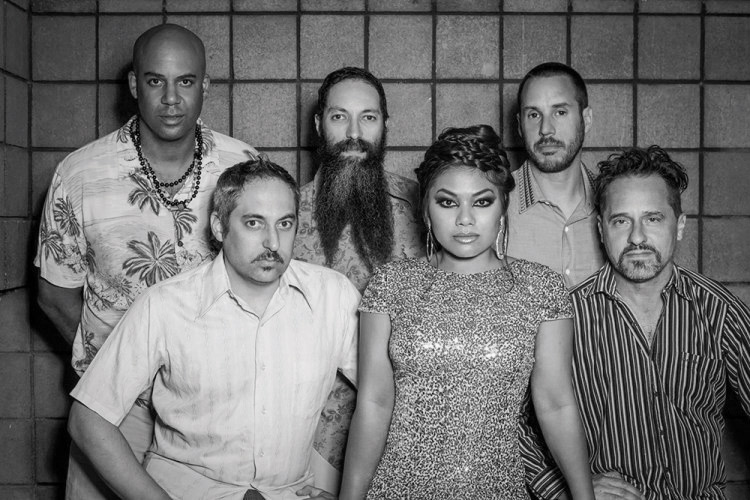 Dengue Fever
Dengue Fever began offering a rare taste of Cambodian psychedelic rock's halcyon days when they burst onto LA's underground music scene in 2002. Ethan Holtzman, the band's organist, had been inspired to form a group that brought together the best of Khmer and American rock, after a trip to Cambodia in 1997 exposed him to the organ-heavy, guitar-driven sounds of earlier generations. Fronted by Choom Nimol, a onetime Cambodian popstar, the band has synthesised their own eclectic sound that draws upon influences extending beyond the US and Cambodia. The band's latest album, The Deepest Lake, is a unique blend of entrancing Khmer melodies, meandering guitar hooks and staccato horns.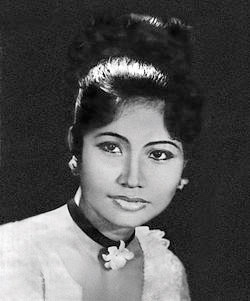 Ros Serey Sothea
National sweetheart Ros Serey Sothea rose to prominence in the late 1960s after moving to the country's capital following years of touring small clubs with her brother in her native Battambang province. Sothea's hauntingly beautiful, siren-like vocals captivated a generation of music lovers and even moved King Sihanouk to declare her 'The Golden Voice of the Royal Capital', affirming her status as one of Cambodia's first popstars. Her music spanned the full spectrum of rock'n'roll, from light-hearted tracks reminiscent of Chubby Checker's "The Twist" to much grittier rock anthems laden with jarring, fuzz-tone guitars. She disappeared some time between 1975 and 1979, during the Khmer Rouge period, but the circumstances of her death remain a mystery.