Photography
The tribes of Vietnam
Photographer Réhahn is on a quest to capture the cultures of the country's 54 tribes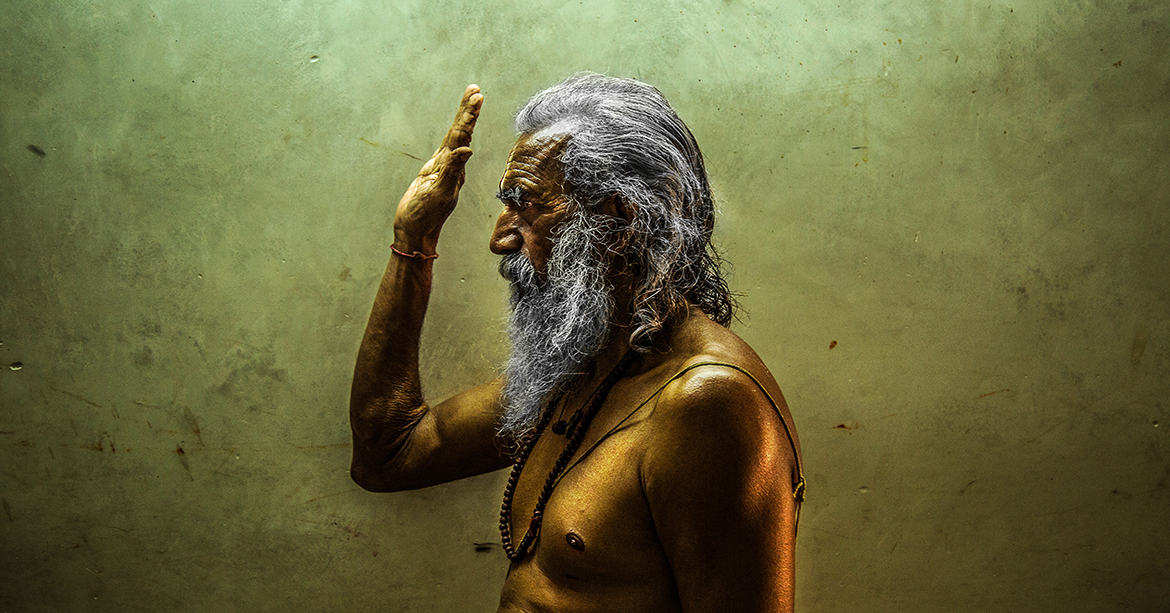 In 2011, the French photographer who goes by the mononym Réhahn embarked on a project to shoot members of all 54 of Vietnam's tribes. He's currently up to 49 tribes, with plans to secure permits and photograph three or four more this year and the rest in 2019. He calls this project the Precious Heritage Collection, which goes hand-in-hand with the Precious Heritage Art Gallery Museum he opened in 2017 in his adopted home, the central Vietnamese city of Hoi An.
"Living in Vietnam gave me this great opportunity to start a long-term project. Because I live here, I can go almost everywhere to research these people," he told Southeast Asia Globe. "I can stay a week with them and interview the chief of the village, chatting for hours, learning about their story, their culture, their traditions and textiles. The more you spend time with people, the more you're able to capture their real personality in a photo."
Réhahn's current project has taken him across the country, entering villages, locating the chief (often with a translator) and gradually getting to know local people – from the O Du, the smallest ethnic group in Vietnam, to the La Hu, who were once renowned for their fierce hunting skills. The La Hu also have no written language, as Réhahn explained: "According to the legend, a group of scholars wrote down the La Hu's ancient language on rice cakes… but the language disappeared when the scholars became hungry and ate them."
Réhahn says he and his subjects often "become like a family", and that he makes a point of giving back: "As long as photographers are doing business with their photos, either sales of prints, for magazines or for photo tours, giving something back should be done automatically."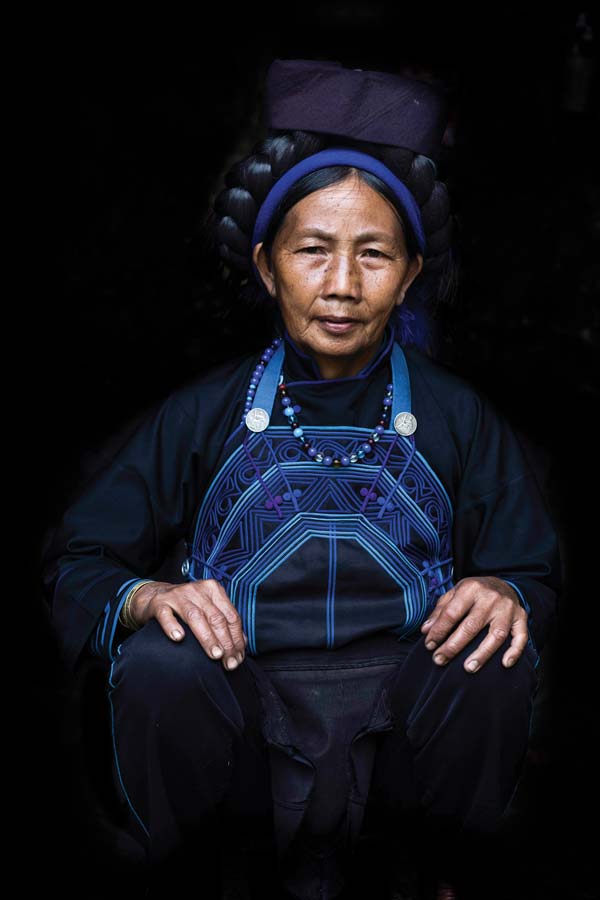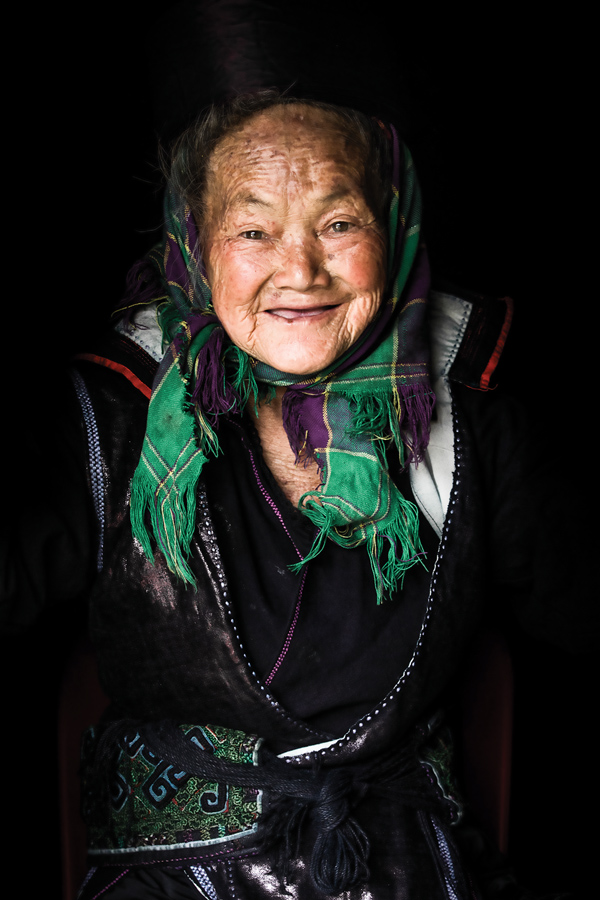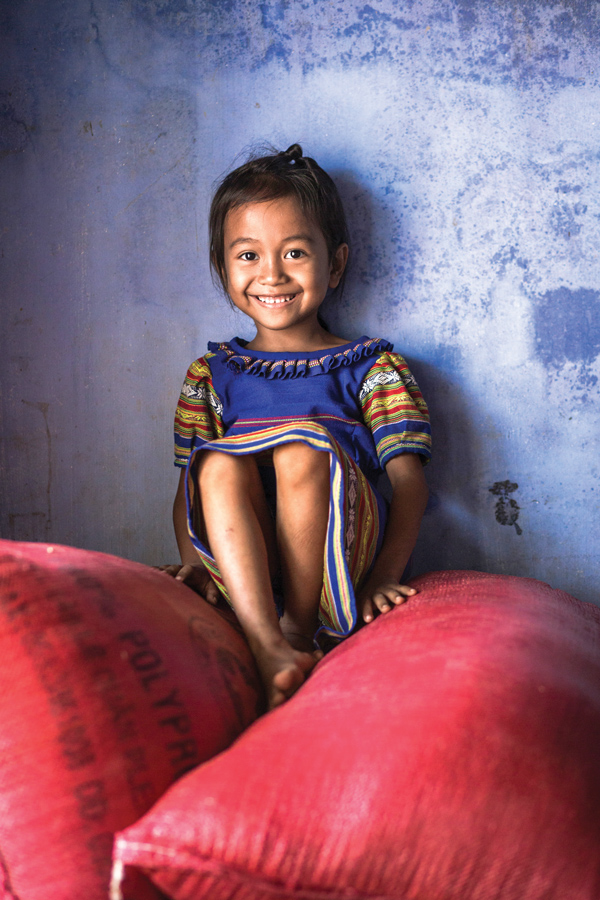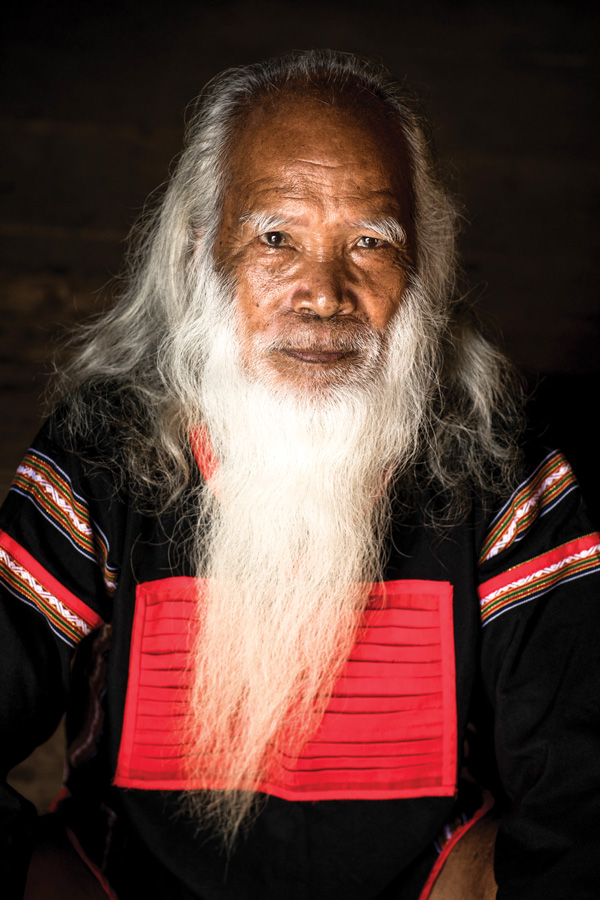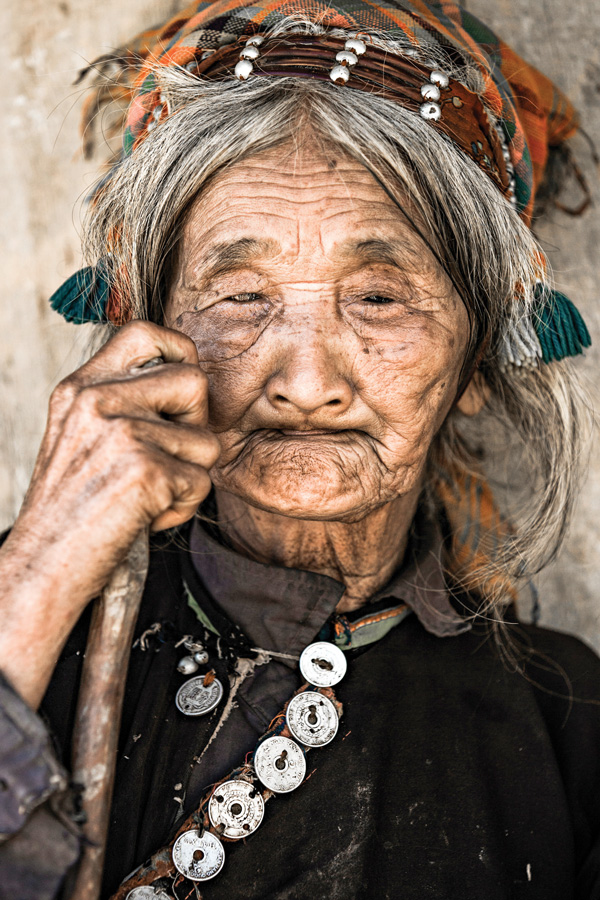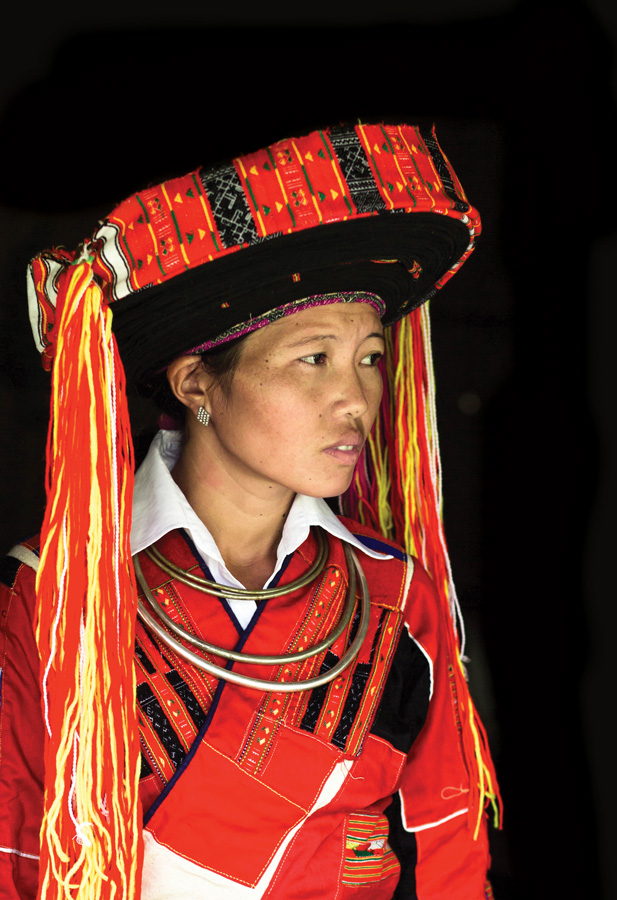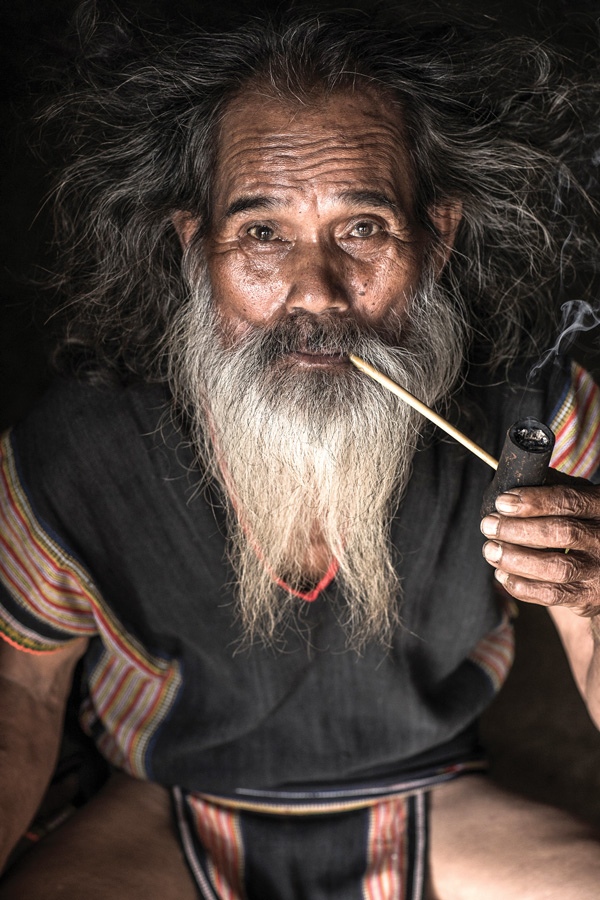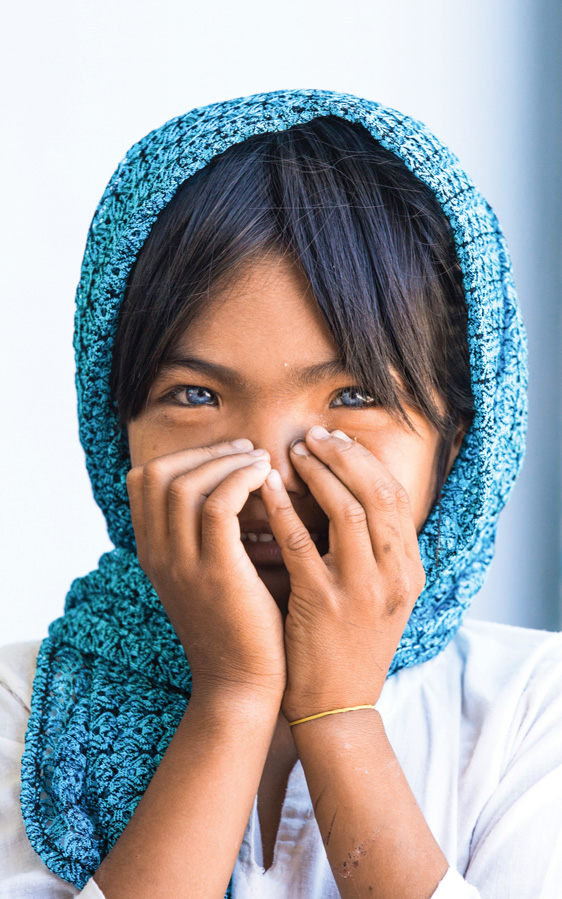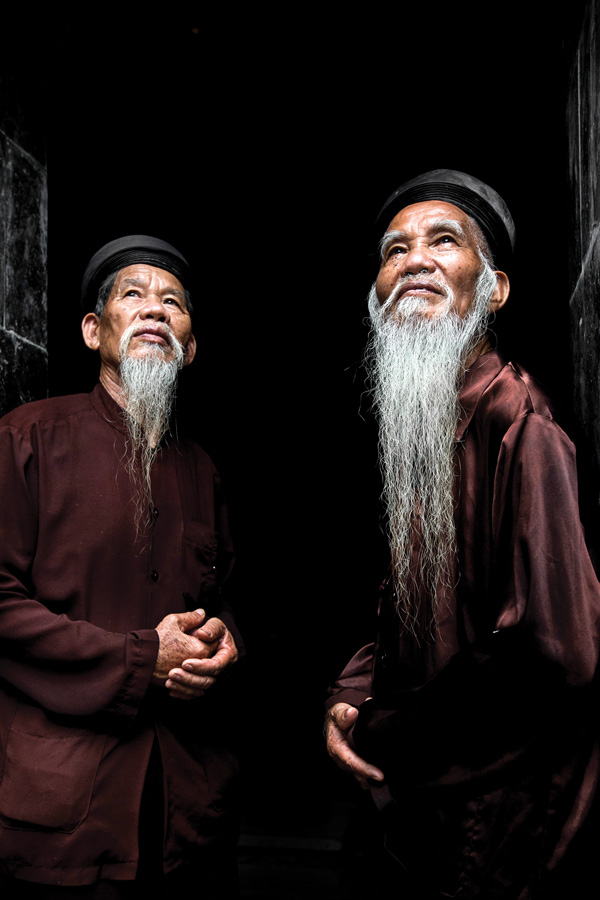 ---
Réhahn's books include Vietnam: Mosaic of Contrasts (volumes 1 and 2) and The Collection, featuring 10 years of his photography. For more on his art, the Precious Heritage project, his museums or for prints of his work, visit rehahnphotographer.com. See more of his work and learn about his projects on Facebook and Instagram.
Graeme Green is a journalist, photographer and travel writer who has covered stories around the globe. See more of his work at graeme-green.com and Instagram.
---
Read more articles