Could you expand on the importance of quality primary and secondary education in driving development?
The easiest answer is: for driving development you need skilled human resources. Primary and secondary education is the first foundation where children gain their skills, knowledge and confidence – that they play a vital role in a group or society because of their talents and capabilities – which they use in their professional life and which makes them able to participate in society. Without reading or mathematics, they can't read manuals, instructions or do basic calculations that are needed for jobs in today's society. At this moment the enrollment rates for primary are close to 100%, but the enrollment rates for lower secondary below 60%.
What do you see as the main priorities in ensuring that Cambodia's education system is preparing the next generation for the transition to a higher middle-income country?
Cambodia's government faces many challenges to ensure that its education system is able to prepare the next generation for the transition to higher middle-income country. For me it's difficult to just mention a couple of priorities that would prepare the next generation for the transition.
At VVOB we believe that quality teachers, effective school leaders and equity are the basic principles for quality education. If I can translate this to the Cambodian context:
I think the government took some great steps to start reforming the Teacher Education Colleges [TEC]. Instead of a two-year programme, they implemented in Battambang and Phnom Penh a four-year bachelor programme for teachers. This will ensure that the quality of the new teachers will improve before they start. At VVOB we support this process by developing syllabi (professional practice and inquiry) for the TECs and training the trainers of the new TEC's.
Second of all, the early grade years (five and up) are getting more attention. This is very important, because it is important to lay a foundation in this age group. Although the enrollment rates are increasing, it's still below 70%, so it is good to keep improving.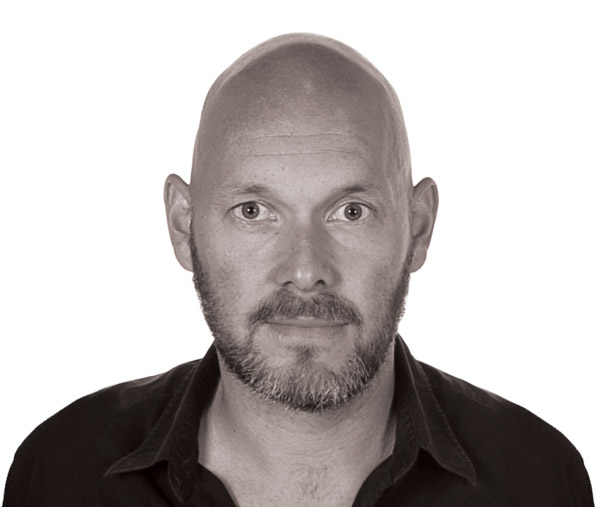 "We believe that quality teachers, effective school leaders and equity are the basic principles for quality education"
At VVOB we consider school leaders vital to increasing the quality of education. The government is working to create more autonomous public schools. This could be linked to another objective of the government which is improving the teachers standards by performance-based incentives and teacher career paths linked to professional development opportunities. School leaders can play a vital role in this. They work every day with their teachers. So in this way you create a system of internal and external motivation for teachers to improve themselves. As VVOB we have coaching programs for our TASKFORCE (members of MOEYS and the TEC's) and school leaders. Monitoring is one thing, but coaching is the second.
Inclusive education is very important. It's absolutely necessary to use all the capacities that the Cambodian people have. It's a drama, for both the people and the country, if there is a part of the population that doesn't receive the education to fulfill their potential.
In terms of policies you notice the will and the effort that the government is taking to increase the quality of education. They are absolutely making steps. The challenge, as in many cases around the world, is always the implementation.
What value do you think a greater emphasis on STEM education would be in helping Cambodia's future workforce compete with its neighbours in Southeast Asia?
Well, this doesn't only count for Cambodia but for the whole globe. In the 21st century, scientific and technological innovations have become increasingly important as we face the benefits and challenges of both globalisation and a knowledge-based economy. To compete in this new information-based and highly technological society, students need to develop their capabilities in STEM to levels much beyond what was considered acceptable in the past.
STEM education creates critical thinkers, increases science literacy, and enables the next generation of innovators. Innovation leads to new products and processes that sustain economies. This innovation and science literacy depends on a solid knowledge and skills base in the STEM areas. It is clear that most jobs of the future will require a basic understanding of math and science. Not as separate disciplines but integrated to solve problems, face challenges and create innovations. And this is aligned with what the government is looking for as they want to increase the teaching standards. Problem based learning and STEM are important parts of the the capacity building of teachers. •