Hello, Globe readers!
As environmental experts shared their concerns over the Phnom Tamao reforestation attempts by the Cambodian prime minister, delivery app drivers across the region are calling for higher wages and incentives. In the meantime, Singapore's highly competitive education system is undergoing reforms to reduce students' stress levels.
Read the full articles by clicking the links to find out more about these topics.
On a different but equally important note, you may not know this, but Southeast Asia Globe is part of Globe Media Asia, an integrated media group based in Phnom Penh crafting top-quality design and content products for our publications and our clients. While a long-term goal of ours is to become financially sustainable through our memberships by 2025, in the meantime the work done at Globe Media Asia plays a vital role in helping fund our reporting.
Check out Globe Media Asia's portfolio to see some of our recent projects and if you or your organisation would like to work with us or learn more about how we might be able to help, please do not hesitate to connect. You can do so by sending us an email.
That's all for this week.
May you have a wonderful weekend and enjoy the features!
Globe's Anton L. Delgado,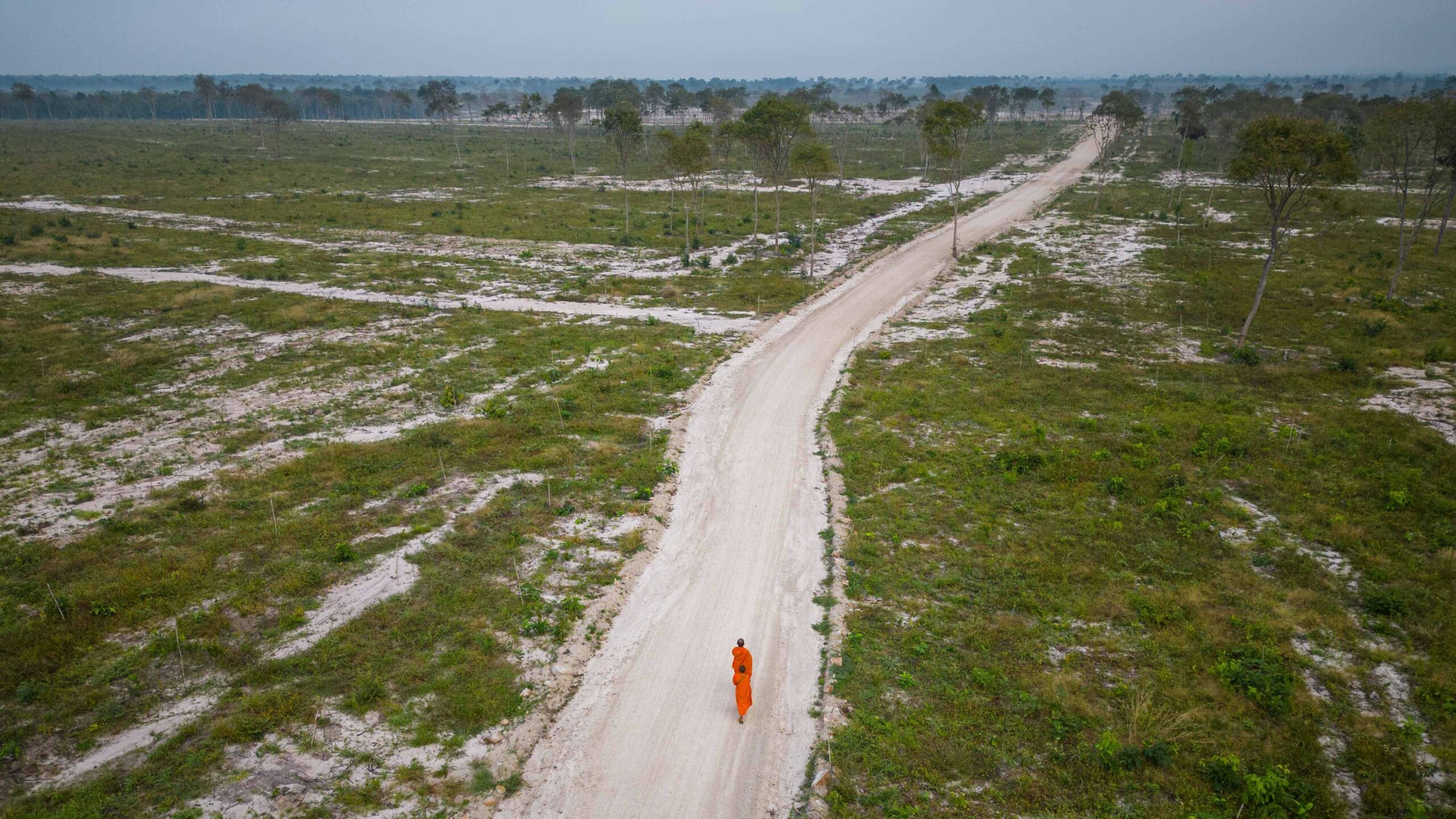 The Phnom Tamao reforestation efforts by Cambodian Prime Minister Hun Sen are unlikely to succeed, according to experts. Southeast Asia Globe explored the potential of an alternative method of ecosystem restoration developed by researchers in Thailand to improve regional reforestation and forest protection.
---
Globe's Leila Goldstein,
While delivery apps originally improved the lives of local low-wage workers, years later, high competition in the sector led to a decrease in the drivers' wages and incentives. But the lack of political power of labour unions in the industry prevented workers to take collective action.
---
Globe's Beatrice Siviero,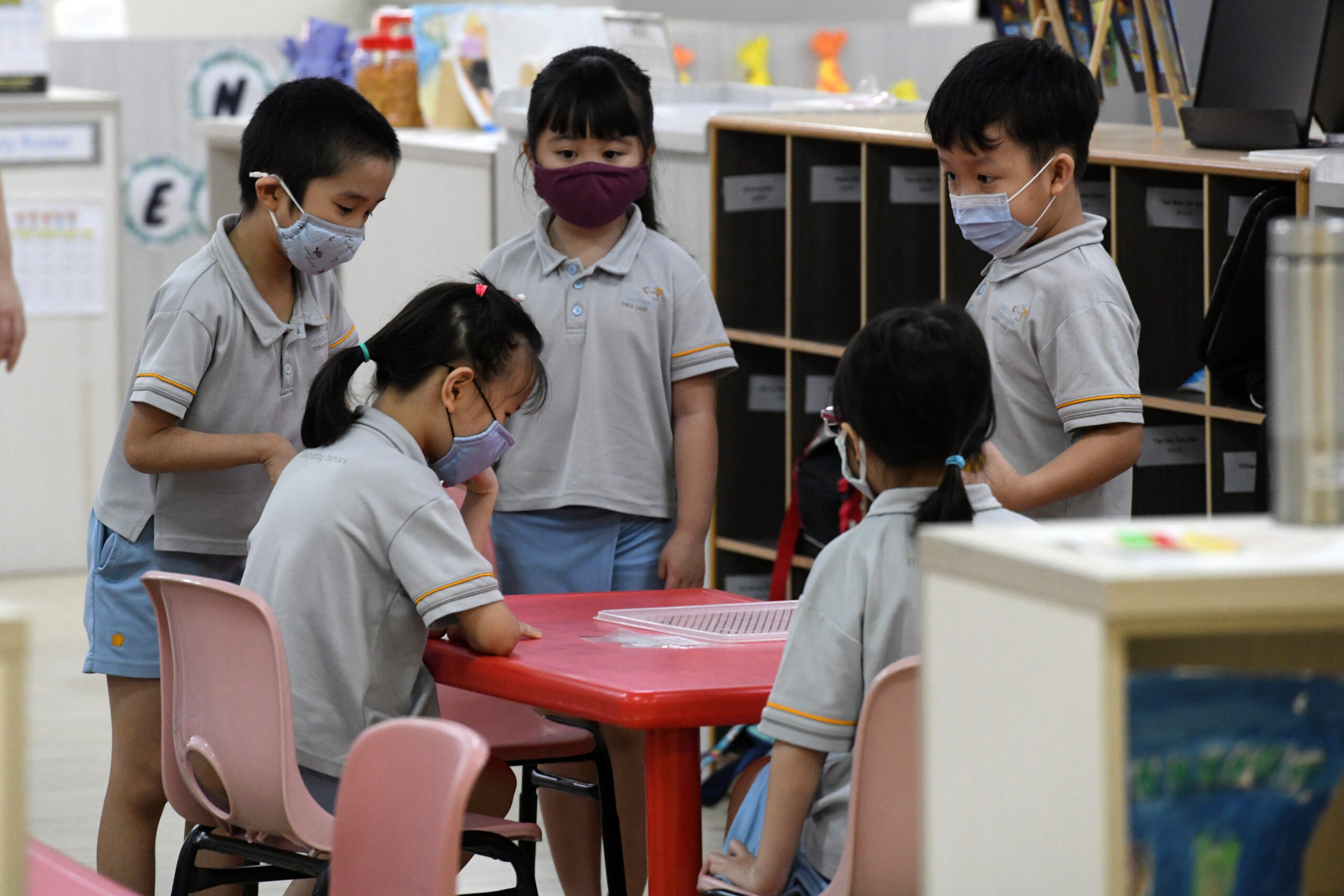 Singapore's government has been releasing new reforms for the highly competitive education system, aiming at reducing the high levels of stress in the students and facilitating the dismantlement of the current achievement-based ranking system.
---
Raafi Seiff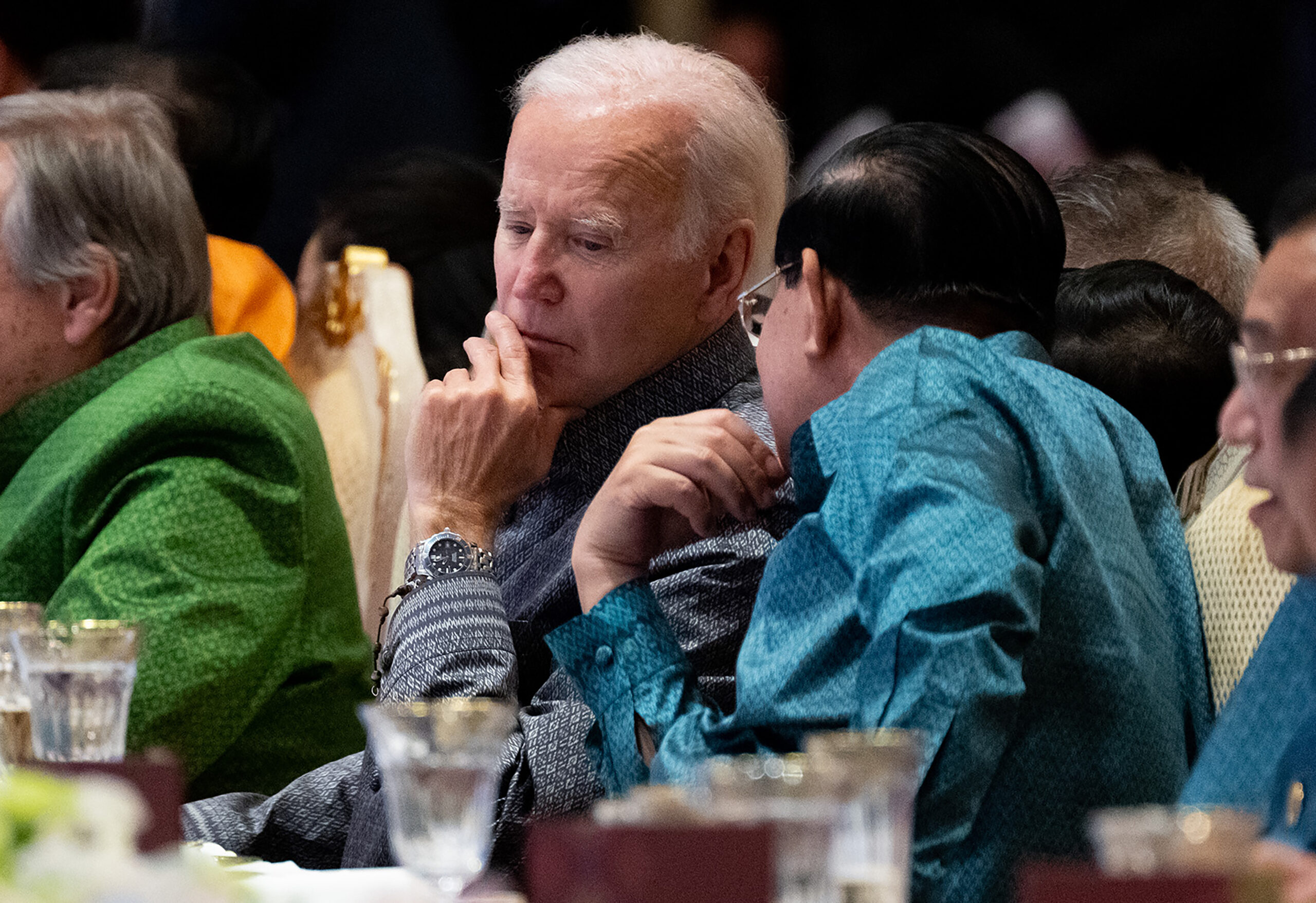 Australian think tank Lowy Institute claims that the ASEAN combined power could give both China and the U.S. financial and political benefits as the two nations are competing to gain more influence in Southeast Asia.
---