As the world observes World Environment Day, the 2018 theme Beat Plastic Pollution sheds light on a problem that is pertinent to the region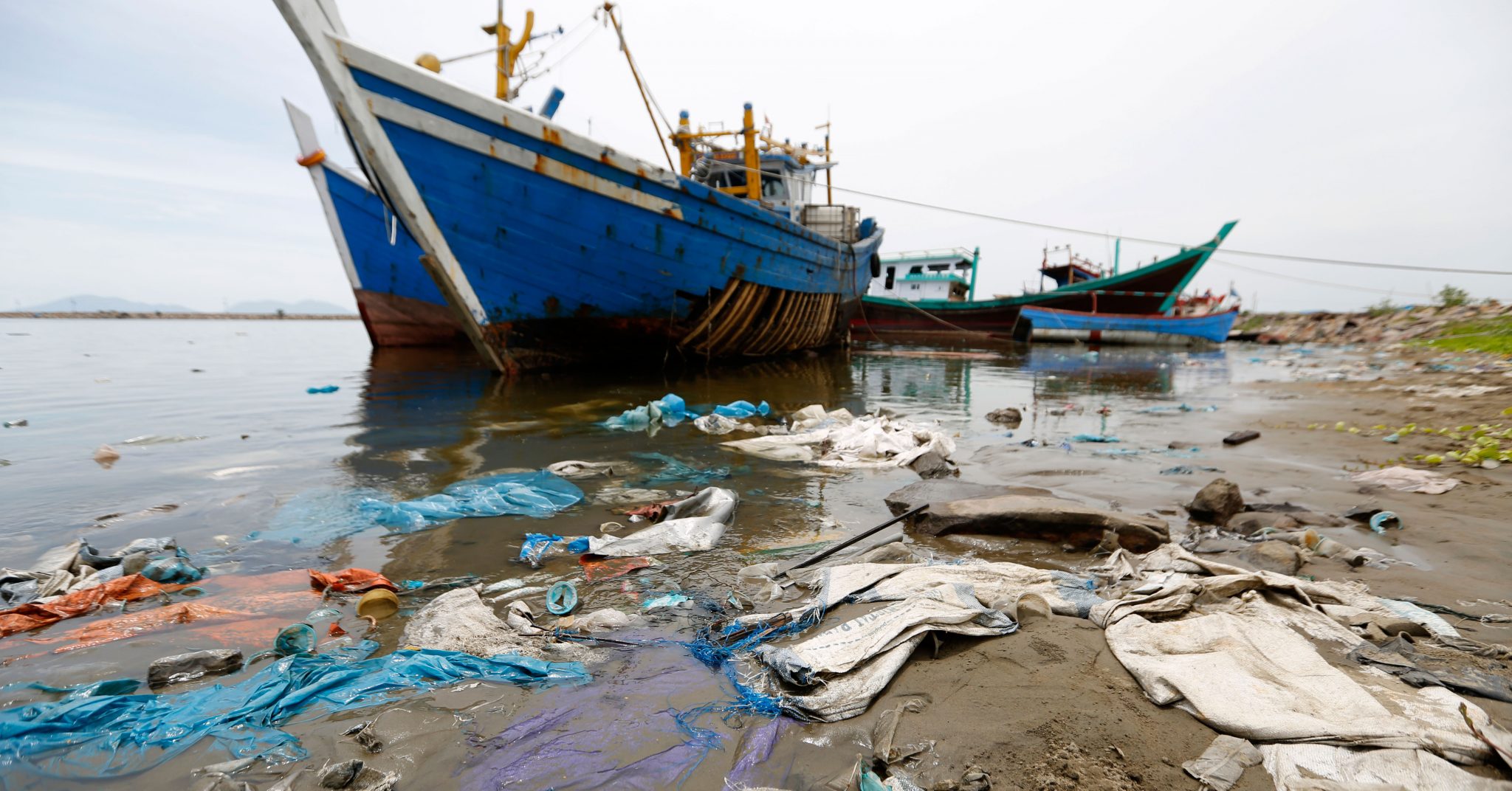 Five trillion plastic bags are used worldwide every year and global plastic production is projected to nearly double in the next ten to 15 years, according to a United Nations Environment Program (UNEP) report.
Meanwhile, a 2015 study by Ocean Conservancy found that 8 million tons of plastic is dumped into the world's oceans every day, with more than half coming from China, Indonesia, the Philippines, Thailand and Vietnam, making these countries responsible for up to 60 % of the waste.
Surya Chandak, a senior programme officer at UNEP, told Southeast Asia Globe back in 2015 that the high rates of plastic waste were likely due to the region's growing economies and populations.
"With the change in lifestyle and increasing affluence the use of plastic in these countries is growing. Correspondingly, the segregation, recycling and recovery of plastic waste has not kept pace with this growth," he said.
And the problem doesn't appear to be going away, as exemplified by the death of a short-finned pilot whale in Thailand last week, which was found with more than 80 plastic bags in its stomach.
Speaking at a discussion in India this week – the host nation of this year's World Environment Day – UN Environment's executive director Erik Solheim stressed the importance of this year's theme, saying that plastic pollution was "violence against Mother Nature".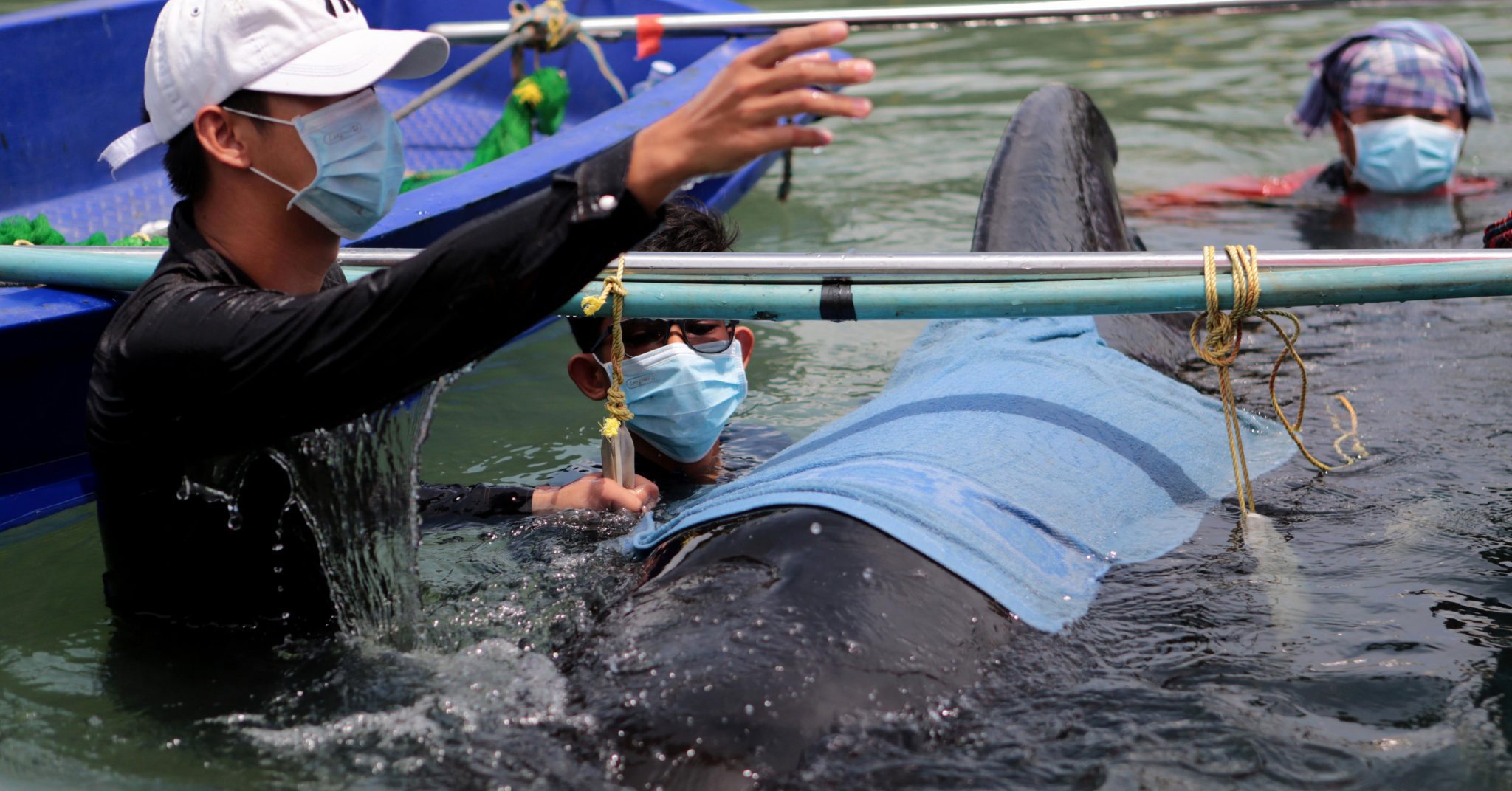 But despite the bleak projections, authorities in Southeast Asia are beginning to take sustainable and environmental measures against various forms of pollution.
In Cambodia, a recently passed law now requires customers at shopping centres and supermarkets to pay a small fee for plastic bags, one of the major sources of plastic waste in the region.
Meanwhile the Philippines' government announced a six-month closure of the popular Boracay Island, after Philippine President Rodrigo Duterte labelled the island a "cesspool". The closure has been supported by green activists, with Vince Cinches, the oceans and political campaigner for Greenpeace Southeast Asia, describing it as an "opportunity".
"For us, the six-month closure is not enough to allow Boracay to recover, rehabilitate, and be restored, but it is a good start and should have clear objectives," Cinches told Southeast Asia Globe in an interview earlier this year.
Following the Philippines, Thailand also made a decision to close down its popular Maya Bay, made famous by the film The Beach, starring Leonardo DiCaprio, as part of a four-month rejuvenation program.
[manual_related_posts]
In a message to the world, UN General Secretary Antonio Guterres urged the rejection of single use plastic and to refuse what you can't reuse.
"Microplastics in the seas now outnumber stars in our galaxy. From remote islands to the Arctic, nowhere is untouched. If present trends continue, by 2050 our oceans will have more plastic than fish".