Long-term contributor to the Southeast Asia Globe and Focus Asean, Thai academic Pavin Chachavalpongpun has had his passport revoked on the orders of the military government controlling Thailand and is now stateless. Here he gives his version of recent events
As an academic, I have a responsibility to express my opinions based on my research and studies of particular topics. My views on the political crisis are uncomplicated. I believe in the promotion of democracy and the respect of human rights. I also denounce any kind of intervention in politics by non-elective institutions; and particularly if such interventions are accompanied by violence, harassment and detention. Therefore, with Thailand experiencing two military coups in the past eight years, I have been vocal about the weakening of democratic institutions in my home country.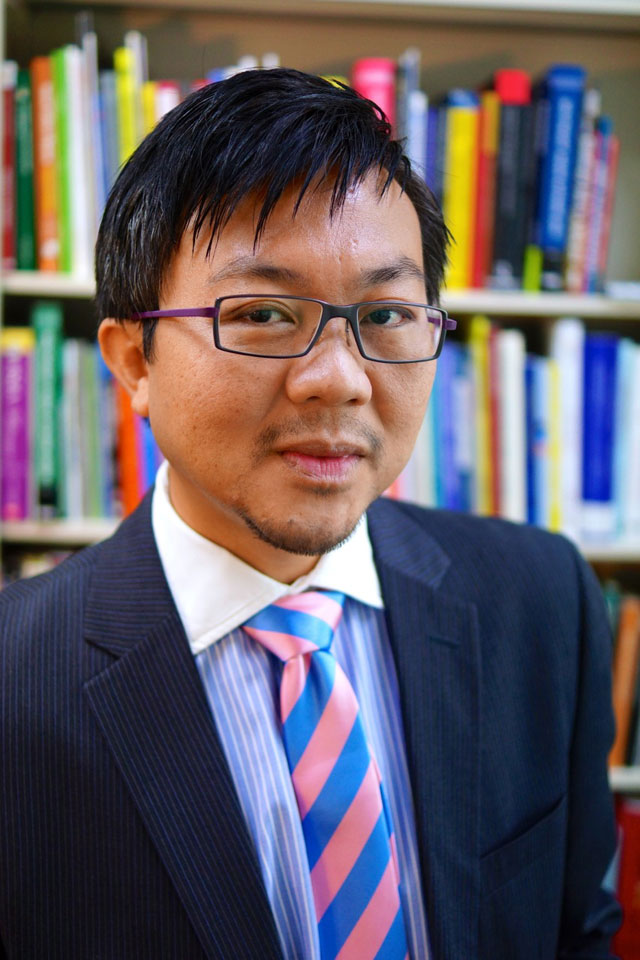 On 22 May 2014, the military, led by army chief General Prayuth Chan-ocha, undertook the 19th coup since Thailand abolished its absolute monarchy. Disappointed with this event situation, I immediately responded and offered my perspective to a large number of international media outlets. This went against the instructions of the newly formed National Council for Peace and Order (NCPO)—the governing body of the Thai junta—which prohibited all Thais, including academics, from offering their opinion about the coup to the media.
Thus, two days later on 24 May, the NCPO issued the first order summoning me to report to them. The order vaguely elaborated the reasoning – to ensure the peace and order of the country. Failure to report oneself would result in a maximum jail term of two years and/or a fine of THB40,000 ($1,243). In the aftermath of the order, I once again clarified my position. I made it clear that I would not report to the NCPO because I had done nothing wrong, but only had performed as an academic doing my job. As I refused to respond to the first order, on 9 June, the NCPO issued a second order once more summoning me with its usually vague passage of reasoning. I refused to turn myself in for the second time.
Finally, on 13 June, the NCPO issued an arrest warrant against me, citing the charge of me failing to respond to the earlier summons.. The warrant is for a criminal charge, and has been lodged  before a martial court. The arrest warrant has a validity of ten years, from 10 June 2014 to 10 June 2024. Suddenly, the threat of having my passport revoked became real. I cannot return to Thailand to visit my family again.
I took this opportunity to defend my academic rights by continuing to give my views on the political situation and call for intensifying international sanctions against the Thai junta. Shortly after that, my worse nightmare came true. On 9 July, the NCPO demanded the Thai Foreign Ministry to revoke my passport, stripping me the right to travel. This situation puts me in limbo and has forced me to apply for refugee status in Japan. Sadly, without a passport, I am unable to properly perform as an academic as I need to travel for research and fieldwork.
But there is light at the end of the tunnel. With international pressure and its flawed domestic politics designed to undermine democratic institutions, the NCPO has a time bomb waiting to explode. Thailand simply cannot go against the regional tide of democracy.
Pavin Chachavalpongpun is associate professor at Kyoto University's Centre for Southeast Asian Studies.
Keep reading:
"The never ending story" – Will 2014 see a déjà vu coup or the acceptance of an elected government in Thailand?