The sun had not yet swept upward from the eastern horizon, but 42-year-old Ridwan Sururi was already busy tending his horses. As a horse caretaker, the father of five has been performing such duties for a long time in his home village of Serang, located at the feet of Slamet volcano in Central Java province, Indonesia. For just over a year, though, Sururi has had another business to run.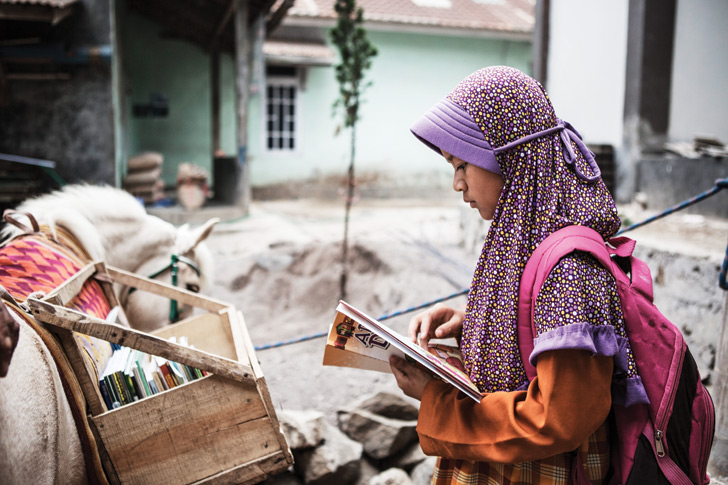 After he struck up a friendship on social media with a fellow horse lover named Nirwan Arsuka, the two men agreed they should use their expertise to benefit the environment and the community. Kudapustaka was born – a small library that Sururi takes around the village on one of his horses every Tuesday, Wednesday and Thursday.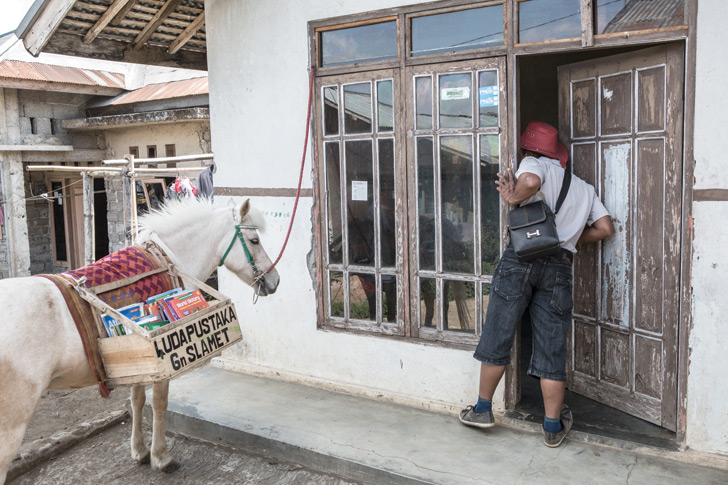 Arsuka initially donated 136 children's books, which Sururi carted around on his white mare named Luna. However, with word spreading fast, thanks to traditional and social media, the number of books has already swelled into the thousands.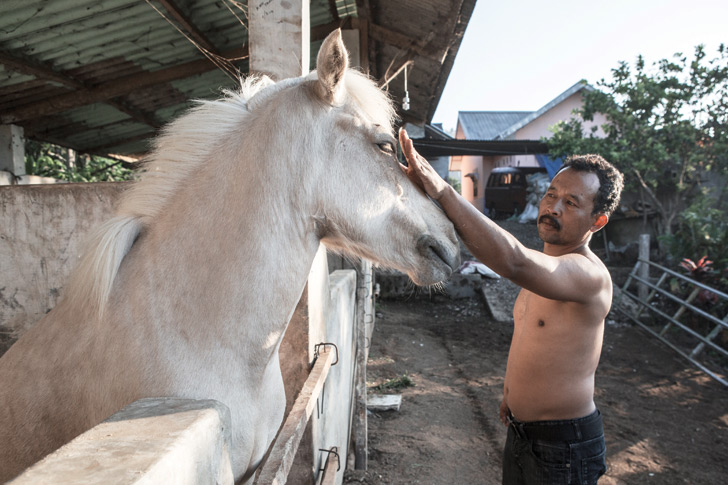 According to data from Unesco, Indonesia has had great success in promoting literacy, reducing its number of illiterate adults from 15.4 million in 2004 to 6.7 million in 2011. Nevertheless, challenges remain, particularly in Sururi's home province of Central Java, where 977,000 adults remain illiterate, according to Unesco.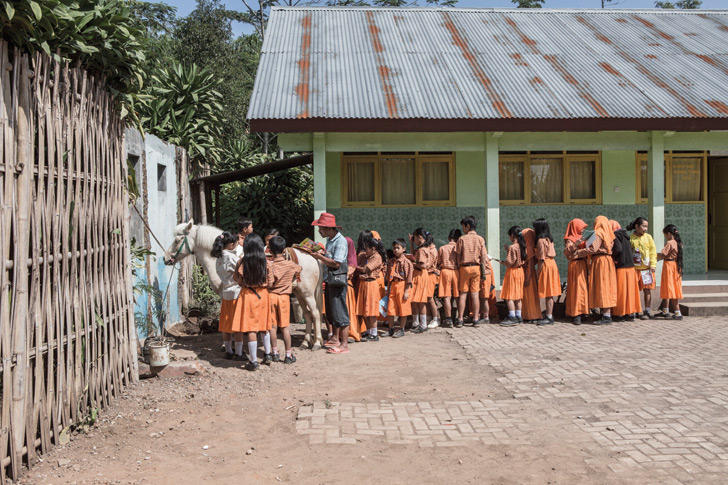 Furthermore, with books sold at high prices, disagreement over which language to use for books and a relative lack of libraries, the number of Indonesians who read regularly is assumed to be quite low.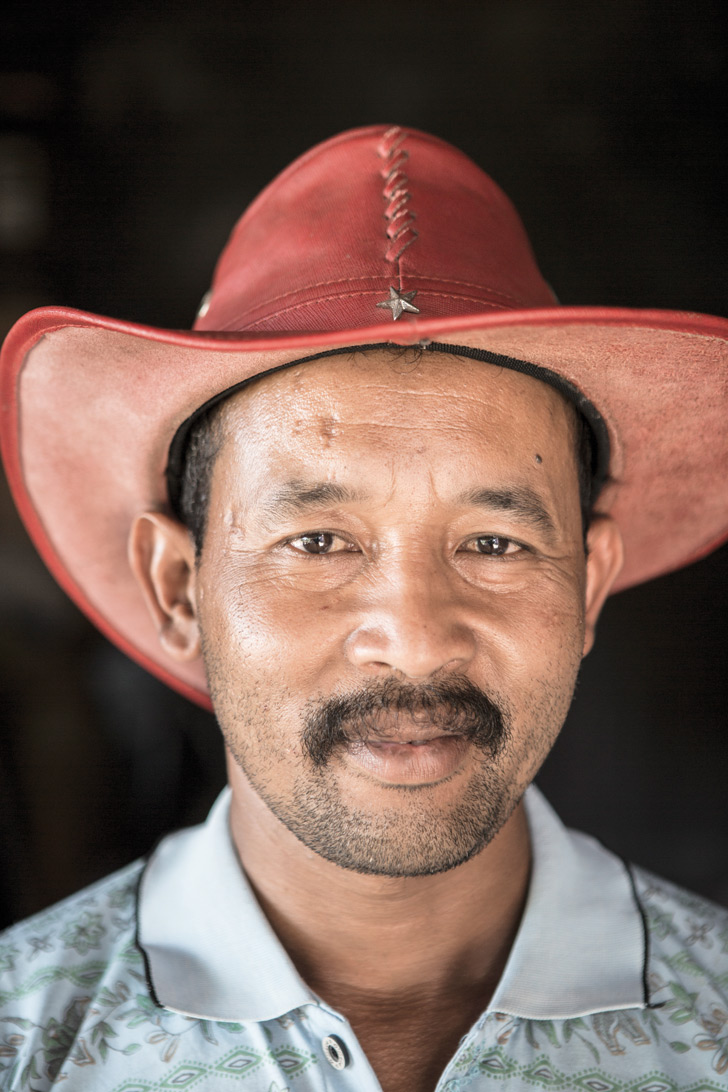 Back in Serang, Sururi set off for Elementary School 5 with Luna. Within seconds of the 9am bell that signifies break time, children surrounded man and steed in the hope of borrowing or returning books. The rush seemed to surprise him, and he was soon issuing pleas for the children to note down the books being returned and to look after those being borrowed.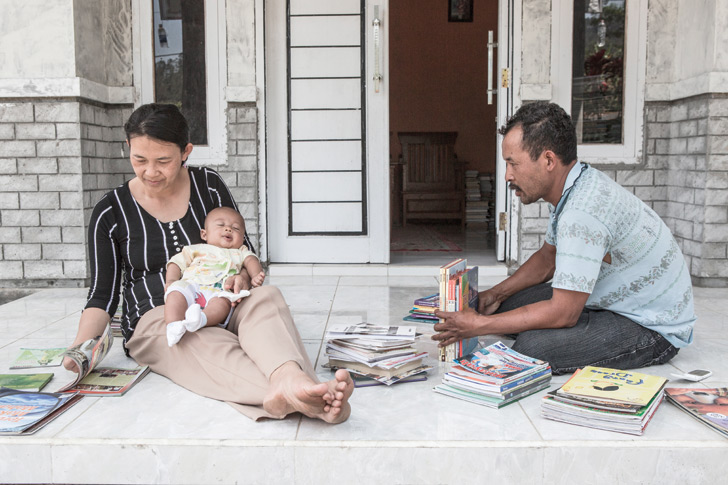 It is a manic way to spend one's morning, but Sururi affords himself a contented smile. "I'm not a smart man, so let me be the one who's not educated," he said. "I want the children in my village to [get] smart through the books."