Finance
Local focus, global reach
BPC's banking tech has already updated best practices across Asia. Focus Cambodia speaks with Veasna Nguon, Business Development Director for Cambodia, Laos and Myanmar about its recent entry to Cambodia, and what the firm envisions as a new hub with long-term ambition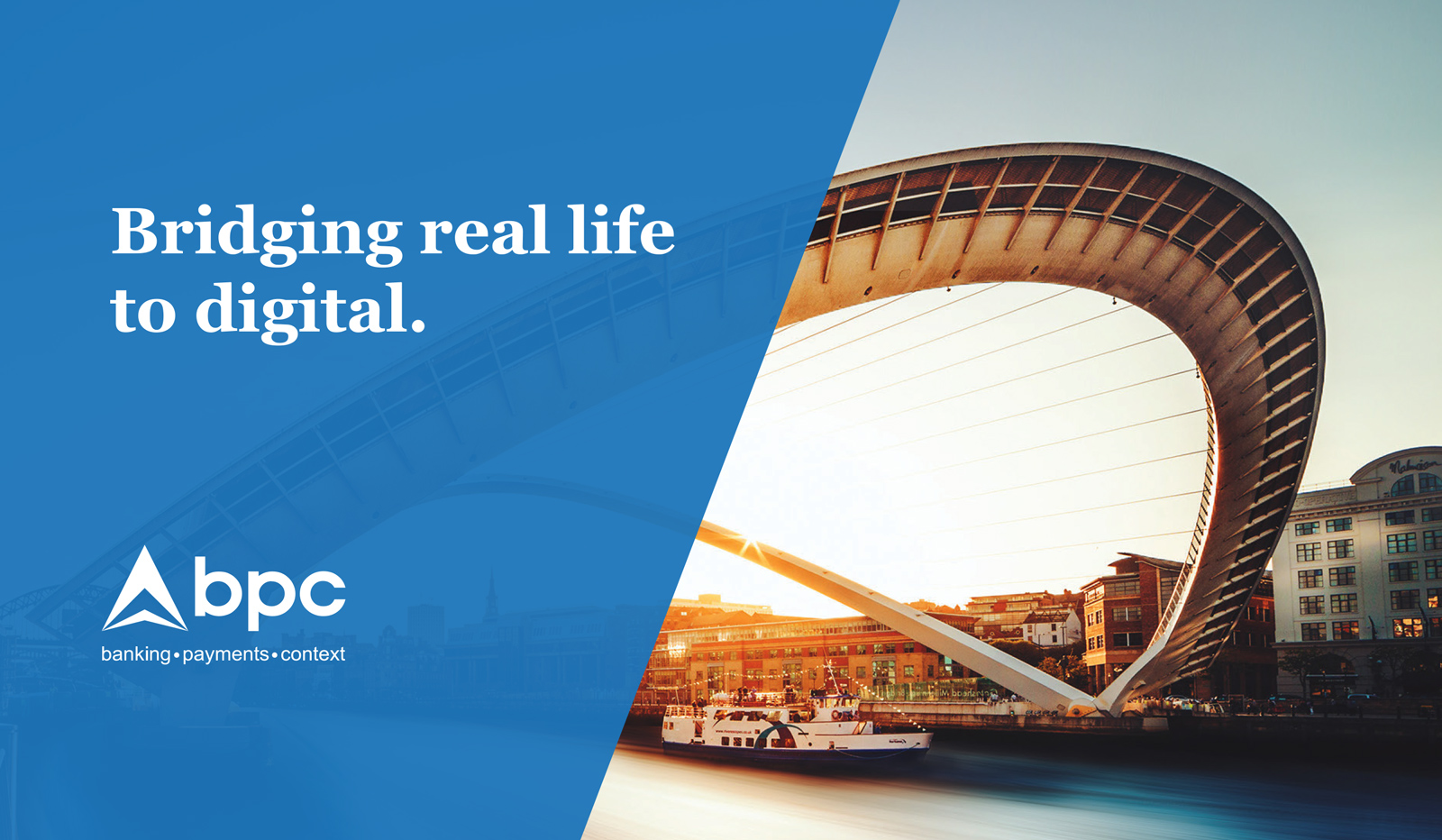 Can you explain a little about the measures that you're taking to grow BPC in Cambodia specifically?
Cambodia is moving towards the digitalisation of banking and financial institutions, and as an expert in the field, we want to play a key part in this transformation To do this we must act locally.
For these reasons, we are extending our local office and hiring local support resources to strengthen our local presence and service. We are investing in training with a tailored certification programme and we also plan to collaborate with universities to support the sharing of knowledge and to educate and recruit the talent we need to advance the digital economy.
What will this extension into Cambodia mean for your customers, both in Cambodia and other countries?
Our presence in Cambodia gives us the local knowledge and proximity we need to better serve our bank clients and respond to the needs of their customers in a rapidly changing market.
It will also give us an opportunity to differentiate ourselves from other players by establishing partnerships and promoting co-innovation that will lead to new customer experiences.
In your opinion, how do global products benefit the local areas that you work in?
The ability to offer simplified payments has a profound impact on individuals, businesses and economic development. By making it easy to spend, share and save money, you are empowering a population to take financial control of their lives.
Banks and financial institutions in Cambodia have addressed this by investing in innovation such as ours, which can facilitate cross-institutional payments and enable customers to send or receive money digitally and to enhance the efficiency and security of the payment system.
Frictionless payments will also fuel an ecommerce boom, providing gateways for banks to easily onboard merchants and grow their businesses.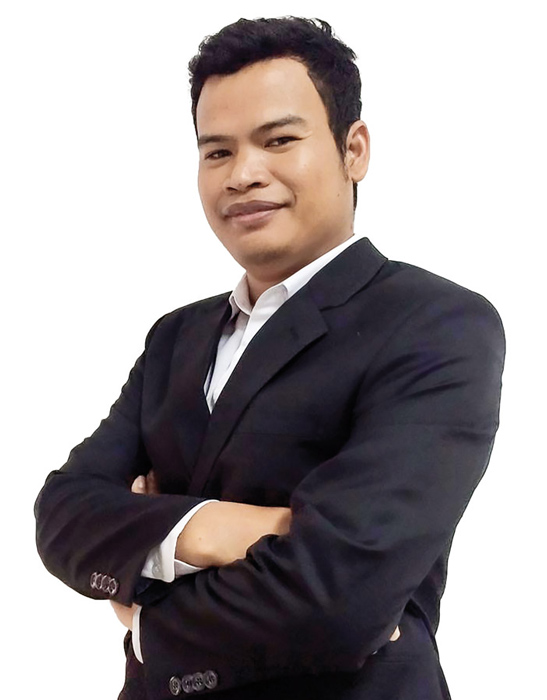 Similarly, you offer to extend the business opportunities with things like SmartVista, what impact do you think these could have on the growth of small businesses in Cambodia?
SMEs have been traditionally underserved everywhere, and it's difficult to measure their performance and score them.
There are alternative ways to serve these segments. For example the BPC marketplace creates an ecosystem of buyers, sellers and all relevant partners including financial institutions. These can be sector specific, which makes the insight very relevant for the users. You can create alternative scoring models and foster the growth of the industry and ultimately the economy.
Can you share any success stories with us in as much detail as possible, in order to help paint a picture of success for potential customers?
One example is ACLEDA Bank Plc. , the largest commercial bank network in Cambodia. It has deployed an additional 115 ATMs since May 2020 which brings the total to 751 throughout the country.
The network expansion was a direct response to meet the public and customers' needs and aligns with the bank's strategy to support the tremendous demand for digital financial services.
The bank has also deployed more self-service kiosks, virtual teller machines to ease access to banking.
How do you see the future developing for BPC?
BPC is planning to further invest in Cambodia as we plan to use the office as a hub in the region, along with our Singapore office.
Beyond promoting the use of technology, BPC has been active in sharing knowledge with universities and our program will be extending to the Cambodia education sector. We are currently discussing partnerships with universities to invest in the educational training of the next generation of digital workers.
What message would you like to get out to your current and future customers?
Our investment and commitment in Cambodia is matched by the ambitions of the country – and we are passionate about what we do and the customers we serve.
BPC has always been ahead of market changes, and with all the new developments taking place in banking, payment, and mobility, there are plenty of areas for financial institutions to foster growth and reach more clients -with the help of our knowledge and expertise.
This local level support is important because we believe that great companies are built with great customer service – and that means closer proximity to our clients in this race towards digitisation.
---
Read more articles