From street vendors smiling in the shadow of a highrise to a scooter held together with bailing wire weaving past a Rolls Royce in chaotic traffic, there is a raw energy in Phnom Penh that is palpable.
Authenticity is also at the heart of Ruthko's latest single, 'Stay the Same.'
"Don't forget your friends, don't forget where you came from. That's the point of the song," he explained.
Following the 23-year-old Battambang native and MC with local hip hop record label Klap Ya Handz around his neighbourhood on the outskirts of Phnom Penh, the video captures some of the more eye-catching and exotic aspects of daily life in the capital. For Ruthko, giving the world a taste of his country was central to the project.
"I wanted to show other countries what Cambodia has," he said. "We didn't show tall buildings, we showed the snake wine and we showed Cambodian boxing."
While Rukthko's video guides viewers through his world of alleyways and boxing gyms, the mastermind behind the clip hails from beyond Cambodia's borders. With a collection of music videos under his belt as well as feature films and shorts, renowned French-Vietnamese director Kim Chapiron was enlisted to bring his skilled eye and wealth of experience to the project.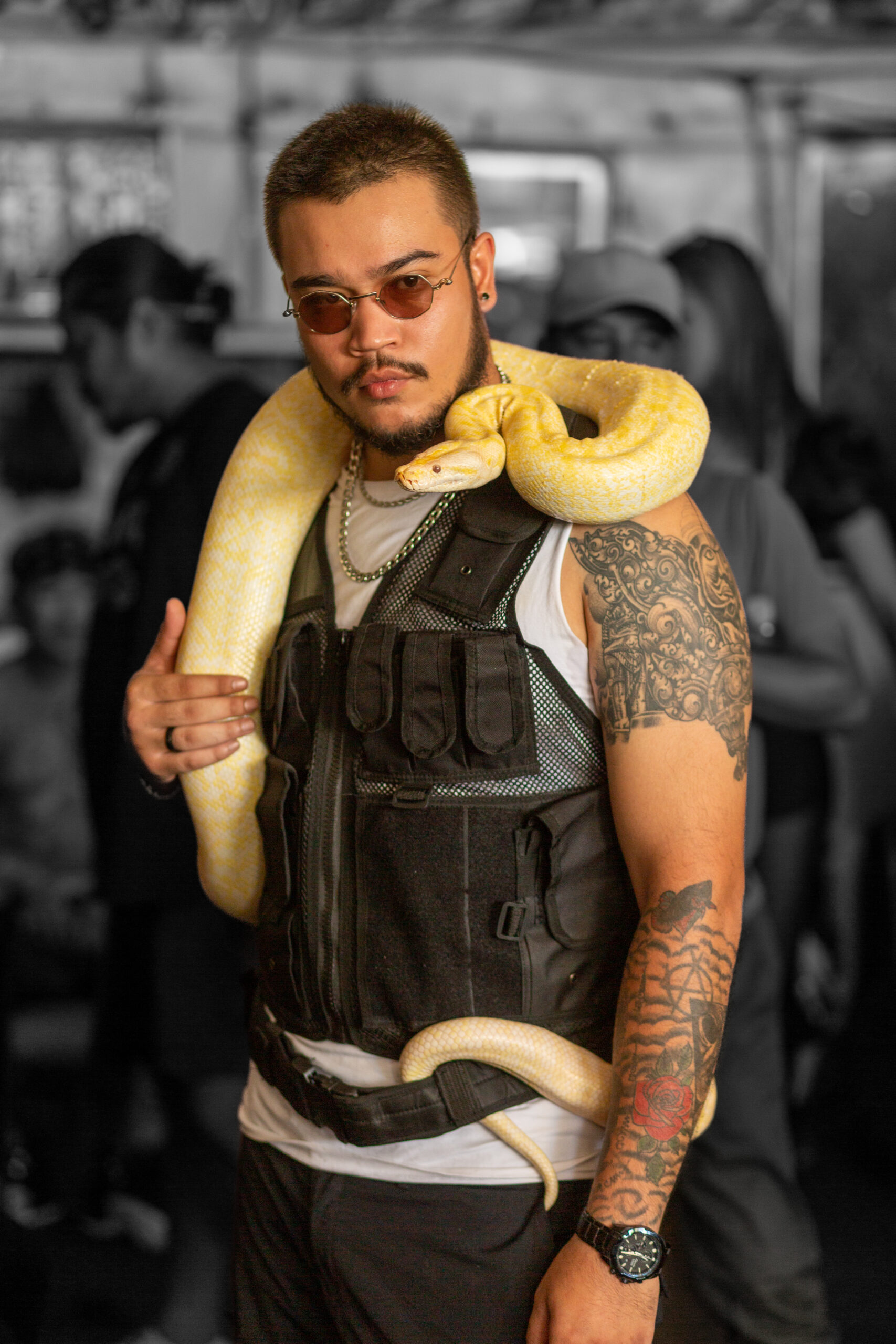 Chapiron's vision for the video shared the authenticity of Ruthko's musical statement.
"The visual grammar serving Ruthko's concept is this almost documentary image," he said. "I think that it brings a lot to the viewer's feeling, we sense through this image that there is no artifice. Everything is real."
Based out of Paris and having not been to Asia in twenty years, Chapiron was inspired by Ruthko's music and jumped on the opportunity to explore Phnom Penh from behind the lens. The relaxed-permitting requirements for shooting in the city allowed the director to capture "instantaneous situations" that wouldn't have been possible in France's heavily regulated environment, adding to the video's raw feel.
But Chapiron and Ruthko weren't the only ones involved in the video shoot.
Organised by Pour un Sourire Enfant (PSE), a French NGO operating in Cambodia since 1996, the group's film school has become a training ground for disadvantaged youth from the Steung Meanchey landfill. Giving students hard skills in camera operation, lighting and post production, the school has been a key supporter of the local film ecosystem since 2012.
Nicolas Sacré, dean of the film school, reached out through connections in the French industry and pitched the concept to Chapiron.
"Kim Chapiron, he does feature films, but he's done hundreds of music videos, so we thought we could do something with him and our students, make something real," Sacré said. "We explained to him that we wanted to create a music video with a local artist. 'Are you in?' He was in immediately."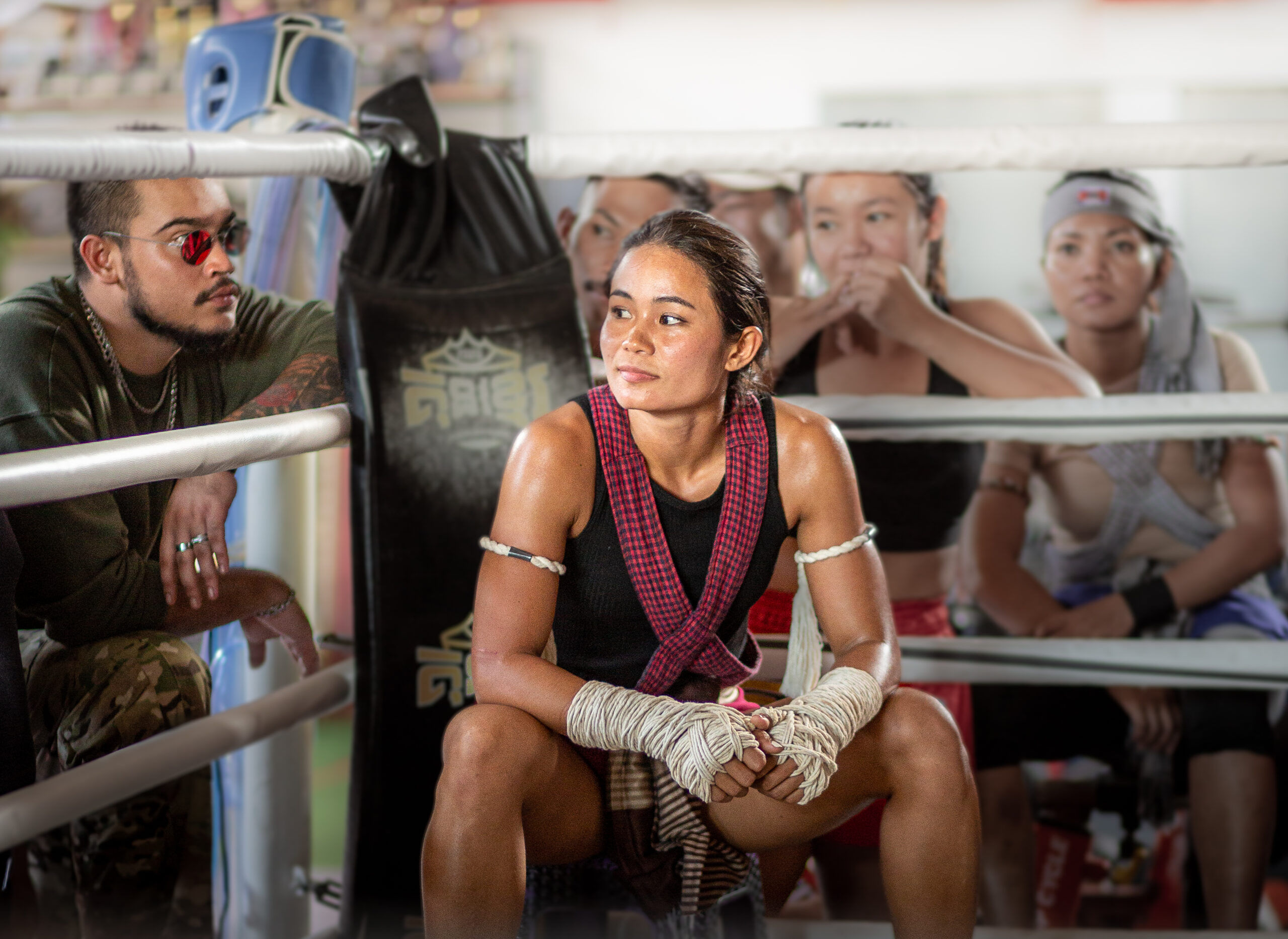 Sacré and PSE didn't just get Chapiron to travel halfway around the world to direct a music video. The group also enlisted students from its film school to be the boots on the ground that scouted, filmed and facilitated the production process, giving them the opportunity to demonstrate the knowledge and skills they acquired during the school's three year program.
For Rithjya Chhin, a 21-year-old student on track to graduate in April, working with Chapiron was another school day, albeit slightly more exciting than his average afternoon in class.
"For me, it was another lesson to learn from a teacher," he said. "It was good to watch him work from start to finish. I have watched many of Kim's movies, so I was inspired by him and his enthusiasm."
Tasked with operating a camera and supervising other camera and light crew, Chhin served as the de facto director of photography on the 'Stay the Same' shoot. Observing Chapiron working over the course of several days, he was most impressed by the seasoned director's ability to adapt to changing circumstances and make use of the tools at hand.
Now, with the project a wrap and the video available globally, 'Stay the Same' is one more KYH production working to put Cambodian hip hop on the map. For Ruthko, this international collaboration with an award-winning director could be the boost his country's music scene needs to get the attention it deserves.
"It's also good for the Cambodian music industry. We need more big projects from other artists," he said. "We want more Khmer artists to do big projects like this so we can be more open to the world."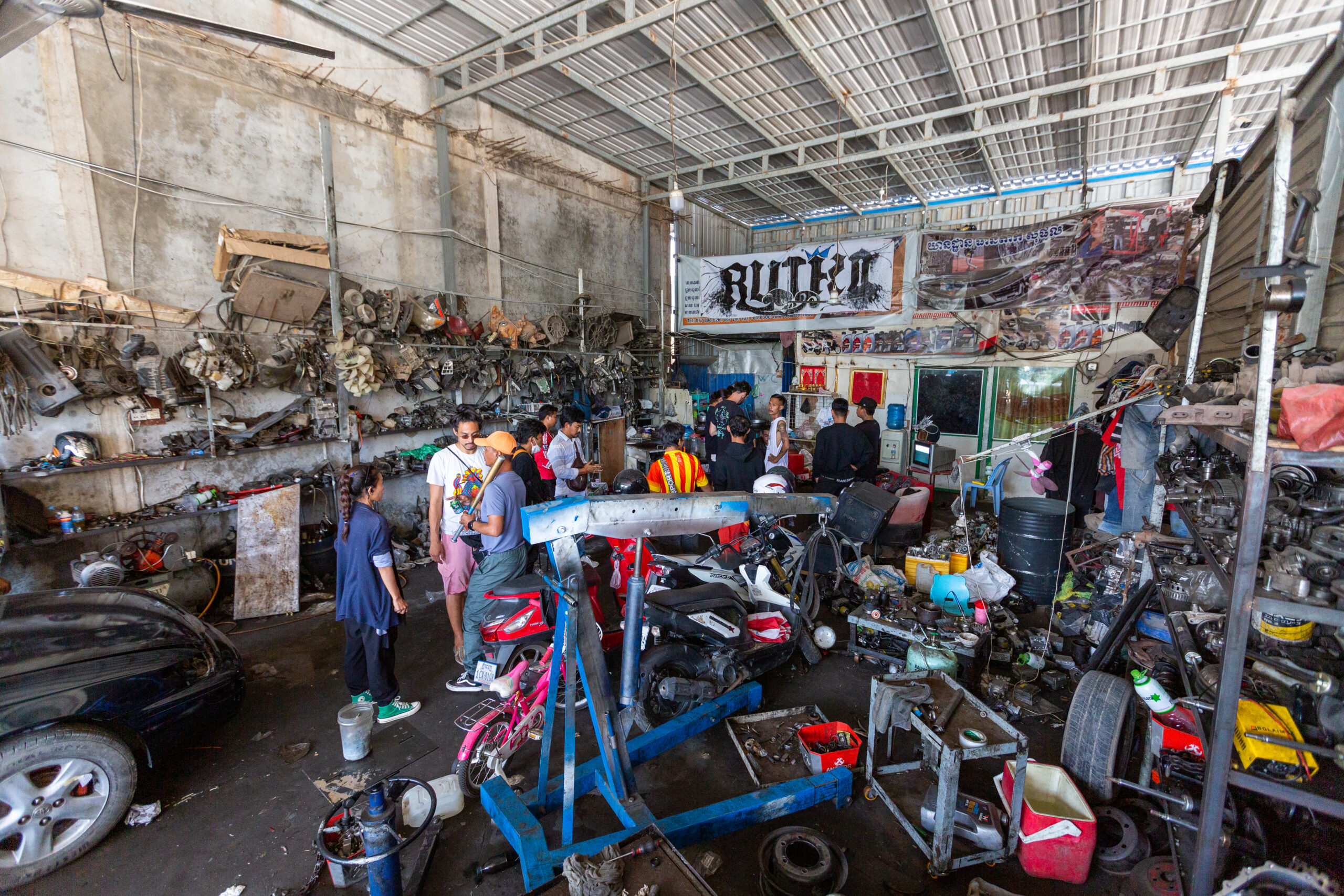 Photos courtesy of KYH.