This week, people came out to mourn the anniversary of the death of the popular late Thai King Bhumibol, while in Cambodia ceremonies commemorated the death of the late King Norodom Sihanouk. The leader of the Malaysian party UMNO stands trial for corruption offenses, and the Philippines' Boracay Island is reopening for tourists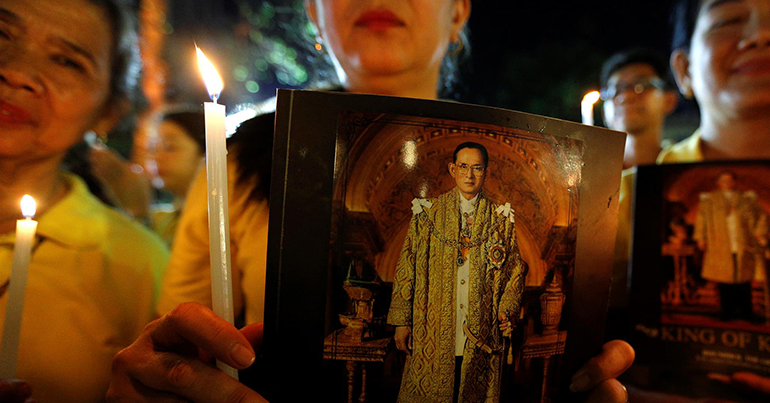 Ninety-nine Thai Buddhist monks took part in a ceremony in which they received alms as they walked around Siriraj hospital before praying for the late king inside the hospital. King Bhumibol died at the age of 88 in Siriraj Hospital on 13 October 2016 after 70 years on the throne. He was adored almost as a demigod in Thailand, but his son, the current king Vajiralongkorn, does not command quite the same level of devotion.


The clear waters and white sand of Boracay Island were reopened to a small group of tourists this week, with a "soft opening" scheduled for later this month. Known as the 'Ibiza of Asia' for its endless parties, the island was closed for six months and underwent sanitation and development work after Philippine President Rodrigo Duterte had called it a 'cesspool' back in April.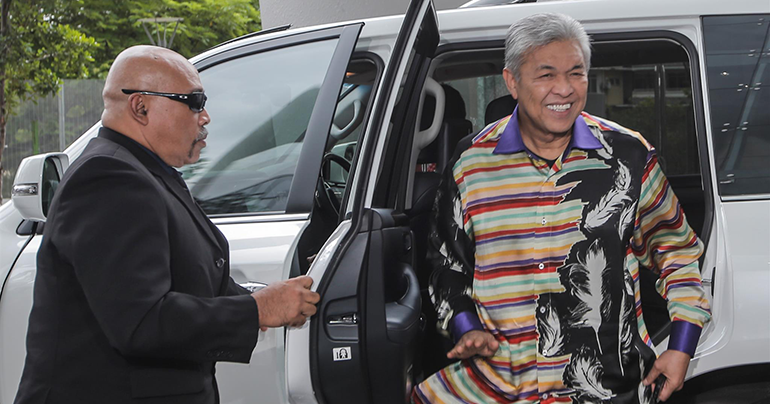 Zahid has been given the notice to surrender to Malaysia Anti-Corruption Commission and will be charged in court on 19 October. He is being charged for 45 offences, including eight counts of corruption involving RM42 million ($10.1m), and ten counts of criminal breach of trust around funds from Yayasan Akal Budi, a welfare foundation he chairs. Zahid leads the opposition United Malays National Organisation (UMNO) which was defeated during elections in May of this year.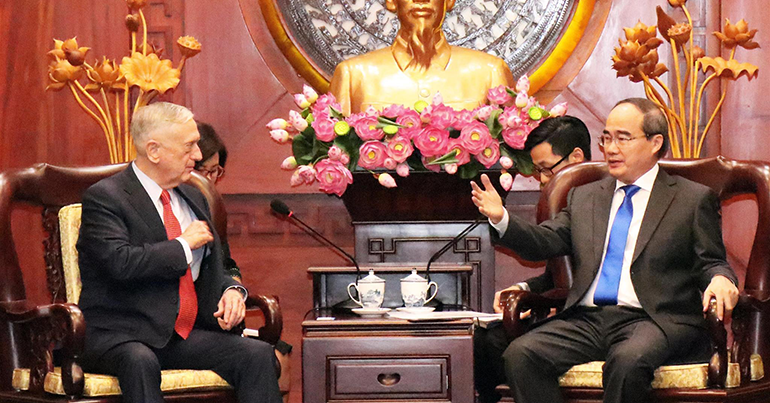 Mattis is on a two-day visit to Vietnam, the second trip he has made to the country this year. Mattis' first trip had been to Hanoi in January. Tensions are rising between the US and China, and some see a second trip in one year as an attempt to build closer relations between the US and Vietnam.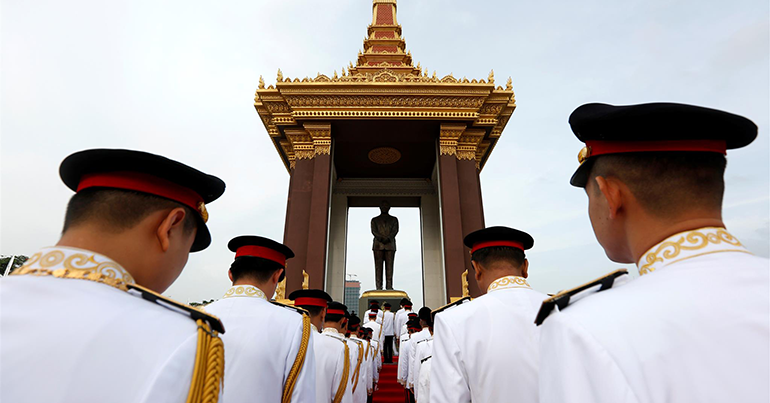 Cambodia marked the sixth anniversary of the death of the late former King Norodom Sihanouk on 15 October.  He died at the age of 89 in Beijing, China, in 2012. Sihanouk became king in 1941, when Cambodia was a French Protectorate, and his reign spans the Cold War and several bouts in exile or abdication, such as during the Khmer Rouge period and after Vietnamese troops overthrew the regime. Since 2004 the current king has been his son, Norodom Sihamoni.