Trung Khoa Le had it all planned. A Facebook post earlier that day had given his followers a heads up that they were going to see something interesting cross their newsfeeds.
The journalist had arranged to meet with another dissident, a Vietnamese lawyer who once served time as a prisoner of conscience in their home country, in their exile in Berlin. The pair would be meeting outside the German Bunderstag to livestream their discussion of the disappearance of Vietnamese businessman Trinh Xuan Thanh, who was kidnapped in broad daylight from his asylum in Germany in 2017 to serve a life sentence in Vietnam.

But his followers would be disappointed. Three hours before they started the broadcast, Khoa's Facebook page was blocked. There was no warning, no reasons – just a message saying that he had breached the social network's guidelines.
With just shy of 50k followers, Khoa's Facebook page and website thoibao.de/ is a lifeline for Vietnamese people seeking critical coverage of their government inside Vietnam's borders, where every one of the roughly 800 newspapers is directly controlled – and censored – by the state. But having his page taken down was only the beginning.
"Because I was writing an article about the abduction, the Vietnamese government reached out to Vietnamese people living in Germany, and asked them to chase me," he alleged to Southeast Asia Globe from Berlin. "So these people called me and left messages threatening to beat me to death, to kill me."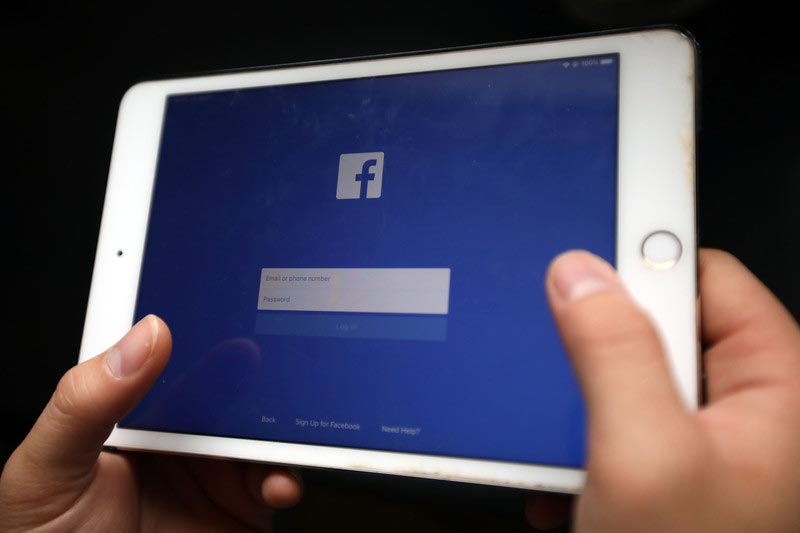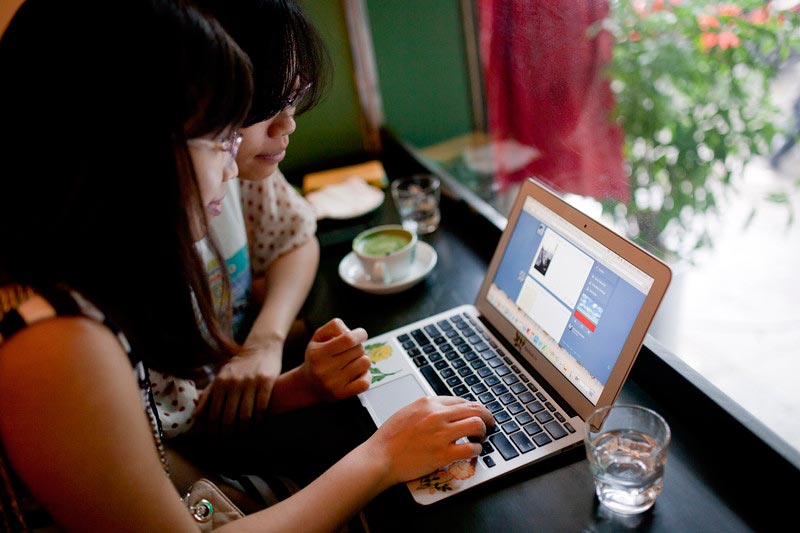 The threats got so bad, he claimed, that the German police began escorting him to his workplace. But they could not protect him from the harassment he faced every day online.
"In the past there have been a lot of DoS [denial-of-service] attacks on my homepage," he said, referring to cyber attacks where hostile actors bombard sites or networks until they crash. "It must have been a state attacking the page, as individuals do not usually do this."
For the exiled journalist, the stakes are higher than just a few thousand page views. He maintained that social media and independent sites such as his were essential in providing a platform for freedom of expression outside the control of the Vietnamese state.
"Every single citizen in Vietnam can be a journalist by posting a status online," he said. "I need the homepage to reach out to independent journalists for them to write articles, so that the Vietnamese people and independent media can find out about the truth."
In Trung Khoa Le's case, he believes the takedown of his Facebook page was the result of a malicious attack by cyber trolls, which Facebook has said it is working to make sure is not repeated. 

But under Vietnam's new cyber security law, which came into effect in early January despite widespread protests, they shouldn't have to resort to such crude efforts. Under the legislation, Facebook should respond to any and all requests by Vietnam to take down content deemed "anti-state" within 24 hours. Worse, the social media titan is now legally obliged to store any data gathered from Khoa from his previous life in Vietnam, and about his family, inside the country – where it could be accessed by the government at any time.

Yee Chung Seck, a Ho Chi Minh City-based lawyer with Baker & McKenzie, said that the controversial law had sprung from fears that the government's investigative powers would run up against the fact that much of the data recording the online actions of its citizens was being held outside its borders.
"The law on cyber security is drafted by the ministry of public security, so that's the police," he said. "Obviously the police are concerned about criminal security, and they do have investigative powers. And some of these powers and some of these concerns that they have are reflected in the cyber security law. I think through all sorts of observations, the main thing they care about is content."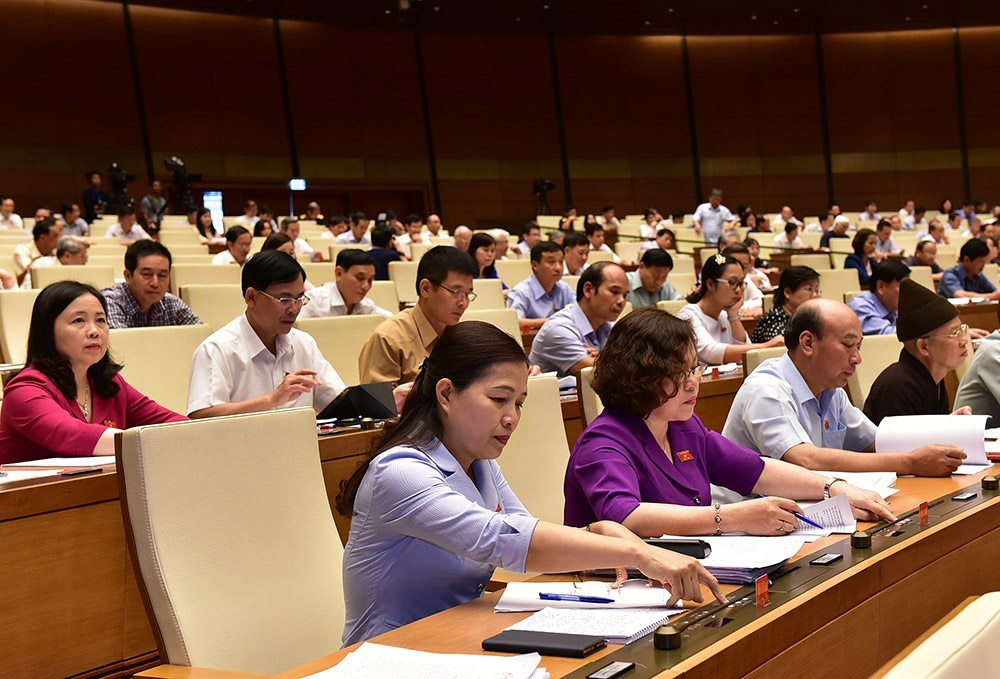 The lawyer said that the law would in theory give the state access to even the most intimate of online interactions.

"If you are considered a cyberspace service provider and you collect data from Vietnamese users, then such data has to be stored in Vietnam," he said. "And the type of data they are talking about is data about the user – so my personal data; the data of my friends. Say you and I are chatting on social media, and anything we do. So who you are, who are your buddies, and what you guys do."

But Vietnam is not the first nation to demand that Facebook open its vaults to their security forces – and so far, the social media giant has successfully stood its ground. Although India and Russia have both passed similar legislation, there has been little sign that tech titans such as Google and Facebook are willing to play ball.
Daniel Bastard, Asia-Pacific director at Reporters Without Borders, said that social media platforms such as Facebook have become an integral part of Vietnam's increasingly tech-driven economy, accounting for nearly half of all social media use in the ostensibly socialist republic. 

"Facebook has as much power as a country like Vietnam," he said. "From our experience in other countries, the platforms usually don't comply. And actually, Facebook is so important for the Vietnamese economy because a lot of the new tech companies rely on Facebook, – and just like in Myanmar, internet equals Facebook, so forcing Facebook to store the data within the country would be very bad for Vietnamese economy."

But that relationship goes both ways. Boasting a population of 95 million souls – or, to put it more boardroom-appropriate language, potential users – Vietnam remains an attractive prospect to corporations such as Facebook and Google. And it is this very market that the Vietnamese government is steadily trying to prise away from the multinational corporations that have long been the only game in town. 

In July, Minister of Information and Communications Nguyen Manh Hung called on local tech companies to pioneer homegrown social media platforms to challenge the supremacy of Facebook and Google, stressing that social media platforms and search engines alike had a responsibility to "respect basic moral values of people".
And it seems as though some entrepreneurs have answered the call. In July, a new social media platform – Gapo – was launched, cobbled together in just three months with an initial investment of just under $22m. Its director of strategy, Duong Vi Khoa, said that Gapo aims to have three million users by the end of 2019 – and 50 million users by 2021.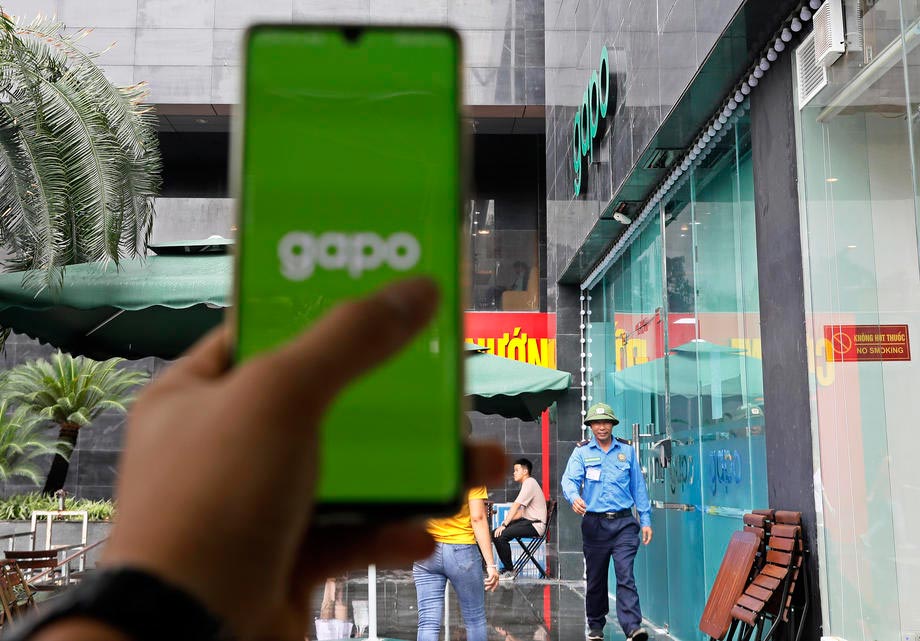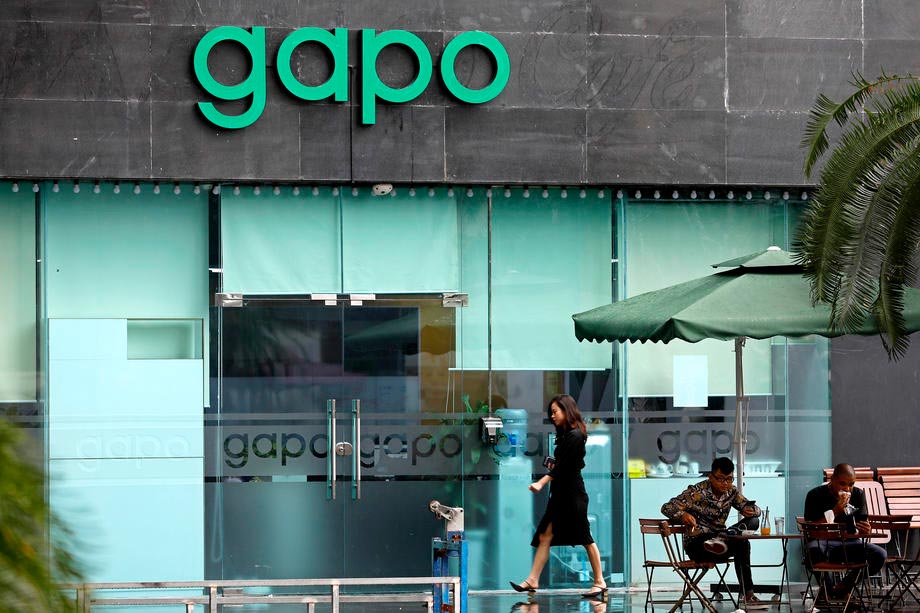 So far, the nascent app doesn't quite seem to have caught on. An earlier platform released in 2012 by tech company VNG, Zalo, has enjoyed greater success. Positioning itself as a WhatsApp-style messaging app with additional features tailor-made to the Vietnamese market, Zalo has integrated contactless payments with traditional messaging features as well as providing more options to build and customise individual profiles – and all in native Vietnamese. So far, it has even outperformed international rivals such as Viber and WhatsApp.

And this may just be the beginning. The information ministry has publicly stated that it wants 50 percent of its social media customers to use domestic social networks by 2020, promising to crack down on what it described as "toxic information" on Facebook and Google.
Ray Walsh, a digital privacy expert at ProPrivacy.com, said that the Vietnamese government's full-throated support for home-grown alternatives to Facebook and Google could well be designed to put pressure on the multinational corporations.
"By creating competition, [the government] is so much more likely to be able to get Facebook to do what they want it to do," he said. "Facebook is more likely to say 'we don't want it to go the way of China, it is better if we comply with some of these takedown requests'.

"And if they can get enough people to sort of be happy with that one [Gapo] then put a blanket ban on Facebook, that'll be much worse for the country in the future."

It's a prospect that Facebook can ill afford. With a fifth of the world's population, China has enjoyed unprecedented success in controlling multinational tech companies' access to a market that has come to define the success or failure of many a corporation. With its so-called Great Firewall, the Chinese government has cut off access to US-based platforms such as Google and Facebook, investing instead in domestic platforms such as Weibo.
Bastard similarly blunt in his appraisal of the Vietnamese government's motives.

"Having a Vietnamese social network means they can control it," he said. "Vietnam is trying to be like China. To have their own, like Weibo, But the market is not the same. There are already 65 million users in Vietnam so it would be very difficult for them to make the leap."
While the prospect of a blanket ban on Western tech giants seems distant indeed, multinational corporations have already displayed an unsettling willingness to bend to the regime's wishes. A Google transparency report revealed that out of the 7,366 pieces of content Google has been asked to remove since 2009, 7,359 of them came either in 2017 or the first half of last year – most related to YouTube content. Since 2017, the proportion of those requests honoured by Google has never fallen below 79 percent.
When asked to expand on its compliance with the new legislation, a spokesperson for Facebook said that it would respect Vietnamese law.
"When we get a request from a government, including the Vietnamese government, to restrict a piece of content, we first review the report against our Community Standards, and we will remove content that we find violates these rules. If the content does not violate our Community Standards, our legal teams will review the validity of the request and, if the content is found to be locally illegal, we may restrict access to the content in the country where it is illegal – in this case Vietnam."
Walsh predicted that Facebook may well choose to cede some ground in the hopes of staving off the full force of the legislation.

"By starting to comply a little more, the companies maybe think they can avoid putting offices on the ground," he told Southeast Asia Globe.

"Imagine they do put offices on the ground, to comply with the law. And then a few months down the line, you know, the workers that have wanted to comply with the request or haven't been able to, and some of these thugs come in and actually get physical violent, that would be really, really bad PR for Facebook."

Increasingly, he said, multinational corporations were having to make some difficult decisions.

"So I think that this was like, very carefully contemplating what they can do," Walsh said. "And I think they know that they're being kettled into a corner. And they're just sort of thinking ' what can we do to try to appease the government a little without actually doing these things our law requires of us?'"
Either way, the spectre of the world's most powerful corporations forced to give up the private information of its users may well have a chilling effect on citizens' willingness to speak out against the government that represents them.
"We see the law is not being fully enforced, it is really a means to intimidate independent media and journalists," said Trung Khoa Le. "Vietnamese people are allowed to see, but they are not allowed to speak."

For Yee Chung Seck, though, the limits of what profit-driven companies such as Facebook were prepared to accept in return for market access were not yet clear.
"And again, you know, good corporate citizens are happy to cooperate with law enforcement," he said. "But sometimes when you feel that they are going after, you know, teenage bloggers who are writing stuff, then you know, it crosses the… it makes people wonder whether the grey area, whether this should be considered illegal activity – or if this is someone exercising free speech." 
Reporters Without Borders' Bastard said that despite securing early concessions from Western tech giants, the Vietnamese government's campaign to clamp down on social media had a long way to go.
"The government has won the battle, but not the war," he said.