Southeast Asian companies feature in Festival of Media Asia Pacific 2015 awards shortlist 

By Logan Connor
The Festival of Media Asia Pacific (FOMAP) has released the shortlist for its 2015 awards. Among top contenders were global media powerhouses Mindshare with 20 entries, Starcom MediaVest with 16 entries, and Mediacom and OMD with 15 and 13 respective entries.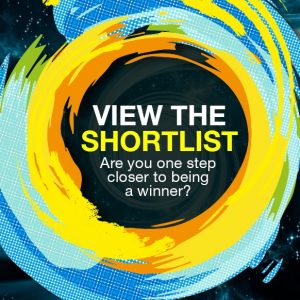 FOMAP celebrates the evolution of communications and advertising in the APAC region by recognizing 'best in class' media thinking. According to the FOMAP website, over 700 senior-level APAC delegates from 25 countries attended the conference last year.
13 APAC countries will be represented including China with 14 entries, New Zealand with 10 entries and Indonesia with six. Campaigns from Japan and Vietnam will be featured for the first time since FOMAP's inception in 2011. Topics for this year's event include APAC's role in the global media landscape versus the rest of the world, and a debate on local versus expat talent.
"The Festival of Media Asia Pacific Awards prides itself on being fair and tough, awarding only the best campaigns in the region," said Charlie Crowe, Founder of Festival of Media and Chairman and Editor-in-Chief of event organizer C Squared. "This year's awards show is bound to have everyone on the edge of their seats, with each category hotly contested as the quality and quantity of entries continues to rise."
A panel of 20 judges—chaired by Pete Mitchell, APAC Head of Media & Global Media Innovations Director, Mondelēz—will pick the winners in March. They will be announced at the Awards Gala Dinner Ceremony on Tuesday March 24, 2015 at the Capella Hotel in Singapore.
Southeast Asia Globe is proud to be a media partner of the event. To find out more click here.