Twice named Asia's Best Pastry Chef at the renowned Asia's 50 Best awards, Janice Wong is known for blurring the lines between food and art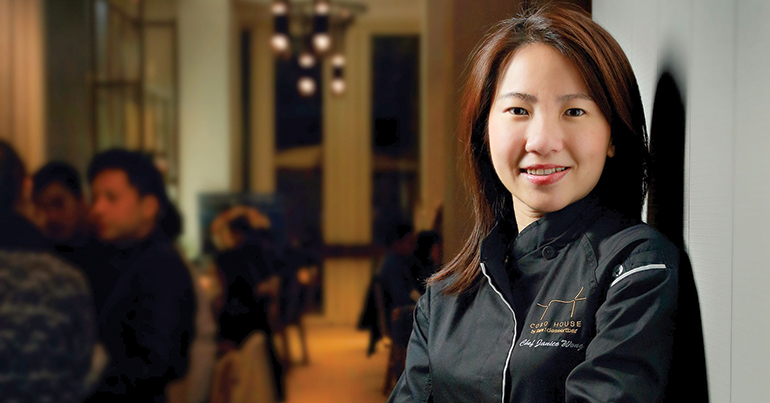 Janice Wong is Southeast Asia's most renowned dessert chef. After learning from stellar names such as Thomas Keller, Grant Achatz and Pierre Hermé, she opened 2am:dessertbar in her native Singapore in 2007.
Here, she discusses with Southeast Asia Globe her love of sweet treats and why desserts are undervalued in the restaurant industry.
***
"I've always had a sweet tooth. I spent three years in Japan growing up, and I started eating choux puffs with cream, strawberry shortcakes and things like that. Even now, when I talk about those treats, I get very nostalgic. I decided to become a pastry chef because I really wanted to change the perception of pastries and desserts. I wanted to go beyond cakes and tarts and create edible art, which is what we do now – we paint pictures on chocolate, create chocolate balloons, we even make ceilings out of marshmallows.
"I think pastry chefs are a little more precise than cuisine chefs, because we do tend to follow recipes. I don't think it's harder to be a pastry chef, but both disciplines have their own challenges as well as joys. The colours that pastry chefs can present to customers are so vivid, and that's something that I really enjoy.
"Unfortunately, desserts are undervalued in the restaurant industry, for sure. They're not as celebrated, they're always an 'after' thing, they're never the main thing. But this is all about culture. I'd say that everywhere, with the exception of Japan, desserts are not as celebrated. Japan has a very long history of enjoying sweet foods and a big culture of gifting too, with those gifts often being sweet boxes.
"There's a very long history, in most cultures, that people don't eat sweet before they eat salty. This is the way your parents brought you up, how their parents brought them up – always sweet comes after salty… But the culture is changing, and desserts are now much more celebrated than in the past.
"We've been operating successfully for ten years now, and we offer a great late-night experience where people can enjoy desserts and cocktails and wine – it's not only a slice of cake. I think that, in the coming years, dessert bars are going to become even more popular because people are enjoying unique experiences more than ever. Some people will even go for their entrée and main somewhere else and then save some space for dessert with us."
Her favourites…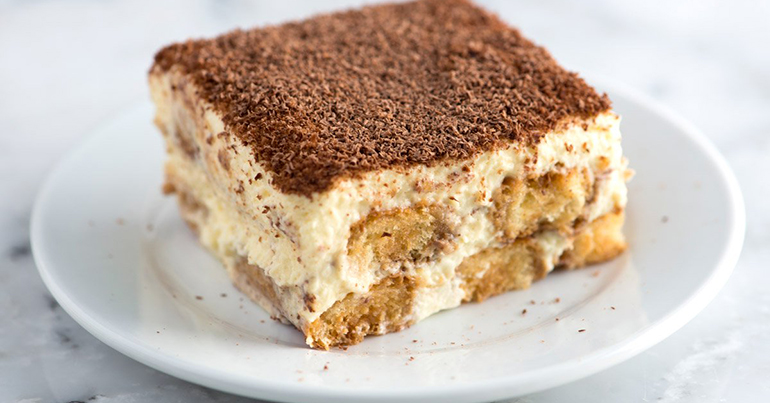 CLASSIC DESSERT
"Tiramisu. That was the first dessert I learned how to make when I was nine years old, and I just think that coffee and mascarpone is the perfect combination."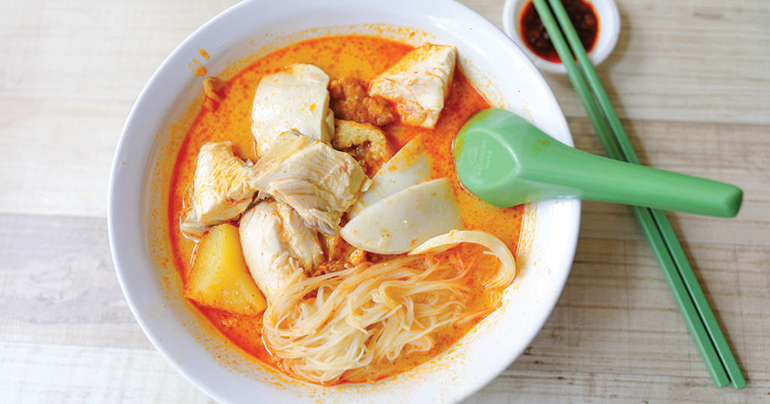 PLACE TO EAT IN SINGAPORE
"I really like the chicken curry noodles at Heng Kee, which is a hawker stall in Hong Lim food centre in Chinatown."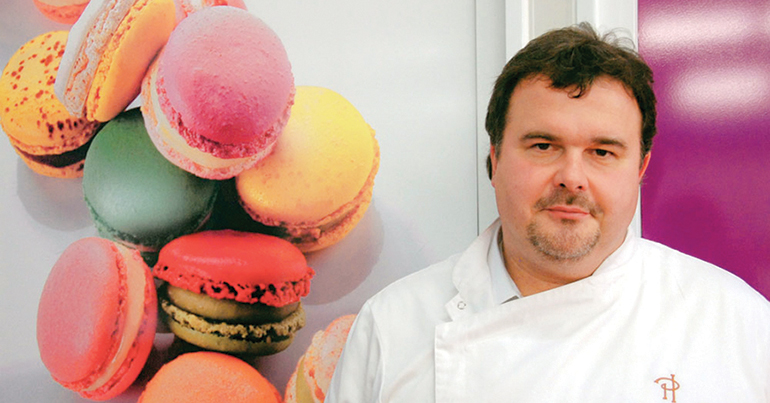 OTHER DESSERT CHEF
"Pierre Hermé. I think he has a great business model. Pastry is not just about making cakes; it's about the business as well."
This article was published in the January edition of Southeast Asia Globe magazine. For full access, subscribe here.
Related reading: