The Cambodian American Literary Arts Association is a Cambodian diaspora organisation that aims to preserve and enrich historical, social, spiritual, and cultural values for Cambodian communities around the world. The following is a collection of short personal accounts of the lockdown from its members situated across the US. While the Globe takes the utmost care to publish accurate information, by the nature of these first-hand accounts we are unable to independently verify their accuracy.

Joan Chun
Pueblo, CO
At the beginning of 2020, the Cambodian American Literary Arts Association (CALAA) was anticipating an amazing year filled with outreach and networking events, the official launch of our literary arts magazine, The Stilt House Zine, writing workshops, and Khmer New Year celebrations. As a founding member of CALAA, I was determined to keep the momentum of the organisation going. Thinking outside of the box became mandatory and a commitment to success has allowed CALAA to stay connected with the community through social media, online platforms, and old school snail mail.
CALAA remains committed to educating and empowering Khmer and multicultural communities through the literary arts movement, as well as to supporting Khmer and multicultural writers and literary artists. But as positive as I want to be, reality sinks in.
Xenophobia created from ignorance and racism during this pandemic has made me quite fearful. Even though the Stay-at-Home order restrictions in Colorado have loosened, I do not plan to leave my home unless it is for essential needs. I only left home twice within the last two months- one of which was to go to the Asian market in Colorado Springs where they required masks and a temperature check for each person that entered.
My reminders for each day is to stay hydrated, to practice mindful breathing, and to be grateful because on top of my volunteer work with CALAA, I have the following: a full-time remote job, a safe home, five pets, friends who make and shares masks from the kindness of their hearts, a healthy family, and a loving husband that makes me laugh every chance he gets.
When the world heals in the best way that it can from Covid-19, I look forward to the new normal.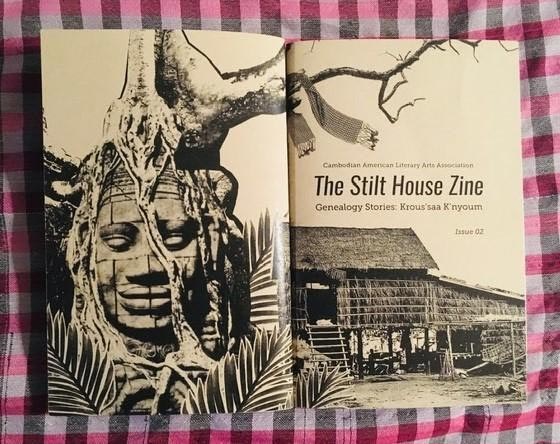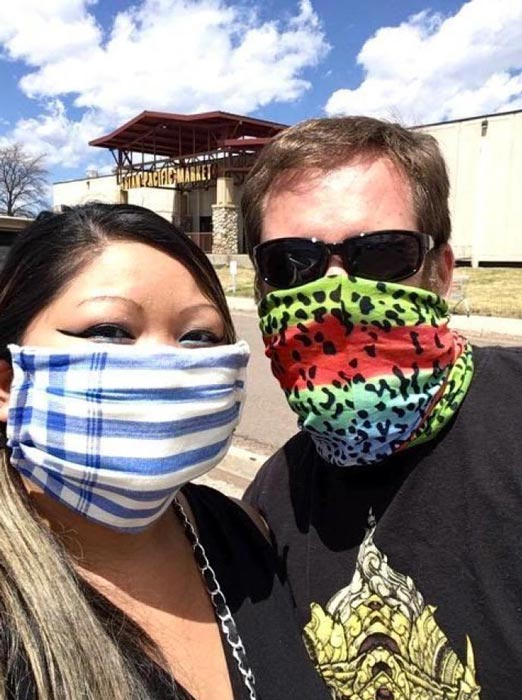 Lena Sarunn
Lowell, MA
My black cloth face masked was soaked as it absorbed my streams of endless tears. The feelings of losing a loved one are incomparable. I stood in front of my grandmother's casket and saw that she lay so peacefully and undisturbed by the outside world at the funeral home. I thought to myself that the chaotic and unforeseen fear of the current situation can no longer bring her harm.
The feeling of helplessness begins to emerge. I acknowledge the fact that one day my grandmother will not be around any longer, one day she will only be a part of my memories, but I am unable to fathom that the day she parts from me, I am unable to give her a proper Khmer ceremony for her funeral. Only ten members of the family were permitted to see her for 20 minutes before her lifeless body was taken away and scorched to gray ashes at the crematorium. Although it was not possible for her to receive the proper blessings at the temple we were allowed to invite one monk to the funeral home to chant a shortened blessing.
There was no sense of detest, hate, or discrimination that many Asian descendants have experienced during this pandemic. I felt very fortunate that the funeral director was culturally sensitive and did his best to comfort us as we mourn. The future is unknown, I am not sure what tomorrow will bring, but I am forever grateful for the opportunity to say my last goodbye.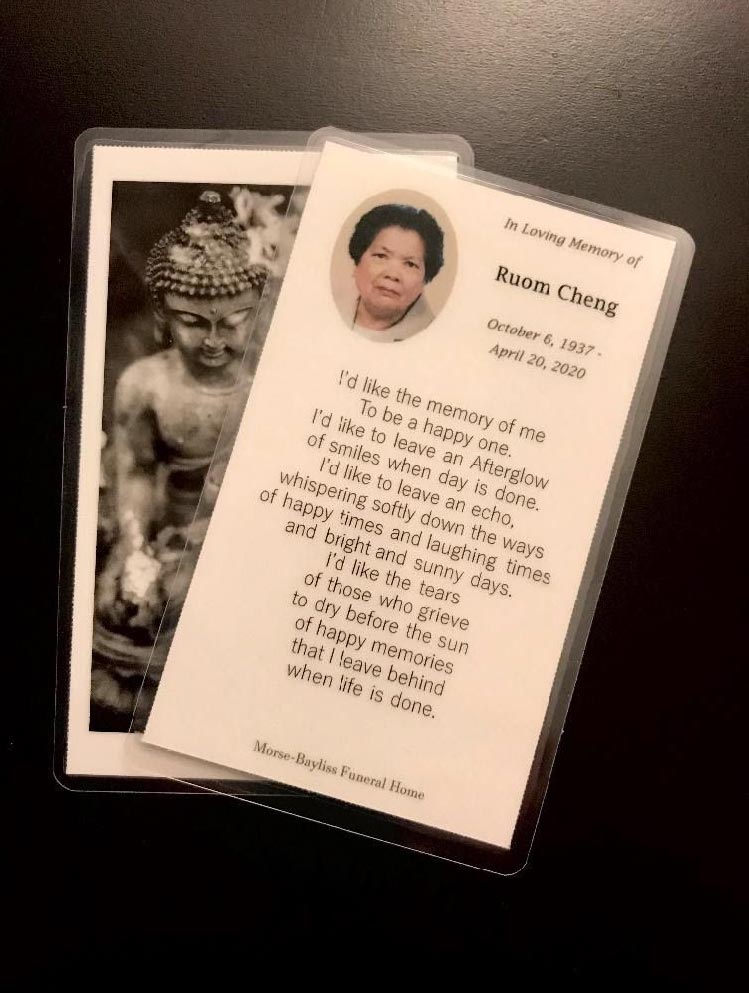 Princess Moon
Dorchester, MA
Since the pandemic resulted in a statewide school closing, which ultimately extended to the rest of the school year, my main source of income as a Teaching Artist has been put on hold indefinitely. I have shifted my energy solely into commission projects like writing poems through my project, Let Me Write You a Poem, or drawing illustrations for clients. Every now and then, I will facilitate workshops through Zoom. I am adjusting to this new digital era and am thankful to have been awarded the Boston Artist Relief Fund to assist me during this time.
Covid-19 has not only affected my life as an artist, but as a mother as well. For the most part, I have been enjoying the slow pace of life and spending time with my toddler. However, I have recently tested positive for the coronavirus and am currently socially isolating myself from my son, who tested negative. It feels heavy to be separated during a time like this, but I am looking forward to creating art about this experience once I survive it.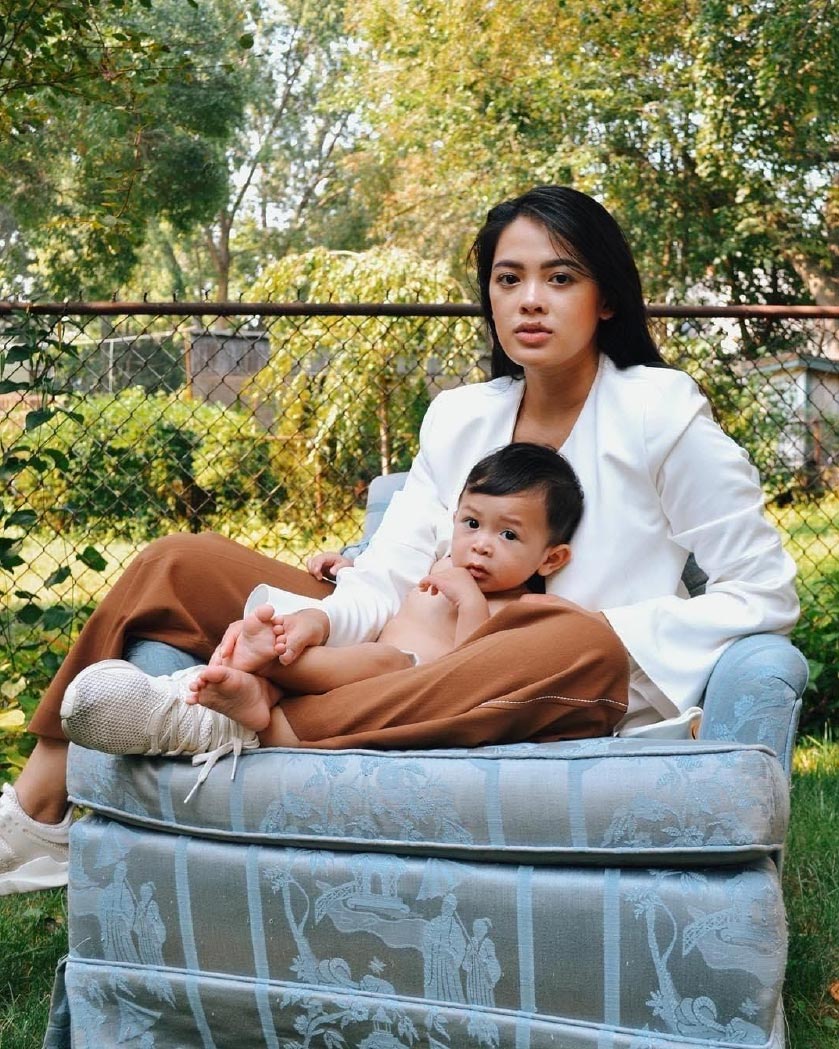 Lisa Sun*
Cheyenne, Wyoming
As I sit here waiting with my young daughters, ages four and eight, for my Mother's Day feast of crawfish, I think back about the last day on April 13, 2020 when I went out and about freely in Cheyenne without the worries about the pandemic.
So many things changed so quickly. I keep up with the news, so I knew it was only a matter of time before it would hit us. Luckily, having moved from a hurricane-prone state, it was already a habit to get at least two weeks' worth of food and supplies for the family.
Wyoming was one of seven states that did not implement a Stay-at-Home order. Social distancing was recommended, and restaurants stopped allowing dine-in and are doing curb side only. We get takeout two times a week to help support local businesses. The state also required masks but from my experience, only 10% of the population are following that rule. Many believe that, "If you're sick or afraid to go out, just stay in and let the rest of us live our lives." Fortunately, as a minority, I have not experienced any racism due to the pandemic. Everyone that I have come across have been really nice to me.
One of the more difficult parts of this pandemic is that my daughter now must do remote learning. She misses school, social activities, and misses her friends dearly.
To occupy our time, we are still able to go fishing and hiking. Walks and bike rides on the Cheyenne Greenway keep us all sane.
My message to all is that even though times are hard, make sure to take the time to get some fresh air in the safest way possible.
*Name has been changed.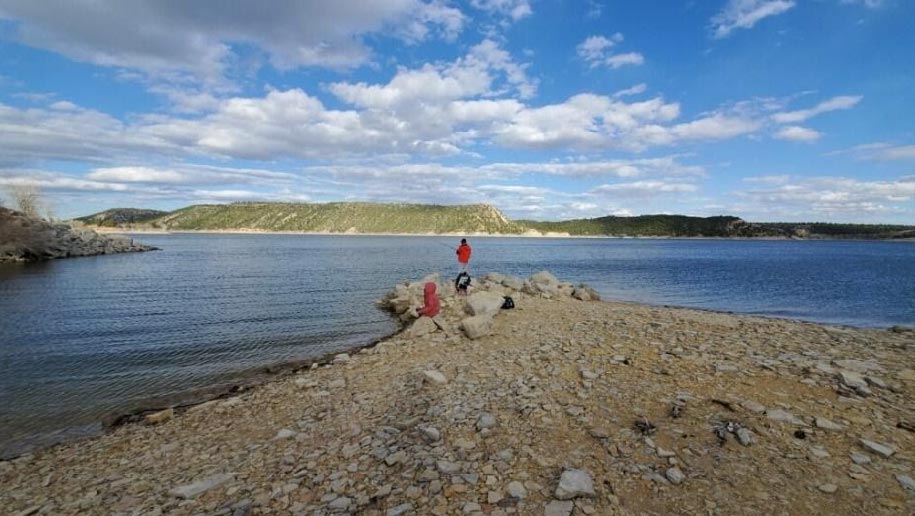 Laura Ly
New York City, New York
I moved to New York City when I was 17 years old. I've spent all of my adult life in this beautiful, loud, diverse, chaotic, crowded, and imperfectly perfect place. But back in March, it suddenly came to a screeching halt.
Experiencing the Covid-19 pandemic at its epicenter has been like grieving over a place you never left. I watched as Broadway theatres, museums, concert venues, and restaurants shuttered their doors indefinitely. I watched as field hospitals were set up in Central Park, as the city lost almost 800 people every day at its peak, and as life in New York undoubtedly changed forever.
I'm one of the lucky ones. I'm still healthy, I'm still employed. As a journalist, I've been working more than ever and still making the commute to my midtown Manhattan newsroom. One of my favorite quotes from The Great Gatsby is when Nick says that seeing the city from the Queensboro Bridge is always like seeing the city for the first time. It's the view from that bridge you see in this picture here – something I get to experience on my commute every day.
It may seem overly saccharine, especially during these times, but there's still no place I'd rather be.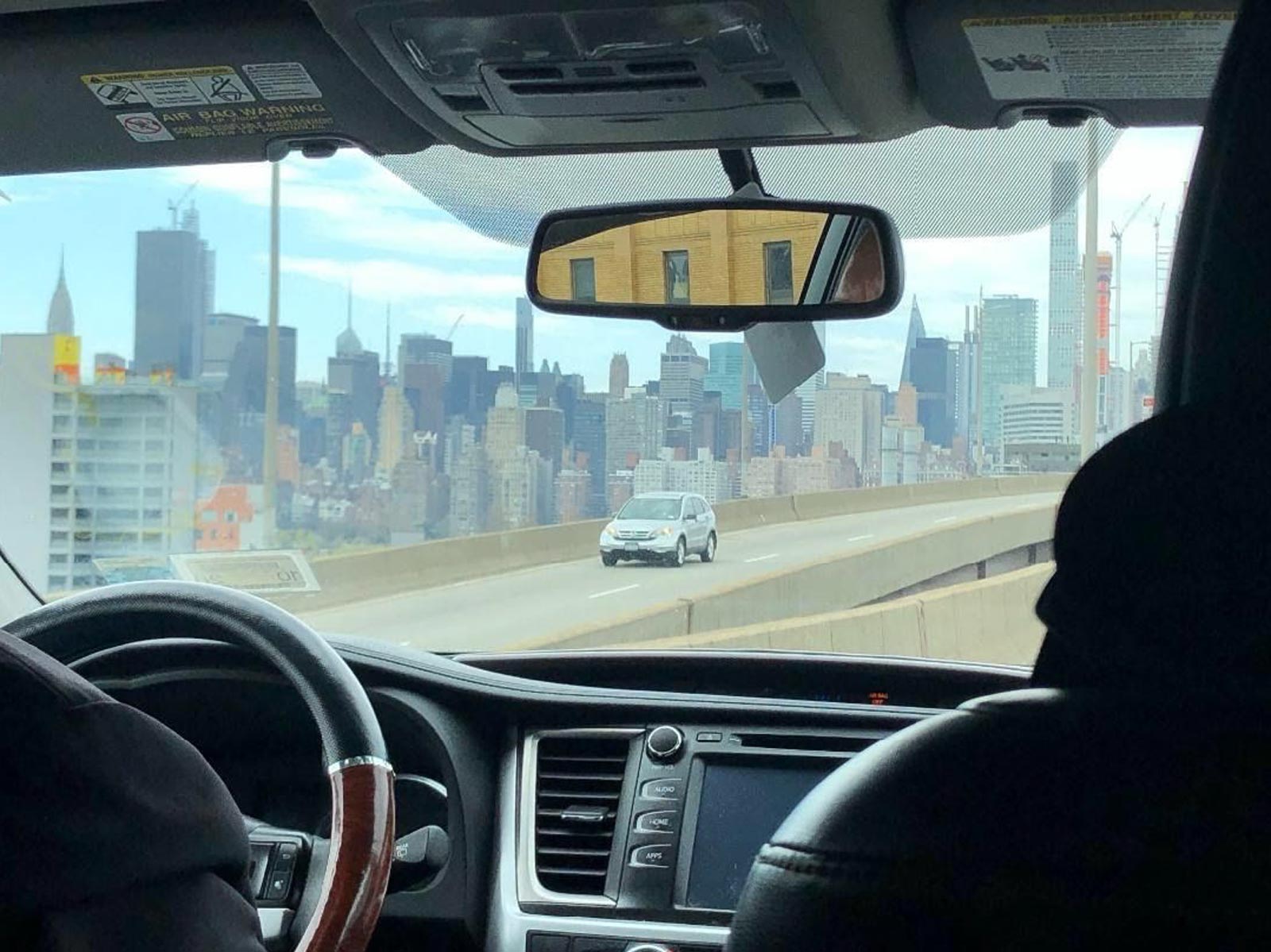 ---
This story is part of the Globe's Tales of the Pandemic series, a collection of personal essays from across Southeast Asia called published each Monday covering different aspects of life during this unprecedented time in human history. All of these Covid-19 stories can be found here. If you'd like to contribute a personal essay of your own, please email your story of roughly 1,000 words to a.mccready@globemediaasia.com.