Southeast Asia's ride-hailing company Grab has partnered with the National University of Singapore to establish a new $6m laboratory that has the potential to cut urban travel times in the region by up to a third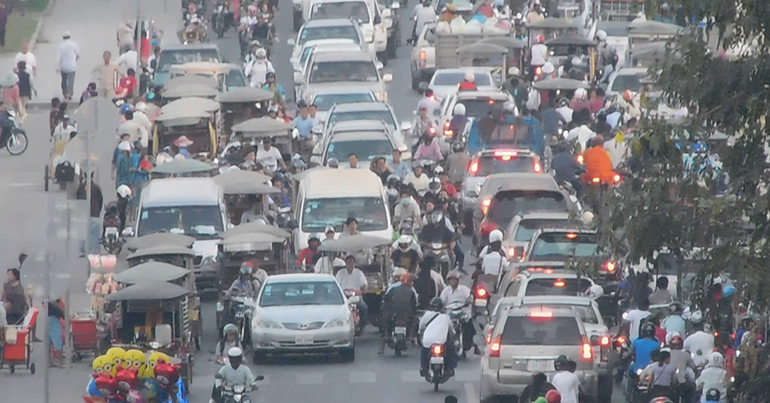 By analysing data from more than 2 billion rides on the Grab platform, the new laboratory is expected to use artificial intelligence (AI) tools to map traffic patterns, examine transportation efficiency and eventually address overall traffic congestion in the region.
According to Anthony Tan, Grab CEO and co-founder, insights from the lab have already proven to have real-life implications for Cambodia's capital city.
"Our data shows that travel time from Phnom Penh International Airport to Central Market can be drastically improved today," said Tan. "If this route would be better served by more shared transport solutions, such as buses, trains and ride-sharing services, we could bring travel time during peak hour down by 33% or all the way from 55 to 35 minutes."
He added that Grab looks forward to working with regional governments in the future in order to implement the solutions proposed by the new lab.
"The AI Lab will harness the power of Grab's data and machine learning with research and talent from a world leading institution, to become a valuable tool for governments who are bringing smarter transport to their cities in Southeast Asia," Tan said.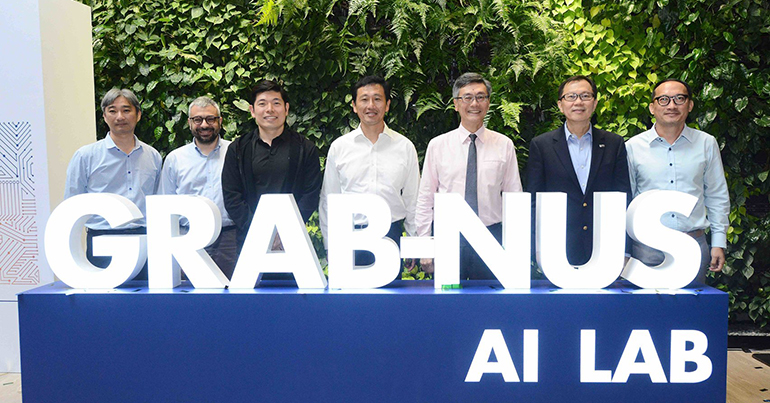 Professor Tan Eng Chye, president of the National University of Singapore (NUS), added that the laboratory will prove a "great opportunity" for data scientists who want to see their research create a real-world impact.
[manual_related_posts]
He emphasised the importance of ensuring local researchers are at the helm of the lab's accomplishments, highlighting the training programme for NUS PhD students as an important step toward boosting the efforts of Singapore's and Southeast Asia's homegrown talent.
"Over time, we hope to build a healthy pipeline of well-trained and experienced data scientists and AI researchers for Singapore and beyond," he said.