On 5 January 2023, the Cambodian Development Resource Institute celebrated its 30th anniversary of operations. For three decades, CDRI has provided valuable inputs for policy makers through quality research and capacity development across five areas of focus. As the group's contributions remain significant, an exclusive interview with executive director, Dr. Eng Netra showcases CDRI's vital position within Cambodia's ongoing development
The Cambodian Development Resource Institute just celebrated its 30th anniversary of contributing to the nation's research landscape for economic and social development. What has allowed CDRI to enjoy the success it has seen over the last three decades?
Since its earliest days as a capacity-building institution, CDRI has laid a foundation of deep relations and trust with Cambodia's government and major development partners that has allowed us to identify the most pressing challenges facing the nation. This first hand knowledge has played a key role in our development, however, it is the people behind the research that are truly responsible for CDRI's success.
Without the staff's commitment to CDRI's core values, especially its focus on worthwhile contribution and accountability to the development of Cambodia and the Greater Mekong Subregion, the progress in knowledge creation and policy engagement achievements of the last thirty years would not have been possible.
The research that CDRI has generated over the last 30 years covers a wide range of topics, from agriculture, education and the environment to economics and governance. Why were the areas of focus for the five research centres chosen?
CDRI's five research centres were chosen because these areas of focus serve as the pillars of Cambodian society; by examining and understanding their interconnection and influence, the institute can produce valuable data to contribute to Cambodia's development. That being said, the work that comes out of these centres is informed by the institute's five-year strategic plan, a document that was produced through extensive consultation and feedback from key actors and institutions inside and outside of Cambodia and reflects the priorities of government and non-government partners as well as regional development changes.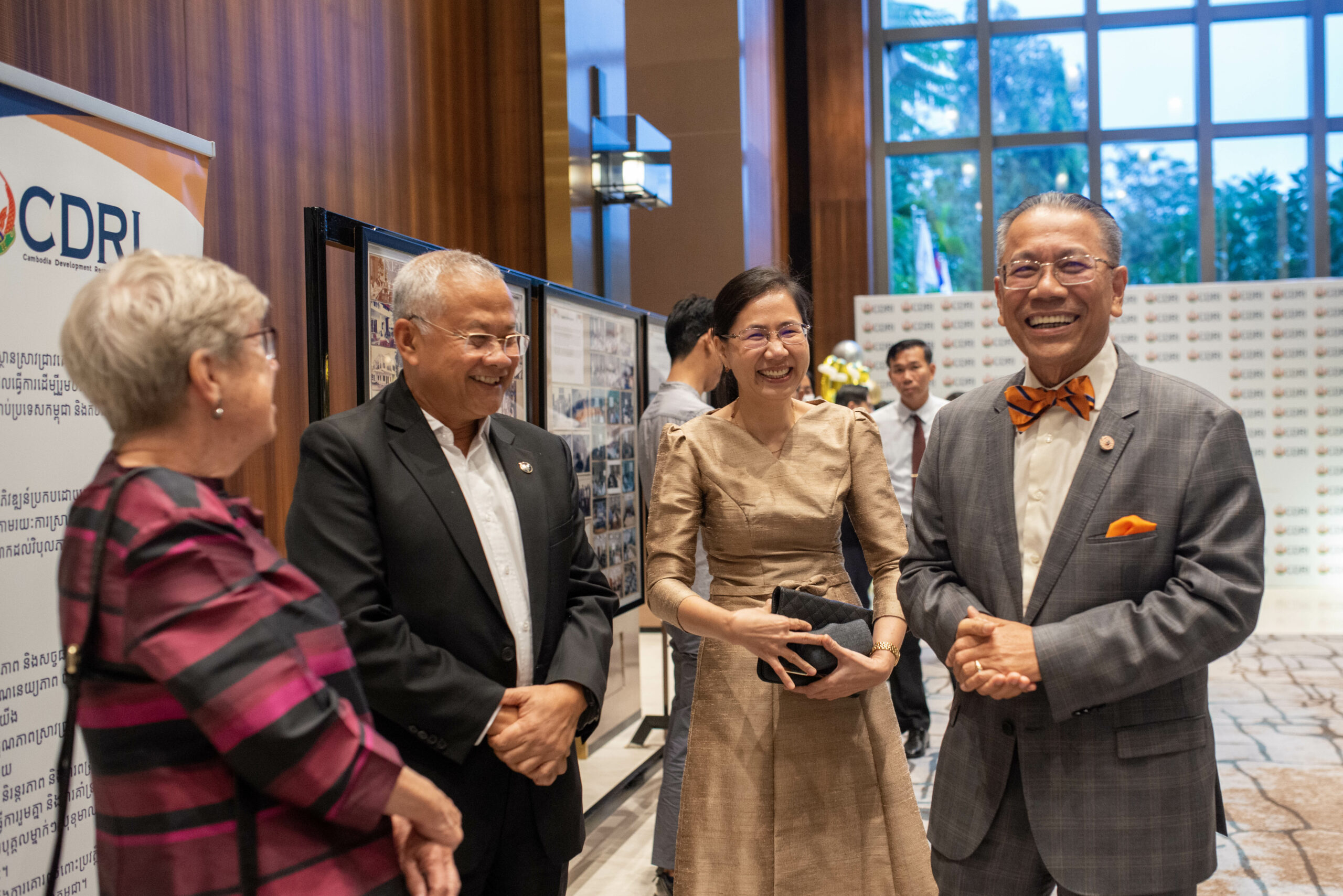 Part of CDRI's strategy has been to promote partnerships and collaborations with a number of institutions and organisations across the public and private sectors. What benefits does this provide, particularly regarding producing actionable research for policy development?
The strategy extends to every aspect of CDRI's work: research is formulated and produced by Cambodian teams in close and direct partnership with Cambodia's key government and development actors, from the early stages of research design to implementation and policy uptake. This kind of thorough investment in bringing policymakers on board in the research process has built local ownership of the research findings and benefited the landscape by informing and shaping debates and formulations throughout Cambodia's major policy development process.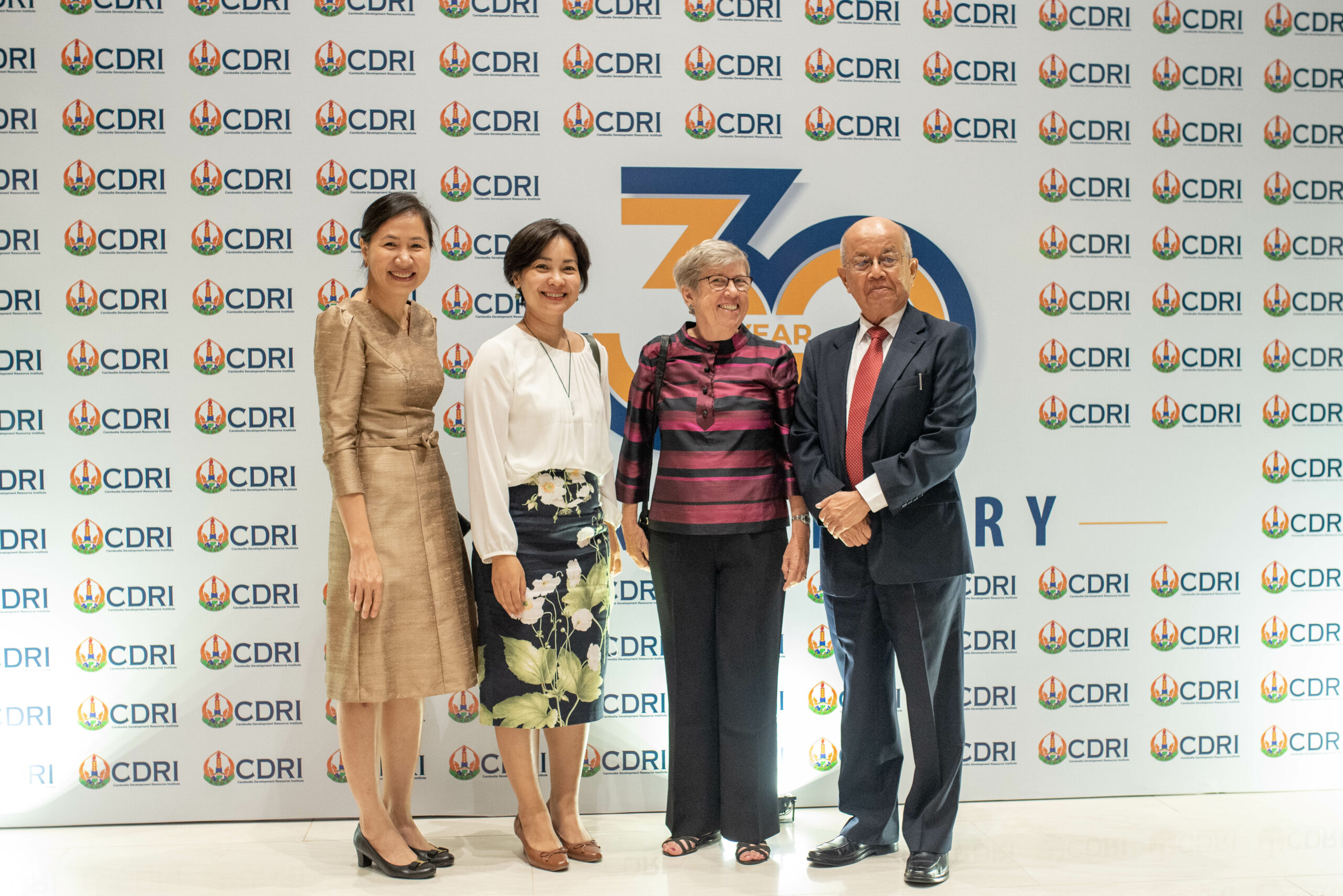 There is a lot of hopeful speculation about the growing influence of ASEAN on the global stage in the coming years. In your opinion, what are the greatest opportunities and challenges for Cambodia within this regional partnership and how can CDRI contribute to the development of the nation in this context?
In the coming years the need for cooperation, especially among ASEAN countries, will be increasingly crucial; climate change, reliance on global supply chains and the challenges of Covid-19 make this clear. However, there are also opportunities for shared growth as well.
By building partnerships with regional neighbours through joint research and policy dialogues, CDRI is helping develop a knowledge-sharing ecosystem that can benefit stakeholders across the region. CDRI's collaboration with ASEAN countries contributes to enhanced understanding, respect and interaction among institutions and people who play influential roles in informing and shaping the direction of their respective countries and ASEAN as a whole. These efforts can help develop the mutually beneficial relationships that will be so necessary in the future.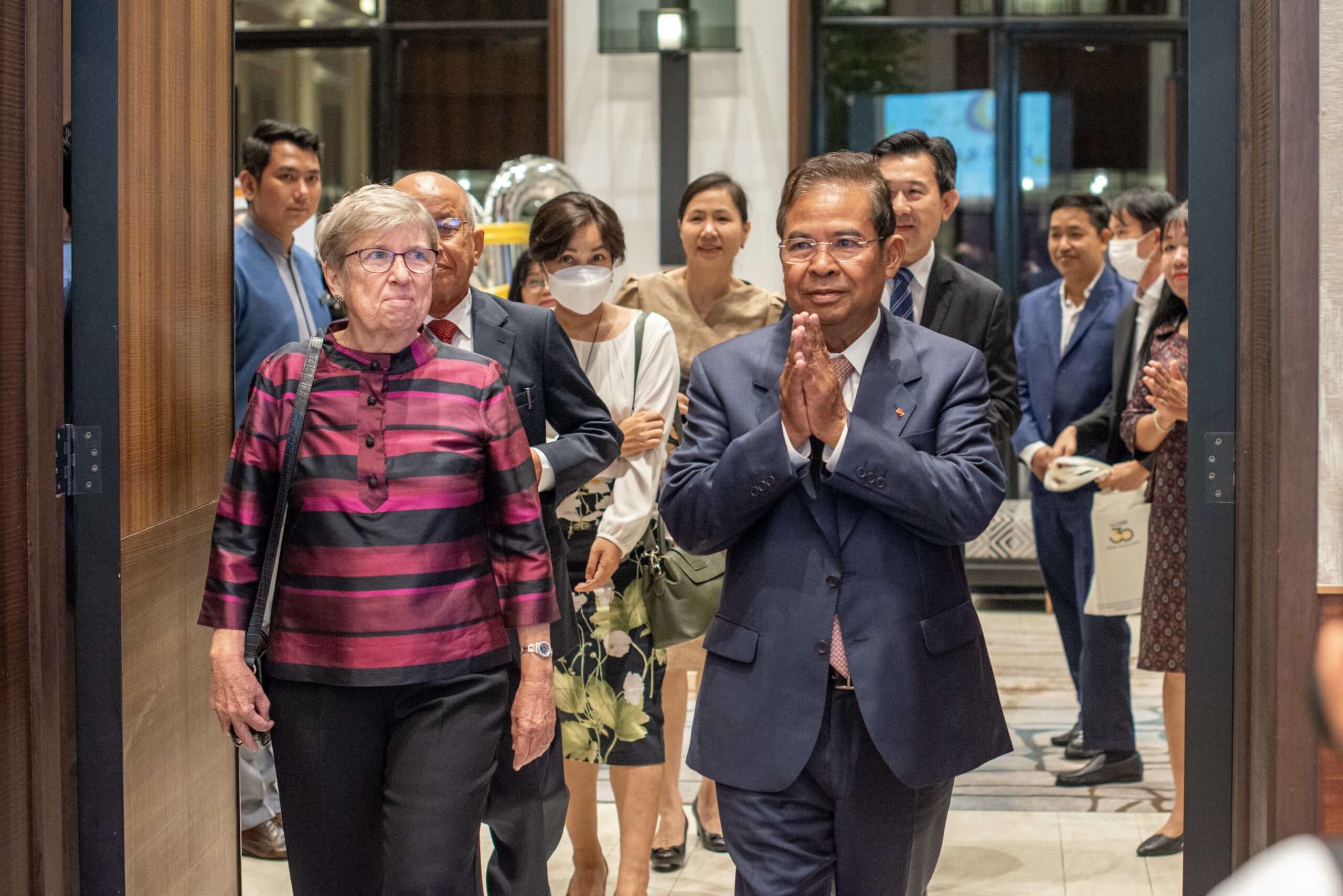 Moving forward, what are your hopes and vision for the future of Cambodia and what role will CDRI play in the nation's future?
Cambodia's development is at a crossroads. The post-pandemic development for Cambodia is not straightforward given that Covid-19's impact has been significant in both its breadth and depth and also the fact that there are regional and global pressures besides the pandemic – environmental degradation, geopolitical instability, and economic nationalism to name a few.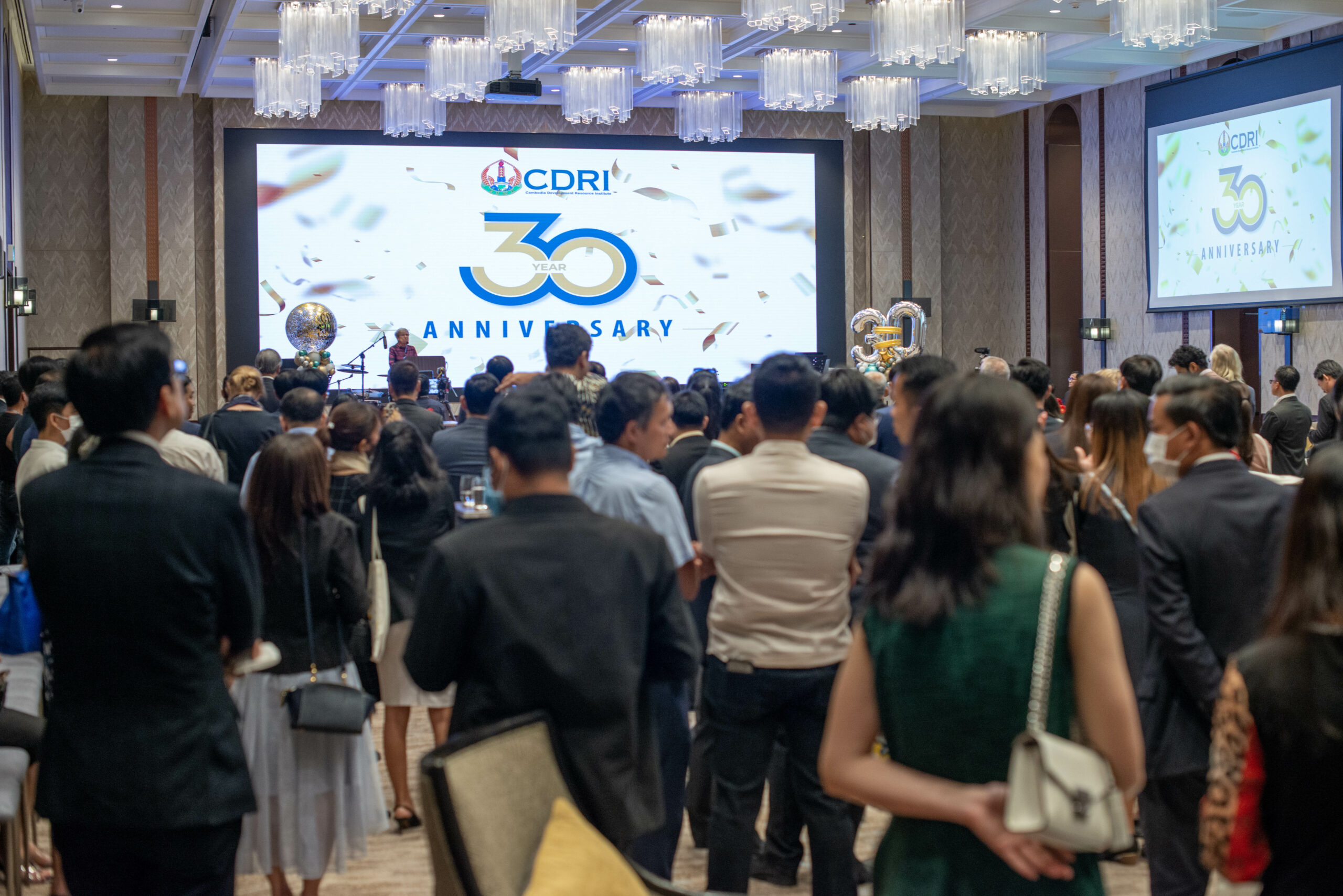 Cambodia needs a new direction for growth which will thrive within the landscape of a continuously changing world. The post-Covid trajectory needs not only to deliver high and diversified growth, but also to achieve quality and inclusive development. CDRI's rigorous research and policy influencing platforms, like the Cambodia's Annual Outlook Conference, provide guidance and policy evidence for key policymakers to debate and share knowledge when looking forward to the nation's future directions and pressing issues. As such, CDRI will continue to provide a home to committed researchers and nurture a knowledge sharing community for the betterment of the country.