It's not uncommon to see groups of guys gathered on the streets of Cambodia sharing swigs from plastic bottles filled with homemade rice wine. But the country, with its bountiful sugar cane, is also hospitable to a more refined spirit – namely, rum.
As Cambodia's first and only rum distillery, Samai is leading the way in helping the Kingdom onto the world drinks map – and it has put a true Cambodian spin on the tipple with its Kampot Pepper Rum.
Even before Kampot pepper entered the mix, the distillery sought out local ingredients such as honey from Ratanakiri province and molasses from Koh Kong province. Thereafter, it made perfect sense to find a way to incorporate Kampot pepper – widely considered one of the world's best peppers. The rum itself carries a sweet aroma with hints of guava and eucalyptus.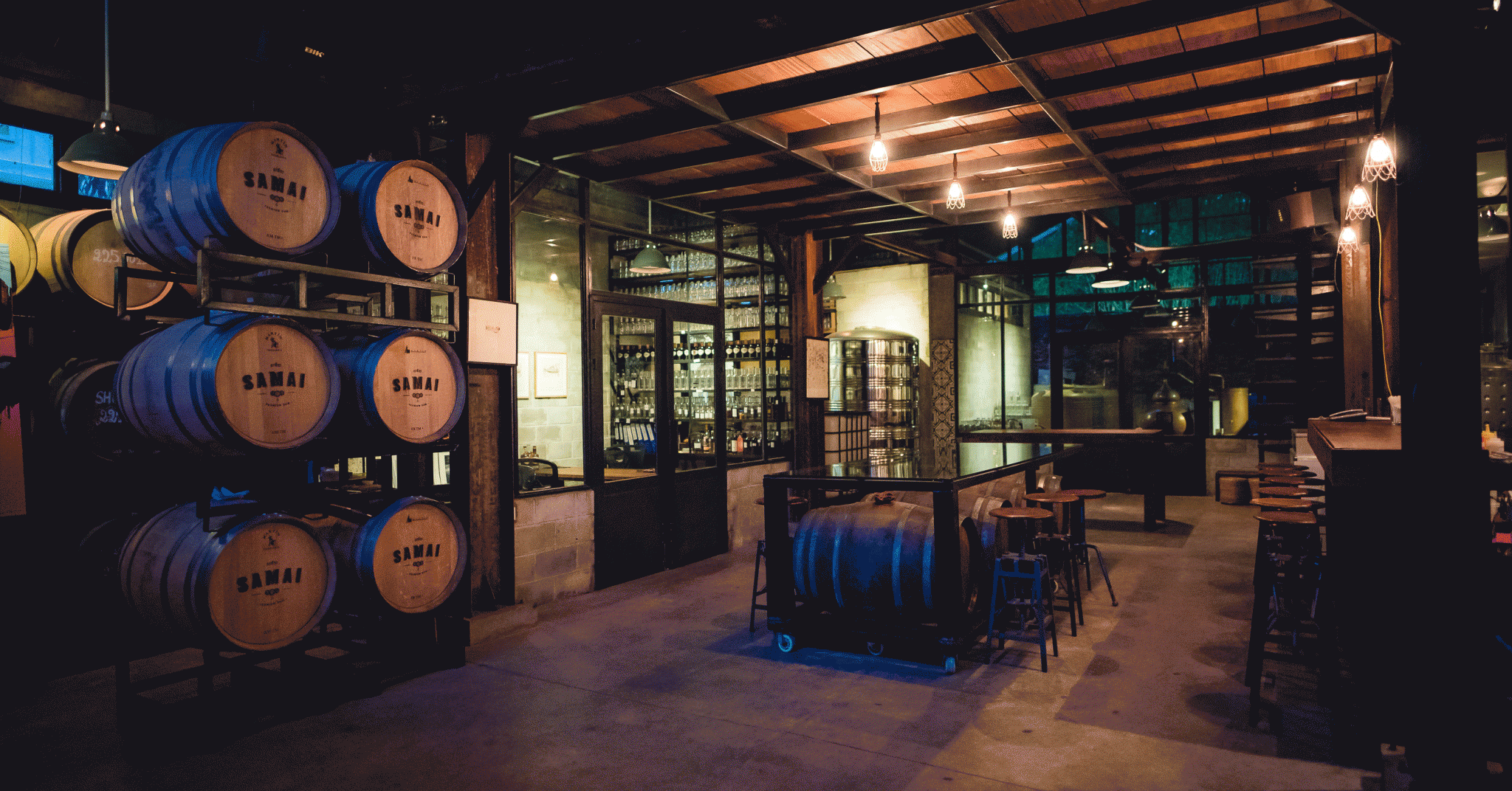 Venezuelan co-founders Antonio López de Haro and Daniel Pacheco, bringing with them a passion for rum that could only accompany a South American passport, teamed up with Cambodia's lone rum maestro, Champich Moang, to create this unique spirit.
However, Samai faces a barrier that's familiar to just about any company seeking to sell an upmarket product with Cambodian branding.
"It's a big problem – the perception of Cambodian-made products. Even Cambodians who have not tried our rums, when you ask them if they've ever tried Cambodian rum, they go: 'No, that's probably bad,'" López de Haro told Southeast Asia Globe.
Nonetheless, Samai is meeting the challenge head on. Their Kampot Pepper Rum recently won a double gold medal at the Madrid International Rum Conference and a bronze at the International Spirits Challenge in London. "We weren't expecting those kinds of awards," said López de Haro."We knew we had a good product, but just being able to compete at the same level as 100-year-old distillers was quite nice."